Being a dietitian or a nutritionist quite often doesn't even seem like a job to most people. They tend to rely on their doctor's advice about what they should eat and what they shouldn't, and they thus (more often than not), end up not availing of quality advice from an expert in the domain.
But for those who do follow a nutritionist's advice, the results could be quite exemplary. These patients get to see an alternative and equally valid point of view of how and what they should eat. As they continue to follow the nutritionist's advice, they start getting a better advantage in terms of health and wellness over time.
As a dietitian or nutritionist, isn't that what you would like?
We are sure you would. Especially in the current pandemic times when people are more than worried about their food choices, it is your job as a nutrition expert that can make a difference. We expect you to be discharging the following responsibilities in line with your profession:
Analyzing a client's dietary patterns

Figuring out his nutritional needs

Offering counseling and advice

Devising a nutrition treatment plan (clinically verified)

Educating the clients on positive eating and drinking habits

Researching the effects of nutrition on one's routine life

Assisting healthcare professionals on diet and nutrition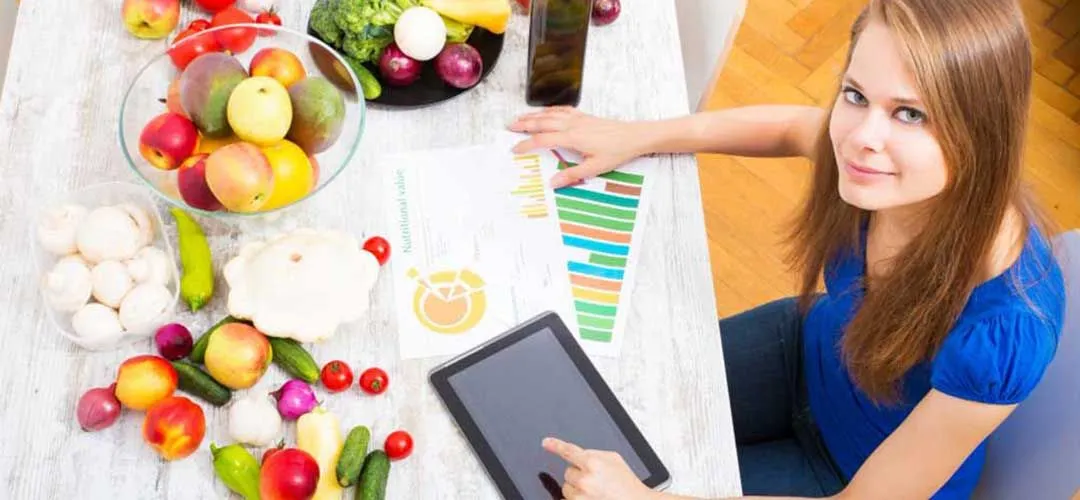 Devising special diet plans for those affected with COVID-19 or other illnesses

Following up on all the above
A large part of your job requires planning and researching and feeding the updates in a centralized system (let's say a client's file). So would it not make more sense if you could use an automated model of doing the tasks more efficiently?
Also read: This Startup Is Helping You Cut The Flab On Your Dietitian Services (So You Could Earn 3x)!
Virtual Program Builders and Management Software
You might be using any of the best meal planning software that is tailor-made for dietitians and they could be serving you just about right. But are these smart tools flexible enough to take on more responsibilities is a question you can ask yourself. They sure can help with noting down the prescriptions of your clients in a certain format but are they flexible enough to relay the updates coming in from the clients' sides?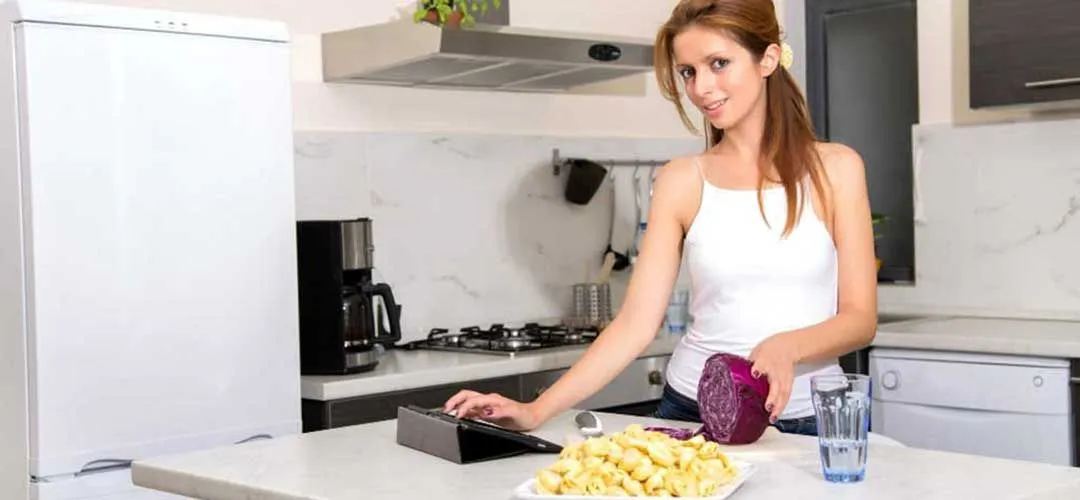 That's why you need a smarter solution that can help you put clients' updates and other research-backed fixtures and templates and repertoire of food items and practices at your fingertips. Something like Virtual Program Builders and Management Software by MevoLife could help you make a difference in the way you have been working so far.
And here's why:
Prebuilt Library of Global Food Items with Calories & Nutrients

Database of one of the largest Food Items from around the world

Assigning readily from over 100000 Food Items and Recipes

Adding own Items, create Groups & Nutrition Programs for Clients

Assigning Preset & Custom Programs readily and Track Progress
You can predesign template-based lists and recipes and diet plans as per different health conditions and segregate them as per global or cultural preferences. You may also create a reference library (in addition to the one offered by the software) to create a matrix of energy requirements for a certain health condition (like obesity or thyroid) and then offer it to a client who seeks your counsel online.
Save your time and automate your services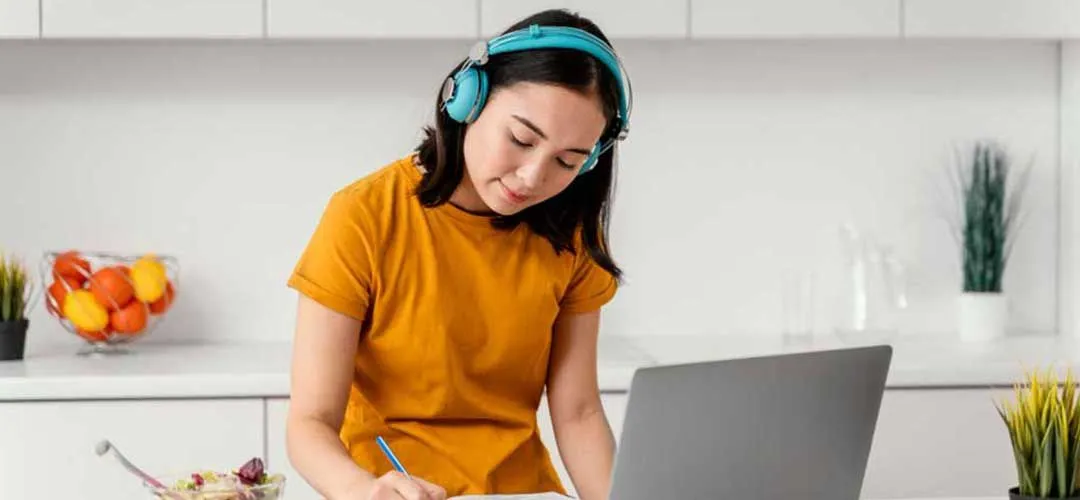 MevoLife's On-Demand Virtual Program Builders and Management Software is also different in the sense that not only does it keeps you informed about the clients' track record and their previous sessions with you, it also cuts the load off you when you are in a hurry.
You can create personalized storage space under your profile where you can save all your templates, library downloads, sample diet plans, fitness diets, etc. so you could forward them to a client who has possibly called you up when you are busy or can't take up calls.
Automation is thus the name of the game with this program builder, and we welcome you to try it today with this promotional offer and see how it can change your virtual services for the better.