How would you feel if a stranger just barged into your room and asked to be attended promptly? You would find it rude, disconcerting, nonsensical, and possibly even scary (depending on where you are). This is just why you need to offer time-based schedules to see your clients, a highly voluntary act known as giving appointments.
This makes even more sense if you are a qualified professional, let's say for health or fitness or wellness. You would best appreciate people coming to you in leaps and bounds so you could up your visibility and revenues. But they should never come uninvited or unsolicited. Paradoxes are a fun thing indeed.
How Can You Schedule Your Appointments Online?
We are glad you didn't ask about the 'why' part of the story. It means that you too concur with the merits of bringing a structured view in place for all your client dealings. Most people would opt for hiring a secretary and asking her to keep a track of all upcoming reservations and meetings- but not you.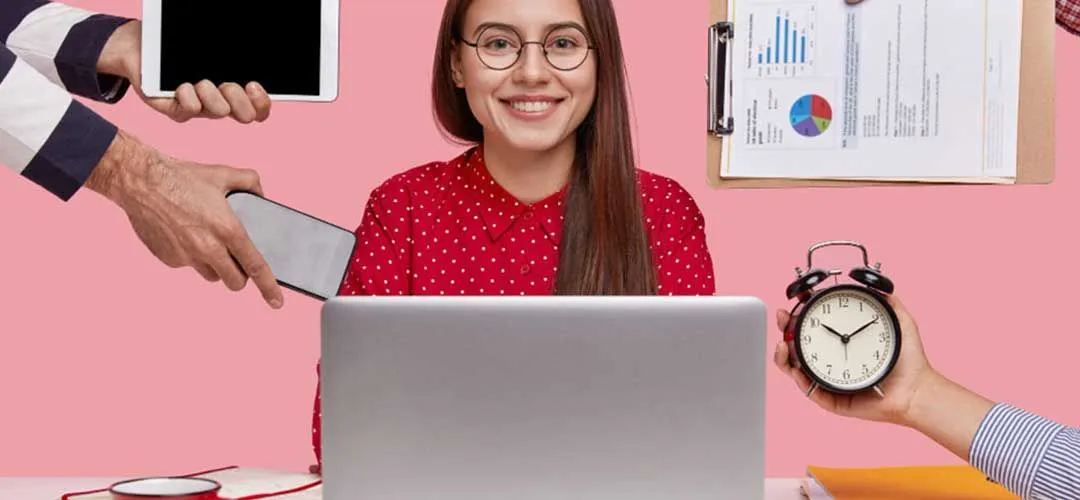 You are offering your health and fitness services online, and you never know which part of the world would your next client come from. They could be in a different time zone and may not even know your operation timings, so would it not be better to take an automated way?
It is called Online Appointment Booking Software and it helps you align your client interactions as per an earmarked schedule.
Do Online Appointment Scheduling on Your Smartphone, Even When You Are on the Go!
Being one of the best online appointment scheduling software available on the internet, MevoLife's Online Appointment Booking Software helps you create, manage, and save them on the go, right from your smartphone.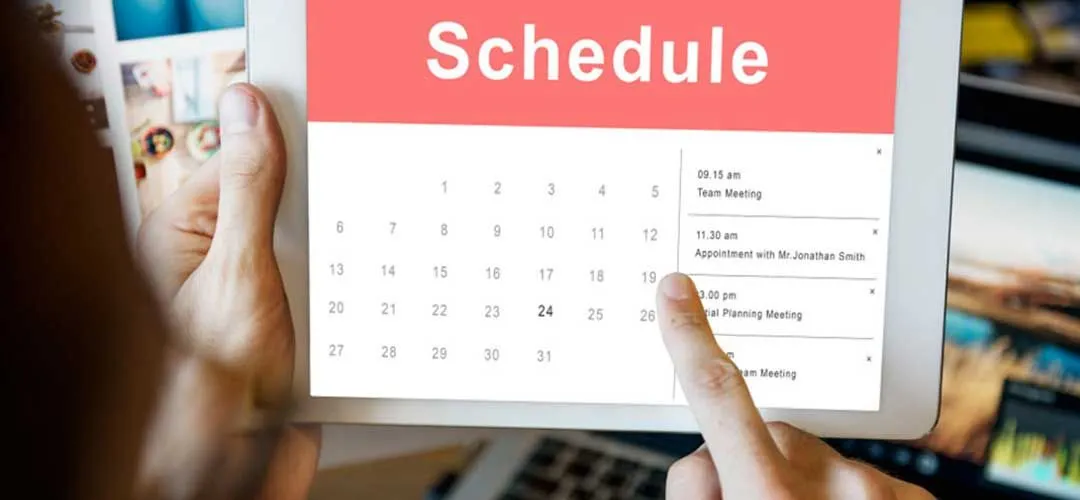 It can help you create booking slots, crosscheck them, and accept or decline admissions into them. It also helps you release real-time push notifications about the same update to all the concerned parties through your smartphone. All this, and a lot more, swings to help you derive the max out of your time and resources, even when you are on the go.
Also read: Get Yourself Appointment Booking Software And Never Ask "What Time Works Well For You?"
Book Appointments Online and Be Present at Two Different Places Simultaneously!
Yes, even that is possible with this amazing smart tool. You can create program-based training and consultation modules and save them online on secure cloud storage, and then offer it to the client that can do without in-person guidance, while preserving your time to offer live sessions to the more premium clients.
All your availability slots are updated in real-time so there is no confusion about bookings with you or your clients. That means you can always be present at two different places with two (or even more) different clients at the same time, without any mix-up of appointments.
It Is Much Better Than Any Free Online Appointment Scheduling!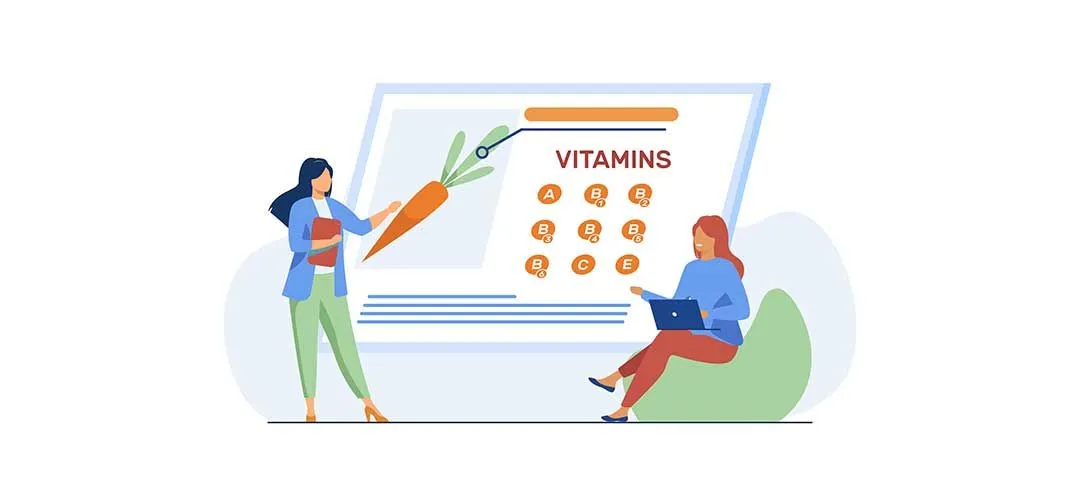 Quality comes at a cost. If you are offering professional services to scores of interested clients around the world, you cannot rely on an ad-supported and unproductive free online appointment scheduling software. They put you in a bad light in front of your clients and with such experiences, you might end up losing more money than you had intended to save.
Available for Android smartphones and iPhones, this app-based calendar offers the following features:
Creating Availability Calendar

Defining Timeslots for Booking

Auto-Updating of Slots Availability

Accepting or Declining Booking Requests

Booking Reminders to Clients & Professionals
Not only this, but you can also keep everyone else in the loop when you are offline or can't respond to a user's query. This calendar-based software offers personalized Waiting Alerts as per different specializations or concerns that users may ask for. This will keep them informed of your current status and they would appreciate it.
PS: Please click this link to get started with a free one-month trial right now and to get unlimited access to all the basic features, no matter which part of the world you are calling from!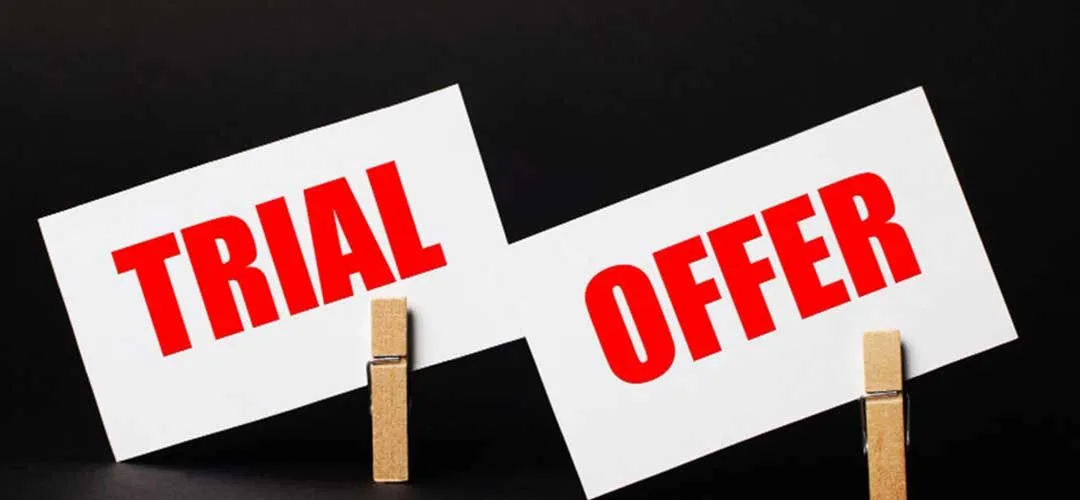 Think of managing reservations for offering personalized live sessions with the least amount of trouble. In a fast-paced world, time is a crucial resource that can be easily lost in doing the mundane stuff. This is just why you should opt for a smarter approach to manage your client interactions even before they come to you, even when you are offline, busy, or can't take up their calls- MevoLife is here to help!