There is a subtle but discernable difference between being busy and being productive. As an online health service provider, you might have felt the difference while tackling the rapidly rising tasks, including the ones that pop up at the eleventh hour. We are explaining how Online Appointment Booking Software can help you resolve the issues with ease and help you get more with your time, starting today!
The key to a successful service or business is the value that it offers as compared to its counterparts. If you have achieved this objective, your next step would be to be available to as many clients at a certain time as possible. A professional Online Appointment Booking Software can help you get done more by helping you organize your schedule for your clients. It can also help you help your clients ask for your expertise only in time slots that you have marked as available or free.
Some of the best Virtual Appointment Booking Software go even a step beyond that. They help you be flexible with your schedule to absorb any emergency bookings, to accept any client in place of a no-show, or to reschedule someone on short notice. With this and a lot more, these smart tools take the pain and guesswork out of mundane tasks and replace them with an automated system to help you do more with your time.
Being an Online Health Service Professional in 2021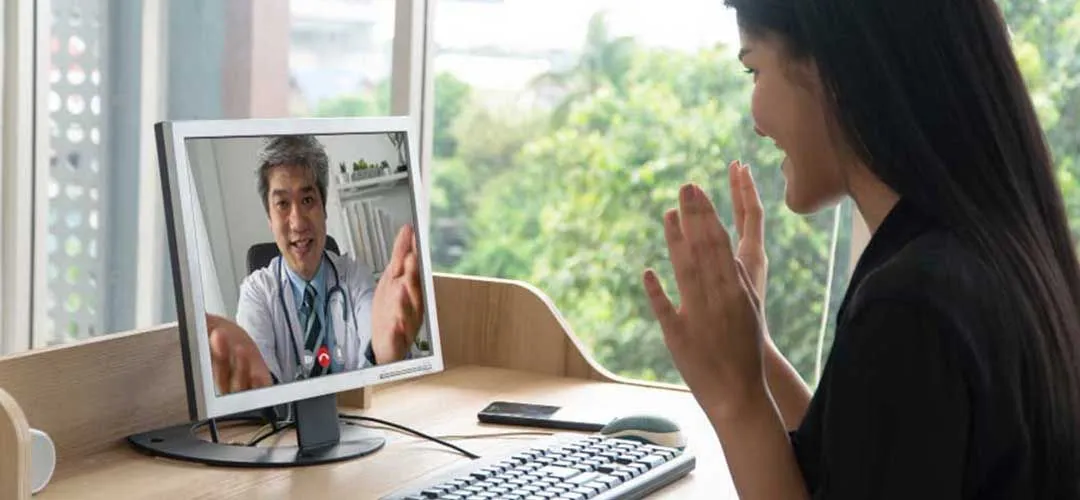 The Way Ahead
The world is rapidly transitioning to a post-pandemic era with a focus on a specialized and contactless set of services. The same is visible in the rapid rise of e-commerce and online grocery stores, and scores of small or big size businesses that may be delivered with ease to the consumer with little to no risk.
Virtual Health Services too are in the middle of a huge upswing nowadays, especially for the more health-conscious people.
People are choosing standardized, personalized, and on-demand health services from the best and most qualified professionals worldwide. This translates to saving on time and money cost for them while the service provider also benefits from expanding his professional footprint across geographical boundaries.
Online Appointment Booking Software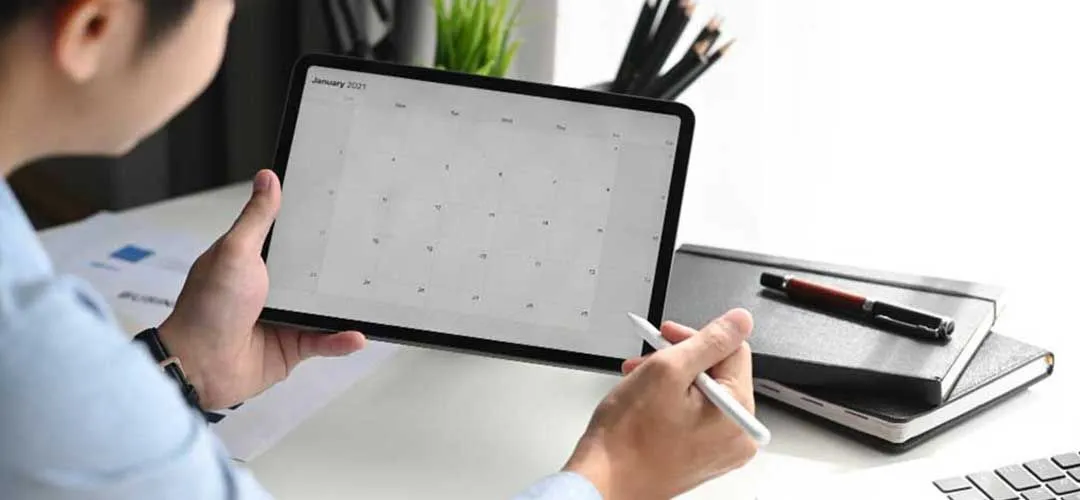 With the rapid rise of smartphone and telecommunication technologies, the world is fast becoming smaller every day. The citizens are taking it as an exciting prospect to engage with so many smart experts who have made a name for themselves with years of hard work and persistence.
People always prefer role models whom they could look up to. It is thus an obvious choice to understand that professionals would surely need to take a smarter step to convert their incoming visitors to clients and to translate the inquiries into prepaid consulting sessions.
This calls for something so radically different that is always online, synced, intuitive, fast, responsive, and smart calendar that can help you use every second of your schedule without fail. It should be good enough to keep working even when you're not, like maybe when you're sleeping or are unavailable to manually input the details of your availability.
An online Appointment Booking Software is just the thing for you.
Why You Should Use Virtual Appointment Booking Software?
Is It Available for All Health Service Professionals?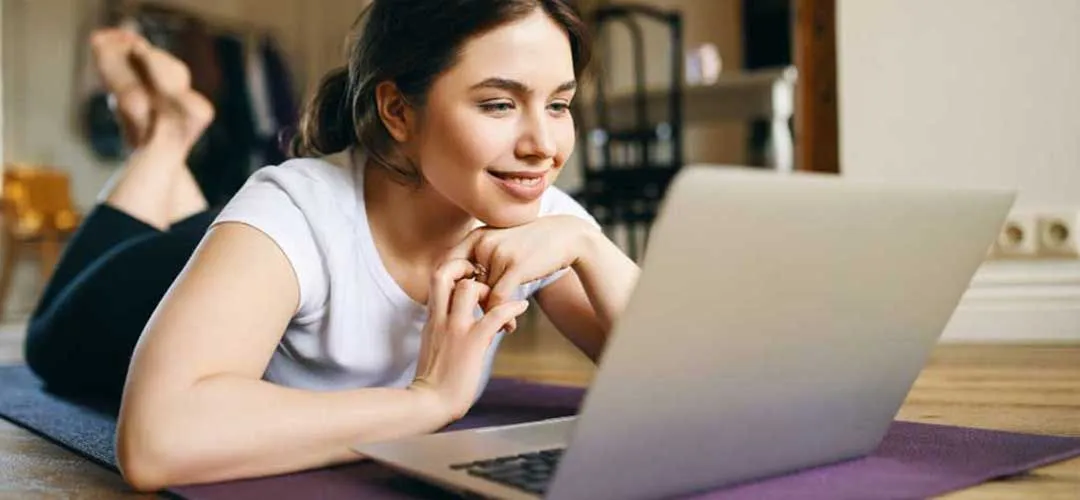 As a virtual health service provider, you could be providing any one or more of the following four services and their sub-services:
Online Fitness

Online Healthcare

Online Lifestyle

Online Wellness
You can avail of the services of a professional Virtual Appointment Booking Software to make more efficient use of your time and expertise. Here are some of the benefits that you can expect from such a quality tool, and by the way, they can all be installed on your smartphone and/or PC.
You let the consumer take your services only on the times when you're available

It is available 24x7 and syncs in real-time

It is fast, easy, efficient, and smart

The consumer can book any time, even outside your working hours

Better control of your time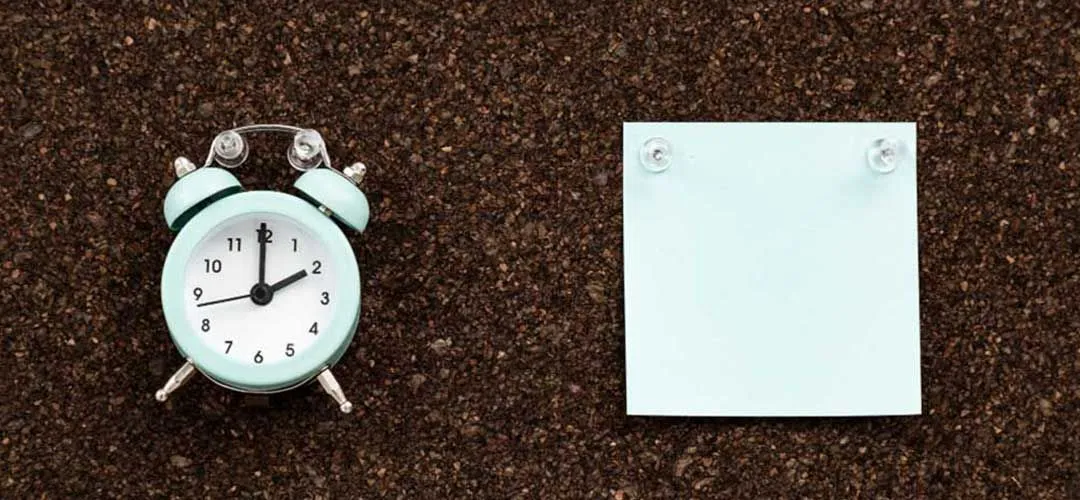 The flexibility to accept emergency and last-minute consultations
Some of the best On-Demand Appointment Booking Software even help you optimize your business operations through the following advantages:
1. You can mark available time slots to expand your availability online to several users at a time.
2. Through a registered online service portal, you can divide your time to offer live sessions depending on whether the client has opted for a live-session-based consultation or not.
3. You can even sync them as a backup with your Google Calendar or iCalendar.
4. You can also send booking reminders and notifications to your clients.
You can get started with this online booking scheduling app to take advantage of all the features above, right from a handheld device or your laptop.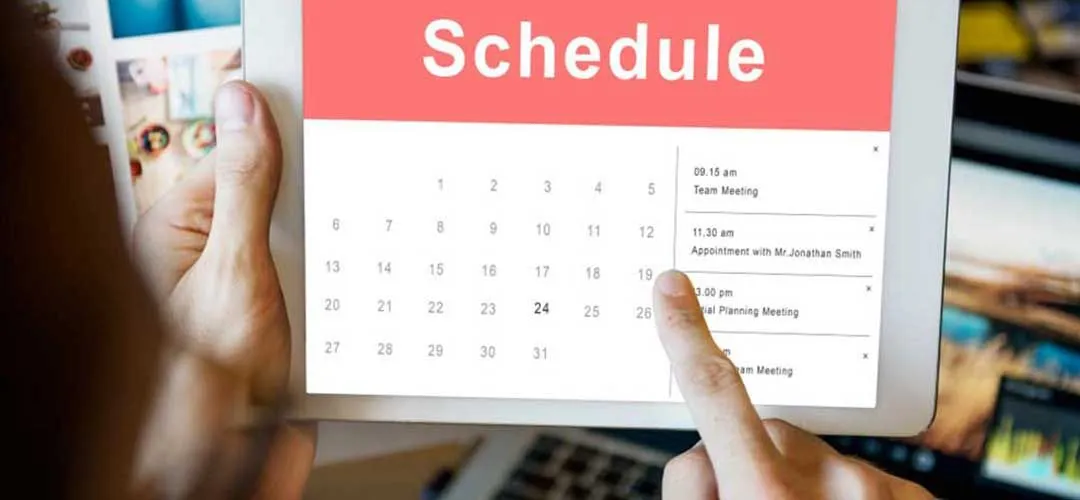 In addition to them, it also packs a full-blown suite of allied software called Virtual Core that is designed to help you run your services virtually. Being an Early Adopter would help you with a ton of promotional benefits too!
Take the Smarter Road Ahead!
The world is going online and so are your consumers. It's time you choose to rise above the traditional model of providing your services locally to a smaller base. You have the power to rise ahead with a lot of possibilities.
The key is to go online with the entire portfolio of your top-notch services. With the best appointment booking software for small business by your side, you may offer them your calendar and let them realign their schedules for you, instead of you doing it for them!