The world is transitioning to a virtual version of almost everything in plain sight now and the fitness industry is no exception either. Thousands of professionals worldwide are switching to this new model of working out to stay safe, to save their time, and to get more done per unit time.
They are also positive about virtual fitness being a new trend. It shall help them get qualified and far better guidance from the world's best fitness training experts on a daily basis at a fraction of their gym membership fee, regardless of their time zones!
Online Fitness Workouts
Online Fitness Workouts (or Online Fitness Coaching Sessions) are tremendously effective in terms of time and cost. They are best meant for experienced professionals who have their basics and goals sorted out, and are only looking to one-up them with some qualified expert guidance.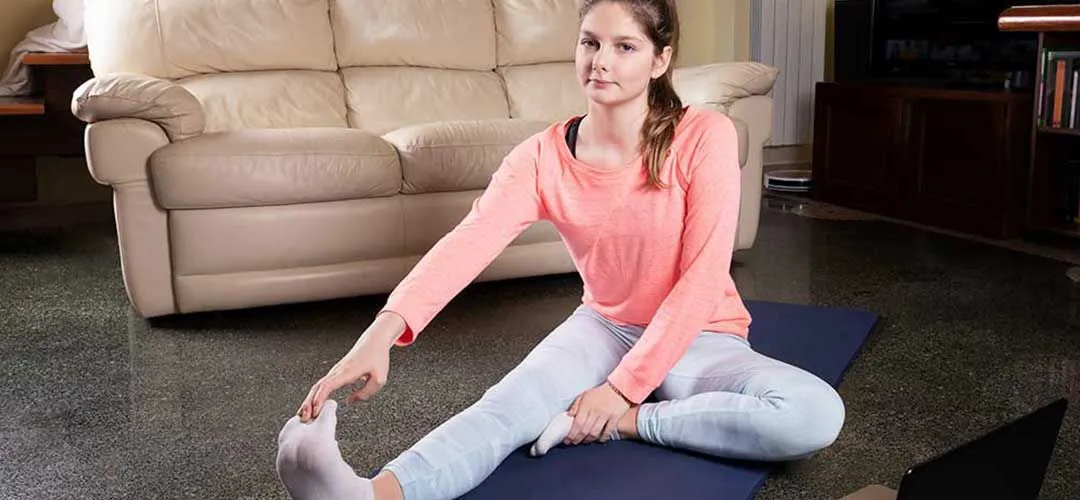 They are only looking to get some laser-focused consulting sessions for their unfulfilled fitness objectives. Not okay with wasting precious hours, they are not trying to get it figured out by their next-door gym trainer who doesn't have a clue. Then is the element of saving money in the process too.
Also Read: Why Virtual Fitness Sessions are better in groups?
How to Get Online with an App?
Searching for the Best Virtual Health Services Apps
The best way to avail of some quality results is by using a smartphone or a tablet and then working under expert guidance, as you'd perhaps expect. That's all very correct but you would need an application that would offer you a virtual platform for the means. Here's how you can get this sorted.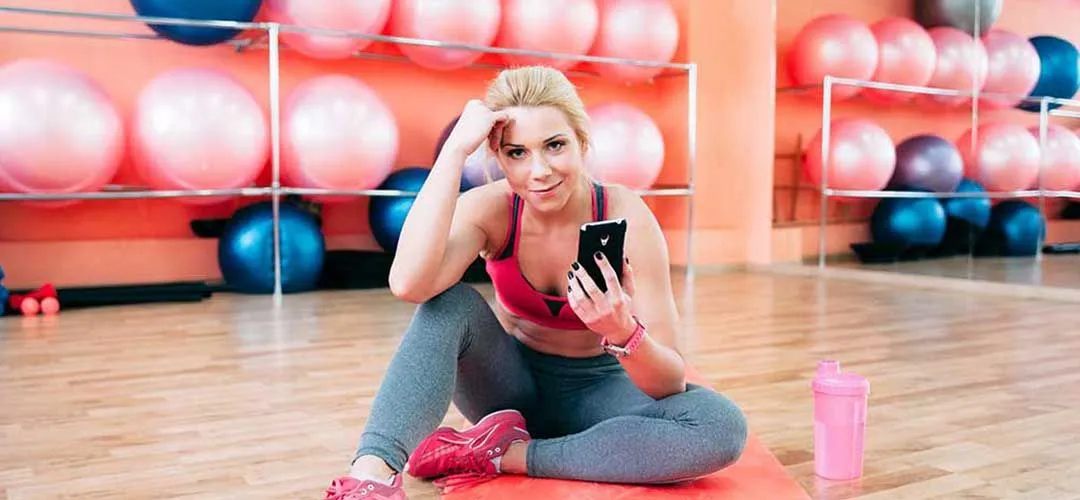 You can log in to the Play Store (in your Android smartphone or tablet) or App Store (in your iPhone or iPad), and then search for the 'best workout apps' in it. You would be offered a plethora of apps there and you can go with the one that you think offers the maximum features and benefits. Some popular names there could be virtuagym, PTminder, and Trainerize.
After creating and validating your account, you would be able to interact with several hundred or even thousands of fitness workout experts online. You might want to segregate them as per their qualifications, expertise, availability, and price range and then go ahead with a consultation. If you're lucky, you also might land up some Free Trials there.
Benefits of Virtual Workouts Apps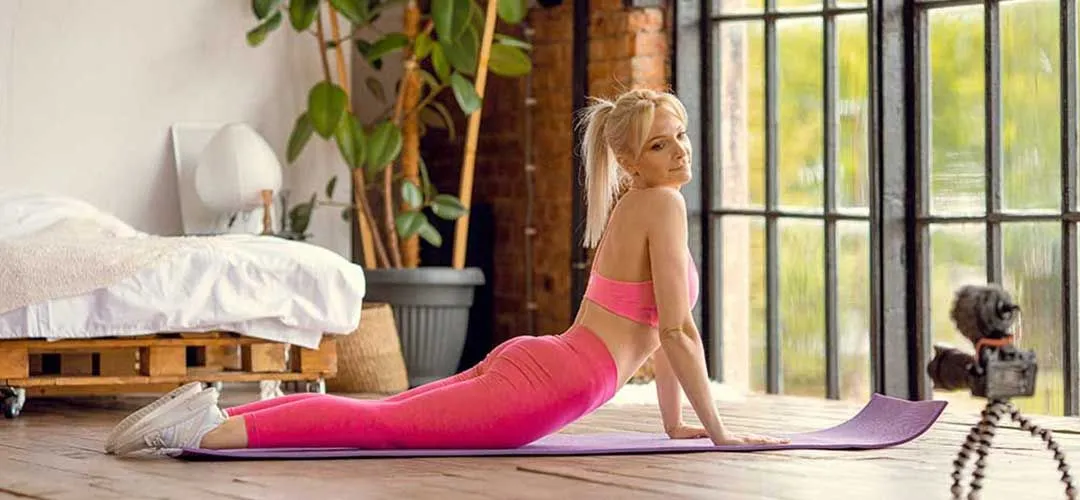 We forgot to mention that you would be availing of these virtual sessions in real-time through audio and/or video conferencing. Most of these smartphone apps come with an inbuilt facility of live streaming and making (or taking) video calls, even while you're on the move.
But that's just the tip of the iceberg. There are several more advantages that you can derive in some of the best virtual workout apps, as follows:
Tracking water food and water intake

Cost-effective
Weekly Gym Workout Plan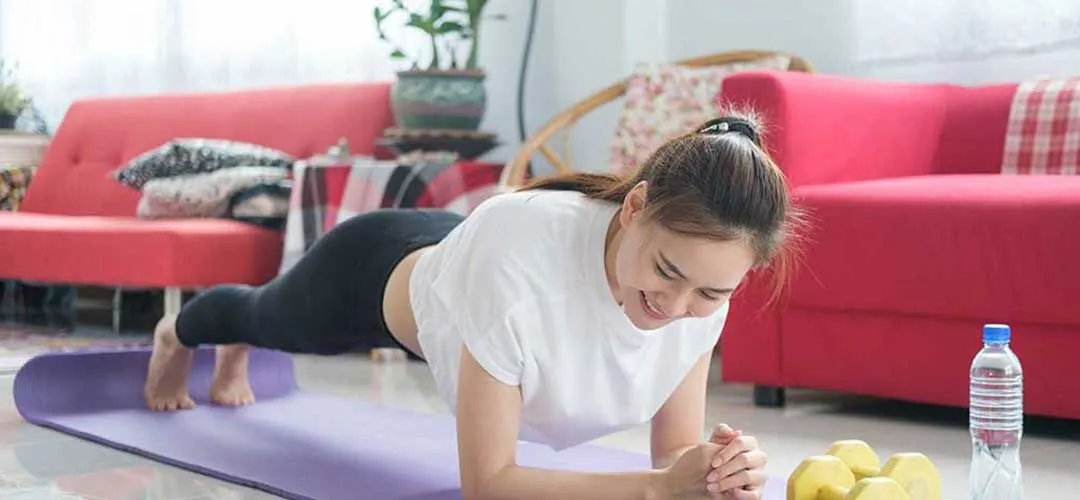 Something like a 'Seven Minute Workout' plan could work wonders too!
While no size fits all, it is still important to draw a framework of fitness workout exercises. This helps in having a standard model to follow and to derive quality results. A typical gym workout plan may comprise an approach wherein you allocate one day for a certain part of your body and specifically work on it that day through a sum of various exercises.
For example, you may go for Chest, Shoulders, Legs, Back and Abs, Biceps and Triceps, etc on one day of the week. Alternatively, you can go with the worldwide standard of 'Seven Minute Workout' plan that offers a mix of High-Intensity Interval Training (HIIT) like Jumping Jacks, Wall Sit, Push-Ups, and Abdominal Crunches, etc.
You may go with either of the weekly gym workout plans. We are assuming that since you'd be working out online in your home or even in a gym, you would be aware of the standard precautions. These may include overstretching yourself, mismanaged intensity, neglecting recovery period, etc. Most of the online trainer workout apps do provide a standard set of precautions anyways.
PS: Here's another quality resource regarding Fitness Workouts that you can consider.
Best Online Trainer App Program
To figure out the best online trainer app program among thousands of apps is a tall task. However, you can still figure out your way by going through the app description in the respective App Store or Play Store. The key is to look for the entire gamut of virtual health services that it may provide like Fitness, Healthcare, Wellness, Lifestyle, and so on.
We understand you may not need all of them but it neatly reflects on the quality of the services that are open to availability. You should zero-in on an app that neatly checks all the boxes of services above, and it has brought together some of the world's best experts in each of the domains mentioned above. You might want to give it a try with a free trial today!