Virtual Fitness Companies Are Here to Help!
Keep Your Focus on Your Fitness Regime from Your Home
Ever since the world has been hit by a pandemic, restaurants, bars, clubs, malls and other businesses have closed to help slow the spread of coronavirus. Surely, a lot of people stay home just because of social distancing. Somehow, this has slowed down the fitness regime of people. Though you are staying at home, that doesn't mean you can't stay active.
Now, there are a lot of ways to stay fit at home. But, unfortunately, the motivation of meeting your gym buddies is not there anymore. Here, you would find virtual group fitness classes are ideal for building your fitness and confidence levels. You can connect with like-minded individuals, fitness enthusiasts, and even better, ask your friends to join the same group fitness session online.
Fitness Classes Are Changing, It's Time You Change Too
This is the time to give live group fitness class a go. In simple words, with a virtual format, you can take more classes each week. They don't cut a hole in your pocket as most of the group fitness classes online are quite affordable. The virtual fitness class also makes it easy not to miss any session any day. It's a brilliant way of adding a variety to your regular workout routine.
Today, modern science and advanced computing are changing the way we do everything, including our workouts. Smart wearable technology and on-demand virtual fitness classes free people to work out on their terms. In group sessions, you become more committed to your workout as the motivation of meeting people in a whole new way is exciting and more beneficial for your results.
What Are Virtual Group Fitness Classes?
Since we have already discussed, modern technology is changing everything, in a lot of cases, that means automation that streamlines repetitive tasks. It helps fitness enthusiasts to work together more efficiently, track, and share data leading to a dramatic shift in the fitness space.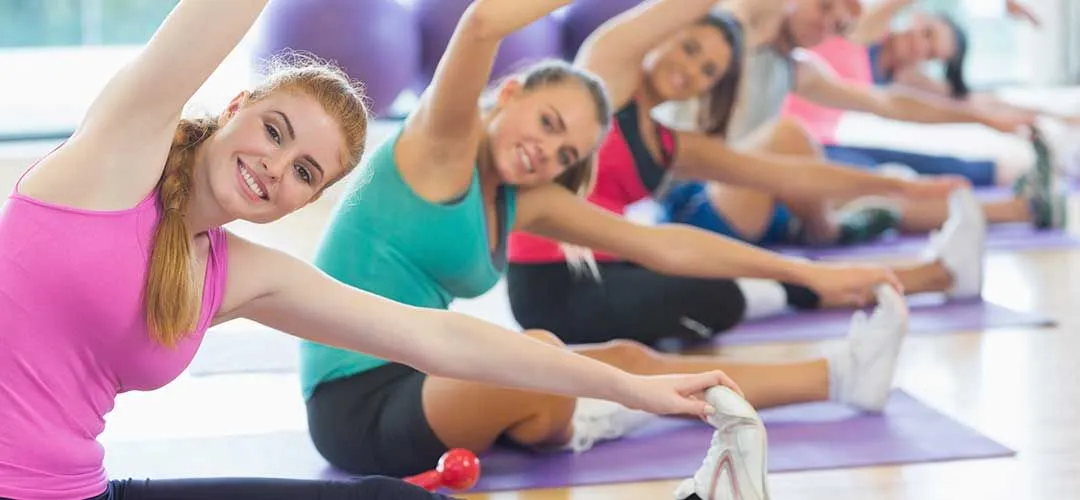 Now, coming back to the question, a virtual group fitness class is somewhat similar to the standard versions. Just for one major difference, your instructor is not close by, instead, the fitness instructor is on a screen. See, a lot of people are already using this boon of modern-day technology but if you are still in awe of how all this works, you are not alone.
But, imagine this, you don't want to wake up at 6 in the morning, instead you want to wake up at 10! Does that imply you can't stay fit? Not at all. So what your gym is closed, or there are limited slots available. You get greater flexibility in online classes as they can be scheduled at your convenience.
Learn Why Virtual Group Fitness Classes Are the Best
Get The Best Benefits Of Virtual Fitness Classes For Groups
1. You Can Find The World Class Trainers: Get the most from your classes in less. Find the best online fitness trainer to give you group classes. You get the best instruction possible, more from each session, and are more likely to reach your goals.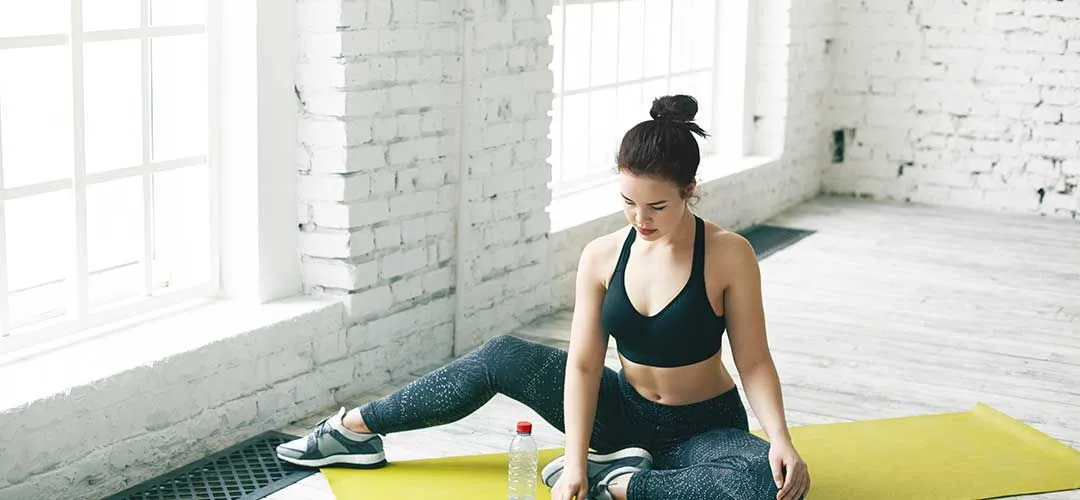 2. The flexibility of schedule: Whether it is morning, day, or evening, you can always find a virtual fitness trainer since you don't have to worry if the instructor is present or not. Just schedule these classes and it has a much greater chance it'll be on when you can attend.
3. More classes in less time: One of the best advantages of the virtual instructor is that you can get more of each class each week. This gives you more chances to attend the classes you want to. You can get into a new live class with an instructor present \with a virtual group fitness class anytime, anywhere.
4. Motivational atmosphere: Virtual group classes with motivating instructors are opening up a new paradigm of fitness. They also ensure you keep going and make you more likely to reach your targets. You can connect with your groupies on social media to follow and compare progress as well.
5. Diverse Workout Options: You can find a diverse selection of virtual group fitness classes regardless of your targets. If you want intense, fast-paced cardio exercise, or something a little more relaxed, you can get the selection right here.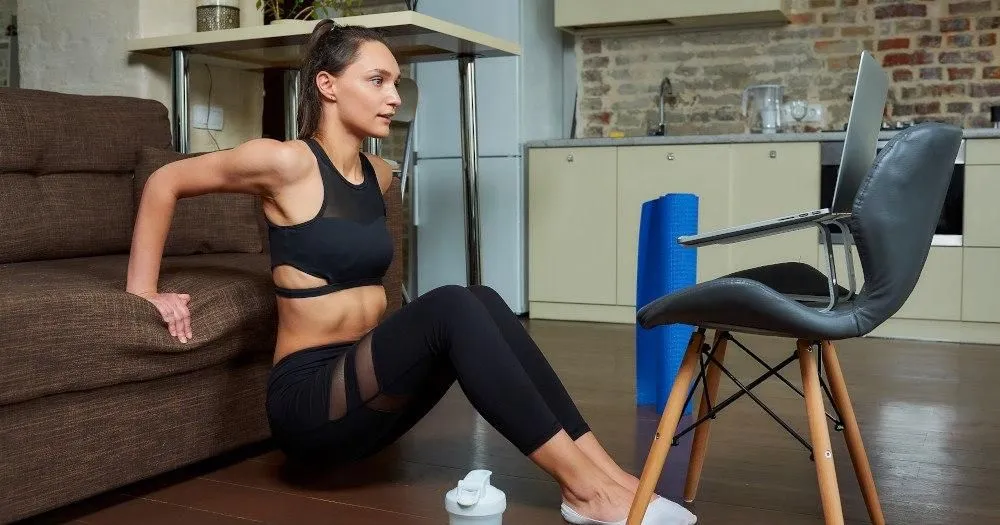 6. High-Quality Streaming Video: At-home workout instruction isn't exactly a new idea. Earlier DVDs were holding the fort but now an interactive live session has taken its place. The on-demand virtual fitness runs on high-quality streaming video technology.
Get Easy Access to High-Quality Fitness Workout Videos
Virtual Fitness is an on-demand service provided by fitness coaches using technology for individuals who want to take control of their health with fitness solutions that fit their lives. A virtual workout is the best option when you are not allowed to go out, such as during pandemic.
Since working out alone can be not-so motivating, a group session of online fitness class help you stay connected and active. Start your virtual workout to stay in touch with your workout buddies. Get the virtual support and encouragement to boost motivation, have fun, and exercise to live longer.