She is 29, 5'6", 148 pounds, and has a BMI of 23.9- ideal, you would say.
But it wasn't so until 8 months back.
She was then 28, 5'6", 197 pounds, and had a BMI of 31.8- obese and far from ideal, you would say.
So what changed in the course of those 8 months? This blog post is all about it and how you too can possibly take a leaf out of the discussion that had happened then between her and one of our virtual weight-loss experts.
Let's Clear up a Few Things First Up!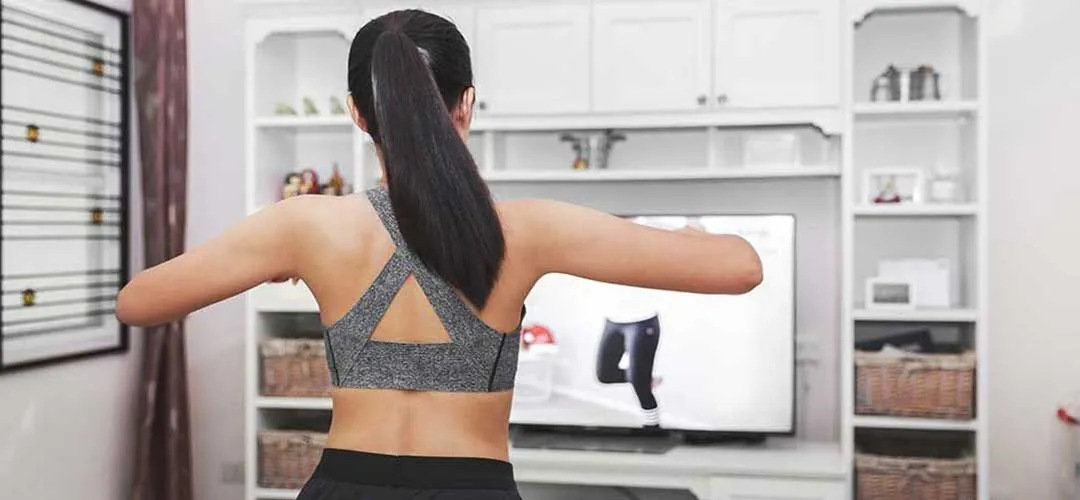 It wasn't one of those simple cases wherein you dial up your best friend and tell her that you shall be engaged the next year and that you intend to live happily ever after. It was rather quite the opposite. While we can't divulge her details, we would still call her Ms. P for all subsequent mentions.
Ms. P is now a happily engaged (and soon to be married wonderful woman) who was then working at a leading law firm in an Asian metropolis. A civil lawyer of par excellence, she had clients both in and out of the firm. An attractive young woman with a six-figure salary with her apartment and a shiny black Honda to drive, she seemed to check all the boxes with ease.
But there was something that was bothering her.
Suggested article: How Are Virtual Fitness Classes Are Useful For Office Employees?
"Could You Please Let Me Know How Much Weight Can I Lose in 8 Months?"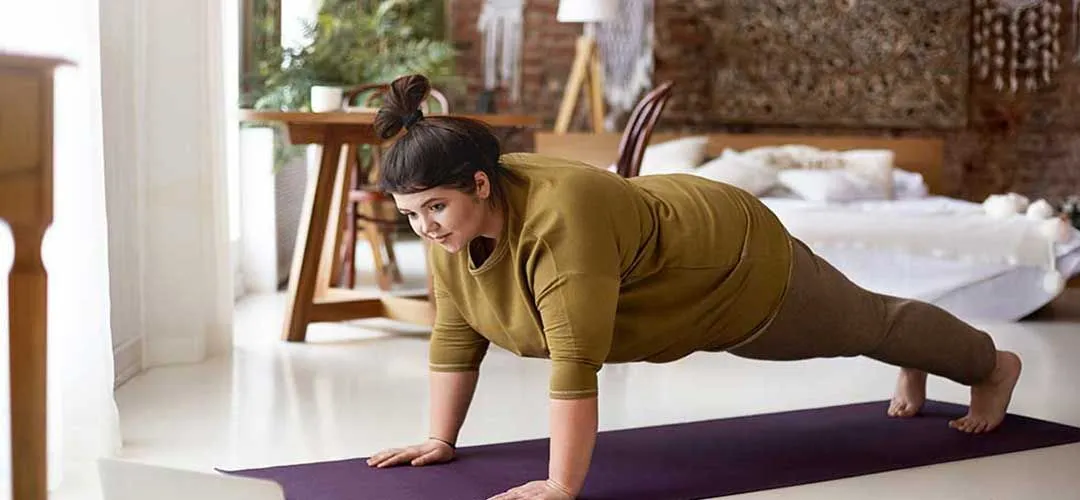 That was the tip of the iceberg. She was obese and she was frantically worried about it. Her engagement was recently confirmed for 8 months down the line and she had promised that she would make amends to make herself look better. Not that her fiancé was ridiculous but rather because she wanted the things to spin up better.
Promising is one thing and carrying it out is quite another. With worries piling up, she called up one of our online lifestyle experts and discussed her issues at length. It was a conversation that lasted 15 minutes and included the details of her lifestyle and her dietary habits. She was told she had a lot of loopholes to fix and she would need to go some extra miles every day. She was willing but anxious.
She terminated the call with a sad question of "could you please let me know how much weight can I lose in 8 months?" Innocent as it may sound, it was a desperate call for help. The expert there reassured that she would be able to shed close to 50 pounds over the next 8 months or so. It was a fair assessment.
This Is What She Was Advised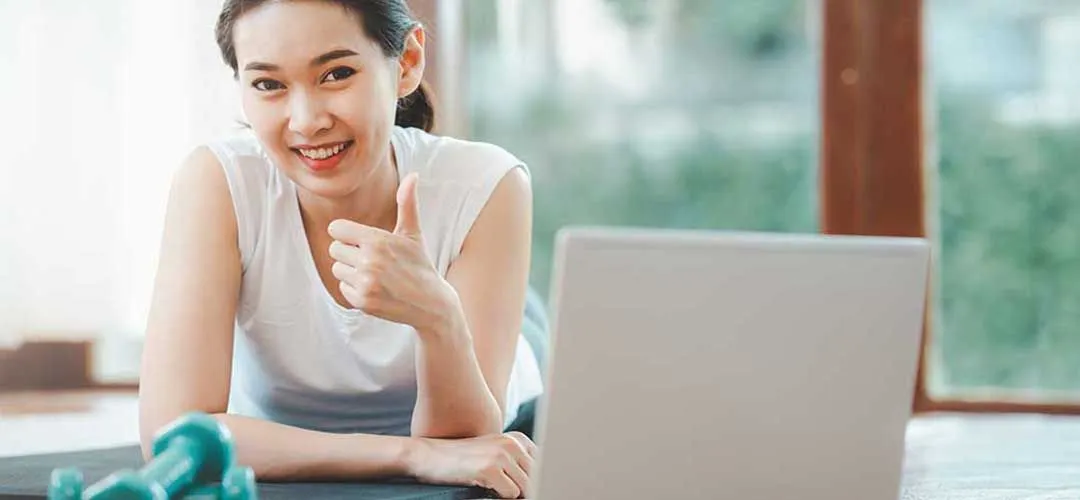 Ms. P could have gone ahead with a few free online weight loss programs but for some reason, she took a more professional and result-oriented approach. Our online weight loss experts asked her to start with workouts, meditation, and a thorough change in her dietary practices. There would be no fast foods, alcohol, or other elements parts of a taxing lifestyle and they would rather be replaced with the more healthy and hygienic options.
She understood that just like charity, an ideal weight loss program too begins at home.
She was asked to follow this dieting schedule:
Breakfast
a. Start with a glass of warm water
b. Oatmeal with fruits
c. Warm milk with protein additives
Or
d. 2 Eggs omelets
e. Multigrain bread with peanut butter
f. Berries and apples
Lunch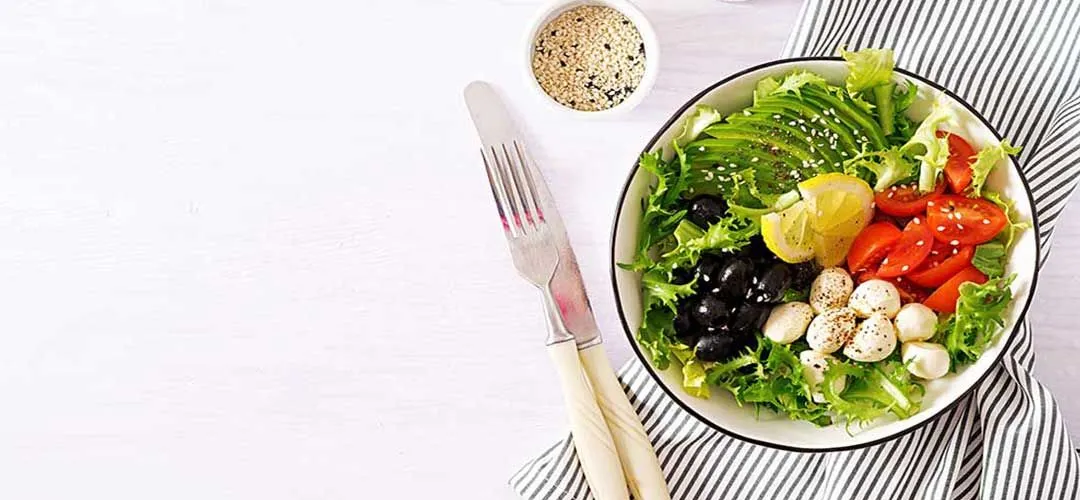 a. Mixed Greens with Boiled Veggies: Added with some vinegar and a little salt to taste
b. Chicken soup or tomato soup
c. Apple and some yogurt (optional)
Or
d. Cottage cheese and some fruits and salad
Dinner
a. Salad and buttermilk
b. Baked potatoes with some seasoning or seafood (only salmon or tuna fish)
c. Brown rice
As you could see, she was on her way to losing weight in a healthy and natural manner under expert guidance. This is a near-perfect diet plan for weight loss that could be offered to someone looking to lose 50 pounds in 8 months.
She deserves credit for changing her lifestyle by a mile and she did astonish us with her determination. We were happy to see that she had stuck it out for eight months consistently to do the impossible.
Also read: A-Z guide of Weight Loss for Girls
Weight Loss Programs at Home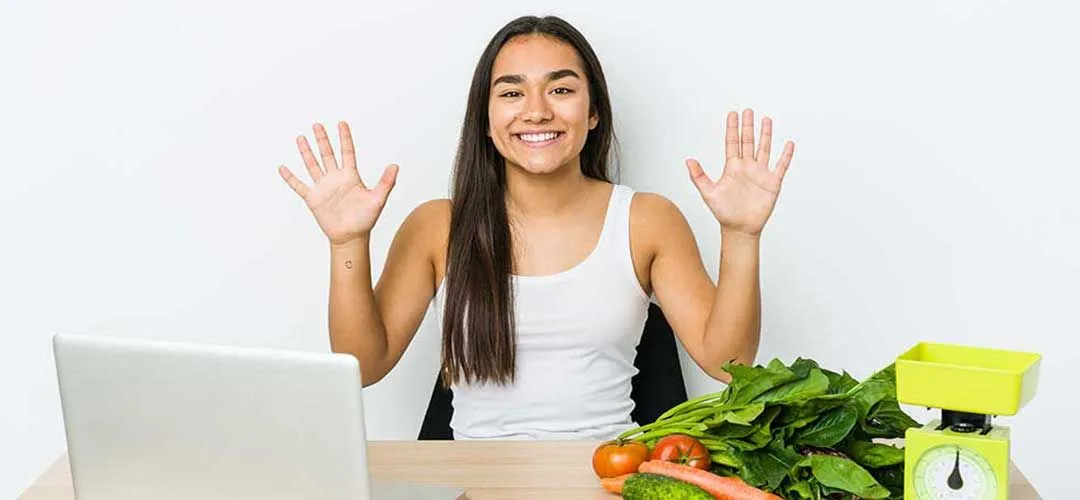 The Smarter Choice
While Ms. P was eating as advised, she was also working out in the gym, and then since March 2020, she switched to working at home under the guidance of an online fitness trainer. She was working as per a fitness plan six days a week at the home that was designed to help her lose weight quickly.
Eight months later, she was in the prime of her health and her fitness levels were optimum- and we were glad to have done our part in the journey!
This could have been your story too. The key is not to feel bad about your current status but rather to make amends to it so you could live healthily and live better. Remember, you are only a decision and a download away from turning your life around!