The big fat wedding of your best friend or first cousin is coming up next week. You'd be happy, right? But you are not because you are way too clueless about how to dress for the occasion and to look the best out there. You have been browsing up several fashion websites and hunting your nearby fashion stores looking for answers but to no avail. What did you miss?
Here's the answer- you need to talk to a fashion expert about what shall go best with your personality. You should also talk to her about the kind of clothes, perfumes, makeup, sunglasses, footwear, nail paints, lipsticks, body arts, and accessories that you should have. Such an expert has the power to put all the parts of your personality together so you can look your bedazzling best, whenever you want!
The question is, how do you get that fashion expert in so little time?
Online Lifestyle Expert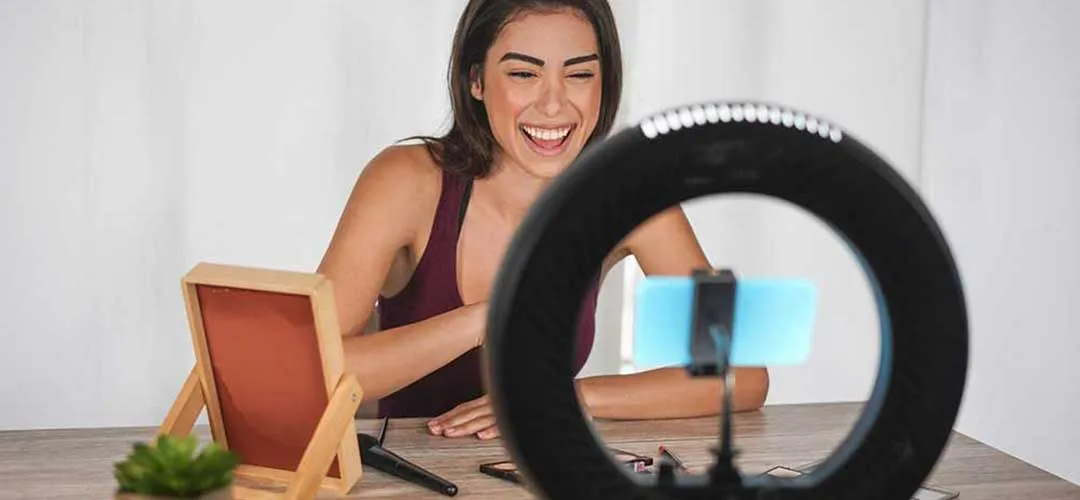 Yes, an online lifestyle expert is your best bet. She is right at home with all the latest and emerging fashion trends and can help you create the most appropriate image as per your personality. This would include a fair assessment of your body shape, your outlook, your aspirations, your age, your societal and/or cultural background, and the occasion you're dressing up for.
You can take ask for her expertise and guidance through a live session on an online lifestyle app from your smartphone. As an on-demand endeavor, it would cost you less than a visit to a salon and fashion store, and you can better the show by saving on a lot of crucial time anyway.
You can simply get started suing an Online Lifestyle app on your smartphone and dialing up an expert from there.
Online Lifestyle Industry Is Worth USD 1.5 Trillion in 2020
With the rise of smartphone technology, the world has only gotten smaller. People are now gaining rapid and on-demand access to the best online lifestyle experts from around the world to look their best. The online lifestyle experts too are contributing to a positive-sum game as they are expanding their presence across the less explored territories.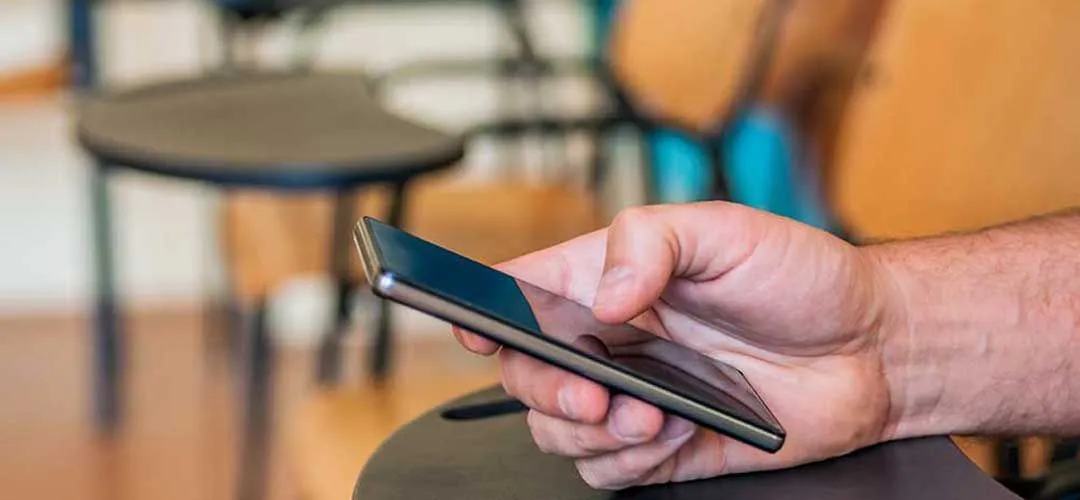 This has indeed brought about a refreshing change in the outlook of people worldwide. People living in developing countries too are taking a shot by availing the services of the biggest names in the fashion and lifestyle industry. With its time- and cost-saving attributes already on the cards, this new model is helping people powering up their life and style quotients, even when they are short on time.
PS: Here's an expert take on how contactless personal styling experiences are changing the post-pandemic future forever!
Why Is the Online Lifestyle Industry Booming?
(And why you should join the party today)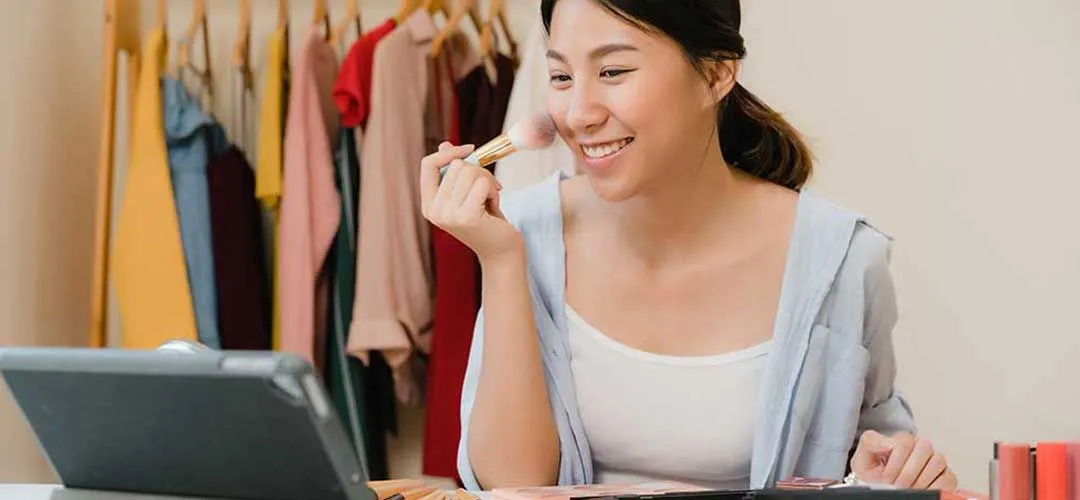 Virtual Lifestyle Management has brought about a seamless integration of various classes of consumers in the world. Most of these classes were marginalized owing to their different fashion requirements and were at a severe disadvantage due to lesser knowledge and challenged financial avenues.
The rise of the Online Lifestyle Industry has completely replaced the broken system with a radically new and improved model. The latter helps everyone, even the more challenged classes, to avail of quality-centric and updated fashion inputs from some of the best names in the business. All this comes riding through an effortless live session via an app on their smartphone at easy to go prices.
Here's why online lifestyle industry shall continue to bloom in 2021 and beyond:
1. One-click access to standardized services
2. The ease of smartphone technology
3. Flexibility of usage
4. Location-independent services
5. A fast, contactless and effortless endeavor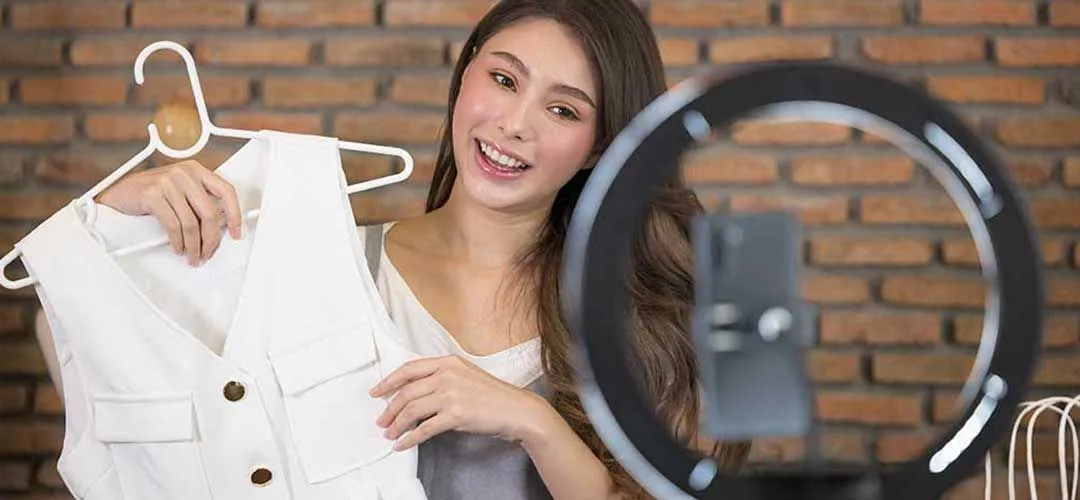 6. Seamless telecommunication technologies
7. Ease of choosing your preferred lifestyle expert virtually
8. it helps people have a composite picture of themselves
9. Reduction in costs and improvement in outreach
10. On-demand access available, even when you're on the go
11. 24x7 availability
12. Ease of switching from one provider or client to another
13. Experts with a foolproof knowledge of all the latest and upcoming fashion trends
14. Smartphone-based endeavor (app-based environment)
15. Real-time interactions through video-conferencing-based live sessions
16. An easier solution to wardrobe challenges
17. The framework of allied services
18. Cost-effectiveness
Each of these factors has propelled the growth of a once-unknown market segment. People are busy breaking the internet and smartphone application stores looking out for online personal stylist for men and women. This trend has been especially true for people who are often on the move.
Facts and Figures
Online Lifestyle Services are talking in terms of billions of dollars already!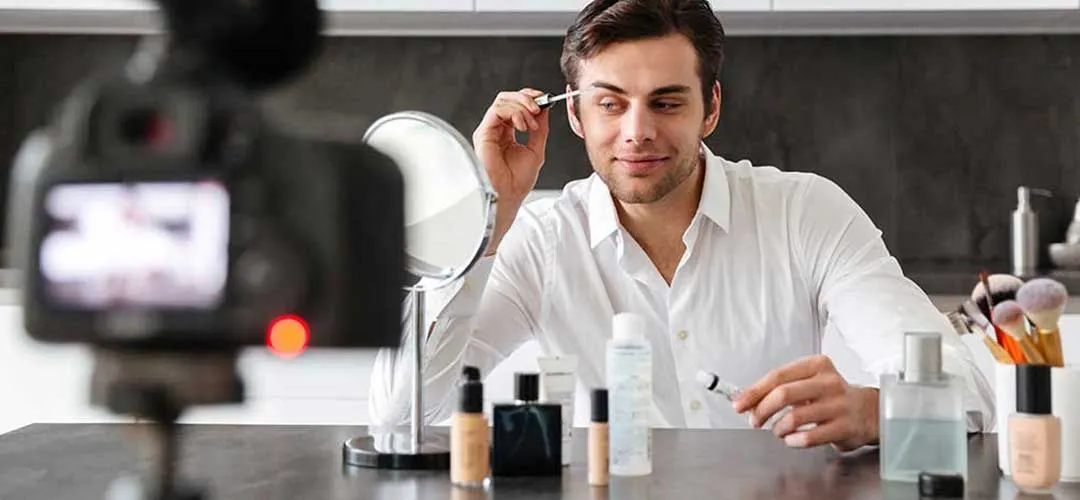 If numbers are anything to go by, we are already seeing signs of good things to come by. Industry experts are wide-eyed about how various segments of the industry are together pulling a grand show in 2020. Here's how it all stacks up:
The online fashion industry can clock about USD 712 billion by 2022

Online Clothing segment is expected to reach USD 475 billion by 2022

Bags and Accessories market can max out at USD 102 billion by 2022
Secondly, various lifestyle and wellness brands are now choosing to increase their footprints on the internet and social media. Several recent observations have pointed out that:
84% of online purchases are usually done within two days forming an interest

79% of consumers prefer to make a decision based on current promotions and past experiences

93% of consumers who ask a fashion expert for an opinion are usually very self-conscious

Almost everyone who has consulted an expert online before (for healthcare, lifestyle, wellness or fitness) comes back for a second opinion

39% of consumers believe that virtual consultations have helped them save their time and cost overheads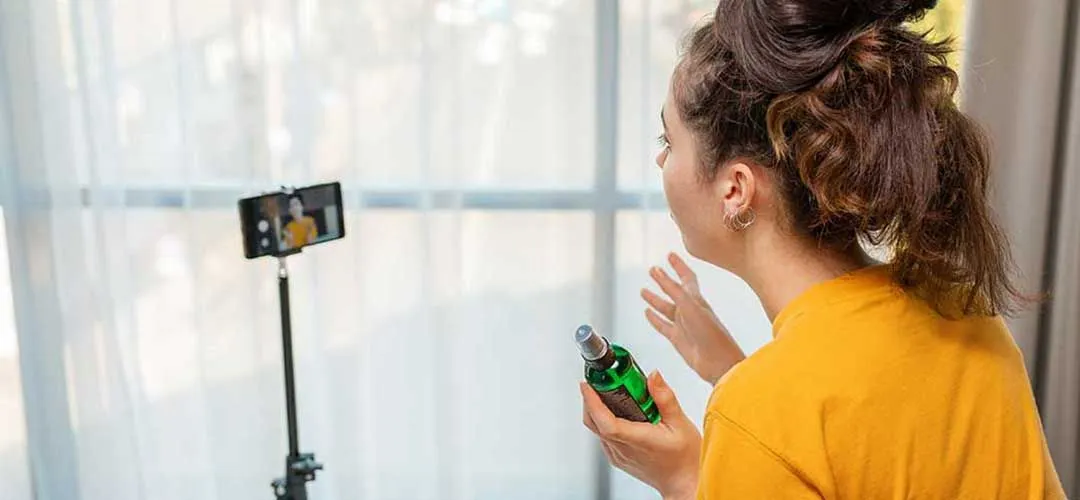 Virtual Lifestyle Management
The customer has always been the king in the market dynamics. With something as old as the fashion industry, it makes perfect sense for us to believe that the new trend of online lifestyle consultations is here to stay.
It has uncomplicated the lives of so many people and has helped them to believe that they too look the best version of themselves, as and when they'd want and without paying a fortune for it!