Are you a personal trainer looking to promote your services to potential fitness clients? One effective way to do this is by designing a personal trainer flyer.
But the question is, do you need a graphic designer to create a professional-looking flyer? While hiring a professional graphic designer is an option, there are also free online tools and templates that can help you design a great-looking flyer on your own.
In this article, we'll discuss the essential elements that should be included in a personal trainer flyer, such as an attention-grabbing headline, contact information, services offered, qualifications, testimonials, and pricing.
We'll also explore the importance of high-quality images and where to distribute your flyers for maximum visibility. By the end of this article, you'll have all the information you need to create a compelling personal trainer flyer that can help you attract new clients to your live scheduler and grow your fitness business.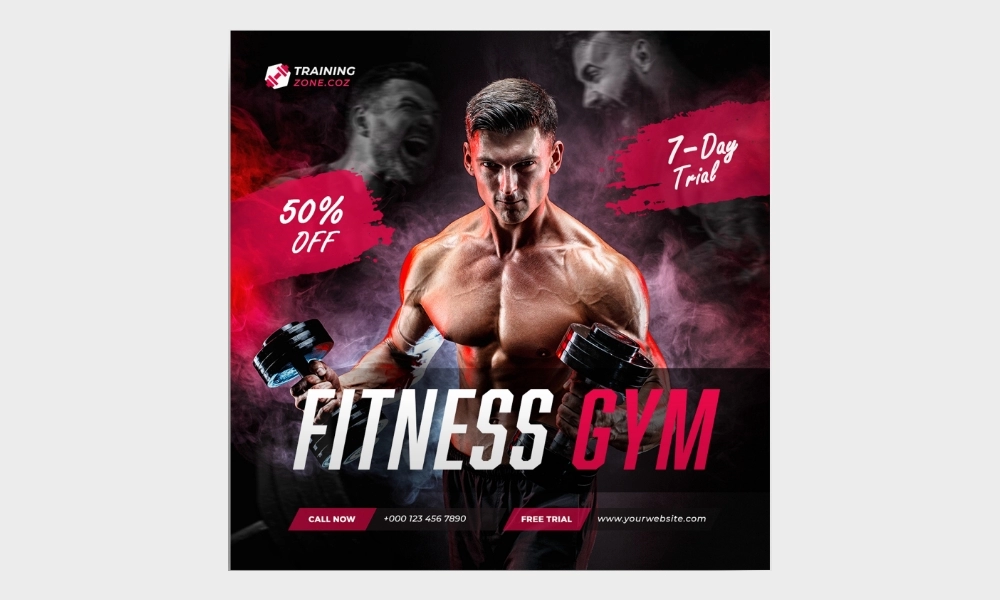 Do You Need a Graphic Designer?
The first question you may be asking yourself is, "Do I need a graphic designer to create my personal trainer flyer?"
While it's certainly possible to design your flyer on your own, hiring a professional graphic designer can be helpful if you're uncomfortable with software. A graphic designer can help you create a unique and visually appealing flyer that accurately represents your brand and catches the eye of potential clients.
If you you're comfortable with software, you can still create a professional-looking flyer on your own. MevoLife includes free fitness marketing tools including flyer templates that can help you design a flyer that looks great.
Canva is another popular choice that offers a variety of templates and design elements to choose from. Adobe Spark and Piktochart are also great options that allow you to easily create professional-looking designs with their drag-and-drop interfaces. Additionally, many printing services offer their own design tools and templates that you can use to create your flyer. With a little creativity and the right tools, you can design a flyer that effectively promotes your personal training services.
What Should Your Personal Trainer Flyer Headline Be?
Your flyer's headline is the first thing that potential clients will see, so it's essential to make it count. Your headline should be short, attention-grabbing, and clearly convey what you're offering. Some examples of effective headlines for personal trainer flyers include:
Get Fit Now: Personal Training Services for Every Body Type
Achieve Your Fitness Goals with a Certified Personal Trainer
Burn Fat, Build Muscle, and Feel Great with Personal Training
What Needs to Be Included in a Personal Trainer Flyer?
Now that you have an attention-grabbing headline, it's time to focus on the content of your flyer. Here are some essential elements that you should include:
Your Contact Information: Make it easy for potential clients to get in touch with you by including your phone number, email address, and website (if you have one).

Your Services: Be specific about the types of services you offer, whether it's one-on-one training, group classes, or online coaching.

Your Qualifications: Potential clients want to know that they're working with a qualified and experienced personal trainer. Include your certifications, education, and any relevant experience.

Testimonials: Social proof is a powerful tool for convincing potential clients to choose you over other trainers. Include testimonials from satisfied clients to show that you can deliver results.

Pricing: While you don't necessarily need to include specific prices on your flyer, you should at least give potential clients an idea of what they can expect to pay.
Do You Have to Hire a Photographer?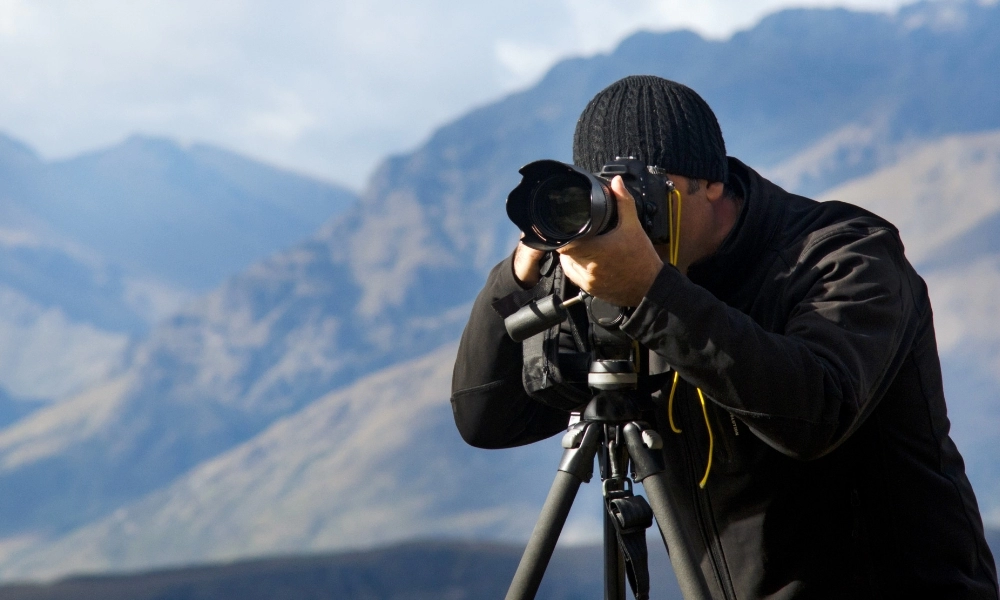 High-quality images can make a significant difference in the effectiveness of your personal trainer flyer. While you don't necessarily have to hire a professional photographer, it's worth considering. A professional photographer can help you create images that accurately represent your brand and show off your services in the best possible light.
If you can't afford to hire a photographer, there are other options. You can take your own photos using a smartphone or digital camera, or you can use stock images. Just be sure to choose images that are high-quality and relevant to your brand.
Where Should You Put Your Personal Trainer Flyers?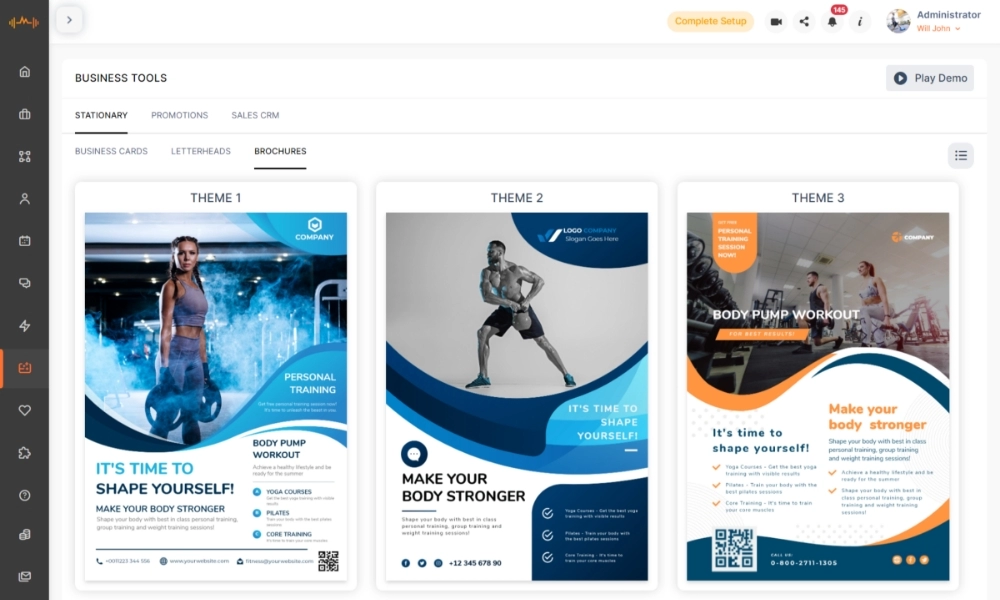 Now that you've designed your personal trainer flyer, it's time to start distributing them. Here are some places where you might want to consider putting your flyers:
Local gyms: Many gyms allow personal trainers to post flyers on their bulletin boards or in other common areas.

Health food stores: Health food stores are another great place to distribute your flyers since they attract health-conscious customers.

Online: You can also distribute your flyers online by posting them on social media, your website, or fitness forums.
Conclusion
In conclusion, designing a personal trainer flyer requires careful consideration of various elements. The headline, content, and images all play an important role in attracting potential clients and convincing them to choose your services.
Remember to include your contact information, services, qualifications, testimonials, and pricing in your flyer to provide potential clients with all the information they need. Consider using high-quality images, whether they are taken by a professional photographer or sourced from stock images.
Once your flyer is designed, be sure to distribute it in places where potential clients are likely to see it, such as local gyms, health food stores, and online platforms.
With a well-designed personal trainer flyer, you can increase your visibility, attract more clients, and grow your business. So don't be afraid to put in the effort and create a flyer that represents you and your brand in the best possible way.