"Your customers don't know how much you know until they know how much you care."
We are sure you would have heard of this phrase sometime before, especially if you are a health, fitness, or wellness professional. These are some of the most popular service domains that have always seen a heavy influx of clients since time immemorial until the latest pandemic situation somewhat reduced the count drastically.
While the basics of the business would never change, a smart thing to note is that you can literally use the situation to your advantage- by automating your client management processes. You may go for a software-based approach to setup and run your live sessions and to build rapport among your clients in a digital world.
What Is Client Management Software?
How to download it on a smartphone?
A Client Management or Customer Relationship Management (CRM) Software is an automated and programmed tool that can be used by a person or an organization to interact with its customers. It also helps in collecting and analyzing data to provide better services. The best thing is that the software may be used for all active, inactive, and prospective clients.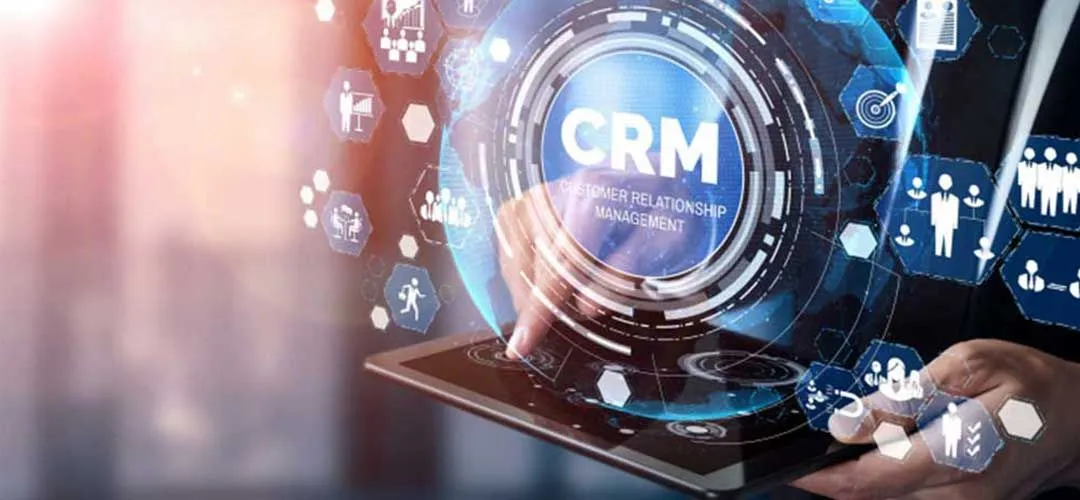 If you are a virtual health service professional, you could be providing services for fitness, health, wellness, or lifestyle. This could be your chance to go with the best client management software to avail of benefits like:
Create and maintain a centralized database

Send and monitor communication and interactions

Be reminded to follow up with prospects

Automate forecasting for your sales performance

Scale your sales processes over time

Ensure team communication is facilitated

Keep the same software as your company grows

Increase the efficiency of regular tasks
(Source: Hubspot blog)
Download the Best CRM for Virtual Health Professionals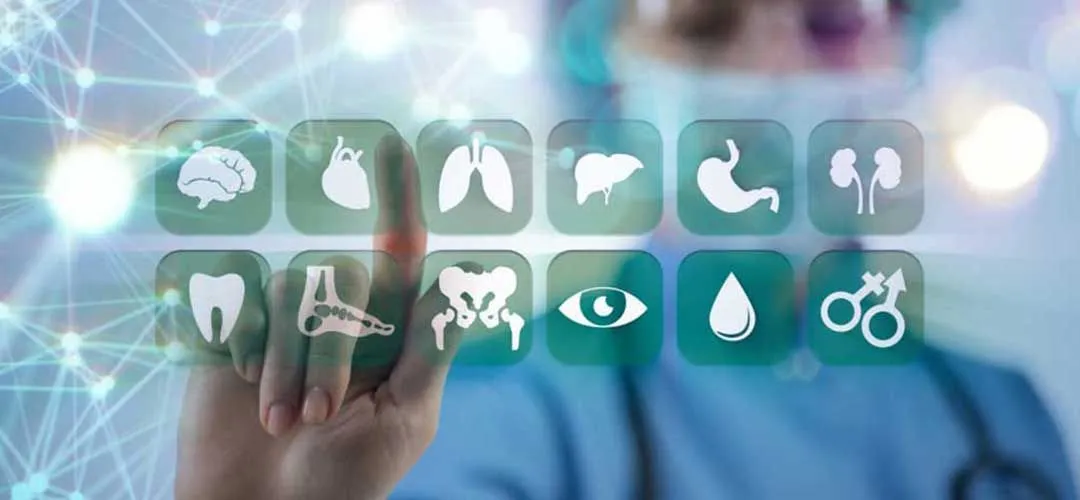 Robust Client Profile Management Software
MevoLife brings to you its dedicated software suite of 12 automated smartphone-based tools to help you setup and run your virtual health services online, using your smartphone alone. Known as the Virtual Core, it is also powered by a marketplace of prospective clients and a client-facing app. You can use the same to bring your existing clientele online and unify it with the prospective ones for one-to-one or group-based consultation sessions.
With regards to the CRM tool, it has its Online Robust Client Profile Management Software that is geared to help you streamline the process of maintaining databases of your existing clients from your smartphone. It offers the following benefits:
1. Full Member Profile, Management & Lists
Create Lists and Groups, and other task-specific segmentations and further divide them into existing and prospective clients. The information is presented in a simplified and intuitive manner for easy understanding.
2. Customer Account & Payments History
Stay assured that only the customers with verified payment profiles get to stay in the database so you do not end up wasting your time. All the payment details are updated in real-time as per their chosen programs.
3. Member Progress Dashboard & Communication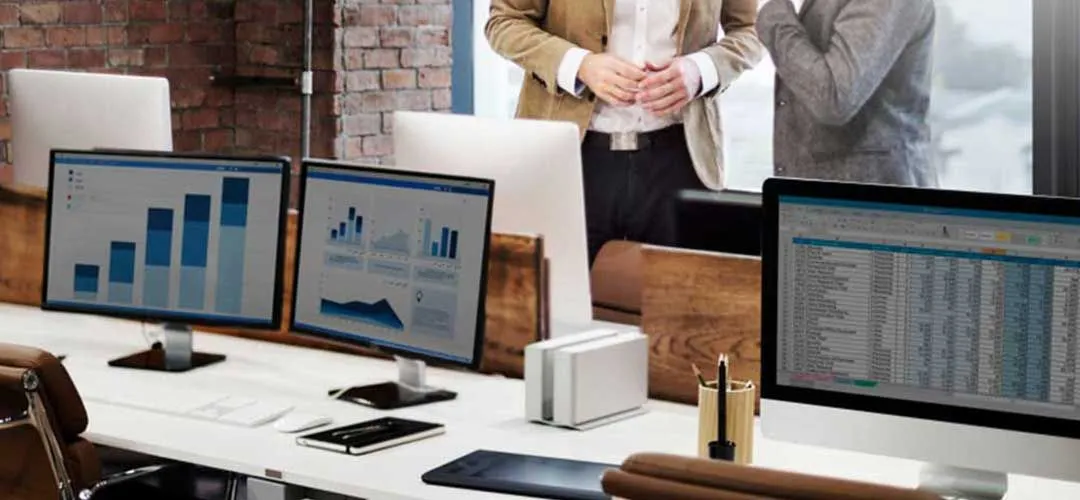 Send marketing promotions and notify your clients about missed deadlines, renewals and upgrades, and scheduled checkups. It would also let you know the update the information in the statuses before you decide to send it.
4. Individual Client Data & Full Progress Tracking
Get details of every customer to decide about the services they should be offered. Get to know your clients beyond a number and an opted program, to help them best in their journey with you
Tip: Track Your Client's Progress And Manage Their Business On The Go With This Dashboard
Let Your Clients Understand the Significance of Your Online Consultations
Given the current pandemic situation, the world is switching to virtual health services to stay safer and healthier. You can help your clients through the same by offering your quality-centric consultations through virtual media and using a CRM tool to maintain their records and statuses. They will come back to thank you for it someday!
Your virtual sessions are special and so should be the status of your clients. Give them the power of automation with MevoLife's Robust Client Profile Management Software