Your clients define your business, don't they? They sure would expect some special treatment and the more professional you are about it, the better it would seem to them. The question is how do you do it? Can you get it all automated with your smartphone through an app or software that can keep you posted about the status, even when you are on the move?
Seems too far-fetched? Well, it isn't if you have something like a Robust Client Profile Management Software by your side. You can install it on your smartphone to get one-click access to an end-to-end experience of Client Management using Lists, Transactions, chosen Programs, Statuses, and Details.
It offers a synced response through emails, push notifications, and other real-time alerts on your and your clients' smartphones to help you take an unbeatable advantage. Here's how it stacks up!
Robust Client Profile Management Software
Software is something that works on a smart device like a smartphone, laptop, or PC and offers a certain set of functionalities that make your life easier. Ditto for this Robust Client Profile Management Software that comes with a truckload of essential features related to client and management, as follows:
Full Member Profile, Management & Lists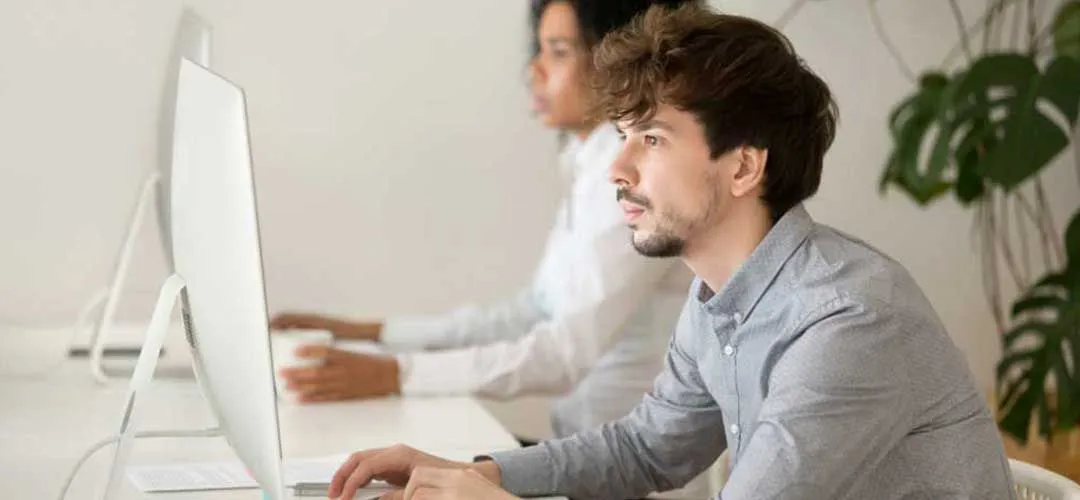 You can enter the details of every single client of yours and assign him to a certain group or a list for quicker access
Customer Account & Payments History
You can input the payment details, as received on the go against every client's profile. This would help you in sending acknowledgments, assigning alerts for recurring payments, and reminding the clients of upcoming payments
Member Progress Dashboard & CommunicationCreate Lists, Groups, and On-board Clients Easily
The software comes with a centralized dashboard that offers a concise and real-time view of your client dealings, synced with an online server
Create Lists, Groups, and On-board Clients Easily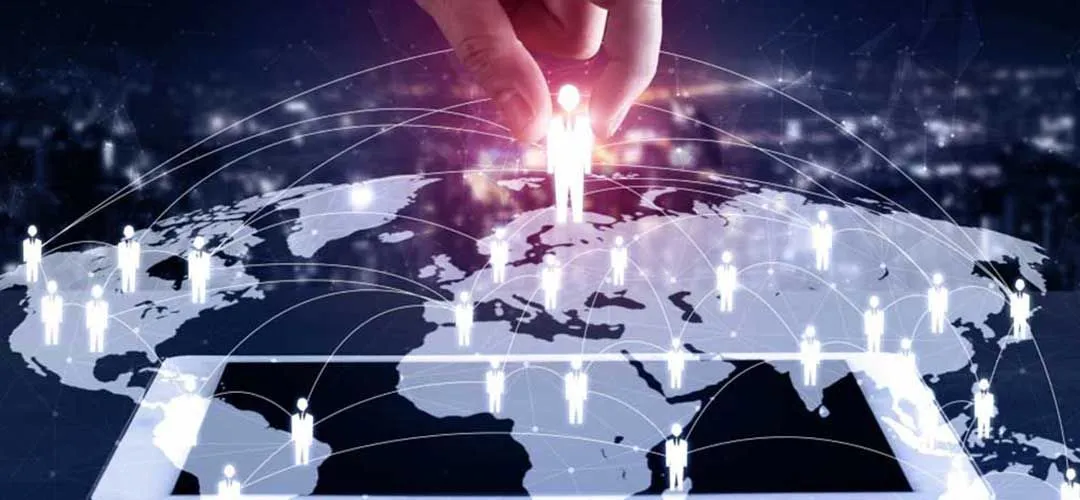 The software makes it easy to segregate your clients as per services given and then creating groups to offer easier communication
You can use this feature to streamline your services across a large number of clients at a time to make better use of your time and resources.
PS: In addition to the Virtual Robust Client Profile Management Software, you can also make some good use of a dedicated set of allied functionalities. Available through a software suite like CRM, Admin portal, and client-facing apps, this box bracket of services is called Virtual Core . It aims to strengthen your business and thus help you optimize your time and resources.
Advantages You Can Derive from an on-Demand Robust Client Profile Management Software
First up, there are a ton of them. You would be in a better position to manage your clients and prioritize them for the services that they have opted for. You could access their interactions with you ever since they came on board and you can leave them with instructions about how they may fare better.
The most significant part of their relationship with you is that you can find time afterwards to create more personalized and helpful experiences for them. This is no mean feat because you would be in a position to better assess their condition with respect to their current statuses and expectations. You can always surprise them with a new idea or plan for their daily routine.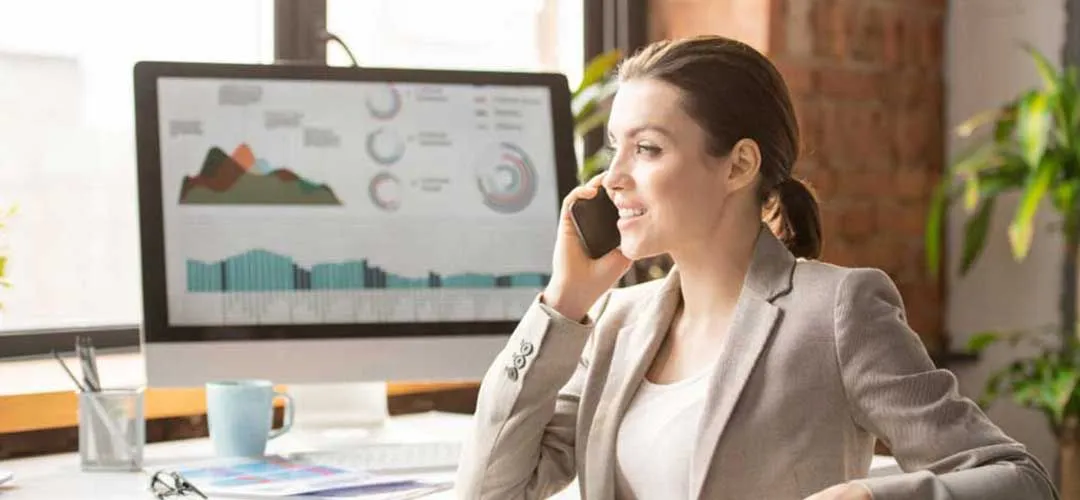 1. You can create personalized and tailor-made experiences for your clients
2. You can have faster response times
3. You can enjoy better client acquisition and retention rates
4. You would have more market penetration
5. You will get a positive word of mouth publicity
6. Your social media profile would be abuzz with the kind of professional treatment you offer
7. You would have better optimization of your resources and time
Being an Online Professional Means That Expectations Are Doubled
Yes, and that's the scariest part too. Being an online expert for fitness, healthcare, wellness, or lifestyle means that you should always be on your toes to expand your footprint. There are no geographical boundaries on the internet and you can very well use this attribute to your advantage.
The post-pandemic world is your chance to expand your professional footprint and you can do so smartly using this software. All you would need is a decision to try the new normal to get started today!