You would think, "Why would I choose a doctor who is more than 7500 miles away from me?" Nice counter, but you haven't thought it through yet. The traditional healthcare model is rapidly transitioning to a virtual one in the quest for better and cost-effective medical services. It has blurred the lines between the geographical boundaries, a fact that has made getting an online doctor using a smartphone quite an obvious reality.
Online Healthcare comprises availing of quality medical consultation using the internet, telecommunication technologies, and smartphone applications. It is a radically new and innovative model through which patients can communicate virtually with their doctors through video-conferencing-based live sessions and text messages. Such interactions take place privately through a personal healthcare app installed on smartphones and are independent of location.
Virtual Healthcare Companies
Try an online, app-based experience to a better health today
The key players in this development are the healthcare service providers (like doctors and nurses) and patients. However, it is the safe and secure virtual environment offered in a healthcare app that helps bring the two together for a fruitful conclusion. These apps are made by virtual healthcare companies to make it a win-win situation for the contracting parties.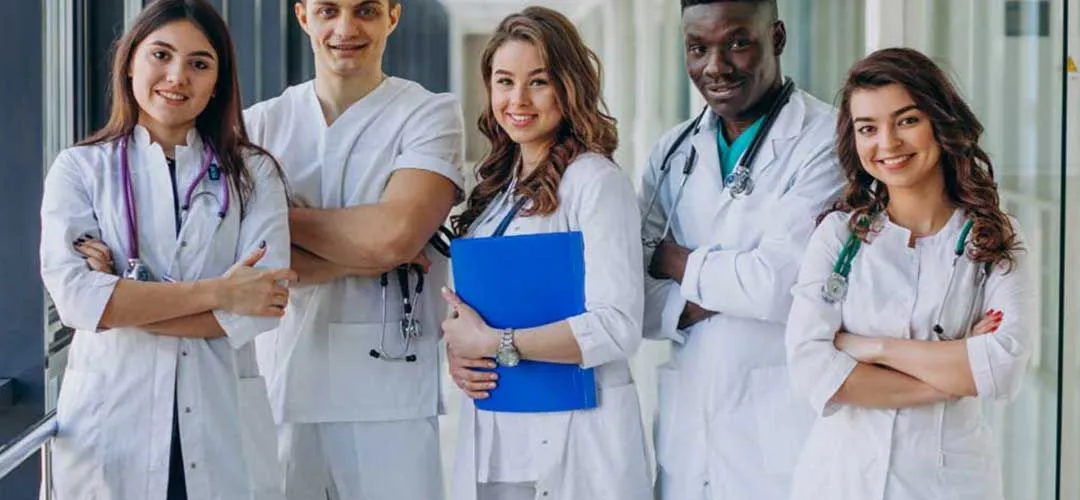 These healthcare apps provide a safe and secure environment wherein you (as a "patient") can browse through several profiles of healthcare specialists (as "doctors") worldwide and zero in on one of your choices. It is an effortless and straightforward process in which people can discuss their health-related issues in privacy and avail of medically-qualified resolutions in real-time.
Personal Healthcare Apps for Consumers
There is a subtle distinction we possibly should have made earlier. These apps can be used by anyone and he or she doesn't exactly have to be a patient. In other words, the facility is open for all consumers and they may avail of it for anything that's bothering them, even if it is a seasonal cold or a mild headache. They could dial up to ask for a consultation for one of their relatives or friends too.
These personal healthcare apps offer a straight-line approach to expanding the footprint of quality medical care across the world. Anyone can install such an app on their smartphone, signup for an account, and get on with an online consultation with a doctor of his or her choice.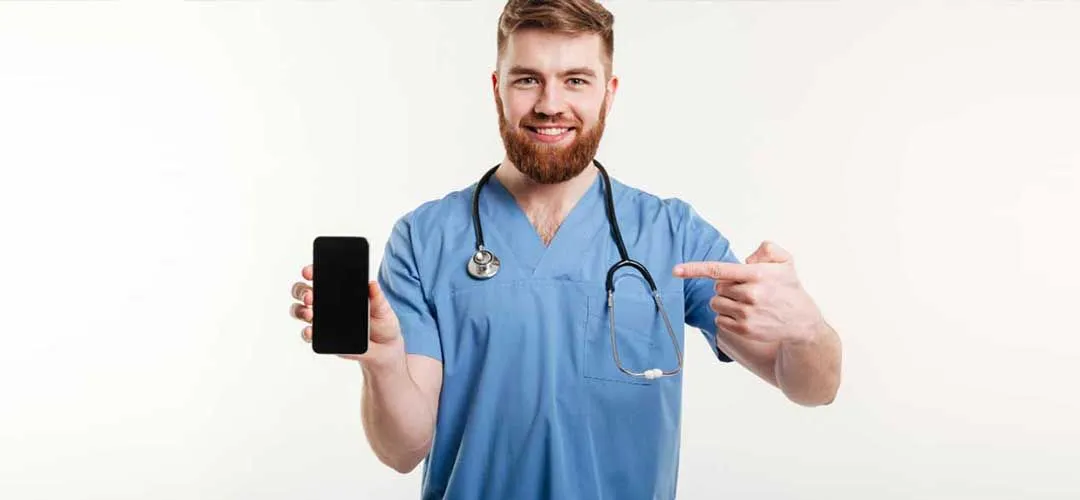 It is a contactless and effortless model of healthcare that endows the user to avail of more qualified medical advice from the best doctors worldwide. Secondly, it costs way less than a visit to your local healthcare service provider, despite having a much higher quality.
Why You Should Get a Doctor Online?
Perks of going online and availing of class-leading healthcare services
There are a ton of benefits and advantages associated with this radically new model of quality healthcare. For one, it helps consumers get access to better resolutions for their health issues in the least time. This leverage comes at a fraction of the cost of their local healthcare service providers.
This is especially true for people living in developing countries and in remote areas where top-quality medical services are difficult to find or are way too expensive to begin with. Since smartphones are the only technological constant worldwide, one can use them to avail of the benefits at a much lesser fee.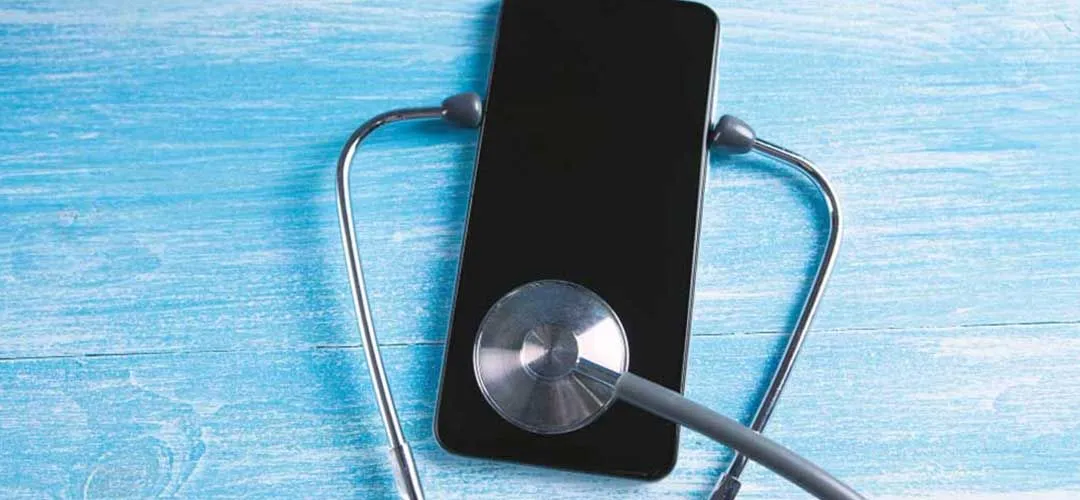 Besides, it also offers quality care with the least turnaround time. You can count on a top-notch service experience without making appointments, doing paperwork, or waiting in lines just to be attended to. This new model has completely taken the flab out of your relationship with your chosen doctor.
Virtual Healthcare is now a USD 145 billion worth market worldwide and may max out at USD 509 billion by 2025.
What Else Can You Choose From?
Choose a comprehensive care expererince
There are a lot of characteristics that go into the making of the best healthcare apps. For one, they should provide an entire gamut of Virtual Health Services, a factor identified by the following:
Online Fitness

Online Healthcare

Online Wellness

Online Lifestyle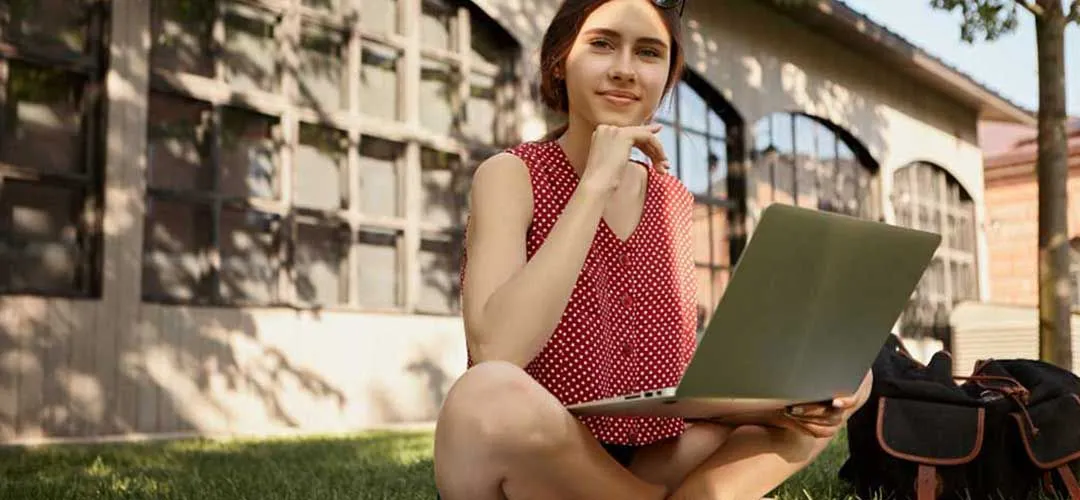 While it is not necessary to avail all of them, it does help the consumer to avail of single-point services for one's physical and mental health. One can also take an immense value from the healthcare insights offered by such professionals at so low a fee, as and when one likes it.
Which Is the Best Healthcare App for Consumers?
Here's one such name among the personal healthcare apps for consumers. It offers a holistic view of availing such top-notch services virtually from some of the best experts worldwide. You can simply download it for your smartphone (Android or iPhone) and then signup for a free account there to get an on-demand consultation anytime and anywhere, even when you're on the move.
The best thing about it is that it lets you avail of several free trials and numerous second opinions before you settle down. This would help you calm your nerves while switching to the newer model of healthcare and to make your mind as you make it a part of your life. And yes, all these services are extremely cost-effective and are available 24x7, no matter where you are and what you are doing!