We all love reading online reviews for products that we are interested in buying. Some cool places to check for reviews are Google Reviews, Amazon, and Facebook, and this is no coincidence that these three websites drive a lot of traffic online. However, there is a striking similarity that is common in all of them and we shall discuss how you can leverage it for your online health services in this blog.
Here are some popular stats regarding customer reviews:
89% of customers won't take action until they read reviews.

15% of users don't trust businesses without reviews.

Only 6% of consumers don't trust customer reviews at all.

Google accounts for 57.5% of all reviews worldwide.

Best-selling products' have a 4.2-4.7 rating.

Local businesses have an average of 39 Google reviews.

91% of millennials trust online reviews as much as friends and family.

More than half of consumers won't use a business if it has less than a 4* rating.

90% of users need less than 10 reviews to form an opinion about a business.

Online product reviews about a product can increase its conversion rate by more than 270%.
(Source: Hosting Tribunal)
The above piece of statistics underscores the importance of aligning a process of online reviews for any service or business. Proper and efficient management of customer reviews and ratings can help you boost the visibility and acceptability of your services in an online world. It can also help you get a level above the customary word of mouth publicity and use the advantage to target more clients online at zero extra cost.
Online Review Management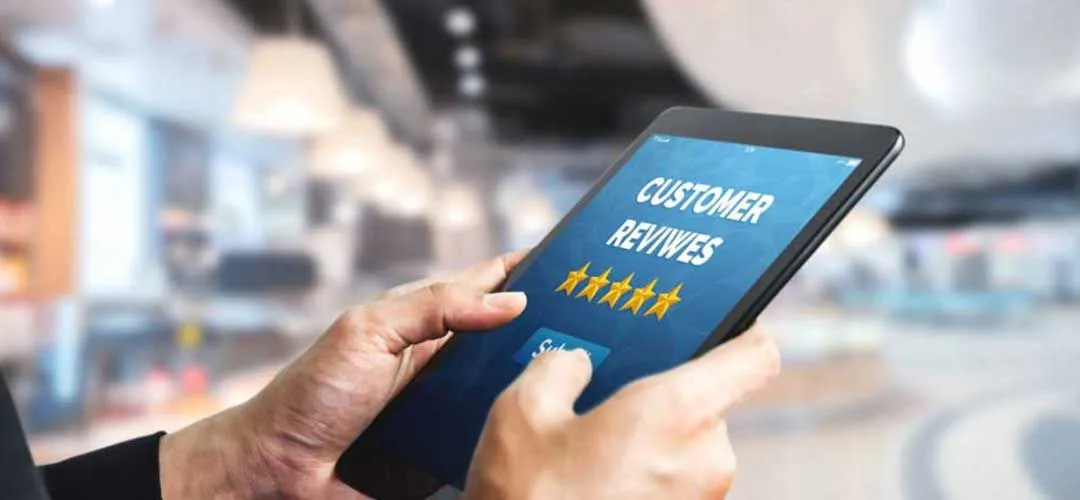 Technically, your business would need both positive and negative reviews together to boom. Having either of the two extremes will only turn your customers away and make them disbelieving. While this may seem counterintuitive, having only positive reviews will lead your prospective clients to suspect that all the reviews are cooked up and written up at your behest.
This won't sit nicely with your reputation as a trusted virtual health service provider.
The Secret:
If we hinge back to the common trait among Google Reviews, Amazon, and Facebook, it is nothing more than enabling the clients to rate your services through reviews in an appropriate language. The more ratings and reviews you have, the more people would trust you. As the visitors start pouring in, they would also bring in their friends and family with them.
The next step is managing the flow of these reviews. It is called Reputation Review Management and it is usually best done with automation. Rest assured, you won't need anything more than your smartphone and software to get started with it.
Suggested article: Can A Software Help You Understand And Retain Your Clients Better?
Social Channels & Client Rating Software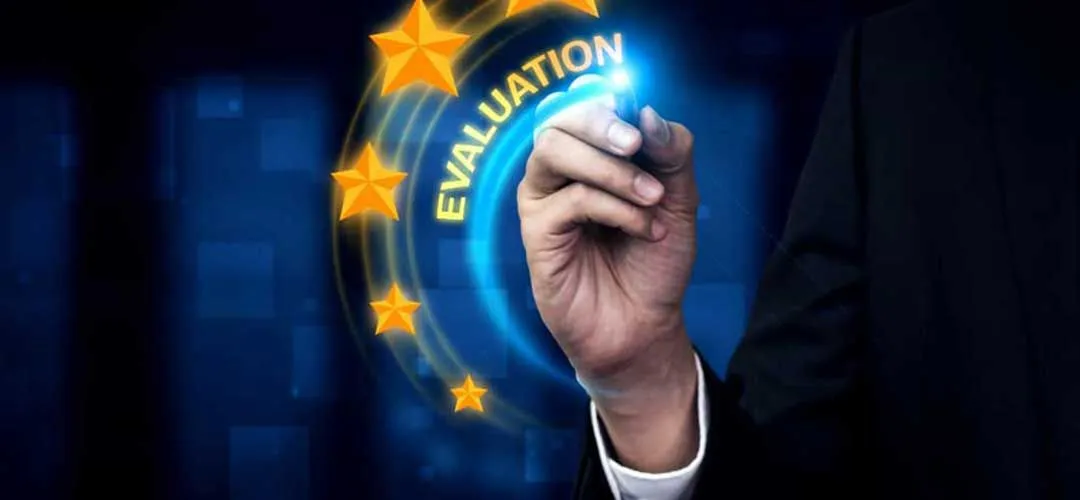 As mentioned above, all online services and businesses follow the principle of democracy. The entities that enable and encourage their users or clients to have their say in the process always have better customer engagement and retention rates and the same advantage shows up on their revenues.
Being a virtual health service provider, you too can build your way forward by enabling and encouraging your clients to have their say as they avail of your health services virtually. You should choose social media as the best place to reflect these reviews because this is where most people are on today and you can directly showcase your expertise on it.
Using this platform would also help them interact with you directly and build a virtual community. As you respond to them to sort out their queries and to do some simple troubleshooting, you would find several revenue-centric advantages coming your way. These include more client endorsements, expansion of clientele, generation of quality leads, and a higher rate of customer satisfaction.
The best way to avail of these benefits is to automate them using a smartphone-based software solution. Here's why you should go for something as sophisticated as this online Social Channels & Client Rating Software:
Pre-Integrated Social Dashboard to connect your Social Channels

Showcase and build on your Social Presence and Client Endorsement

Your Clients can see your Social Gallery in the App and share it directly

Enable / Control User Ratings for your Services to build and showcase Trust
The best thing about an automated approach is that it would keep you free of all the distractions about what all people are saying about you. Going with this customer review software would mean that you can focus on your core competency for fitness, healthcare, wellness, or lifestyle- and save yourself from the hassles of reading through all the reviews and then filtering them.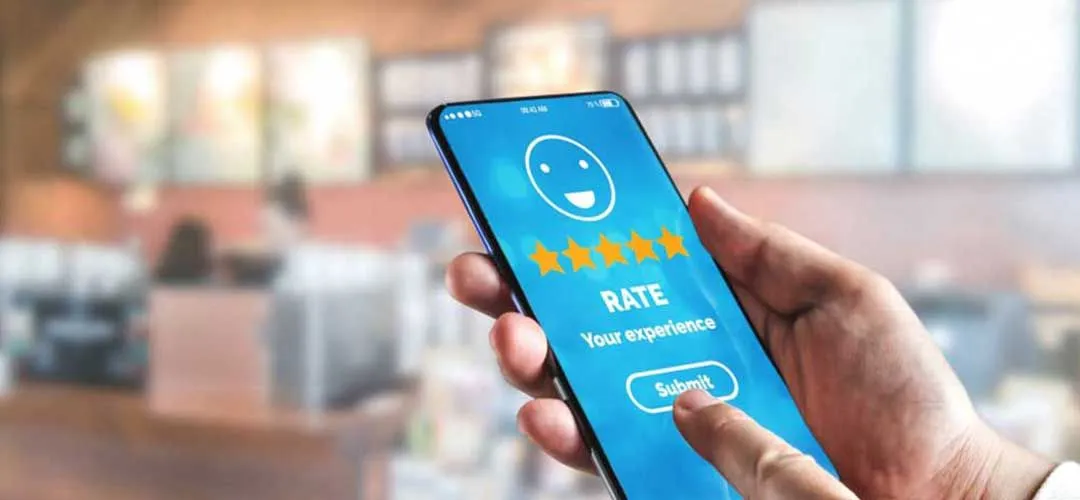 What if someone says something bad about you?
The central part of MevoLife's reputation review management software is that it doesn't let any review go online as soon as it is posted. It is rather a smart tool that understands how important it is to maintain a good reputation in an online world.
This is why it lets you review everything that is posted on your social media profiles so you could check off the ones that do not sit well with your image. It can be installed on your smartphone and can keep checking your Facebook, Twitter, LinkedIn, Instagram, YouTube, and WhatsApp updates all by itself, even when you are on the move!