"Prevention is better than cure."
This is the basic underlying principle of all healthcare, in particular the preventive one. It is also the frontier of all healthcare in the world because it offers the requisite expertise and infrastructure to resist the onslaught of seasonal illnesses and commonly occurring injuries around the world.
Here are some qualified piece of stats for your reference:
1. As per Market Research, a leading statistics portal, preventive healthcare featured as the leading contributor in India's healthcare budget in 2019. With an overall regional market capped at INR 3.71 trillion in 2019 and expected to rise to INR 14.58 trillion by 2025, this surely makes a strong case for further investments, both in terms of personnel and financial resources.
2. The Centre for Disease Control and Prevention in the United States says that the existing infrastructure of the domain could help save about 100000 lives every year. This is notwithstanding other prevalent healthcare plans and treatment options available because we are talking about the very basic amenity that any clinic or dispensary could provide, without troubling the hospitals and super-specialty centers.
However, the single biggest reason for the mounting significance of these basic healthcare services is twofold in the current times. First, the rise of space-age technology and a fearsome pandemic have together necessitated the emergence of contactless models of consultations.
The second is that people are anyways opting for much better experiences than what they have through their local service providers, especially in developing countries. The only two constraints they had were cost and availability, and both of them seem to be negated positively.
What Is Telehealth?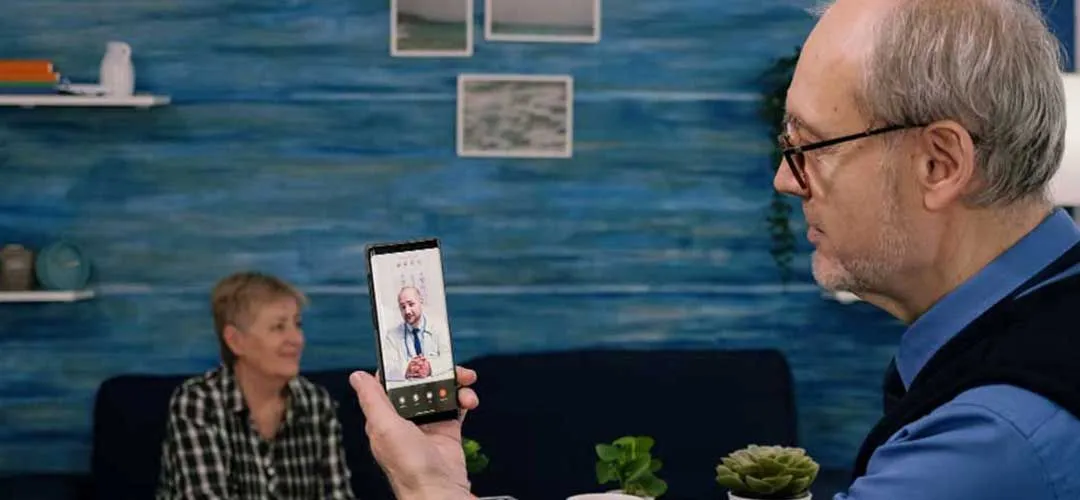 With the technology growing vertically upwards in leaps and bounds, people are switching to safer models for staying fit and healthy. One may now receive personalized consultation from any part of the world and at any time in day or night from a qualified healthcare expert who might be half a world away from him. A significant derivative of the same is telehealth or online healthcare services.
This is of special significance to the sick and the elderly, pregnant women, and young children, and also people with special needs. One may thus use telehealth services to get qualified advice about one's health issues using virtual media. Simply put, a smartphone, an online doctor app, and high-speed internet connectivity are the basic prerequisites to get started.
PS: Here is a free guide of FAQs for you. We recommend you go through it before you consult a doctor online.
Importance of Online Preventive Healthcare Services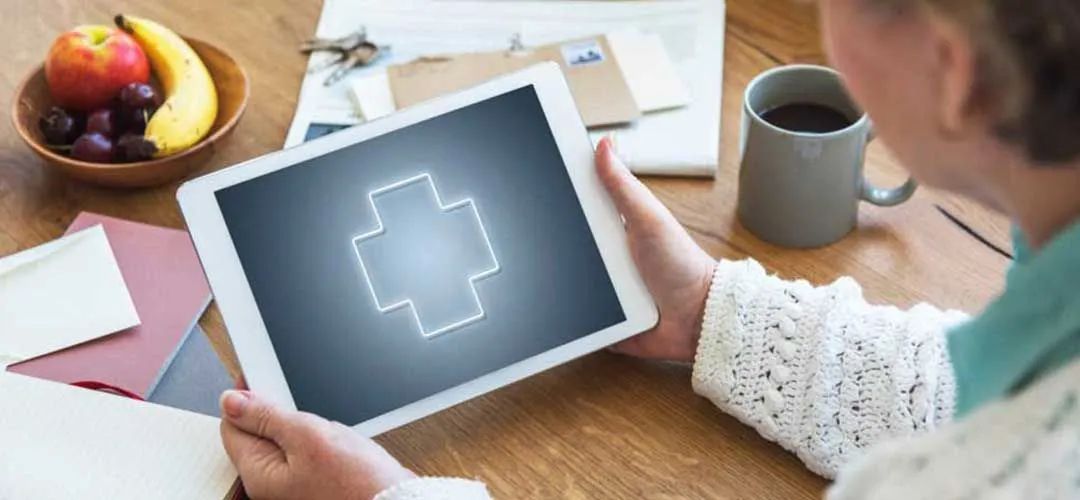 You may note that preventive care alone can help you counter several commonly occurring illnesses, boost your immunity, and thus increase your lifespan because it may detect anomalies and infections at an early stage offer faster treatments.
Coupled with medical and telecommunication technologies, it can help a user in India connect with a doctor in the US for better advice regarding the health issue. It is of even bigger help when either the user's local healthcare services are not the best or when he wants some urgent help.
PS: It can also help with the treatment of allied medical issues like diabetes and blood pressure that may strike those struggling with a weight-loss plateau despite successful intermittent fasting.
Benefits of Preventive Healthcare Services: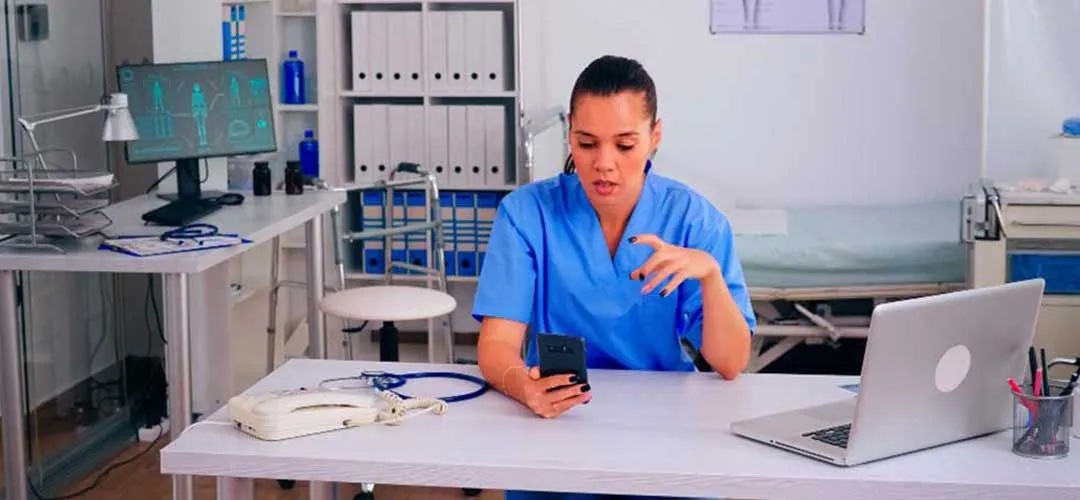 The importance of preventive healthcare can be best experienced with its online or virtual counterpart when it expands its scope to reach out to millions of people worldwide who may not have access to world-class healthcare services. Real-time video conferencing sessions guarantee that the chips always fall in the favor of cost-effectiveness, thanks to cheaper internet and telecom solutions.
If you are looking to consult a specialist doctor online through an app-based platform, you may dial up MevoLife for a better experience. With its plethora of qualified healthcare experts across a wide range of qualifications and user reviews, you can expect the most comprehensive and personalized resolution of your issues in far lesser time.
Here are the benefits of availing of virtual preventive healthcare services:
On-Demand Online Preventive Care Consulting through Audio and/or Video Conferencing

Free trials available

Real-time, App-based one-to-one and group-based interactions

A smarter alternative to local services

Your preferred expert, anytime you want

24x7 availability independent of your time zone and location

Qualified advice for thyroid, diabetes, pregnancy, or seasonal illness and also for vaccination and screening tests, etc.

No waiting time, no appointments, no compulsions, no hassles, and no medico-legal paperwork

Seamless integration with your lifestyle

Empathic and quality-centric guidance from licensed online Preventive Care experts

User-generated reviews and ratings to help you make up your mind

Result-oriented, structured, personalized, and time-based Online Preventive Care programs

Cost-effective

Safe, secure, and Confidential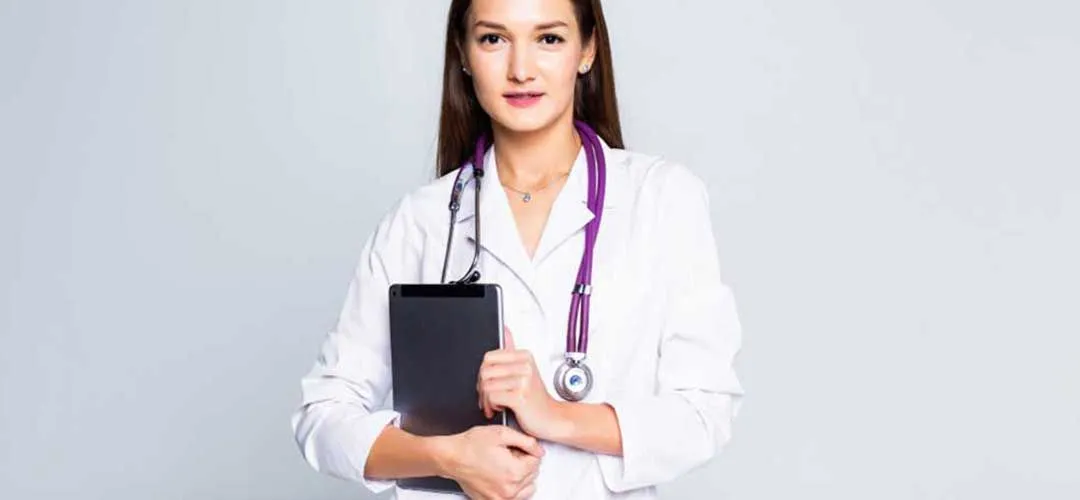 You may dial-up for a general physician, or a specialist like a gynecologist or an orthopedic as your health condition may require.
Virtual Healthcare Services Are the New Norm
The absence of a disease does not equal health and nowhere is it truer than in everyday life. In today's times, the world is spinning at a much rapid rate than it was ever before and it has undoubtedly drawn the cost from our health and wellbeing.
MevoLife's Virtual Preventive Care and Consulting Services support the fact that you should go for comprehensive, personalized, and qualified guidance. They are the people who know it inside-out and can help you with a proper, prompt, and cost-effective resolution of your medical issues.