The radar of technological developments is growing increasingly receptive and sensitive to offer quality responses. At the extreme ends of this responsive spectrum are located the differently-abled people and pregnant women. They may require more care and attention because they often have trouble navigating to their nearest healthcare service providers.
The humanitarian endeavors are being empowered by the emerging healthcare technology trends. We are writing this article to elucidate and appreciate how Virtual Health Services are helping them even out the issues in real-time with ease through their smartphones.
Online Health Services
Online Health Services have presented themselves as an automatic option to standardized, contactless, and on-demand medical services. They can be availed in real-time from the world's best doctors online whose assessment (and diagnosis) runs pivoted on several years of result-oriented performances.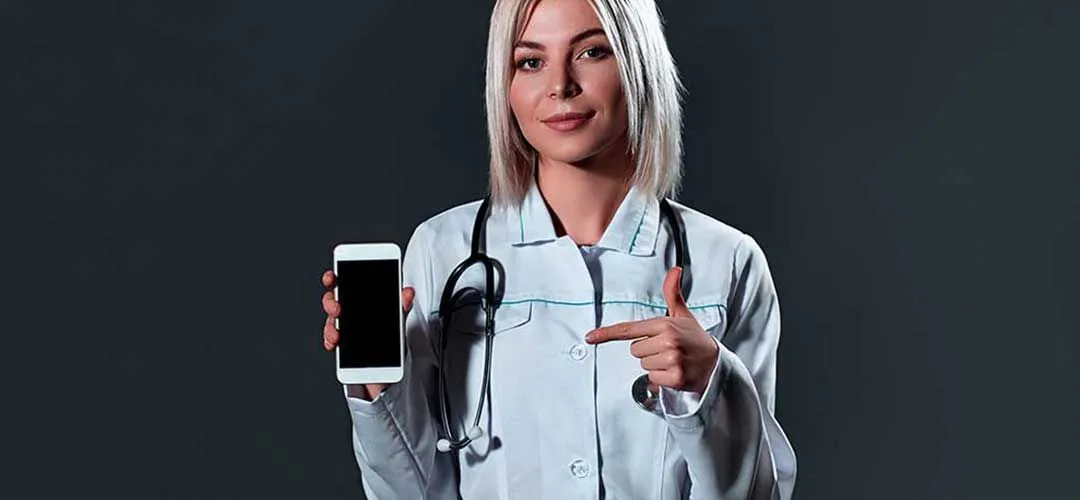 This helps the patients cut down the time and cost overheads by a factor of more than one as they do not need to visit the doctor or wait for indefinite periods just to be attended to. This straightforward liberty translates into lower consultation fees and you can even take up multiple 'Second Opinions' from the savings. Not to mention the liberty of changing doctors just as easily too.
These app-based healthcare services thus offer you a clear-cut way to avail of a doctor on demand, as and when you'd want. This is again over and above availing of a free trial to make up your mind and to figure out what works best for you. All this happiness comes riding on a virtual healthcare app on your smartphone, right on your fingertips!
Digital Transformation of Healthcare in 2020 and Beyond
Your Doctors Would Never Be The Same Again…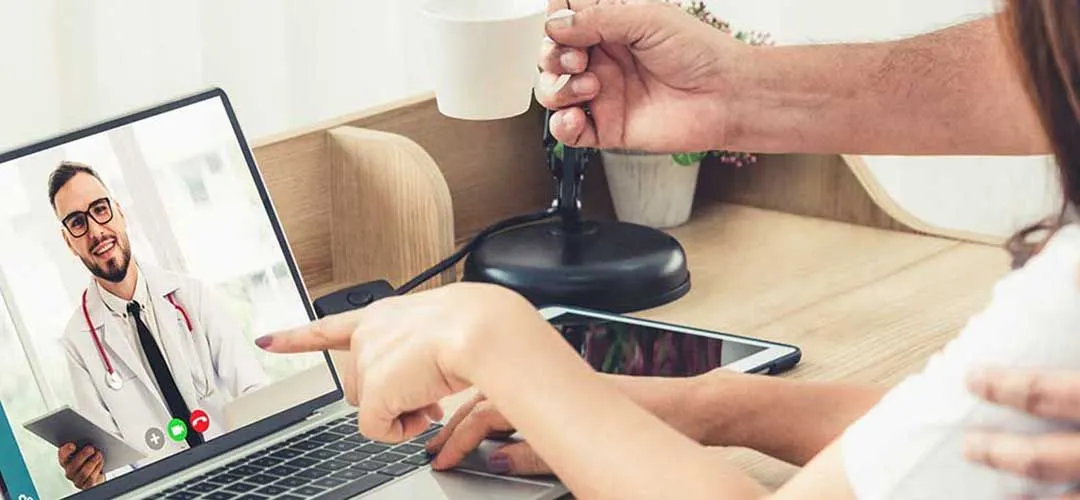 The medical industry worldwide is adopting the virtual approach to pilot, facilitate, regulate, standardize, expand, and to make available top of the notch healthcare services to everyone. This would also help the medical specialists to deploy next-gen digitization techniques to better use. The result would be to create, maintain, sync, and preserve electronic health records to enable smart monitoring solutions at lower costs.
Being a completely online and app-based endeavor, this is sure to send shockwaves through the traditional model of healthcare. After all, who would not like gaining access to world-class professional help to diagnose their medical issues and to avail of their prescriptions from an online doctor, that too on-demand at a fraction of the fees? Not us, for sure!
Emerging Healthcare Technology Trends for 2020 and Beyond
This is just how Science and Technology are helping you make better decisions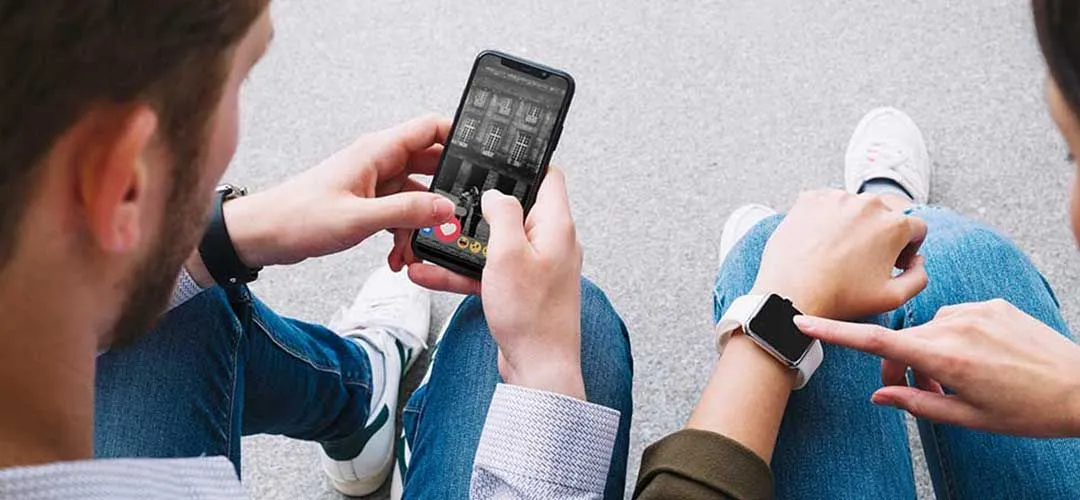 Smartphone and wearable technology are joining forces to enable patients, especially the ones with special needs, to rise above their predicaments. We are thus listing some of the most defining trends in healthcare for this year and beyond:
1. Use of wearable and smartphone technology
2. Remote health monitoring for high risks during pregnancy
3. Increasing patient safety through Artificial Intelligence and Data Analysis
4. Broadening the scope and efficacy of Telehealth
5. Using Live Streaming to assess the patient's status. (Using Virtual Reality is the next step).
6. Filling the gap between Information Technology and Healthcare in specific areas
7. Expanding the relevancy and scope of Precision Medicines
8. Cost transparency, especially for those living in remote locations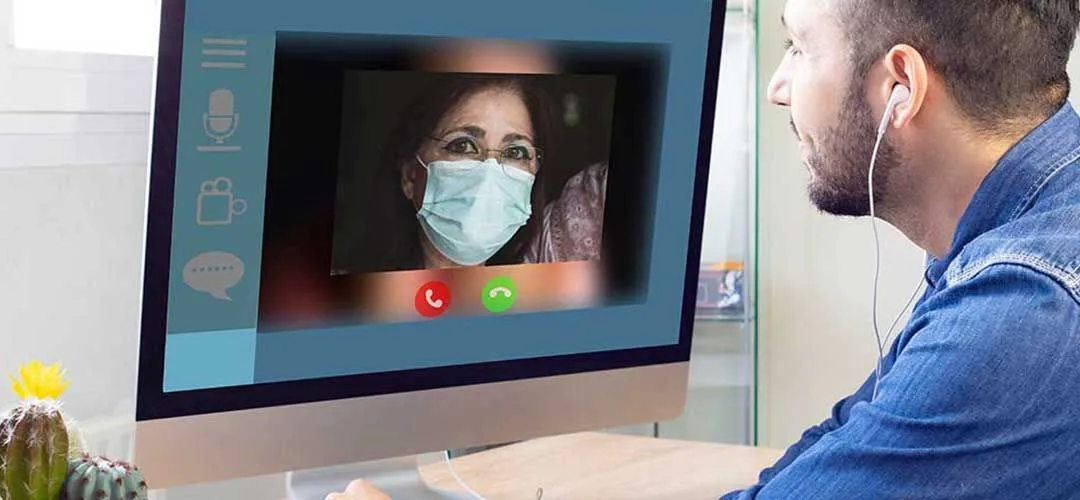 9. Real-time availability of help for those who'd like a quick assessment, especially during pregnancy
10. Reducing pressure on Intensive Care Units by segregating patients who do not have any dire situations upon them
Several segments like senior citizens and pregnant women can use virtual healthcare services to take some good care of themselves by just calling an expert from their smartphones. A contactless live session with a medical professional, who maybe thousands of miles away from them, could resolve their health and wellness issues in real-time.
These are just some of the very few ways how does technology is evolving at a rapid pace to help individuals with disabilities or with temporary special needs. The advent of medical technology is fast mitigating the shortage of healthcare in several parts of the world, thus ushering us all into a promising era of health and wellbeing.
Online Health Services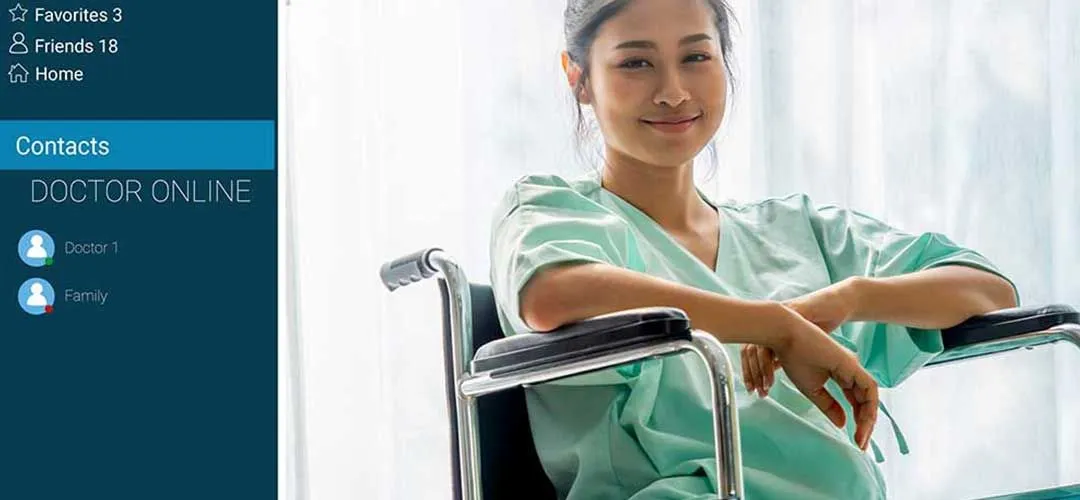 A successful online health service experience is based on eight basic tenets. They are Patient Safety, Patient Focus, Ease of Access, Effectiveness, Punctuality, Precision Medicines, Speed, and Equity. Smartphones become an obvious choice because of their ubiquitous presence in today's technology-laden world, and this makes perfect sense for us all to choose app-based healthcare services.
We understand that these contactless endeavors might not be as effective in dire situations requiring immediate medical intervention (usually surgical), but this doesn't dim their efficacy in times to come. The digital transformation of healthcare is here to only facilitate us in having access to a better quality of care to reduce the burden on intensive care facilities.
In most cases, they might just stop some of the more ghastly health risks dead in their tracks before they'd ever take form. What could possibly be better than this?