More and more cases of flu, common cold and cough are making the news around the world. Since we are alarmed with the rapid onslaught of COVID-19, even a mention of these common maladies often spooks us out. We often wish these nasty illnesses could just go to hell.
Except that they don't.
That's why it is better to stay indoors and to rather consult a doctor online. If you're hitting home on this idea, this article would suit you well. We are discussing how you can use your smartphone and a virtual healthcare service app to cure yourself faster and better.
Why Get an Online Doctor for Consultation?
One of the best things about humans is that we are adept at finding newer ways to evolve and to stay alive, something that separates us from most of the species in the world. Falling ill is often a challenging way for us to evolve stronger, better, and smarter without any detriments. Maybe the premise of accessing better healthcare services is born from the same trait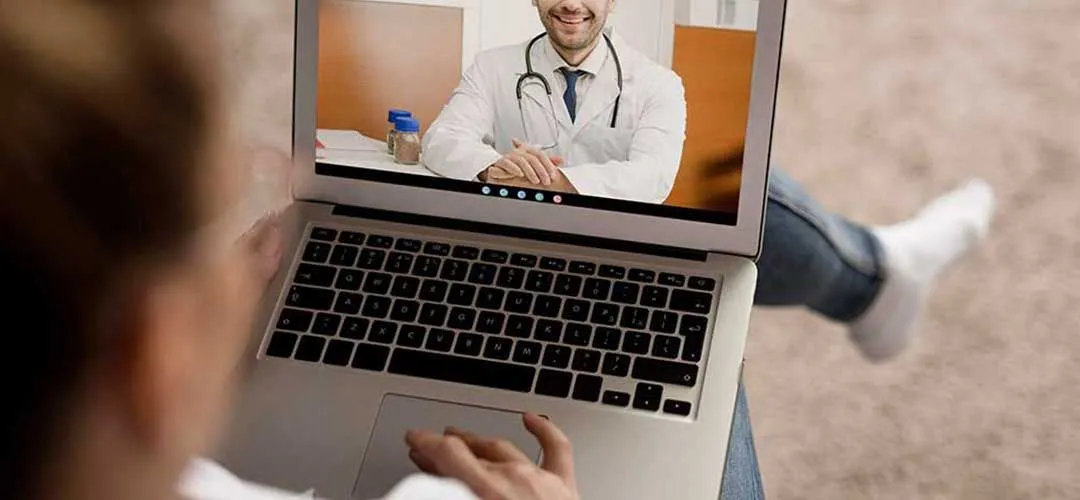 As per the World Health Organization, nearly 27.9 million people in the world do not have proper access to standardized healthcare services. When a calamity strikes, they are left to fend for themselves, often with catastrophic results. An online doctor can help them with his time and skill, and taking his prized consultations is in order.
Virtual Healthcare Services
Independent of the "patient's" location, virtual healthcare services offer on-demand access to the standardized expert care of the best doctors worldwide. These services are available through a secure smartphone-based online platform where the patients can discuss their issues in privacy through video conferencing and avail of medically-qualified consultations in real-time.
Another benefit is that you can ask for a Personalized or Group-Based Consultation. It helps senior citizens and differently-abled patients to avail of better health without feeling left out in the wake of lesser mobility. This is cost-effective as well because there is no need to pay physical visits or take appointments, even though the quality of care is just as good.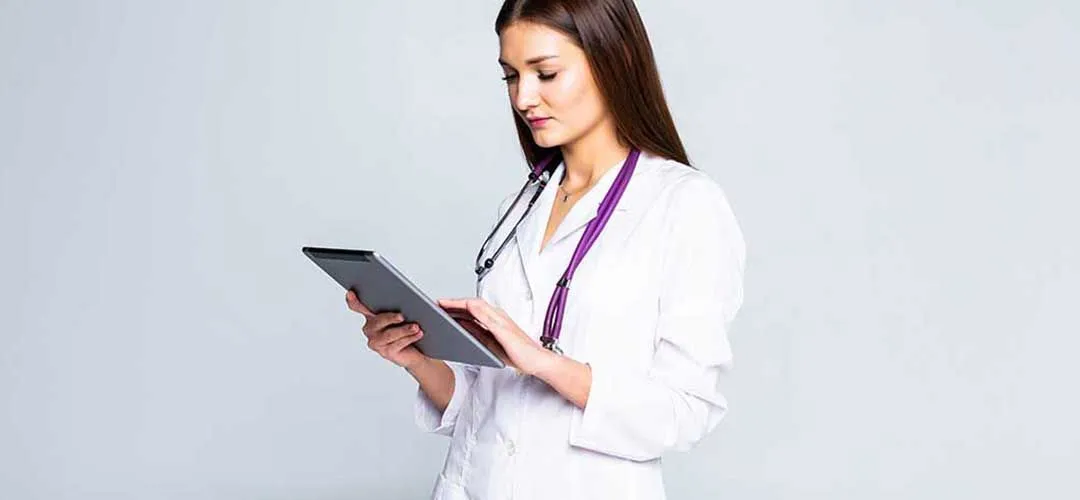 Comfort and Convenience get multiplied by a factor of more than one. An online doctor who offers his consultation is sure of his medical prowess and he delivers it by making you feel easy about the process, but without compromising on the results. He may ask you for some medical tests to offer you a simple approach to the care process.
Are you wondering if "an online doctor can give a prescription?" Sure, he can. It would be based on a proper inference of the medical tests or reports (if provided), and other routine questions about your symptoms. A typical online consultation lasts for not more than a few minutes and costs less than a visit to the clinic, sans appointments and paperwork.
"I Am an Old School. I Don't Understand What This Online Deal Is All About!"
No problem, telehealth is all about your convenience. You can always ask someone to use your smartphone and to install an online doctor appointment app in it. Once installed and validated, it would work like a secure online portal through which you can talk to your preferred healthcare professional and avail of his medically-qualified advice, even when you're on the move.
Here's what else you would be thinking: "how much do online doctors cost?" Well, online consultations always cost a fraction of the fees that you'd pay to your next-door hospitals and clinics. It also saves you the trouble of driving to your nearest clinic or hospital and of wasting your precious time taking appointments and doing medico-legal paperwork.
PS: You can always ask someone to stand beside you, should you be nervous or need other assistance while taking down prescriptions.
How to Choose an Online Doctor Appointment App?
Help is just a phone call away!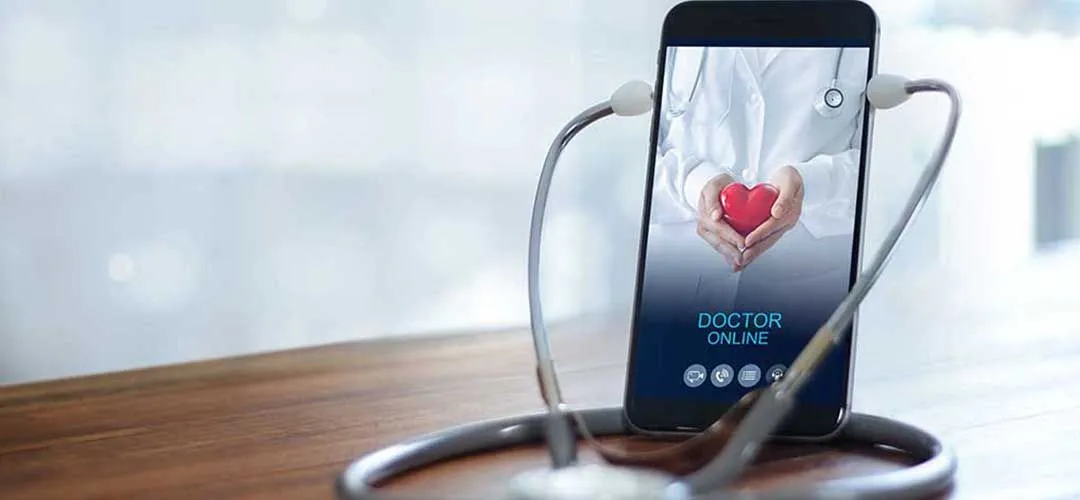 The online market of contactless healthcare services is picking up speed. The key is to stay informed with the latest developments in the current pandemic times and to choose some smarter ways to stay safe in our comfort zones. Smartphone apps help you do just that.
Before you download an online app for availing a consultation virtually, you should read its description on the Play Store or the App Store. It would mention the name of the service provider as a web link. You can visit its website to know more about their services and just how they can exactly help you with your outstanding health issues.
This is important because they may have one or more services of your interest. You can then check for the reviews to make up your mind about them.
MevoLife is one such virtual health services provider. It is busy checking all the above boxes through its cutting-edge smartphone technology to offer cost-effective online healthcare services. You can sign-up on its app to choose your first online doctor and to get a free trial today, no matter where you live!