Clients could be so fickle- they could get offended when you fail to attend to them even for an instance or when they drop in at a time you don't expect them. Regardless of what the reason could be, they still expect you to know all about them and what's ailing them.
There are two ways to solve this issue. First, you could be God.
Second, you could get yourself a smartphone-based client progress software to track and manage their current status. This tool works best for existing customers because you could have ready access to their track record and previous interaction with you. For the new ones, well you could simply punch in their details and they will be just as good for the next time.
Attention: Are You A Virtual Health Service Provider? Here's Something To Keep You Away From Chasing Your Clients!
Stay Organized!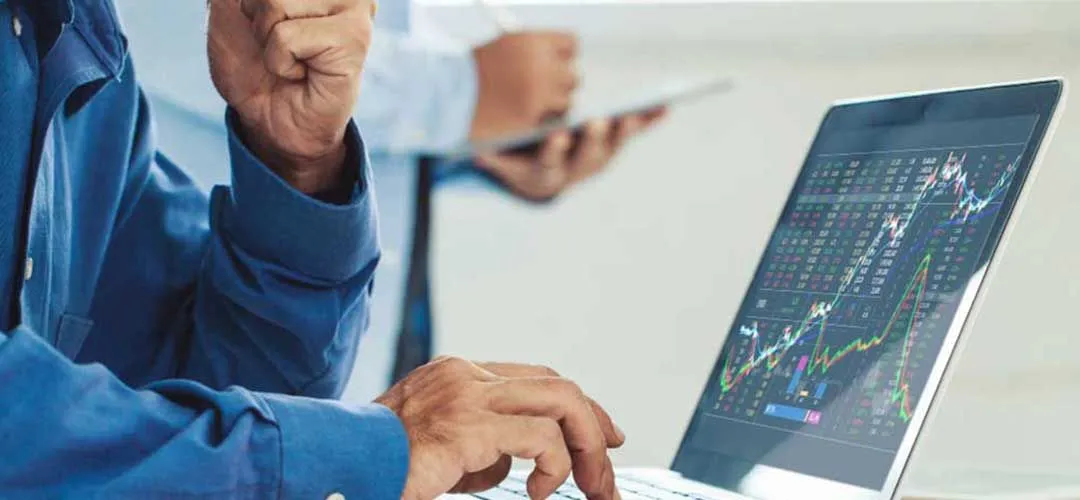 Here are some buzzwords that you could consider: track progress, time tracking, the billing process, identifying and monitoring, time and scope constraints, and suchlike.
These terms might sound more like coming straight from an office but they are just as relevant to you as they are to any other working professional. Effective time management begins with better tracking of tasks and resources per unit time, and who could know it better than a doctor or a fitness trainer?
In such a case, it becomes important to go for a smart solution that offers you updated information about the following aspects of your virtual health and fitness services on your smartphone:
Client Profile and Management

Program Activity

Client Progress

Syncing with cloud servers

Time tracking

Reports

File attachments

Integrations with a software suite

Personalization

Role-based access control

Lightweight

One-click access
Technically it is too much information to look at in one glace. That's why you should opt for a tool that offers this information in a consolidated format on a centralized dashboard, neatly labeled asper various client groups or as per your customized segments.
Note: The more intuitive and easy to read software it is, the more usability it would have.
Presenting Client Progress Tracking & Management Software by MevoLife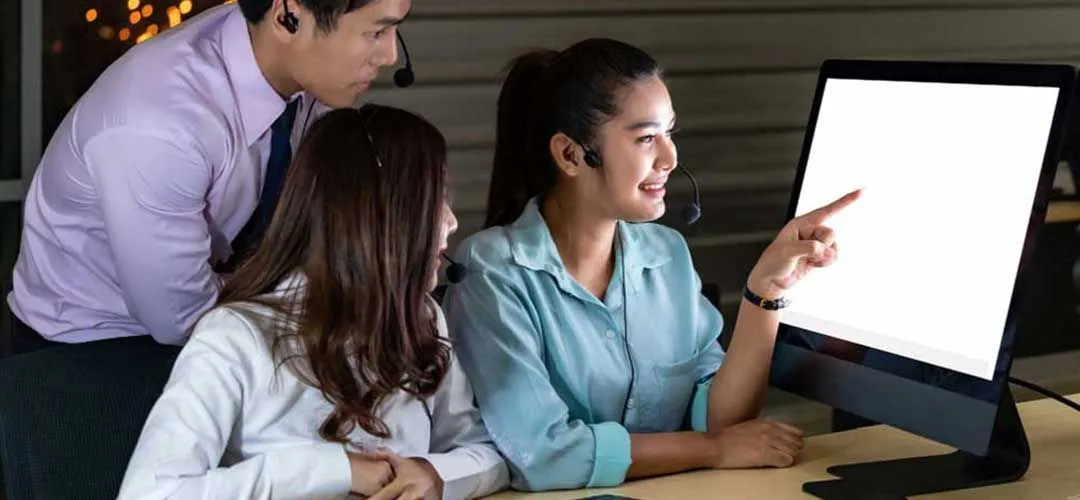 MevoLife has offered its class-leading product in the same category to help Virtual Health and Fitness Service providers like you. Known as Online Client Progress Tracking & Management Software, it is available for download with a valid MevoLife account.
This smartphone-based tool is available for your Android smartphones and iPhones. And as you would expect, it checks the boxes of all the expected functionalities as mentioned above and powers its stellar performance with enhanced portfolio management for client profiles with real-time tracking services. They are all seamlessly connected to help you get the most of your time even before you start a live virtual consulting session.
This smart tool is designed to automate all the mundane aspects of your services to help you take more calculated and smarter decisions even when you are on the move. You can share its client-facing app with your client and ask them to login with their start and stop timings as per fitness sessions undertaken or medicinal intake. The same information can be used before you offer the next live session with the same client or group of clients.
Here's What Your Clients Need to Do: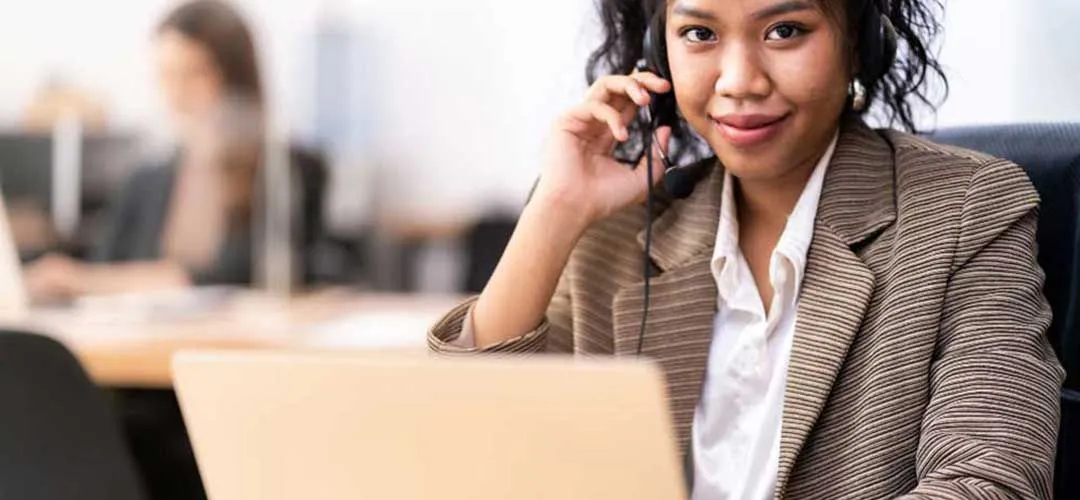 All it needs is that your clients should be punctual about offering their inputs on how they are following your instructions. For example, if you are a healthcare professional and you have a client who is consulting you online for a seasonal illness, you can ask them to login the times when they had taken your medicines and any change of symptoms that they experienced.
That way, you could make a more educated guess about their current status without asking directly for it. This capability is of utmost help when you are simply following up without their solicitation. Should you persist in checking with them, they would not hesitate to return to you and avail of your services once again. Not only this, but they would also refer your services to their friends and family members.
This is the power of taking a genuine interest in the betterment of your clients!
Benefits of taking a software-based approach
MevoLife understands the importance of following a timeline-based approach to treating your clients and offering them real-time assistance even when they are least expecting it. This is why it has designed its tool to be flexible enough to absorb any changes or edits in the prescriptions of treatment plans (for healthcare professionals)or any change in exercise and diet plans (for fitness and wellness professionals).
Here's what else you stand to win with it: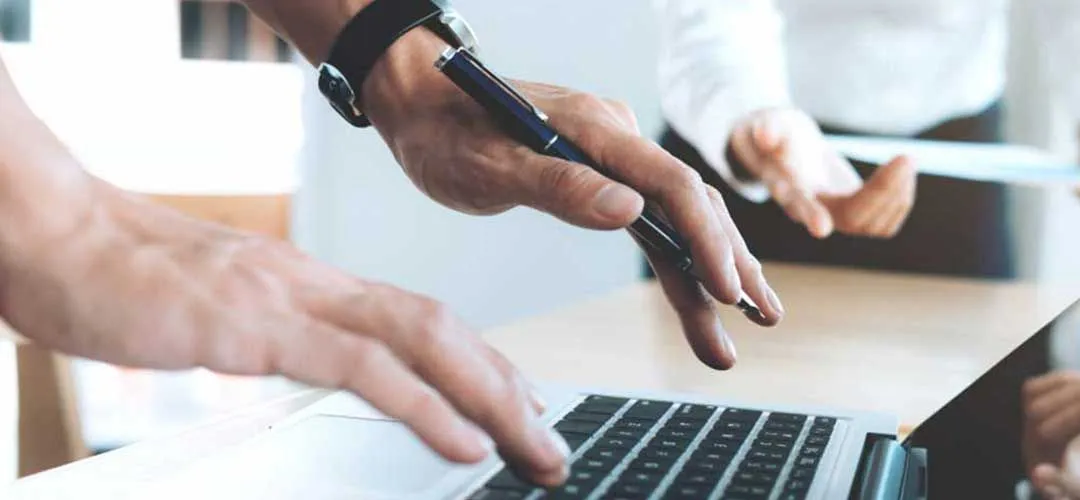 1.Clients Start, Finish & Log the Progress in Program
2.Manage Clients Vital Data & Progress Timeline with Goals
3.Complete Snapshot of Each Program Engagement by Client
4.Library of Client Progress Pictures and Vital Data Points
5.Make changes to Plans readily based on Client Progress
And that's just for the starters!
It's Time to Make Your Absence Count as Much as Your Presence!
This client profile and management software offers you a smarter and seamless system of keeping an updated and accurate list of client bios, records, track records, and recommended activities to track their progress in real time. At a time when the world is transitioning to a virtual services model, this is your time to jump the line to stand in front of those countless prospects who would love to have taken your services.
We thus welcome you to a 30-day free trial of our smartphone-based services today. Please follow this link to get going with it right now- you won't need to enter your credit card details for it!