Stream Your Fitness Training Classes Live on Your Phone
High-Intensity Workouts Pave The Way To Fitness At Home
During the time of the pandemic, even post COVID-ien ear, when you want to meet a specific fitness goal such as acing push-up form or building more muscle, or want to establish a consistent, healthy, and safe workout routine, an online personal trainer's wealth of knowledge can get you there and keep you safe.
These days when an air-bourn virus has brought the whole world to its knees, staying healthy is as important as staying safe. During these times, you can engage with virtual on-demand fitness sessions and training classes. You can find online fitness experts for pilates, dance, CrossFit, and other high-intensity interval training (HIIT).
Turn to Streaming Workouts And One-on-one Fitness Sessions
Break The Gym Sweat At Home
Thanks to MevoLife virtual health services portal, you can get that one-on-one professional direction and guidance in the comfort of your own home. You do not need to wait until fitness studios and clubs open back up if you don't want to! You can find a lot of personal trainers online for you, you can check out their specialties and get the most out of all your virtual sessions.
Look, if you have a hard time wrapping your head around this, think when all these lockdowns started, people stayed home even when it was inconvenient for them. Now, everyone is used to this reality that going out is a risk. So, going out for fitness sessions and workout is equally risky. Get used to this as soon as possible, and begin your virtual fitness classes to get back in shape.
You can find all types of trainers, say for pilates, CrossFit, or dance fitness trainers on the MevoLife app.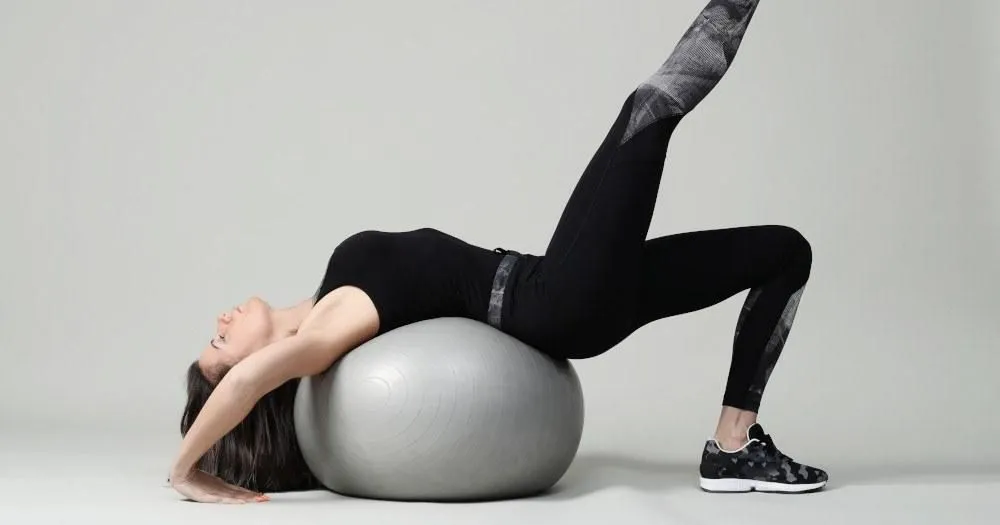 Besides, if you look at the reason why you need to visit a fitness studio, for a personal trainer or instructor or to know about what you need to do before you begin training. Here's a wake-up call, you can do all that on a virtual fitness session as well! You don't need a gym or any equipment. You can learn no-equipment at-home workouts online on the MevoLife app and stay safe from Coronavirus.
You can chat, call and video call your personal fitness trainer and share all the details related to physical fitness, current pain, prior surgeries, physical therapy, and exercise history. This is important, as, without this information, an online fitness trainer or even a gym trainer would not be able to help you properly.
Home Workouts with on-Demand Virtual Fitness Service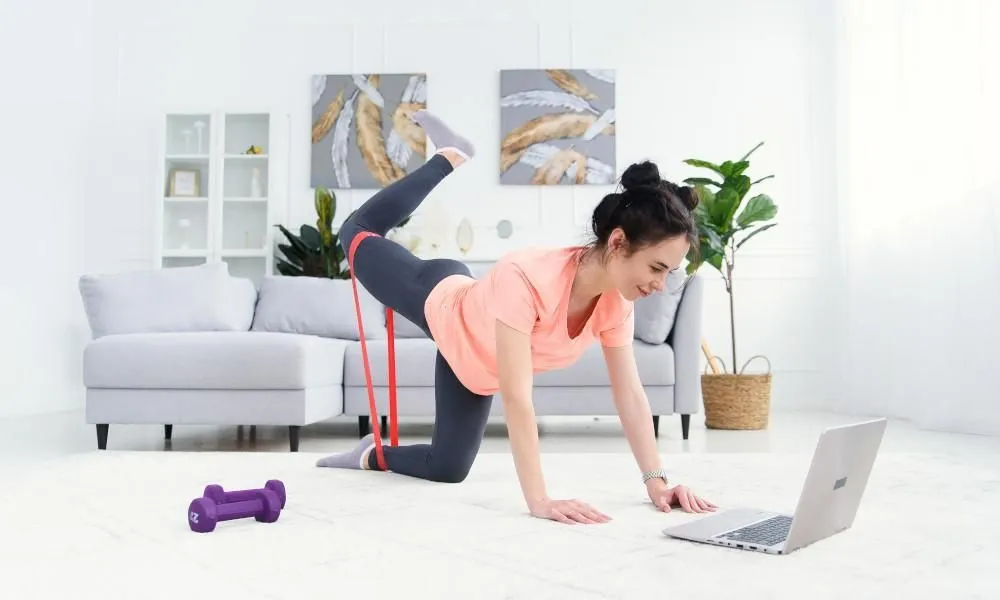 When you hire a professional fitness trainer, you're working out in person or virtually, your personal trainer is there to help guide you through exercises. Obviously, in a gym, you likely have access to way more equipment than you have at home.
If you want to continue a similar form of workout, then to get the most out of your virtual workout, you can ask your trainer about the equipment to buy, if you don't own anything.Home workouts are really helpful in lockdown periods. They help create normalcy and recurring routines, ensure body movement, and sleep.
But, for a smooth transition, or changing the form of workout to no-equipment workout, you need a virtual fitness coach or virtual personal trainer app. MevoLife is a unified platform where you can find plenty of trainers for live video consultations and live virtual sessions during and post coronavirus pandemic.
How To Switch To At Home HIIT, Pilates, CrossFit, And Dance Workouts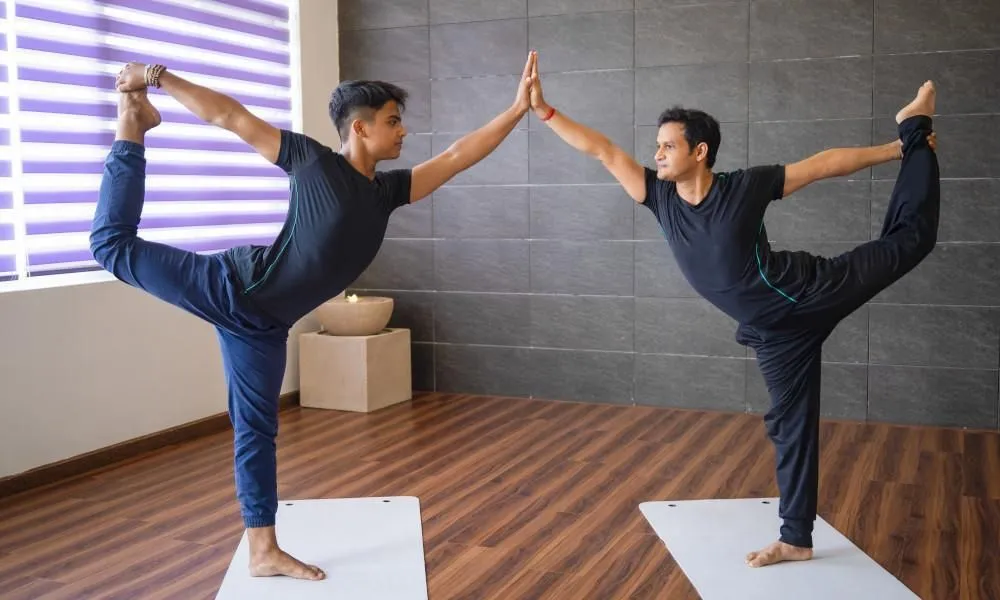 The Futuristic Way Of Workout
The process of switching to a virtual personal training session has its fair share of hiccups, so be patient with yourself and your personal trainer while working through any issues. And remember this virtual personal training sessions present a unique set of benefits. It puts the 'personal' in personal training.
Another major bonus is that it's accessible anytime, anywhere, so if you're going somewhere, you don't have to worry about wasted gym fees or to cancel your session. Virtual fitness training sessions are accessible with the Internet no matter where you're traveling, you carry your fitness coach with you.