Your clients could be best served when you know what their requirements are and how neatly they are carrying out your instructions. This is over and above a real-time knowledge of their current statuses and their previous stints with you or other professionals. Once you could have this information at your disposal, you could make smarter decisions based on your skills and experience.
This is just where this Client Progress Tracking and Management Software comes into the picture.
Get Client Bio, Program Activity, and Real-Time Progress on Your Smartphone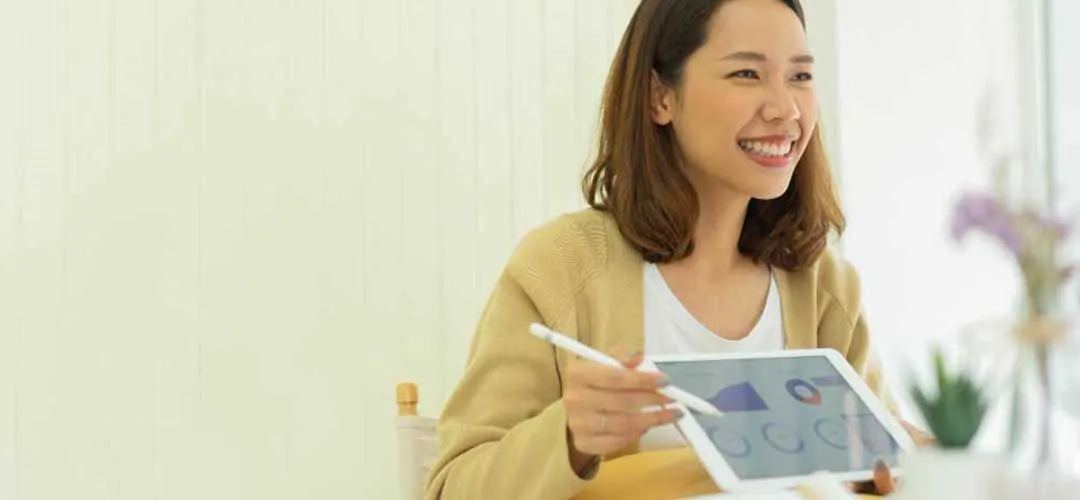 Powered by a centralized dashboard, this smartphone-based tool can help you get closer to real-time evaluation of your clients' information, all segregated on a numerical basis. This would help you get closer to both macro- and micro-sized details about each one of them.
You could be an online healthcare, fitness, wellness, or lifestyle professional and you could make out a great deal of information from this dashboard alone. It would also help you read out several behavioral patterns in your clients and the way they'd like to go about your consultations, and we trust you could treat them likewise.
As an online health and wellness (or fitness or lifestyle) professional, you can also get a ton of more features to take your business online and global, if you haven't done so already. We are discussing them next.
Client Tracking and Management System Software
MevoLife's software helps you offer better services as per your area of specialization. It offers several core functionalities (through its 12 software) that you can avail of from the software and they are all designed to help you when you are on the move.
One of them is the Client Tracking Software or Management System. It offers the following strategic facilities:
Clients Start, Finish & Log the Progress in Program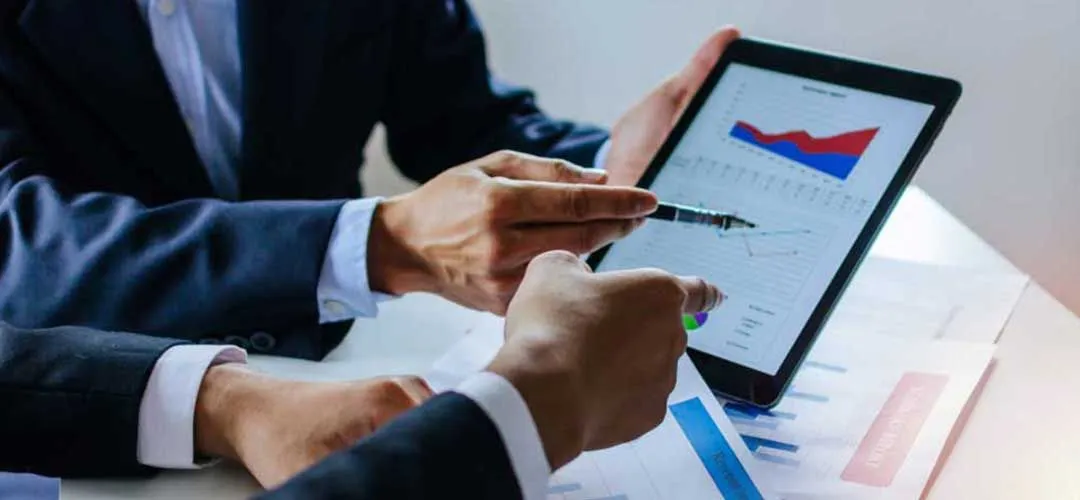 You can ask your clients to log in to their start and finish times. This would help you measure their body vitals and gauge their progress in real-time
Manage Clients Vital Data & Progress Timeline with Goals
This software would help you get time-based numbers every time they have followed your instructions with respect to your health and fitness goals
Complete Snapshot of Each Program Engagement by Client
You would be better placed to get a summarized view of the programs offered in a tabular form that can be expanded for a more detailed view
Library of Client Progress Pictures and Vital Data Points
We also offer an extensive resource of client progress and vital data points that you can use for cross-referencing and forwarding to your clients
Make changes to Plans readily based on Client Progress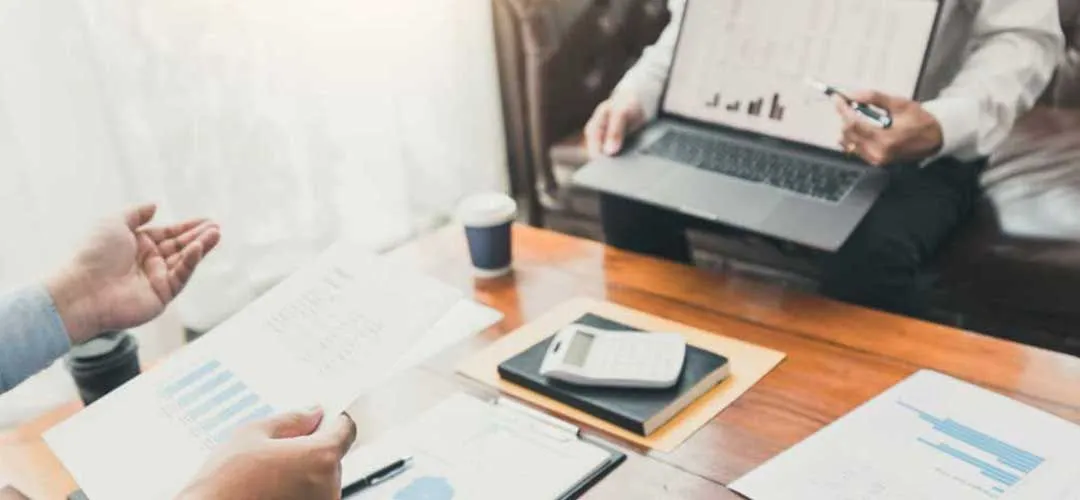 If anything is not going as planned, you can make changes midair, based on your experience or clients' request- and the changes would be reflected straightaway
One of the Best Client Progress Tracking and Management Software out There
MevoLife's Client Progress Tracking And Management Software offers you the flexibility to take the smarter road ahead. It would also help you go online and global so you could remain in touch with your clients and patients (as the case may be), and to work like a Virtual Health Service provider.
The post-pandemic world is one where people would rather choose contactless and on-demand services, and you can help your clients make the transition with a more informed choice. We welcome you to ride the new wave of change using your smartphone alone for a better experience, starting today!