It was April 2013.
In an interview with the famous fashion magazine, Vogue, British supermodel Georgia May Jagger was asked of her opinion about superfoods and supplements. The reporter expected a short and politically correct answer that all celebrities usually reply with. You too would have expected the same.
What came next was something else and much to the reporter's amusement.
The supermodel put on her bright signature smile and politely replied, "drink lots of water, get lots of sleep, and take Vitamin C." The reporter was smart enough to take the subtle hint and the interview went along a different course ever after.
PS: This blog post is not about Vogue, Georgia, or any of their subsequent interviews. This blog post is about you and how you can take a leaf out of her book to get a spark that you could be missing today. It shall only be a five minutes job, we believe.
Jazz up Your Immunity with Vitamin C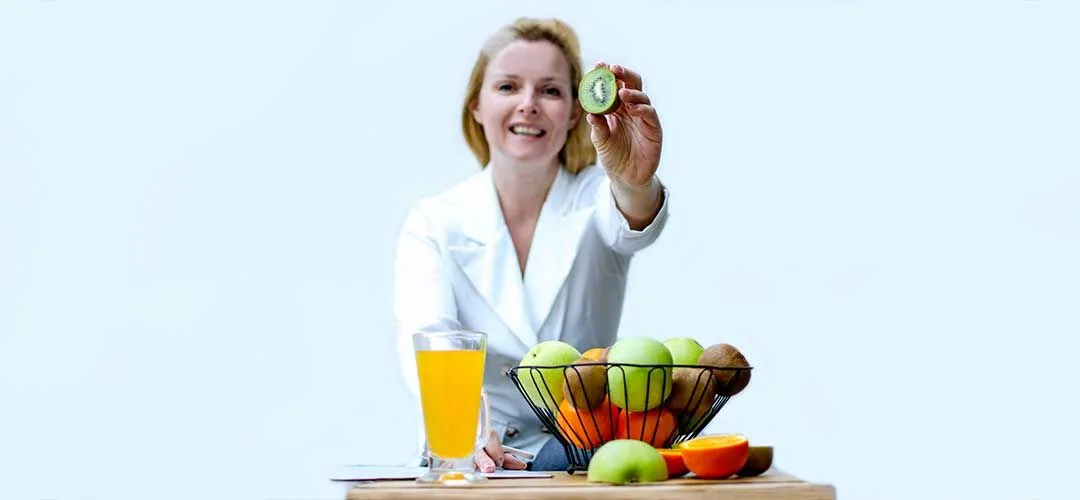 Vitamin C isn't just any other vitamin you could take in a capsule and gulp it down your throat. It is the citrus equivalent of fruits like oranges and strawberries, blackcurrants, and grapes- and thus makes a very strong case for itself among people who prefer eating fruits every day. These commonly available fruits taste like wow and possibly you too could eat a few to see the difference.
Vitamin C is also known as Ascorbic Acid and Ascorbate. It is one of the central elements of our immune system and it is tasked with repairing our tissues, producing enzymes, supporting neurotransmitters, fortifying the immune system, and providing antioxidants to slow down aging.
This vitamin is also our body's first line of defense against common maladies like cough and cold, fever, headaches, sleeplessness, and gastrointestinal discomfort. People who consume foods and drinks that are rich in Vitamin C fall ill less often, at least with such common malaise. So even if for nothing else, you should opt for eating a few oranges or drinking some lemonade once a day to jazz up your immunity quickly!
Eating an Orange a Day Provides 93% of Our Daily Requirement of Vitamin C
Did you know that oranges help in maintaining a clear and glowing skin without adding many calories to your body? Eating two oranges every day can get you across the line for your daily requirement of Vitamin C, and thus help you to a better version of you? That's the thing with these citrus fruits- they taste awesome, go along with other fruits, and can even be topped on the choicest of desserts.
There are still a vast number of foods and drinks that you may consume to checkmark your daily dose of Vitamin C. Here are some of them:
Plum, Indian gooseberry (Hindi: Amla), Guava, Kiwifruit, Broccoli, Papaya, Lemon, Pineapple, Raspberry, Blackberry, Cranberry, Watermelon, Avocado, Onion, Carrots, Capsicum, Cauliflower, Potato, Tomato
For those preferring non-vegetarian foods, raw chicken liver is the place to go because it contains 17.9 mg per 100 gm. This is one-fifth of the recommended dose required for people aged 19 years or above. One could also go for eggs, ducks, and beef.
We recommend consulting a dietician for more details about the food you may eat.
Vitamin C: Functions and Deficiencies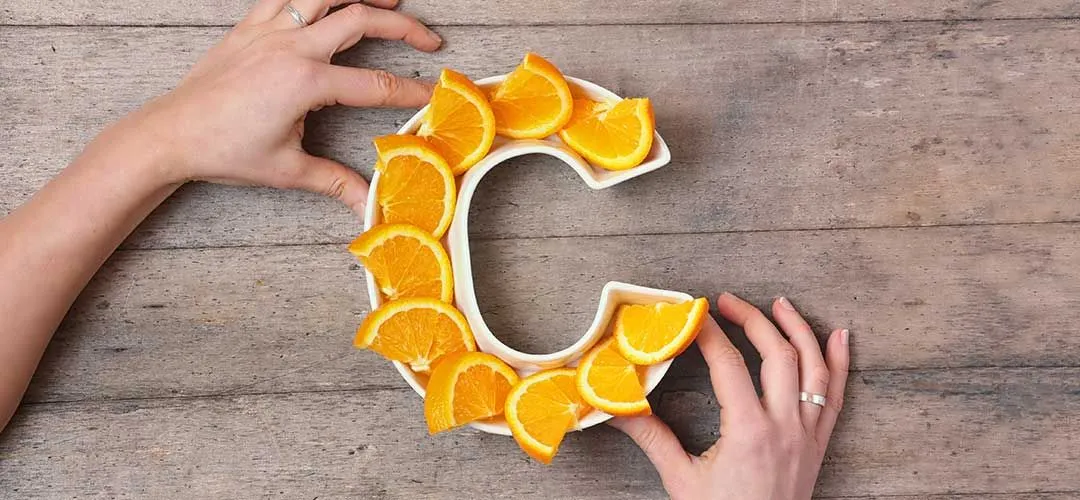 Functions
Vitamin C is a water-soluble vitamin that forms the core of natural antioxidants and is responsible for the production of collagen in the human body. The latter is the most abundant protein found in the human body and maintains the elasticity of our skin, and it also provides strength to our bones and tendons.
This vitamin also enables our immune system to resist infections, heal our wounds, and to repair the affected tissues. The last attribute is one good reason why visitors often bring juicy fruits to anyone who is admitted to a hospital or an infirmary.
Taken along with a proper diet or even just taken on their own, each of these citrus fruits helps build a perimeter of defense against the prevailing infection or injury, and thus helps the patient heal at a much faster rate. It is thus also often the first vitamin supplement to be recommended by doctors, physicians, and dieticians during medical treatment.
Deficiencies
Scurvy, chronic fatigue, inflammation, spotted skin, and reduced healing properties are just some of the ghastly deficiencies caused by a lack of Vitamin C in a human body. These impairments make the patient weaker and less responsive to foods and medications. This is due to a lack of absorption of iron in one's bloodstream and a consequent fall in the number of white blood cells.
Vitamin C is highly soluble in water and this puts people consuming alcohol at a greater risk. It is so because alcohol is diuretic and thus causes much of the water to be flushed out of the drinker's body. With water, the goodness of this vitamin is also swept off and the person is exposed to a lot many health risks. If you too fall in this bracket, we would recommend you to consume less of your favourite alcoholic beverage.
Biological Importance of Vitamin C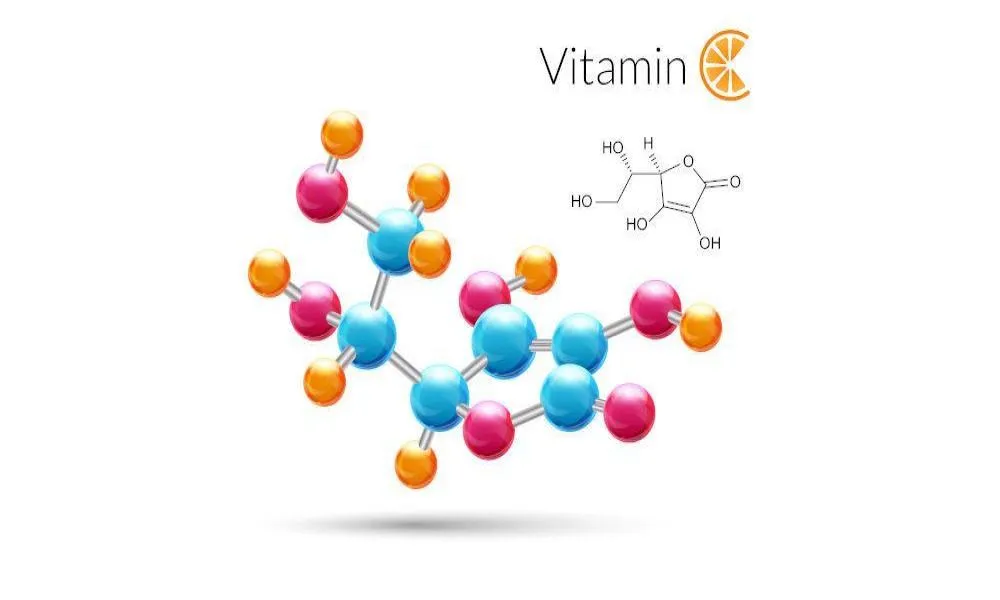 Vitamin C brings the gist of life among us all. It prevents signs of aging by making our skin shiny and softer, besides lowering our blood cholesterol and stopping the narrowing of arteries. Its effect is also seen pronounced on the central nervous system, endocrine glands, and liver.
However, the most significant biological function of Vitamin C is that it protects three other vitamins (A, E, and K) from the harmful effects of oxidation and thus helps in their absorption in the body. This helps in their proper functioning, and thus fastens the removal of toxic wastes and from the body. This is why a major part of this vitamin is always found in the liver and intestines.
Taking Pills or Supplements Won't Always Cut It
There is a difference between eating something in its natural form and its artificially processed form. Mother Nature has offered us so many different ways through which we can take care of our bodies and eating fruits perhaps comes closest to the bliss.
We suggest that you take to eating fruits as a precautionary measure against infections and common malaise. If so many celebrities could eat a ton of fruits and/or drink their natural juice every day, what's stopping you from learning the positives of their glamorous lifestyle?
Here's a question for you. Think of eating an orange or watermelon or guava or just some salad with some lemon juice sprinkled over it- and then compare it swallowing pills. What would taste better?
We trust you know the answer!