The world is going online and so are the health services. With the scope of caregiving widening like never before, people are now looking for smarter ways to avail of world-class guidance for their health and wellness concerns at prices that won't pinch their pockets.
Virtual Health Services are a new way forward for scores of people worldwide. They have come as a new ray of hope for those who are looking for something that's standardized and helps them rise above their next-door health and wellness service providing capabilities.
This change manifests itself in four major disciplines: Healthcare, Fitness, Wellness, and Lifestyle. These are all virtual and can be availed of from something as commonplace as a smartphone and an app itself.
You can simply get online and connect with a world-renowned professional to get a proper counseling experience for any of your pressing issues at a fraction of the cost of your local service providers, even if you're on the move!
Benefits of Availing of Virtual Health Services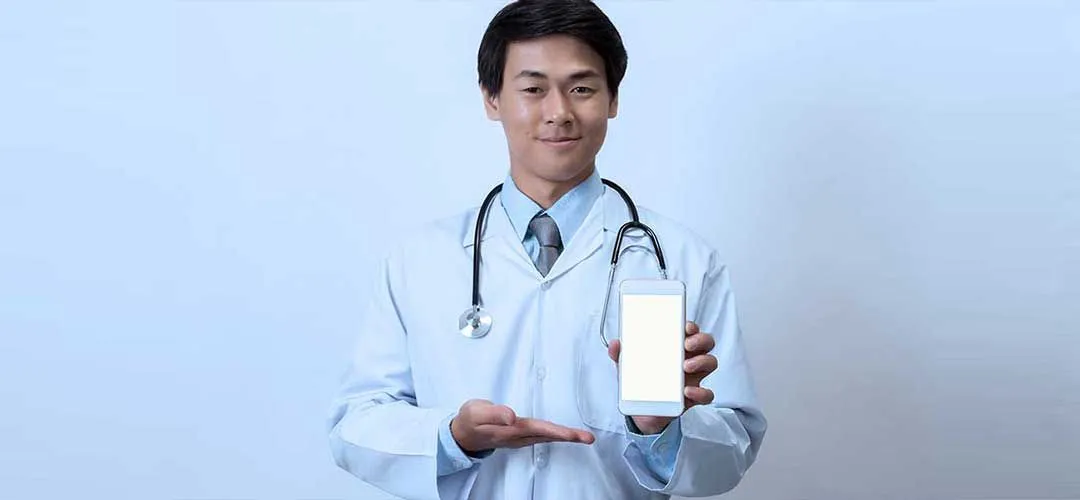 There are several top-class user-centric benefits to avail of Virtual Health Services. Some of these include:
On-demand access to top-class advice from a renowned professional

Cost-effective

Can be availed form a smartphone and an app, even when you're on the move

Freedom of choosing your preferred expert

One-one-One interaction with your preferred expert

Ease of switching the service provider if you are not satisfied

Available 24x7

No need to personally visit the doctor

No need to take appointments and do the paperwork

Can simply be availed from the comfort of your own home

Fast and easy

Safe and secure

Can be best used for locations where quality healthcare services are not available
Virtual Health Services: Questionnaire and Checklist for Willing Clients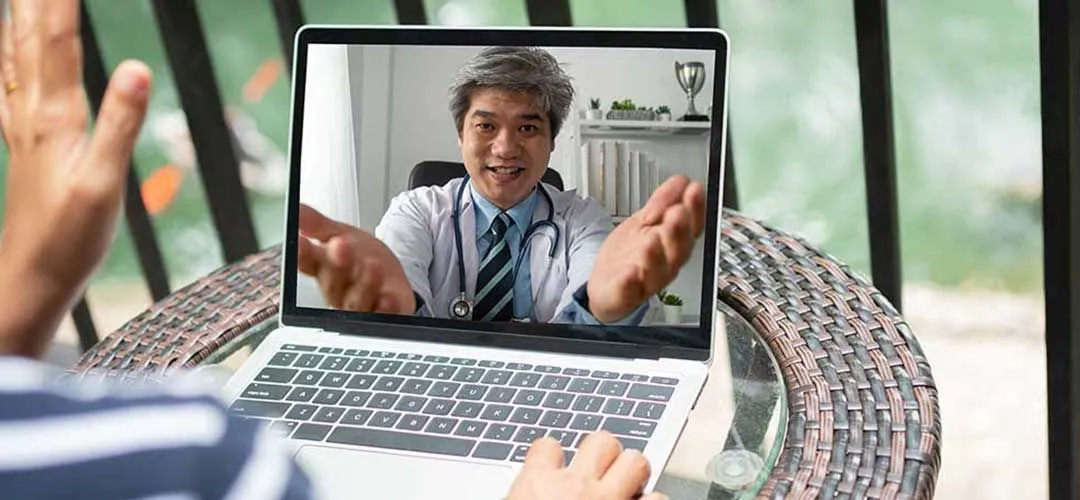 Here are some of the most common queeestions that you thought you always had, but never asked
Willing to try a new and positive change is never easy and trying out Virtual Health Services is no exception. No doubt, it is by far the simplest and easiest of modes, and it shall help you get one-click access to the most befitting (and medically-qualified) opinion for your issue. The only roadblock is that people could still have reservations about its efficacy.
We are here to help clear the misconceptions by offering you a simple checklist that would help you trust your new virtual health service provider and also get a faster resolution to your problem. Here are those steps that you need to ensure before availing of any virtual service:
1. What exactly is the health or wellness or lifestyle or fitness issue that you are looking for a solution?
2. Do you have an app installed on your smartphone that would help you talk to an expert?
3. Using a smartphone could be tedious for senior citizens and those with special needs, can you help them with the process?
4. Can you navigate through your phone? Are you easy with the app that you have chosen for the ends?
5. Is your webcam or phone working properly?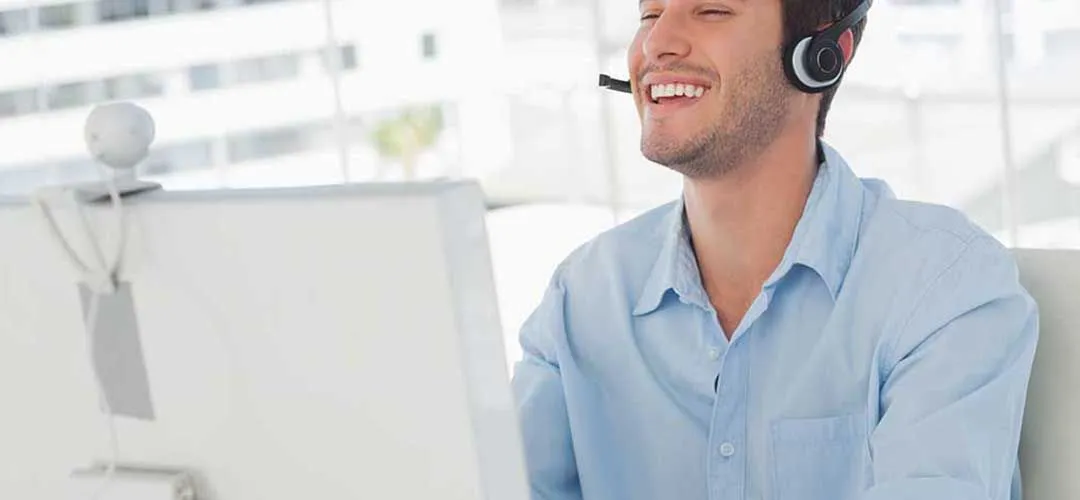 6. Have you chosen an expert who speaks a language that you understand?
7. Have you a complete medical record and previous test reports etc. by your side?
8. Do you have a pen and paper to take notes?
9. If you are elderly or a pregnant woman or someone who needs special assistance, have you asked someone to stand by your side?
10. If you are asking for issues related to fitness, have you explained your expectations to the trainer? Has he offered you a realistic time-based plan for achieving it?
11. If you are asking for issues related to fitness, do you have enough open spaces where you could work out as the trainer is advising you to?
12. Are you in a well-lit and quiet room? Are the pets (if any) are put away for the time being?
13. Are you in a well-lit and quiet room? Are the pets (if any) are put away for the time being?
14. Last but not least, please be confident and remain professional with your interaction.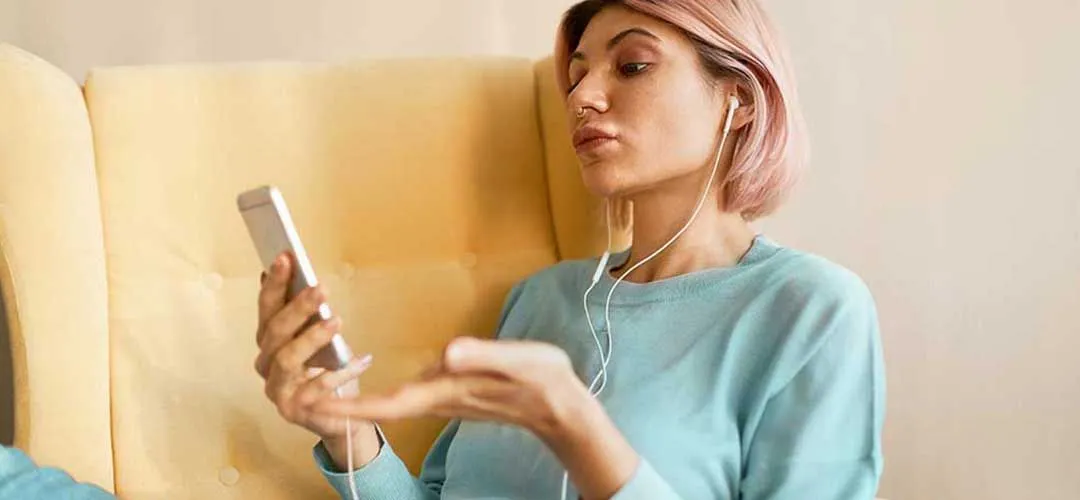 In the same checklist for availing of telehealth services, it would come highly recommended that you give the other person enough time to understand your issue. It may be the first time he or she is offering a virtual consultation, even though they may have a work experience for several years.
Please be as approving and patient with them as you would with your shortcomings. They are only trying their best to help you.
Virtual Health Services Are the Way Forward
It's time to take a leap of faith today
There is a lot that you can win from even one virtual session with a qualified professional. We invite you to explore the best Virtual Health Services by clicking here.
You can visit here to know just how vastly this new model of care has transformed the way we look at ourselves and how you can see well beyond the limitations of the traditional model of services. The above-mentioned questionnaire or checklist would help you by a mile too!