Let's say you are an online fitness or healthcare service provider and that you wake up one day to realize that you missed your client's meeting last night. It was an urgent one that was scheduled over the last three months. Your client wanted you on something well worth their life and you have inadvertently let them down. What could you have done better?
Apparently, a lot. You could have gone for a smartphone-based scheduler and made all the date-based reservations in it. This appointment booking software would have let you and your clients know of the upcoming appointment at least a day in advance, and everyone would have just loved it.
What Is Appointment Booking Software?
An Appointment Booking Software, or a smartphone-based scheduler, is a tailor-made tool that allows service-oriented business owners to manage their time efficiently by making and scheduling their appointments in real-time.
It helps professionals like you to manage and line up virtual live sessions with your clients from your smartphone, even when you are on the go. You may best use it to organize and streamline your business operations better. Such an app-based scheduler can help you do more with your business per unit time.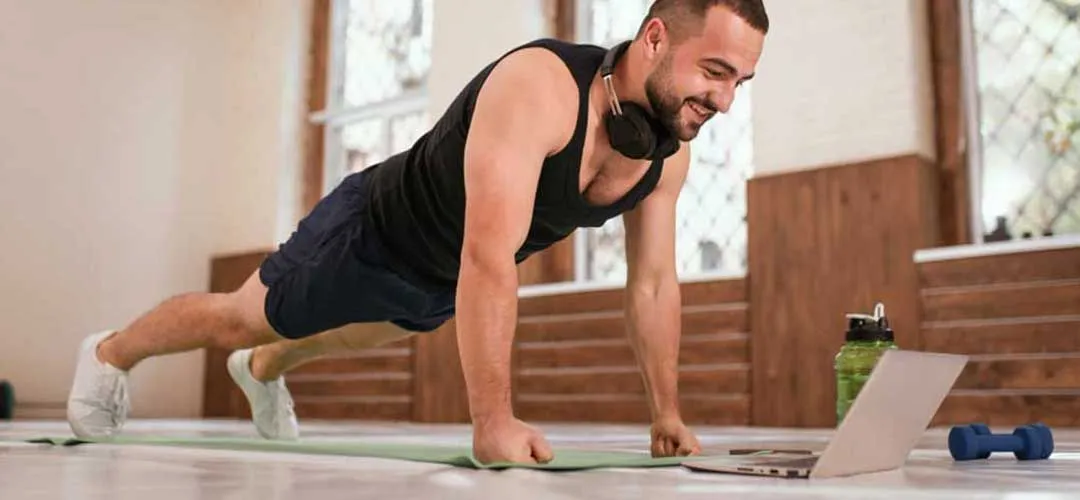 Here's what you can expect from it:
Creating and updating booking slots

Cross-checking booking slots

Accepting or declining admissions

Releasing notifications or alerts
However, the most important use of such a smart calendar is that you can make yourself available to more than one client at a time. We would discuss this game-changing advantage a little later.
Which Appointment Booking Software Should I Choose?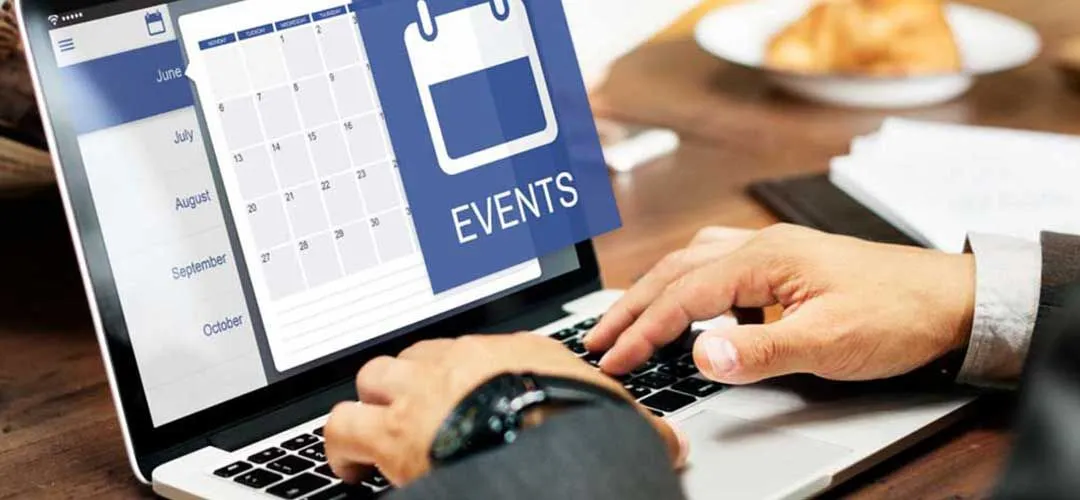 The world is transitioning to virtual health services, an online equivalent of various interrelated services for Fitness, Lifestyle, Healthcare, and Wellness. If you are an experienced professional in any of these four domains, you should get yourself an appointment booking software.
This would also help you unify your clients on one common platform and then give them your valuable time exactly as per your convenience. You can do this through a smartphone-based scheduler to keep a track of your free and available time slots, even when you are on the move.
During our testing of a few such quality-centric software tools, we came across the one offered by MevoLife. It assumes a forward stance to the emerging service trends and domains, and empowers professionals like you to do and earn more per unit time!
Mevolife's Appointment Booking & Management Software
As one of the best appointment scheduling software out there, MevoLife's Appointment Booking & Management Software offers you one-click access to make reservations to your time. It also syncs them in real-time with your Google Calendar or iCalendar for the best results.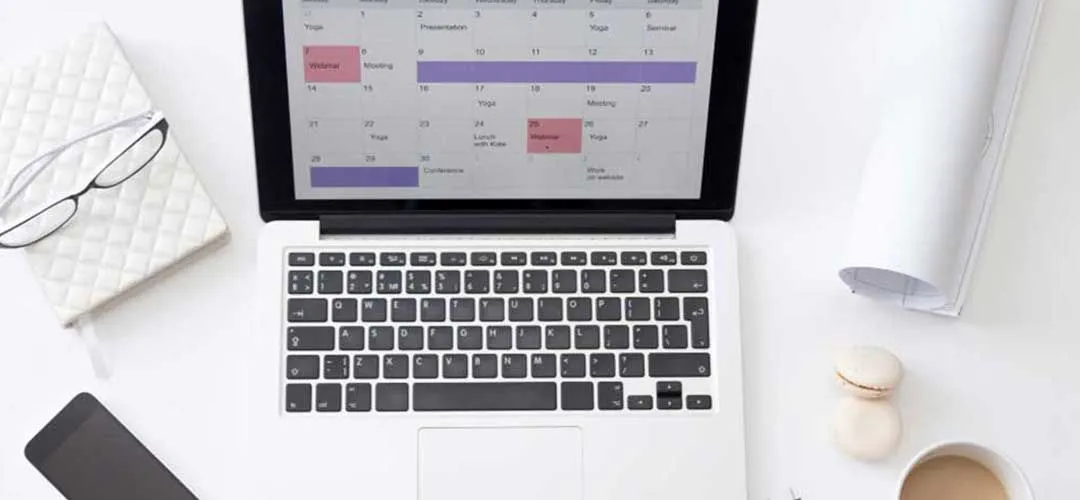 MevoLife's scheduler app lets you mark, cross-check, and confirm the dates for your availability for all upcoming virtual consultations. This is of tremendous help when your calendar is linked to a secure virtual health platform. When a user is searching for medical consultation for your specialization, your profile would pop up as per your preset availability.
You may use it to extend your professional visibility as an expert across several on-demand users. You may then use this saved time to provide pre-recorded training videos or personalized training sessions through video-conferencing on a virtual platform. If any new booking request comes up, the scheduler would update itself in real-time too.
Here's what it can do for you:
Schedule your availability

Help you define and edit available timeslots

Auto-update your pre-selected timeslots

Accept or decline new requests

Send booking reminders and notifications to other invited parties

Increase your productivity

Works even when you are on the go
An Appointment Booking Software Can Help You Do so Much More!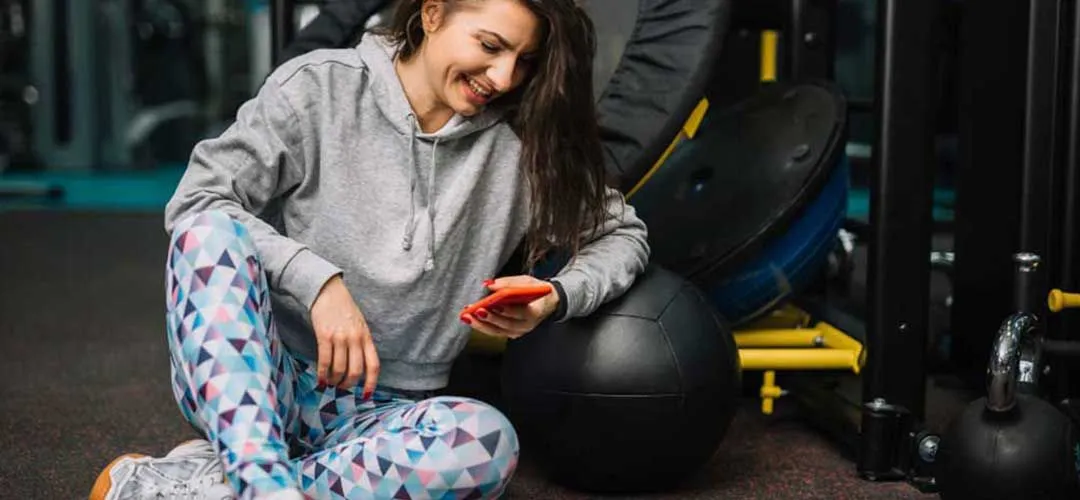 Using such an appointment booking software, you can get a new client at a much lesser cost by simply being available to them. It would also help you boost your return on investment and offer a higher degree of customer satisfaction. You would also be in a position to accept appointments even outside your working hours and this tool would accommodate and sync them as per your preference.
With so much and a lot more, a smartphone-based scheduler can help you take giant strides in making yourself a brand as a virtual health service provider to serve countless clients across the world. It's time you go for maximizing your professional footprint by going global for more than two clients at the same time and boosting your revenues in the process!