The rise of the The rise of the COVID-19 pandemic has affected so many dimensions of the way business and services used to operate traditionally. People arelooking for a more radically forward and safer way to stay healthy and fitter, and they are looking for experts who can help them avail of it. A direct derivate of this upward trend is the rise of virtual health services , especially for healthcare.
If you are one among those affected with a downward spiral of lesser client count and increase downtime, you can well appreciate the need for taking your services online to meet where they are and what their pain points are. That way, you can best tune your availability to stay with them and to help them get across their health and fitness issues with ease.
Where Does Client Progress Tracking & Management Software Fit In?
In the center, precisely.
We all love to be felt special- your clients too would appreciate it if you remain professionally interested in their well-being. We are not suggesting you start dialing up their phone numbers or go knocking on their doorstep to know how they are, but rather use a smarter way to know how far down the road of better health and fitness are they with you.
Using Client Progress Tracking & Management Software could help you play the ball with ease.
The smartphone-based software offers you a centralized dashboard with multiple info points per customer to help you understand the progress clearly. You may use the advantage to understand and assess their progress, and to suggest better changes to the same. This can also help you realign your professional engagement to stay in sync with your client's health and fitness in a better way.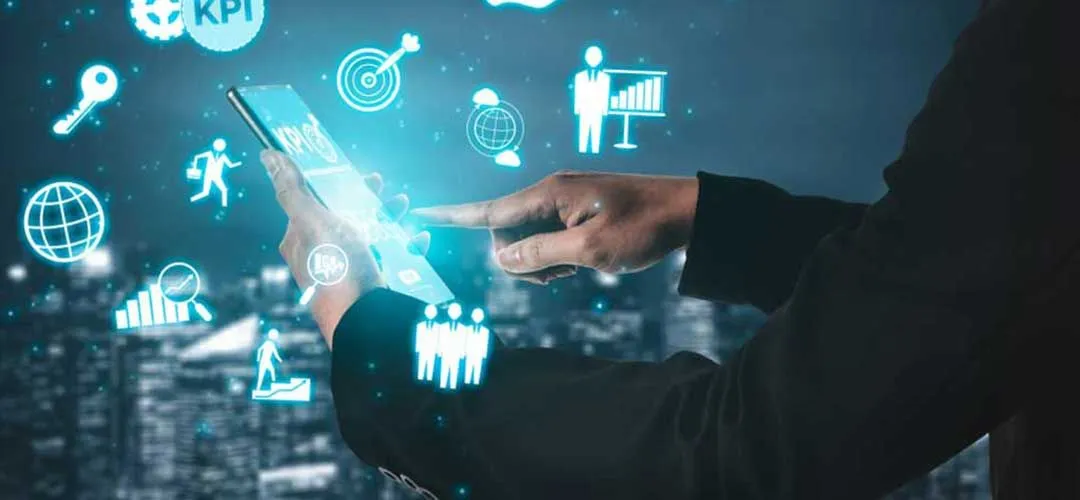 Mevolife's on-Demand Client Progress Tracking & Management Software
MevoLife's On-Demand Client Progress Tracking & Management Software can melt the biggest impedance of Virtual Health Service, which is a lack of personal touch. Think of what would your client feel if they know that you are keenly interested in their progress and are keeping a tab on how they could be at their optimum best.
Once you know of it, you can completely take all parts of the guesswork out of your upcoming live virtual consultation sessions and replace them with a methodical experience- one that is bounded and backed by updated client data. The more clients you use it for, the more data points it records for you.
It's time to get a superior mileage, even before you deliver your next live session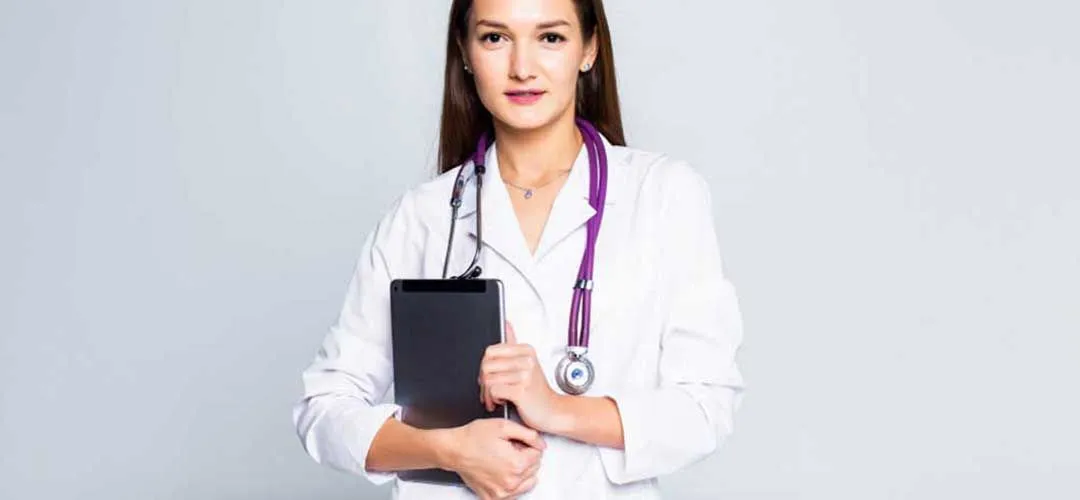 You would also arrive at the scene well prepared with a thorough knowledge with a real-time update of your client's health vitals and you can best use this advantage to wow him. All this could be achieved on-demand, much ahead of the timeline your client would have expected to set his systems right.
Suggested article: This Software Tracks Your Clients Progress So You Don't Have To!
The way it works is that your clients would log in their start and finish time in the program or of taking medicines. This would help you get a clear idea about what and how they are feeling right then, precious information to have by your side, especially when you are on the move. The current pandemic scenario has also necessitated the need for contactless services and this can be a reason for you to push your services online with more smartness.
Available for Android smartphones and iPhones, this app-based tracker offers the following features:
1. Clients Start, Finish & Log the Progress in Program1. Clients Start, Finish & Log the Progress in Program
2. Manage Clients Vital Data & Progress Timeline with Goals
3. Complete Snapshot of Each Program Engagement by Client
4. Library of Client Progress Pictures and Vital Data Points
5. Make changes to Plans readily based on Client Progress
This is the least of what you could expect from such a smart tool by your side. Here's a free resource that you can check out to know more about the subject.
A smartphone-based smart tool that uses very little battery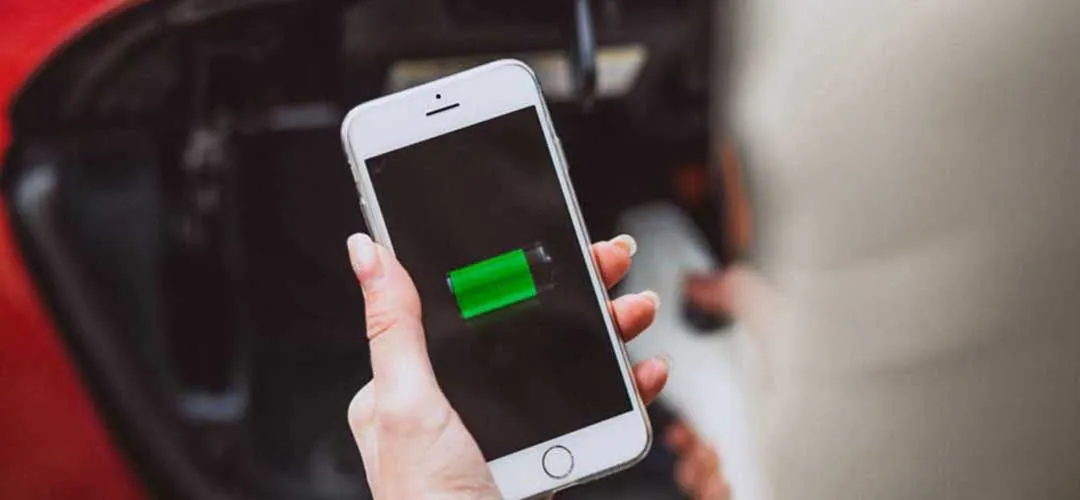 Despite all its significance and efficiency, MevoLife's Virtual Client Progress Tracking & Management Software quietly works in the background to sync in real-time without taking a lot of battery juice in your phone. This would help you have an ever-ready source of information on your fingertips about your next client meeting as and when you'd like.
Now you may have a few questions:
1. Why can't I use free software?
That's an easy but wrong approach. Free software is free for a reason- it would either hoard up your precious client (or personal) data or would show you a lot of intrusive ads or would have lesser features- or worse, all the three. Its security and legitimacy would always be suspicious at best.
2. Why don't I use a diary to write the details and previous status?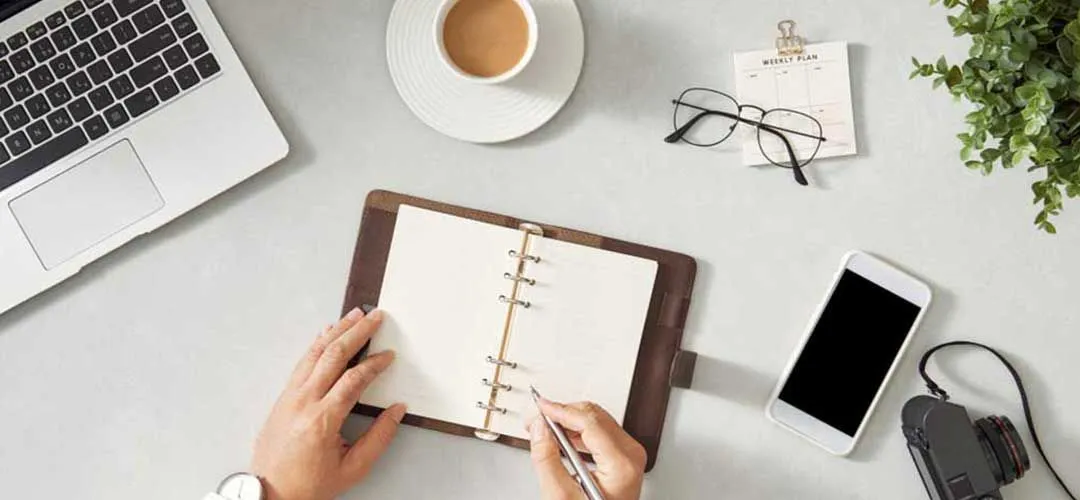 It is also an easy but flawed approach. While you can write all the details in a register or a diary but you can't expect yourself to carry it around just to check the records like client bio, details, and the details of previous consultations. This task becomes even more difficult when you are on the move.
Take the Lead with Automation
This is just where tracking and data management software comes into the picture. It records, saves, processes, and updates all the data for you so you could always have an updated view of the clients' progress on a centralized dashboard at your fingertips. This can help you stay organized in a world that is gunning into chaos to stay safe in the face of a pandemic.
At MevoLife, we believe that a smarter and seamless system of saving profiles and keeping records of interactions can help you stay closer to your clients in these pandemic times. As you bring your health and fitness services online, you can best use the efficiency to multiply your qualitative lead to several hundred clients every day