Sophistication is the name of the game with the online world of services. Customers prefer being attended to and they don't hesitate to flock to the provider who helps them with it, all other factors of expertise being equal. They also expect better service to be complemented with real-time customer profile management and intuitive service delivery, even when the provider is on the move.
Hence Customer Profile Management Software.
This smart tool helps virtual health service professionals like you to collect, compile, correlate, and convert your customer data into business-centric numbers. It also manages customer profiles, records, and their previous interactions with you. This is a superpower to have, especially the current configuration of our world that is going all-in for a contactless set of virtual services.
You can use this advantage to make strategic decisions about your customers' preferences and choices. You can also make your services better and more customer-centric. Secondly, you can also use it to check for various aspects of your customers, their opted services and payment details, and progress made- all through a centralized virtual dashboard on your smartphone.
Robust Client Profile Management Software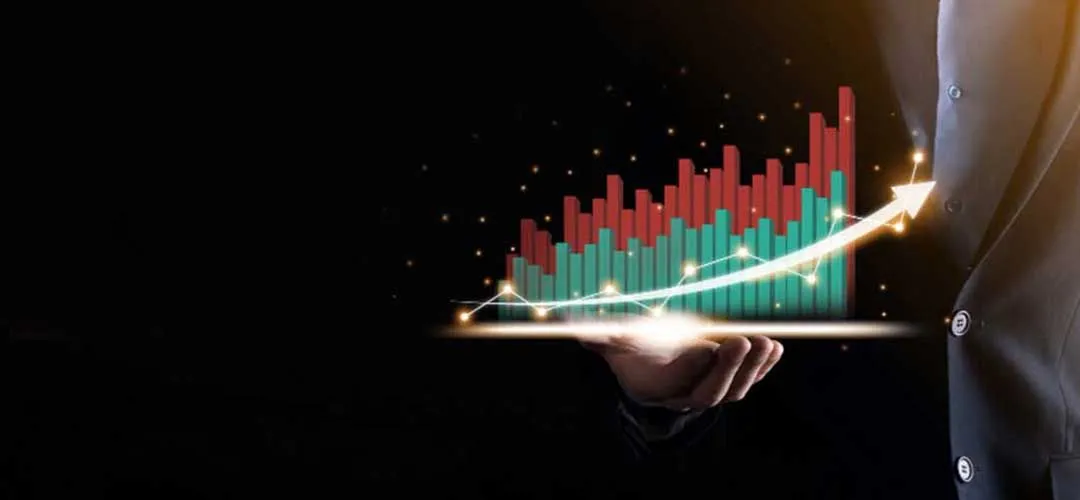 How Can Smartphone-Based Software Help You Deliver That Mileage?
You could be a virtual health service provider for fitness, healthcare, lifestyle, or wellness services with a promising or booming online presence. We are advising you to open yourself to a vast range of newer possibilities and synergies wherein you could use your services to a growing audience and translate the same lead into more revenues.
You would perhaps agree that the most important aspect of providing virtual health services (and quantifying your progress) would include proper management of the same. This is just where Robust Client Profile Management Software kicks in.
You could install this smart tool on your Android phone and iPhone to enjoy benefits like:
1. Full Member Profile, Management & Lists
Your client or customer profile data is presented in the simplest and most intuitive form. You can further optimize it into many other Lists and Groups
2. Customer Account & Payments History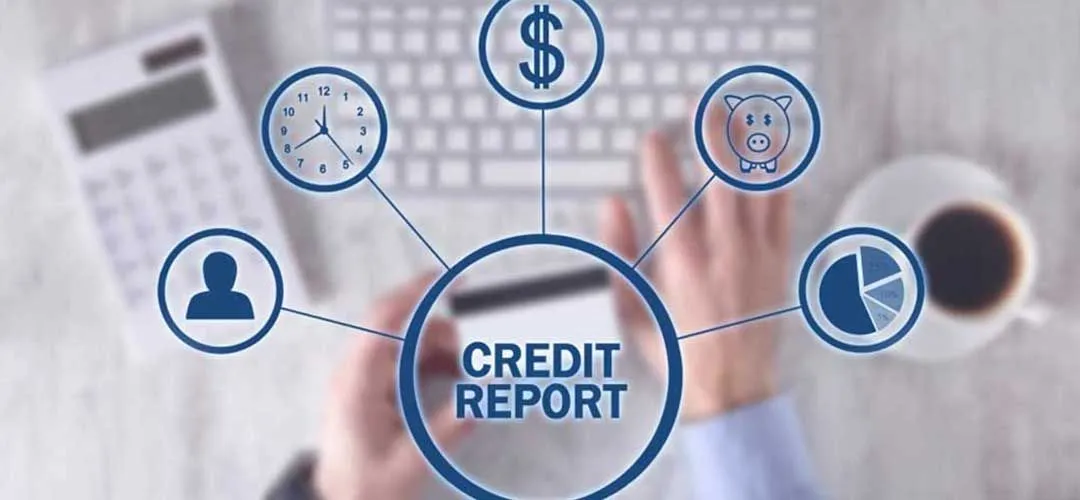 The software helps you start on the right footing with your next on-demand live session with your client by being fully satisfied with their profile and verifications, and recurring or outstanding payments (if any).
3. Member Progress Dashboard & Communication
Having a centralized and virtual dashboard installed in your smartphone would enable you to enroll new clients, keep a tab on the current status progress, and notify them all real-time
4. Individual Client Data & Full Progress Tracking
Get to know your clients beyond their registration number and their opted services, so you could personalize their experience at every stage with you
5. Target high-intent prospects with quality-centric services and competitive pricing
This is the most important part. You can simply make an ace move by offering top of the line experiences to your most elite and loyal clients at a quality to price ratio that they just can't say 'no' to!
As mentioned above, sophistication is a superpower in current times. Nothing comes close to it in today's world where people are indeed gunning for smart tools to optimize and streamline various aspects of their service delivery.
Mevolife's on-Demand Robust Client Profile Management Software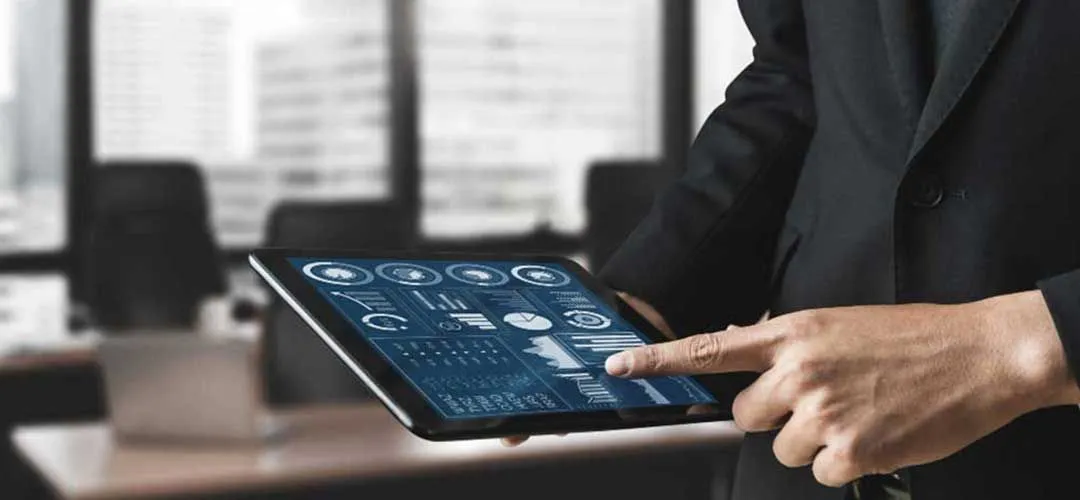 MevoLife's On-Demand Robust Client Profile Management Software is one such smartphone-based and mobility-centric solution that checks all the boxes above in style. Built on the premise of usability and streamlining operations, it mixes them with a high degree of real-time management and mobility to help you zoom past your competitors in next to no time.
The best part about it is that it offers you a bird's eye view of your virtual health services. You could use this advantage to spend more time optimizing your services instead of worrying about mundane housekeeping jobs.
The same advantage can also be translated into making more informed decisions like welcoming newer clients, updating or editing their services, tracking their progress, sending them reminders, and thus helping them feel cared for. That's the power of having a smart client management software by your side, something that thinks just like you do.