Online Wellness Experts usually have a field day in these hectic times. The unwelcome illnesses, complicated lifestyles, and rising healthcare costs together have helped people to go for online consultations from wellness experts over the last few years. This has surely called for better professionals like mental therapists and online nutritionists to address the issue promptly and safely.
At MevoLife, we welcome people looking to take some advice for their physical and mental wellbeing. We offer personalized consultations and coping strategies for a variety of issues related to your mental and physical wellbeing. Our virtual health services platform offers you unified access to the best consulting experience from some of the world's best psychiatrists and nutrition experts.
The Three Best Sessions With Our Online Wellness Experts This Week
Three Story of Normal Human Beings Struggling With Their Lives, and How They Rose Above Their Challenges
The past week was a hard but satisfying one. People dialed us up for availing of better advice regarding their relationship and mental wellbeing, and to boost their food and lifestyle quotient. We are presenting three of the best interactions below. We hope you would find them well worth your time.
An Artist Coming Back to His Own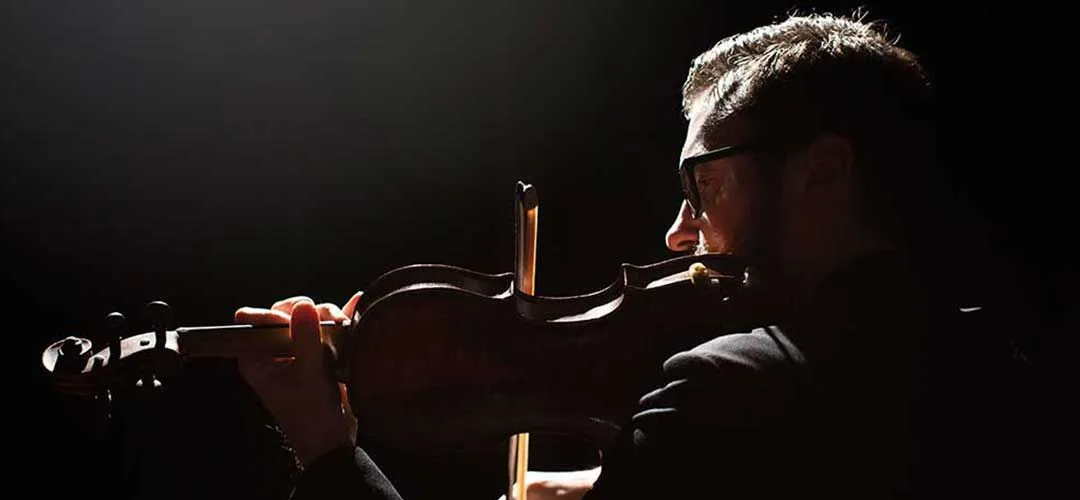 It was a pleasure to counsel Mr. Juan Hernández (name changed). He's an elderly gentleman with a passion for playing the violin and he had called up one of our online nutritionists from Mexico. The artisan complained of constant dizziness, headache, and feeling bloated to an extent that he had lost all taste for playing his violin over the last few weeks. Surviving on his savings, he was looking for qualified medical assistance in his budget.
Juan chose a nutritionist online on our portal and spoke to her. A careful inspection showed that he was misdiagnosed earlier and was given way too "hard" antibiotics to treat an earlier illness. This had dried up the healthy bacteria in his gut and had badly affected his stomach acids. So, none of the food that he ate was being digested properly.
She asked Juan to go for boiled and green vegetable soups and other less taxing foods. He was also advised to take some prescribed probiotics and to back it up by drinking lukewarm water. Four days later, he was better.
A Hard-working Mother Sidesteps Her Worries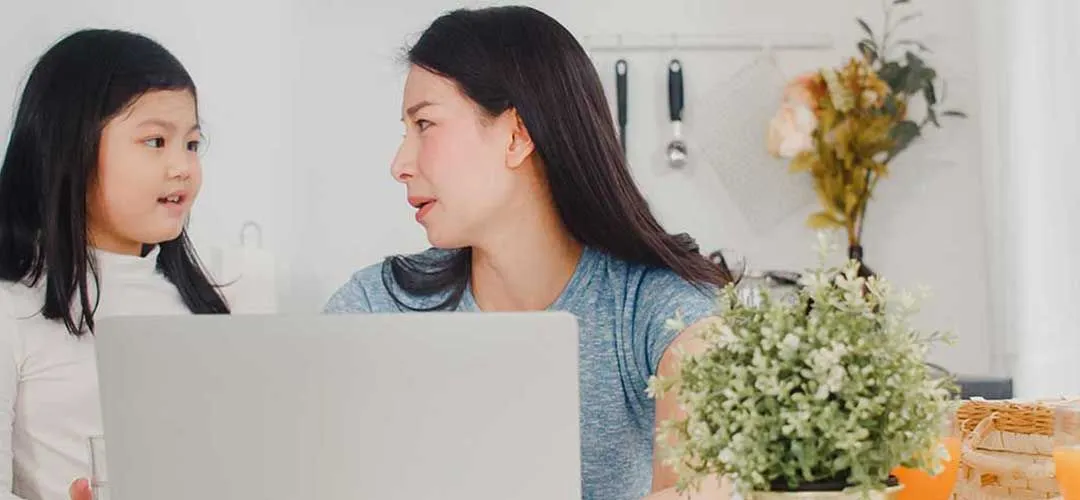 Mrs. Ashley White (name changed), a working mother of two, dialed us from Ireland. Anxious about losing her job due to the pandemic, she was on needles due to her inability to care for her newborns. It was a unique situation to be in because she had already exhausted the last of her medical allowance and her calls to the office landline were going all unanswered.
She called us for help and was promptly attended by one of our psychiatrists. She was administered an intense talk-through session and the pattern revealed that she had always been an anxious child- a pattern that was now affecting her motherhood as well. She was calmed down and some easy medications.
The consultations and medications worked like wonders. She rang us up a few days later and told us that her office had moved to a new location and that's why the old landline was not being answered. She was called back to her work and she's been working appreciably well from her home now.
A Prodigious Student Looks Beneath Her Bed to Find That There Are No Demons There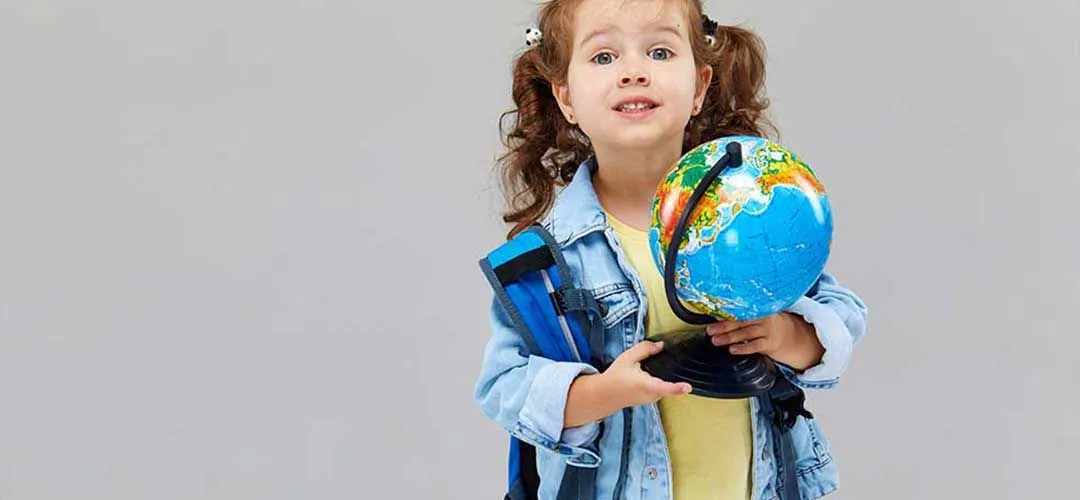 A talented sixth-grade student of a prestigious school in New Jersey, Ms. R-- was returning from her tuition classes. It was raining and she had gotten late. To make the matters worse, she was chased by stray dogs until someone shooed them away.
She reached home safe but was traumatized. Unable to eat or drink, she was constantly anxious and terrified. This had affected her self-belief and she was taken hostage by her fear of the unknown. Her father dialed us up this past week.
Diagnosed with a mild form of anxiety disorder, she was talked out of her unfounded fears through a lot of patience and persistence. It's been six days of professional counseling by an online psychiatrist on our platform and she is doing rather well. She would be writing her examinations next month and we are sure she would ace it with good grades.
Our Mental Wellness App Is Here to the Rescue!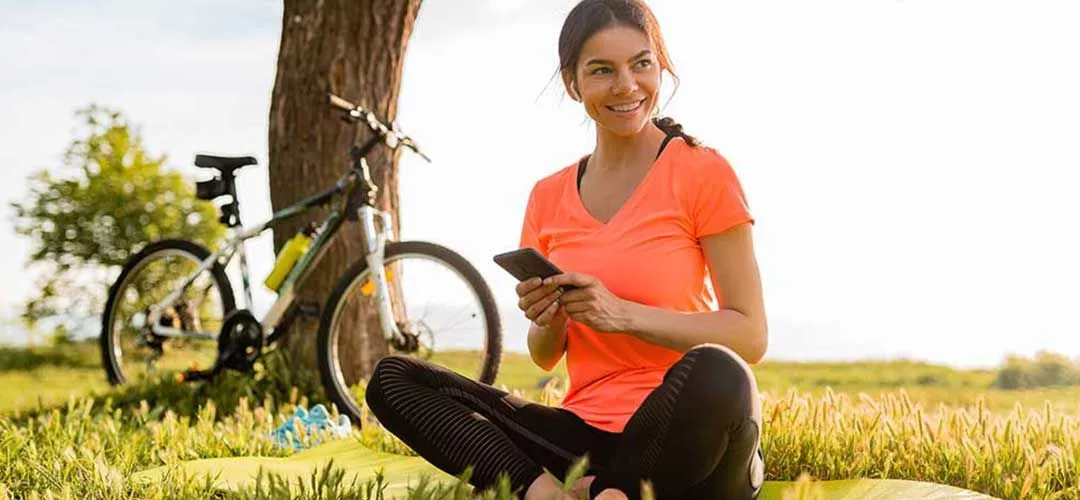 MevoLife is a comprehensive virtual health service provider. It provides a safe and secure app-based platform where you could discuss your health and wellness issues with the world's best experts. You can avail of this service online, as and when you'd like, to receive a medically-qualified resolution for it.
There are no waiting periods, no need of making any appointments, no need for paying hefty fees, and no need for doing silly paperwork. With us, it is always about you and the issues that are affecting you. We welcome you to download our app today, signup for an account and avail of qualified medical assessment and consultation to live a healthier and better life, starting today!