"Remember to take care of yourself. You can't pour from an empty cup."
We all have an invisible switch inside us that tells us how we, as physical and mental being, are coursing through our lives at any instant. An inappropriate thought process and an inadequate nutrition level can create havoc on your lifestyle. Mind, body, and soul are usually the three tenets that our life is based on, and missing out on any two of them automatically makes the third misbalanced.
This also makes sense in the larger version of the game.
Online Wellness, as a USD 4.5 trillion industry, is sending down shockwaves in the Virtual Healthcare Service industry in 2020. People around the world are fast switching to this new model of care to avail of medically qualified services by Online Wellness experts worldwide to stay safe. These primarily include Mental Therapists and Personal Nutritionists as the go-to resources.
Trends in Health and Wellness Industry in 2020 and Beyond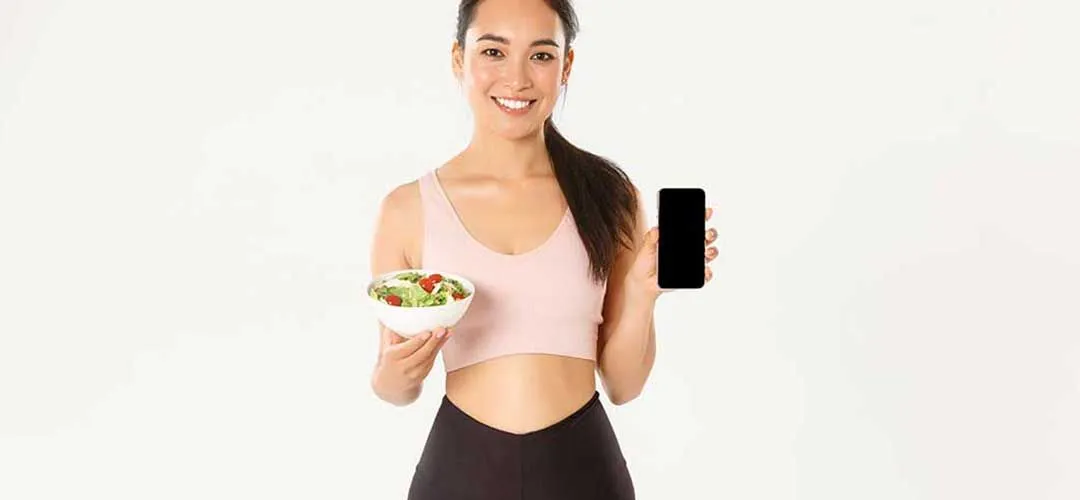 People are pinning high hopes of feeling better like never before to keep their daily life and relationship pivoted. They are looking to explore the natural language in which their body is communicating to them and to help it feel the best every day. We are looking forward to shift the aging barrier ahead and enjoy the process of living each day with a deep positivity and a deep concern for everyone else.
The health and wellness trends for this year and beyond are so scintillating. They are based on the premise of helping everyone be on the same platform of a better lifestyle index and then using the progress as a benchmark. This development is sure to bring about a better work-life balance.
Free Online Counseling Services, 24x7
You could be just one free trial away from your first Virtual Healthcare Consultation today!
Let's go back to the invisible switch that we were discussing a little while ago. We all have different thresholds to react to different situations, especially the ones that require more patience and calmness. The world is spinning faster than ever before and this makes taking care of ourselves all the more important.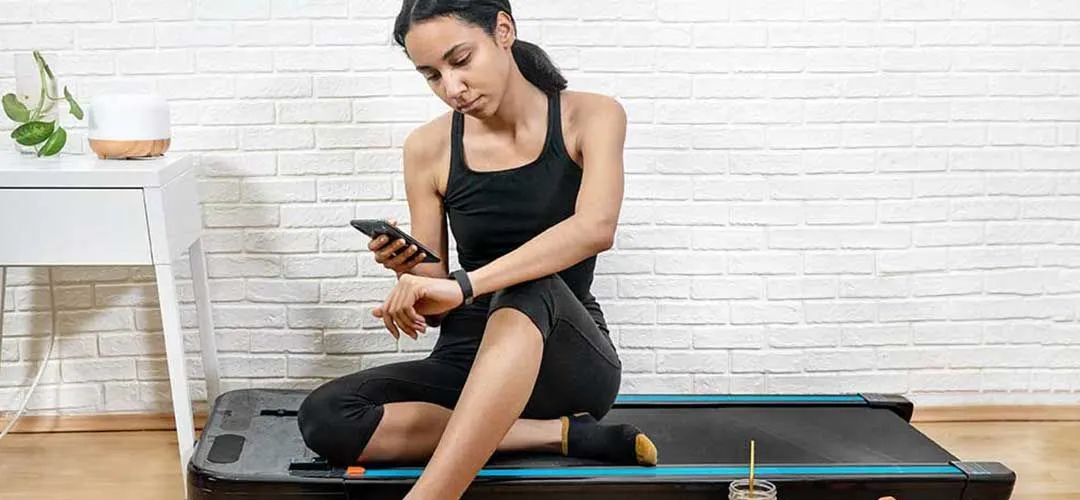 Mental issues often take a front seat because they tend to go undetected. We recommend you check if you have symptoms like sadness, trouble concentrating, excessive fear and/or worries, trouble concentrating, and/or sleeping. These issues can develop withdrawal symptoms and may also lead you to a substance or drug abuse in a very short period. A Mental Therapist can help you with them.
You may have other implications too. These may include reduced appetite, tiredness, drowsiness, increased frequency of falling ill, longer than normal recovery periods, losing weight, having mood swings, lower self-confidence, and feeling cold all the time. This is the most perfect avenue for a Personal Nutritionist to come in online and to use her genius to pull you out of your misery.
Remember that invisible switch? This is its way of saying that you need someone to help you.
Online Wellness App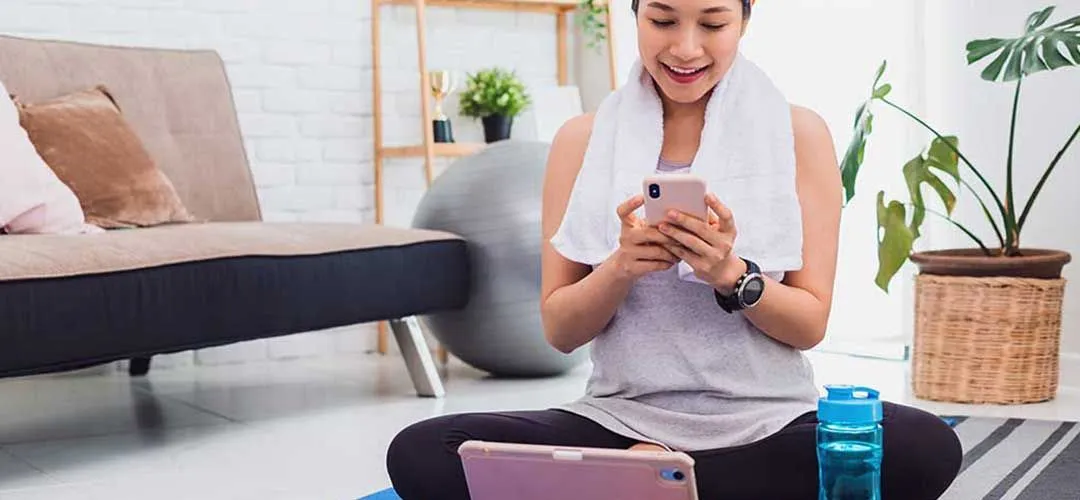 Online Wellness is no magic lamp but it sure is a welcome way to make amends. With the rise of Virtual Health Services, you can now ask for online consultation with the world's best online wellness experts as and when you are feeling blue. The help is available right on your smartphone, no matter where you are.
You can avail of this service through an online wellness app. It would provide you a safe and secure channel to speak your heart out to a virtual psychiatrist or nutritionist of your choice. Such a healthcare app may also offer you an option to the flexibility to seek out as many 'second opinions' as you'd want.
Some of these apps also provide free trials so you could make up your mind about their cost-effectiveness and efficacy. You could thus avail of a free online counseling chat 24x7, even when you are sitting in the backseat of your car or while you are relaxing on a couch after a hard day's work.
The Mantra for Online Wellness
A happy life is a fulfilled life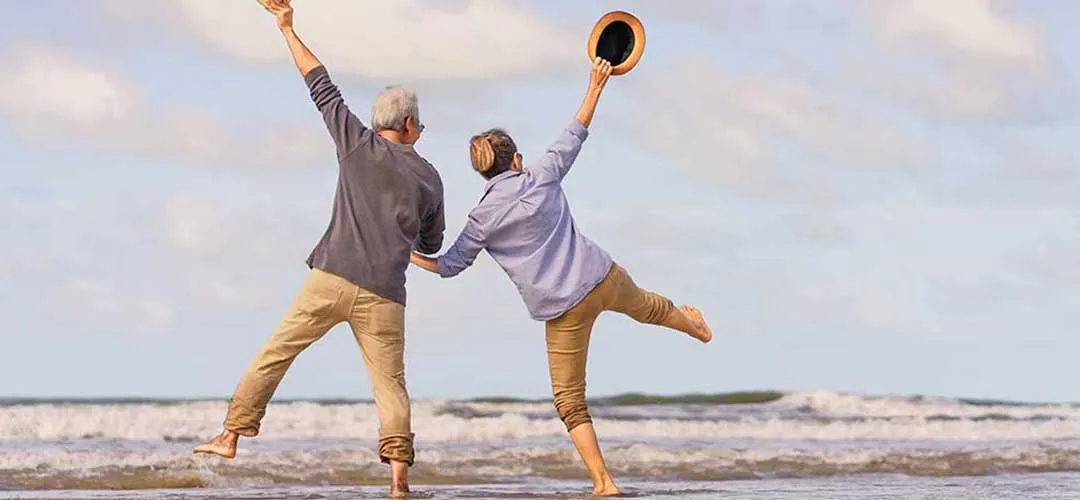 Wellness is a state of realization that requires active participation of your mind, body, and soul. It works around the clock to make you aware of yourself and to help you make choices that relate to a more fulfilling life. It is difficult to synergize your energies across your physical, mental, and spiritual identities but once it is done, it is usually well worth it.
2020 could well be the year for you to make the first move. You only need to make a conscious decision in favor of your wellbeing and to take the first step towards it. Remember, you are just one download and one decision away from turning your life around for the best. And if so be it, why not do the honors today?