As a doctor, could you be present with two patients at two different locations? You can now do that using your smartphone and software alone to help two or even more patients at the same time.
A Video Conferencing Software helps you broadcast your presence to two or more people at the same time and thus be virtually present at two or more places. This technology is used in a limited sense in various industries but it derives maximum significance in the healthcare and wellness industry. They help you offer medically qualified consultations to people from around the world and thus make a difference in their lives.
This works both ways. It helps you expand your professional footprint beyond your local area and it also helps you challenge your limits to treat people with varied cultural backgrounds. You can listen to two patients with nearly the same health issue, one living in Europe and the other in Africa.
The two regions have vastly different cultural and societal configurations so you might just have to change the medicines and post-treatment care plans. That would always come with experience and leave you with satisfaction.
Some Prerequisites before Using a Video Conferencing Software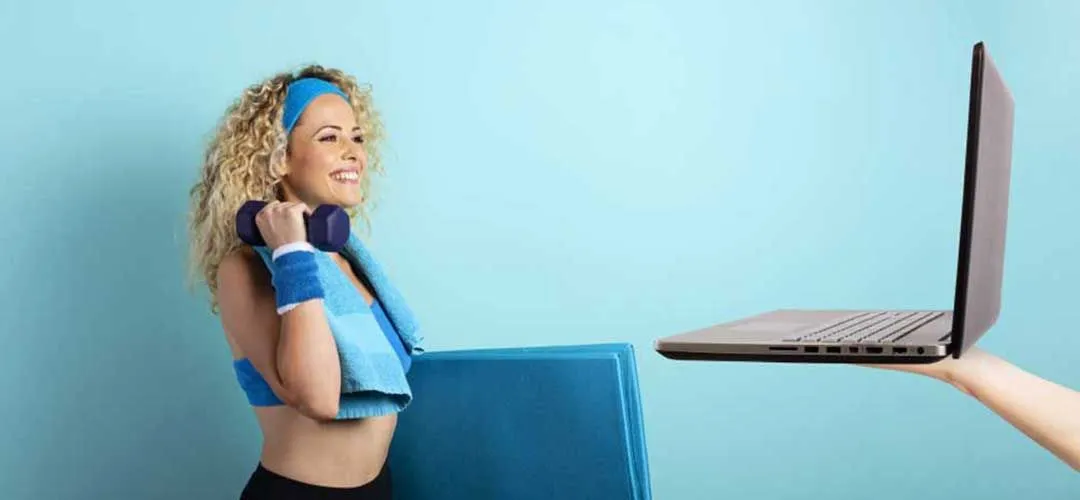 You should be a Virtual Health Service Professional. You could be a fitness, healthcare, lifestyle, or wellness expert with a good local footprint. However, the people on the other side of the world might not know you just as much. That's why you would need to harness the power of the internet and technology to get the job done.
Besides, given the post-pandemic scenario, you can always rise above the limitations of a reduced clientele by taking your services global through the virtual world. It would help you get more visibility, more clients, and more revenues.
The Time-Sharing Part!
Using software to offer consultations would help you interact with two clients at the same time. You can offer pre-recorded sessions to one client and use the time thus saved to offer live consultations to the one who needs it more.
Obviously, the latter would be reserved for the premium clients and the ones who have made a prior appointment for the same. You can always match it up with better revenues from the first consultation itself.
Go Global and Go Online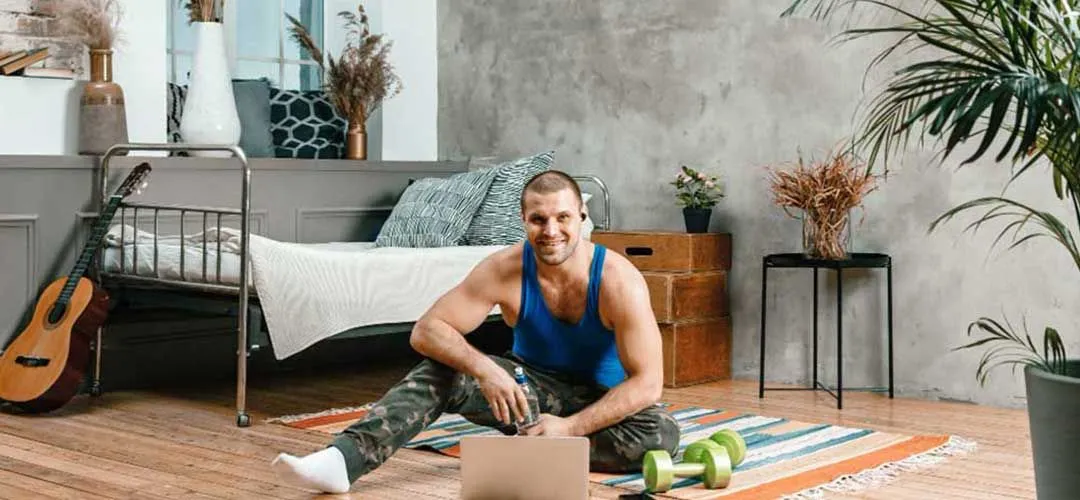 This is important. As an online fitness, health, lifestyle, or wellness expert, you should opt for a secure online platform where you could market your services on a global level. This model offers the following benefits:
1. Video-conferencing-based live sessions
2. You and your client can see and hear each other
3. Ease of offering on-demand services
4. Cheaper than traveling
5. Reduces cancellations and postponement of appointments
6. Helps you expand your revenues
7. No need for any elaborate setup
8. You can focus on rural and backward areas
9. Easy follow-up with clients
10. The option of getting started with free trials
11. You can literally turn a life around someday!
We advise you to target regions where the local healthcare or fitness services are not up to the mark. Opting for a reputed online marketplace would help you launch your services timely and people would be able to ping you only in the times that you have marked yourself as 'Available.'
What Is the Best Video Conferencing Software for Virtual Services?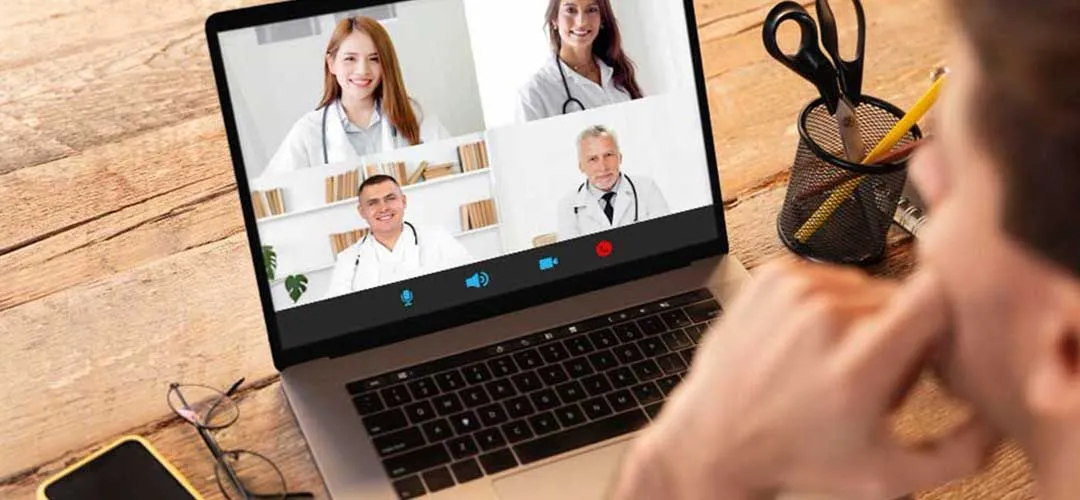 There are several video conferencing software but most of them are not geared for offering virtual health services. It thus makes a lot of sense to go with the one that is optimized for your area of specialization and offers you the flexibility of connecting with your clients at a time of your choice.
MevoLife's Live Video Conferencing & Management Software offers you several class-leading benefits:
One to One Live Video Sessions

Group Video Sessions for Classes (2 to 8 people)

Time Limit (Slot-based) Video Sessions

Options for Audio or Chat in Sessions

Booking or Invitation based Sessions Joining
Each of these functionalities is geared to help you streamline your services and to offer a better quality of work to your clients, even when you are on the go. You would also benefit from interacting with them virtually, seeing them on your smartphone's screen, and assessing their condition through it. This would help you derive a firsthand view of their current situation and you can model your consultation as per it.
Starting Early Has Its Benefits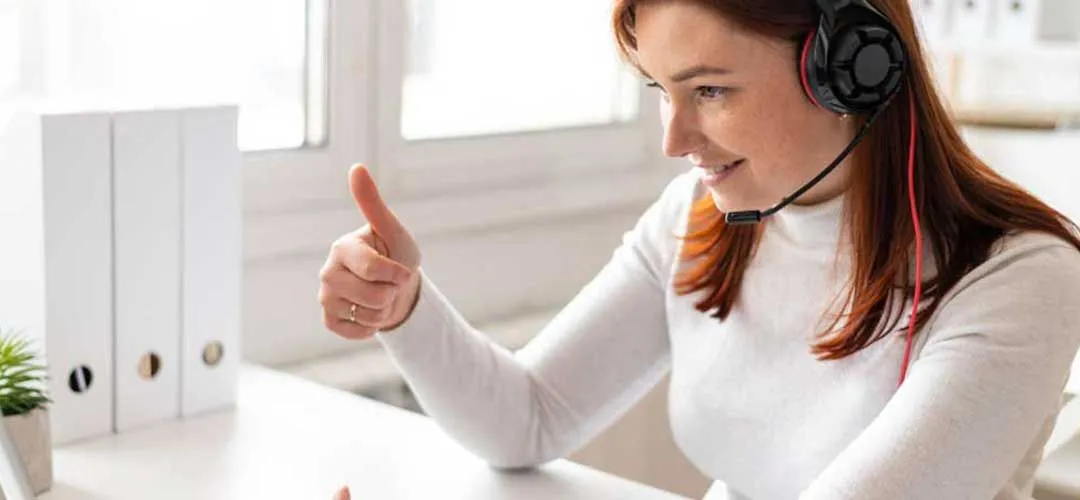 MevoLife's video conferencing software stands out from the list of video conferencing software because of its class-leading functionalities. It is as easy to use as WhatsApp and as useful as Gmail, and that it comes with the following Early Adopter benefits too:
Four months Free Period to the SERVE Plan.

Upgraded to PRO plan if opted within 4 months.

More discounts and freebies are planned for early members.

Show up early and be more visible to the initial users.

Enhanced promotions for early joiners to our user base.
This surely makes for a superior experience for all Virtual Health Service providers and you can start with your first virtual consultation right away. You won't need to learn any new skills and you would be fine with the way you are going about your consultations now.
It's all about adopting a new dimension to your services and we suggest you join the band of those willing to stretch their limits today. All it takes to do it is a download and decision to adopt the new normal!