Doctor and timely assistance are two words that usually go very well together. More often than not, you would find a healthcare professional trying his best to attend an appointment with two different clients (or groups of clients) with two entirely different needs. If you identify yourself with such a situation, you are either a doctor or know someone who is. Either way, we have a way out to help you optimize your time better.
We are offering a unique case study as to how we enabled a healthcare expert to optimize his time better with a virtual smart assistant. This is something like what Jarvis plays to Iron Man.
We call it a program builder and it is a software that you can install on your smartphone to create a robust structure for your services that work on autopilot. This blogpost will explain how Dr. U--, a general physician who specialized in Homeopathic and lived in the United States, was able to get over the hurdles of time management by automating his services through an online tool.
Also read: Are You A Doctor? Here's How You Can Help Someone Who Is Miles Away From You!
A Medical Case Study like None Else!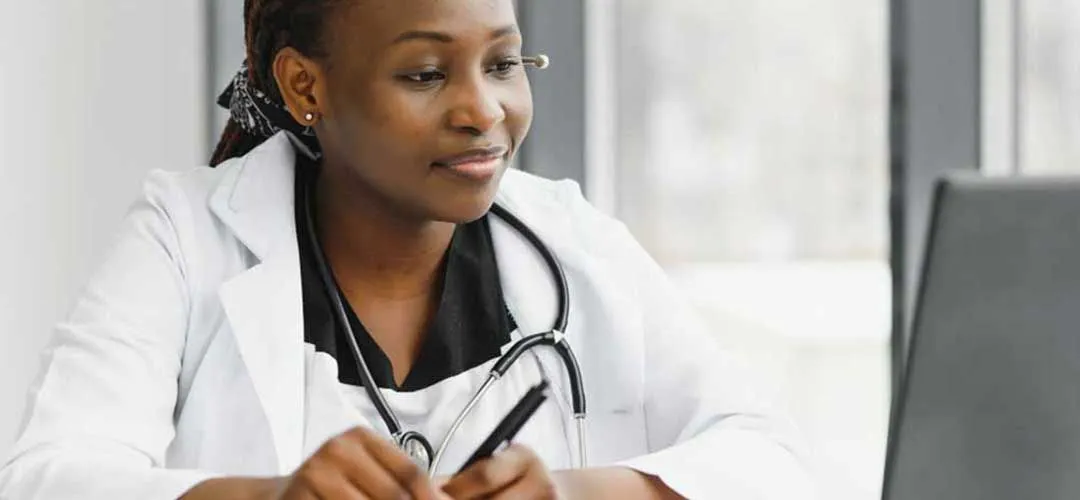 Time. Or more precisely, a shortage of time.
This is just how you could sum up an entire meetup with Dr. U--. She is a general physician who attends to almost everyone with any malady and is a busy bee in a super specialty hospital. It is somewhat neat when she is working there but her personal practice was usually a mess because of her poor time management. She used to get into too many details to figure out the correct course of medicines that she often lost a track of time.
In the hospital, it was easy to keep time because she had a few attendants who kept calling out the patients one by one but at her clinic, things were different. She was almost always bogged down and perhaps required something that could work on its own to take care of the mundane tasks. For example, she could have created a certain tabular representation of symptoms and their relevant medicines or maybe offer medicines directly from this table through an online consultation.
Program Builders for Healthcare Professionals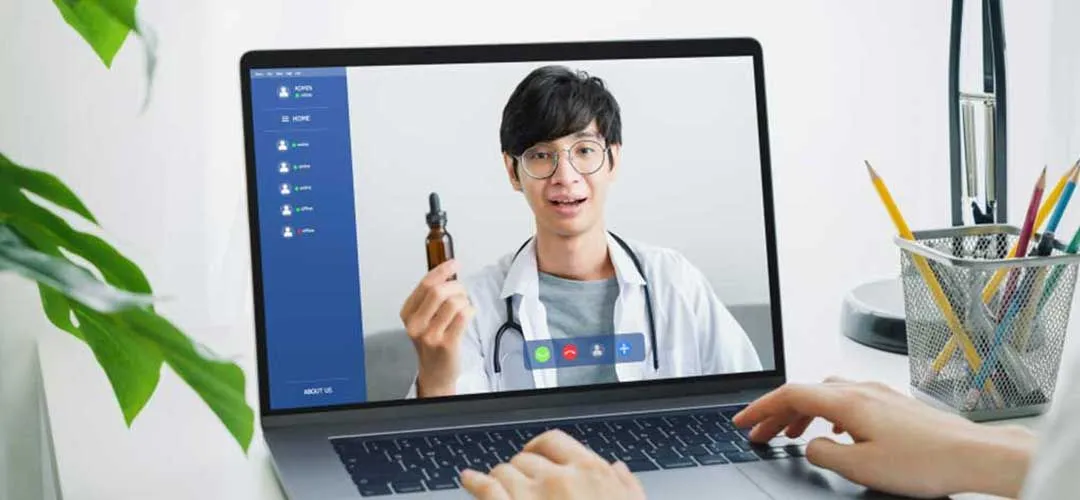 You might have guessed the right remedy for this malady- proper time management. That's right.
However, there is a better and smarter way out. Since we knew she was offering consultations virtually too (Online Healthcare Services or Telemedicine), we offered her to try this program builder that was built exclusively for healthcare professionals like her. Here's what it did for her.
As a specialized tool for creating personalized experiences, this smartphone-based software can take a lot of a load off a healthcare professional's shoulders. It helps you build to build and create preset programs to match symptoms with appropriate medicines.
For example, if you are a homeopath doctor like Dr. U—, you could have used it to match various aspects of seasonal cough cold with a host of medicines like Aconite, Belladonna, Bryonia, Allium Cepa, etc. along with their respective potencies. The same can be ascertained for Allopathic doctors and those with any other allied divisions of medicines too.
One month later…
Dr. U—was more than apprehensible and untrusting of trusting a software to do her job, but she soon changed her mind once she saw the capabilities of the software in a month. Most of her mundane tasks were now replaced with a structured and more focused way of working, and she could literally attend to two patients simultaneously.
According to her, she was taught in her college that a medicinal process could never be trusted with machines and software, but here was a complete antithesis to it. Needless to say, this program builder had turned her life for the better and she opted for a complete subscription soon enough.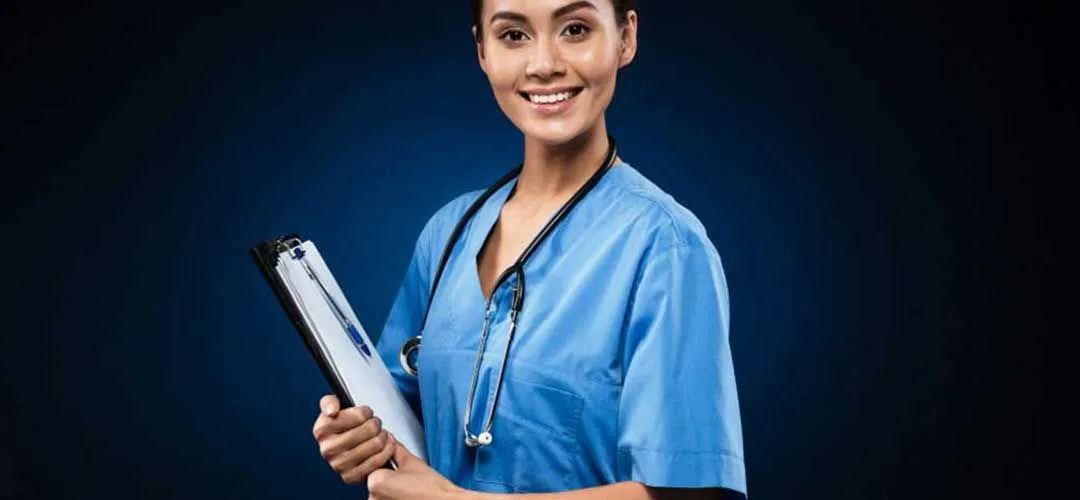 PS: She received a pre-built plan builder template, extensive data libraries, integrated progress tracker, and easy customization features.
She created a free and secure storage space under her profile in the software to check for previous client (or patient) interactions and her prescriptions. This gave her an upper hand even before starting the conversation with them and wowed the patients all ends up.
Other benefits she got!
Aside from creating and availing of a free preset library, she also customized it to suit her needs as per the most sought-after medications required. This was seconded with real-time access to the following services on the fingertips:
Creating a Database of Medicines

Creating Ailment Groups for Medicines

Assigning Medicines to Patients Virtually

Creating Track Record of Medicines Prescribed

Tracking Patients for Medicines Intake & Progress
She was so happy with this smartphone-based program builders and management software that she recommended it to a few other fitness and wellness professionals too. She told them that it can be used to segregate various aspects of other allied services like medicines, fitness, or nutrition programs to get a more result-oriented approach. The results, as she told us, were positive.
The benefits you may receive: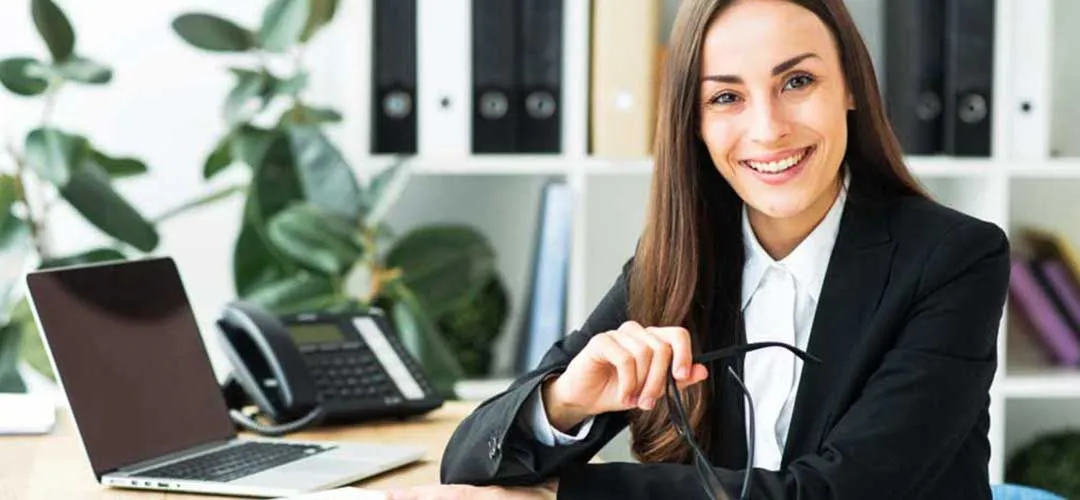 If you are a fitness, lifestyle, or wellness expert, you may avail of the following features to avail of more personalized experience:
1.For Nutritionists
Prebuilt Library of Global Food Items with Calories & Nutrients

Database of one of the largest Food Items from around the world

Assigning readily from over 100000 Food Items and Recipes

Adding own Items, create Groups & Nutrition Programs for Client

Assigning Preset & Custom Programs readily and Track Progress
2.For Fitness experts
Large Database of 1000s of Exercise & Workouts in Pre-built Library

Adding Workouts and Videos to the Library and Creating Groups

Assigning Preset or Custom Workout Programs readily and Track Progress

Integrated Workout Builder with Interval Timers, Rounds, and Periodic Training

Running Group Classes with Multiple People in Each Session
3.For Mental Therapists and Psychiatrists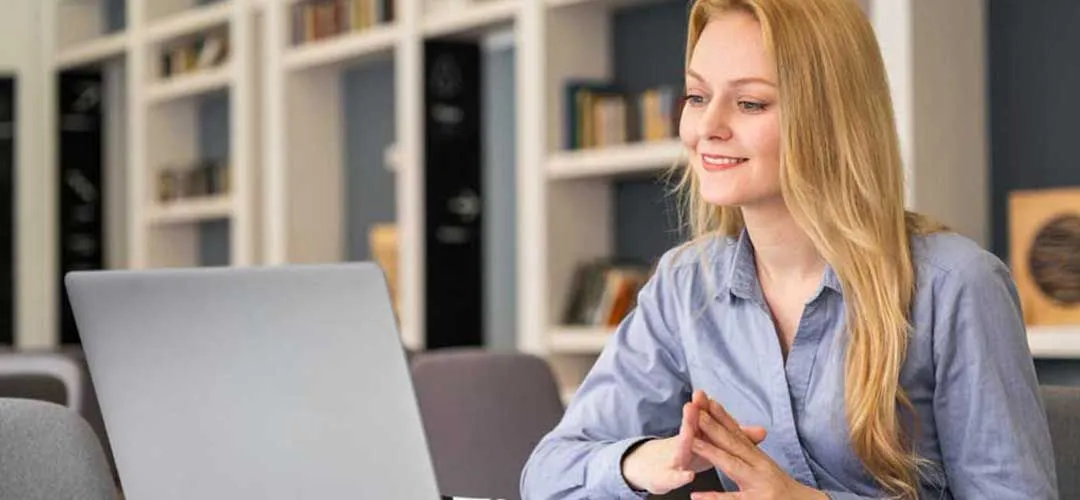 Creating an Audio or Video Library of Therapies

Selecting and Assigning Individual Therapies to Create Program Groups

Assign Individual or Group Therapies as Customized Clients Solutions

Keep a Track of Programs taken by Clients and Manage Progress

Run Group Classes with 2 to 8 People in Each Session
As you can see, MevoLife's has designed its Virtual Program Builders and Management Software to cater to a wide range of audiences as per their expertise and you too can get it all gaming in your favor from today.
Get Started with This Promotional Offer Today!
You can get started with this exciting promotional offer of an extended trial of 60 days, additional discounts on premium plans, and a bonus of 2 months on yearly plans. All you would need to do is to enter your email id here to create your professional account and get started. There is no need to fill in your credit card details for the first 30 days of the trial and you can get started with it right now!