What's the game in which you only win when you lose? Yes, it's called dieting.
Obesity and anorexia could be the two most common extremes of human health. The World Health Organization (WHO) offered a staggering piece of statistics in 2019 that nearly 2 billion people are obese and that their percentage has tripled since 1975. There are no qualifying numbers on Anorexia but it is estimated that it also takes prisoners- there are about eight million people suffering from this disease in the US alone!
You should like to know that more than 9% of the world population is suffering from eating disorders of some kind or the other, and this is the fraction of the people who would someday become a piece of statistics to the WHO again.
Following proper and medically qualified consultations with an online nutritionist could be the best way forward for them. If you are a registered dietitian or a nutritionist, this is your chance to make a difference to their lives.
"I Am a Nutritionist but I Am Swamped with Calls Every Now and Then!"
That's okay. Responsibilities gravitate only to people who can carry them. People call you up only because they trust you and they know you would come good with their expectations. Since you have already taken your services online to offer consultations, you would need something that offers a firm structure to the way you work.
Going online with Virtual Program Builders and Management Software could help you big time. It would help you build, edit, and update customized programs for a variety of your clients and it would work even when you are on the go. It can be installed on and used from a smartphone or a laptop or a PC.
Once you have this structure sorted out, you would be better placed to offer them help and not feel helpless or swamped with the large volume of calls. You would rather have a very relaxed and methodical approach to dealing with all subsequent calls for consultations.
What Is Virtual Program Builder and Management Software?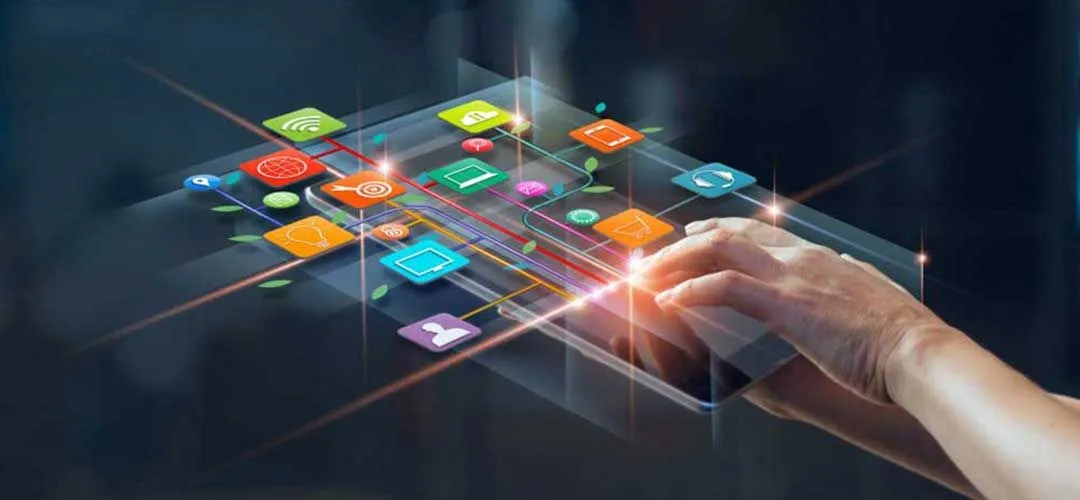 Offered by a reputed startup named MevoLife, the Virtual Program Builders and Management Software offers you a structured and methodical way of going about your business. It is a smartphone-based software that offers you a cloud-based and server-synced repertoire of information. You can also use it to create scopes and sequences of your consultations, and thus facilitate better outcomes with your clients every single time.
MevoLife's new smartphone-based software can also help you pinpoint several other dimensions of your services. You may rely on it to avail of the following facilities:
Prebuilt Library of Global Food Items with Calories & Nutrients

Database of one of the largest Food Items from around the world

Assign readily from over 100000 Food Items and Recipes

Add own Items, create Groups & Nutrition Programs for Clients

Assign Preset & Custom Programs readily and Track Progress
This On-Demand Virtual Program Builders and Management Software works silently in the background to offer you more functionality and streamlined operations on every call, even when you are on the go. It keeps on accumulating and analyzing the updates and pings you up as and when it decides something worth your notice has come up.
PS: It comes as part of a 12 software suite, tailor-made for your virtual services. Starting with several top-notch promotional offers, here's what else it packs for you.
What Can a Client Ask from an Online Dietitian?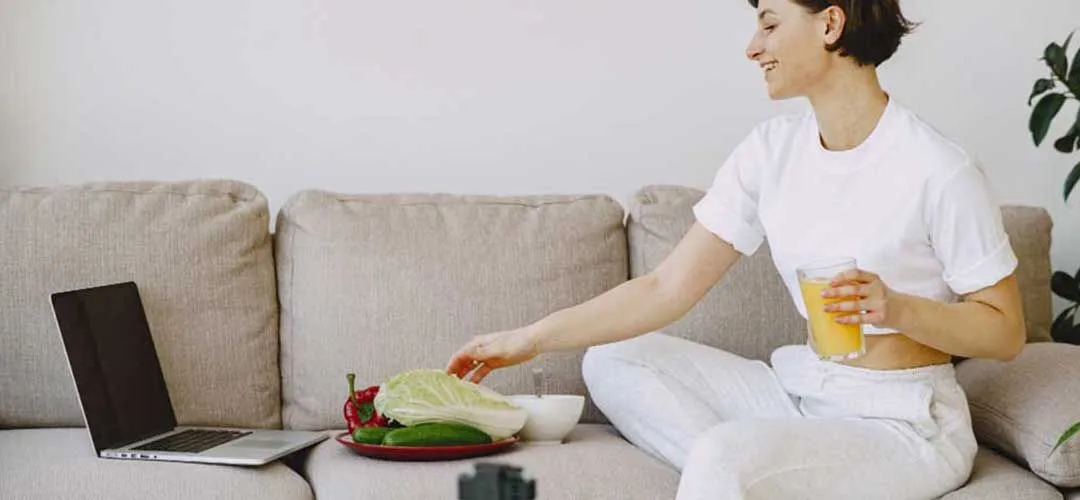 Good question. We recommend you stay prepared with the latest developments in the medical sciences for a ready reference (even though it is not your core specialization). People won't hesitate to contact you to get a medically-qualified opinion for the following health and wellness issues:
1. Weight control (overweight or underweight)
2. Eating disorders
3. Nutrition therapy
4. Managing Diabetes and Blood Pressure
5. Anemia
6. Proper protein and vitamin intake
7. Sleep patterns
8. Digestive issues
9. Personalized diet plans to maintain good cholesterol and reduce bad cholesterol
10. Allergies to certain foods and their alternatives
You should also be responsive to offer health risk assessments and guidance to underlying health conditions based on personal and societal dietary practices. All these job requirements should be satisfied on an individual and group basis for people of all ages.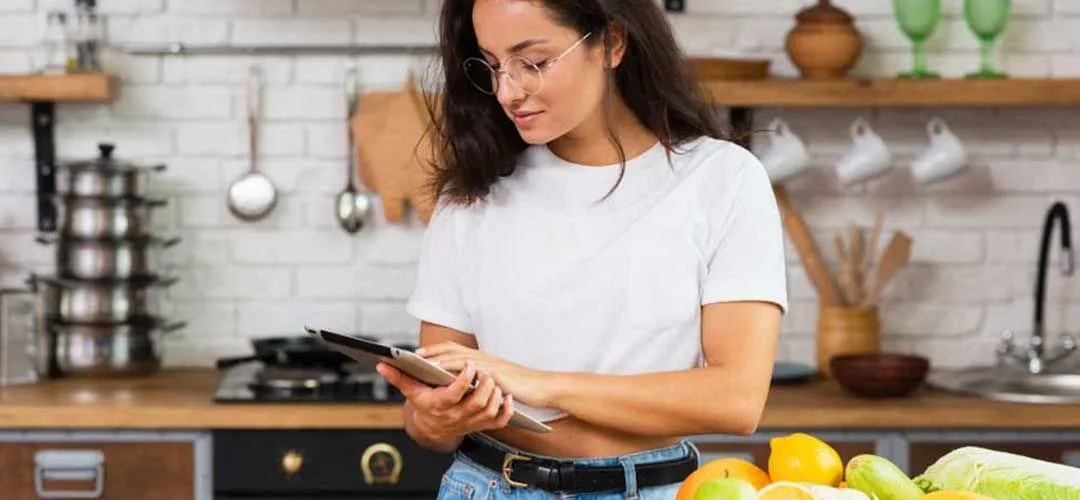 It's Time to Go Online, the Smarter Way!
Using software to simplify your workflow and better the results should be the prime consideration for any virtual health service professional, including dietitians and nutritionists. They can rely on this software to cut the flab on their service deliveries and thus be more efficient at the work.
Using MevoLife's Virtual Program Builders and Management Software would help you do just that. You can well use it to optimize your time and service quotient and match it with increased revenues- by a factor of 3x or more!