Being a healthcare or fitness or wellness expert can sometimes be scary. It's often not because you have fewer clients but rather the contrary. You could actually have too many of them and you do not have a clue about what issue they have. This could cost you the fluency in the way you could have gone about treating your client properly. So how do you overcome this challenge smartly? MevoLife is here with an answer.
The world is yet to transition to a post-pandemic era and people are already switching to a virtual version of healthcare, fitness, and lifestyle services from experts around the world. As an expert in your domain, you too could have several clients and most of them would have already tried this new model. You too need to make a smart move to win them back.
MevoLife's Client Progress Tracking & Management Software helps you do just that.
The Smarter Road Ahead- Client Progress Tracking & Management Software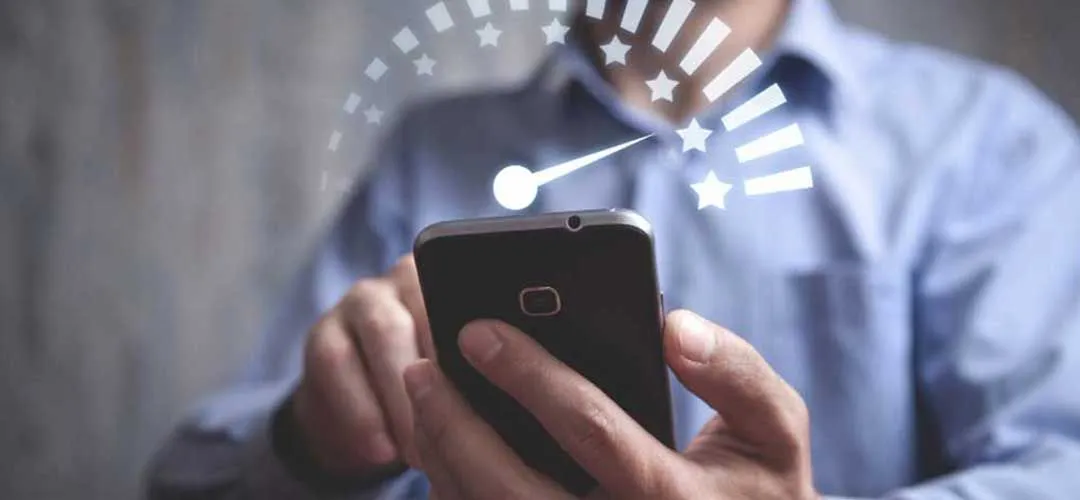 Think of it- how much of a game-changer could properly processed, real-time information be? That should be right up there with the invaluable grade, you'd say, and that's right too. Having this kind of information is crucial to making proper decisions and documenting the results.
The software won't work properly without the active participation of your clients. They too would need to be responsible for carrying out your instructions and punching in the details of how they are following your advice. The software would reflect the same inputs.
You could derive the following crucial advantages:
Clients can punch in their Start and Finish times, and Log the Progress in Program
You can ask your clients to monitor themselves and input the details about their start and stop times, and the changes in health vitals during the process of carrying out your instructions
Manage Clients Vital Data & Progress Timeline with Goals
The data they input would be all for your consideration and you can make quick inferences based on it, even when you are on the move
Complete Snapshot of Each Program Engagement by Client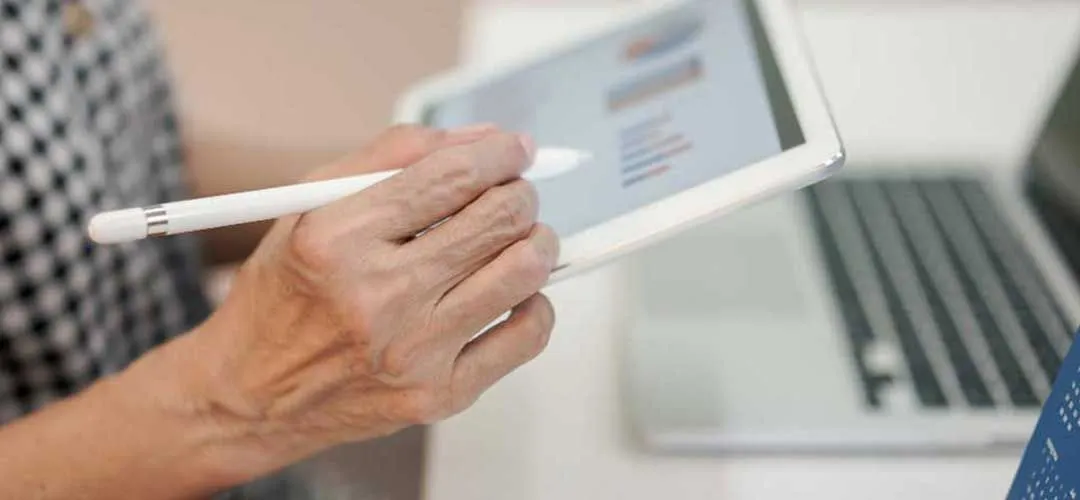 Every single client would have a dedicated space where he or she could upload a pictorial summary of his progress
Library of Client Progress Pictures and Vital Data Points
There is a large repertoire of reference pictures and videos that you can make use of understanding the situation better or to forward it to your client to help him better understand the consultation
Make changes to Plans readily based on Client Progress
This is the best part- you can change or edit the offered consultations or program as per the results achieved so far. You can do this even when you are on the go!
This superior client management software is here to work as a natural extension of your virtual services or be your very own personal assistant. You can make use of its class-leading features and use it with an allied set of functionalities called the Virtual Core.
It Is beyond Those Free Software That People Use to Keep Track of Their Clients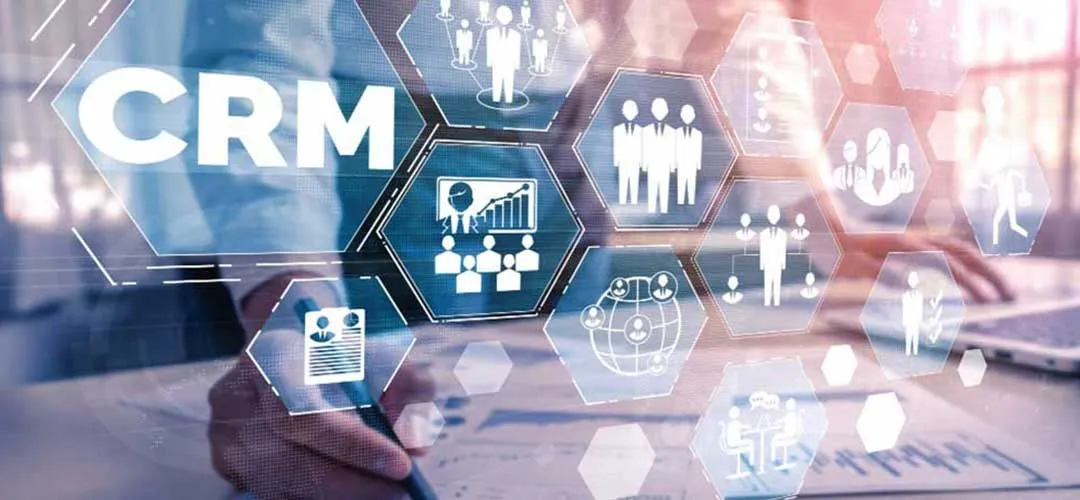 When you pay peanuts, you only get monkeys. There is nothing wrong with using free software to keep track of your clients but these free tools do not offer the same and wider scope of professional functionalities. Secondly, they may also cause privacy and security issues.
As a professional, the last thing you can compromise on is a superior customer experience. That's why you should always go with a better and more qualified solution to streamline your virtual services. Sophistication is another positive that can be derived from MevoLife's On-Demand Client Progress Tracking & Management Software and it would help you translate the lead in both time- and cost-savings.
Tip: Signing up early for this software too would have its own set of benefits. You could derive several time- and quality-based advantages if you opt to become an Early Adopter.
Your Clients Would Appreciate a Professional Outlook
Your next live session should be based on a more customer-centric and resource-friendly experience. Besides, it should be mobility-focused too so as to offer a more real-time correction of the virtual consultation on a smartphone.
This informed and smarter model of keeping profiles and records of every single client would help you get an unbeatable advantage at the game. Besides, monitoring their progress and offering suggestions for bettering it would be nothing short of a game-changer to you!