Did you know that Napoleon Bonaparte, the legendary French general and emperor, took immense pride in some of the finest men of his cavalry? These gifted soldiers were called Grognards (or guardsmen), and he reportedly knew them with their first name and their heroics in the battles. They were some of the most loyal people to ever stand by him until he lost at the Battle of Waterloo in 1812.
You are not the French Emperor and you are (most certainly) not on a massive expansion plan to conquer Russia. You are rather a fitness, healthcare, lifestyle, or wellness expert in 2021 who is looking forward to increasing your clientele in a pandemic world. So why did we recount the adage above?
For one, it's because your clients would always appreciate you taking a genuine interest in their well-being. They want to come to you with their issues, expecting you to know some relevant details of their history with you and believing that you could see them get through whatever is bothering them.
You can help them get across the line in a better and more professional manner if you already know where they are coming from and what their pain points are. Here's a smarter way to help you get done easily and smartly.
Attention: Virtual Health Professionals!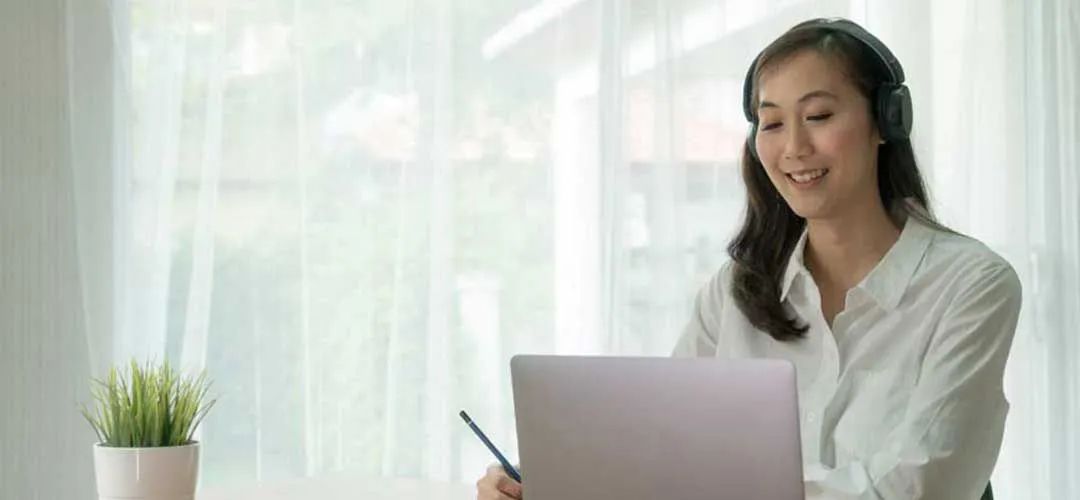 Here's how you can make your next virtual consulting session more insightful and personalized
MevoLife's smartphone-based Client Progress Tracking & Management Software is just the shot in the arm that you need to stay updated with all the relevant details of your next client, even before he has come online
This smart tool silently works in the background, consuming very little battery juice, and keeps on seeking and aligning the most relevant aspects of client profiles, the program they've opted for, their current progress, and segregates them as per a timeline. It presents all of it to you as and when you ask for it.
Once you have that amount of information at your disposal, you can make early inroads for every ensuing consulting session with that client online. The result would leave him wowed with your diligence and preparedness, and they won't hesitate to leave a positive review for you on social media.
That's Not All!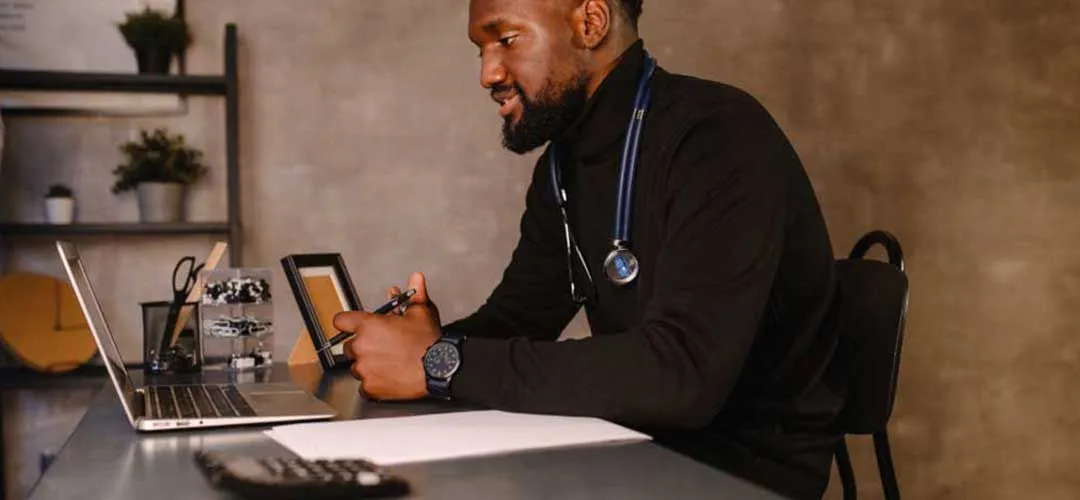 Here's another good reason why you should go with this Online Client Progress Tracking & Management Software. It helps you check and assess how closely your clients are following your instructions that you had given in the last meeting. This can also be used to edit or change the course of their current prescription for better results.
Did you know?
Here's what else makes this smart tool a win-win scenario for a virtual health professional like you:
1.Clients Start, Finish & Log the Progress in Program
You can ask your clients to fill in their progress report as per a standard format. This would include their names and other identifiable information, and their daily starting and finishing times as per their opted programs.
2.Manage Clients Vital Data & Progress Timeline with Goals
The above data would be synced with our servers in real-time and any changes will be reflected in your app. So whenever you will login to it, you would have the latest information about your clients' health vitals at your fingertips as per a timeline.
3.Complete Snapshot of Each Program Engagement by Client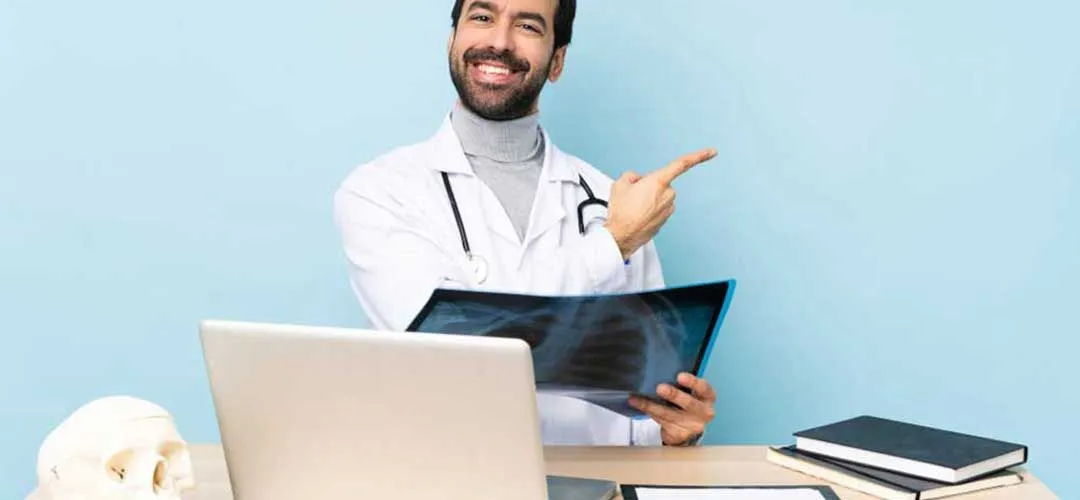 Your clients can upload a pictorial summary of their current progress through a screenshot or a selfie. This would help you gauge the progress quantitatively at a granular level.
4.Library of Client Progress Pictures and Vital Data Points
The best thing about the software is that it comes with a pre-installed virtual library of several possible reference points. You can use these standard values to correlate the health and fitness vitals more linearly and to make better decisions.
5.Make changes to Plans readily based on Client Progress
It is all available in one click. Geared for limited physical and live interaction, the software helps you recommend and edit any program offered to your clients. The feature works anytime and anywhere, right from your smartphone, even when you are on the go!
Let Your Clients Track Themselves so You Don't Have To!
This is the same cause and effect that would lead you to a Napoleon-like grip on the direction in which your next virtual meeting with a client shall go. You can know them and their particulars even before they have switched to a video call with you and you can use this advantage to make adjustments to their suggested programs, even if you are in a hurry.
The good thing is that you are just one step away from making that decision today!