Think of a hypothetical scenario:
You are a fitness trainer or healthcare professional. You havea huge number of returning, loyal, and paying customers who prefer your services and share their feedback, besides creating morepositive word-of-mouth publicity for you. It was going very nice for you until the pandemic struck and you were forced to shut down your services. Needless to say, you were devastated- and so were your clients.
Was there something you could have done in time to avert this disaster? Or is there something that you could do now to continue offering your services as you were?
The answer is Yes. You could bring your clients online and offer your services through a virtual platform.
Virtual Core: The Platform for Offering Healthcare and Fitness Services Online
You can take your services online on a safe and secure platform that is tailor-made for healthcare and fitness services. Offered by MevoLife, the Virtual Core offers you an end-to-end experience of running, operating, marketing, supporting, and growing your services.
It comprises 12 software modules, CRM, Admin Portal, a Marketplace, and Client Facing apps that you could all brand in your name for easy recognition. All these factors help you serve your Clients as per your time and preference, right from your Home, Desk, or Studio using your smartphone.
One of the software tools in it is the Online Live Video Conferencing & Management Software. As one of the best video conferencing apps out there, it helps you turn your smartphone into a webcam so you could offer your live sessions using your phone and then take the initiative to guide them or correct
them as they follow your instructions. The app also makes it easier for you or your clients to leave text-based comments and other instructions for better understanding.
Get Yourself This HIPAA-Compliant Video Conferencing and Management Software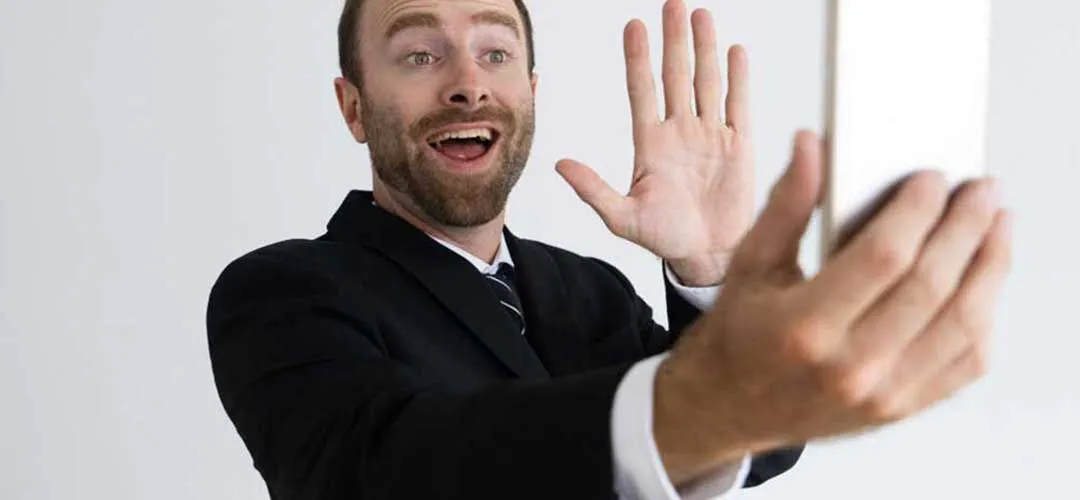 Well, you could say that you could do the same with WhatsApp or Skype or Google Duo or just about any other free live video conferencing app, then why should you go with MevoLife's software? That's a good question and we intend to straighten it out next.
You may also note that Health Insurance Portability and Accountability Act (also called HIPAA) governs the modernization of healthcare services and the flow of Personally Identifiable Information in the United States. Simply put, you can rest assured with your personal information with HIPAA-compliant software before you choose to avail of any online service.
These free video conferencing apps are not HIPAA-compliant and may cause a lot of privacy issues. Since your clients won't take any chances with their personal information like their phone number or email IDs, it surely becomes a crucial aspect for all online healthcare or fitness professionals.
Why Else Should You Go for It?
The world is switching to a contactless and on-demand mode of consultation where your clients can find qualified service professionals from around the world in a price bracket of their choice. MevoLife's Virtual Core offers them a marketplace where they can search and avail of such services online.
The best way you can make this in your favor is by using the best free video conferencing out there. Known as Online Live Video Conferencing & Management Software, it helps you complement their experience with real-time audio and chat services along with your consultation.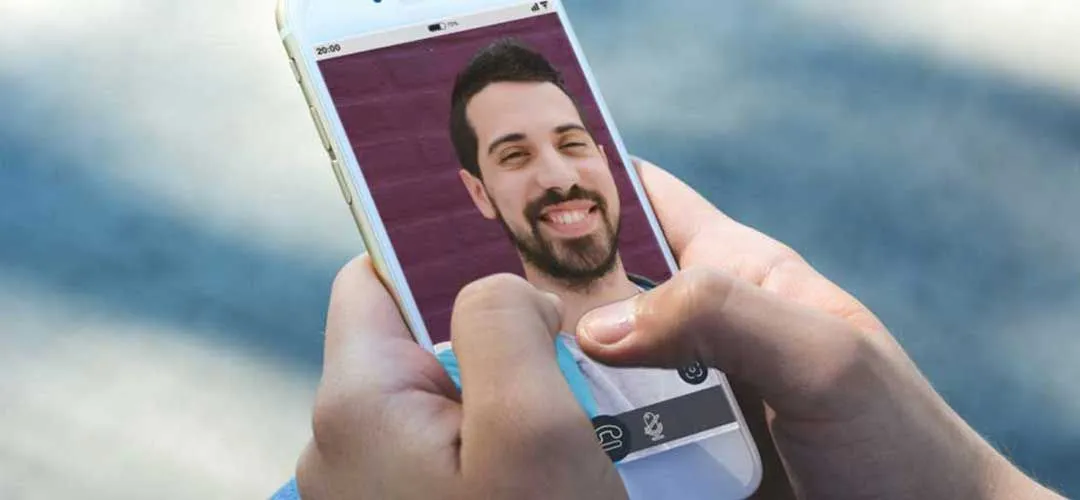 1.One to One Live Video Sessions
2.Group Video Sessions for Classes (2-8 persons)
3.Time Limit (Slot based) Video Sessions
4.Options for Audio / Chat in Sessions
5.Booking / Invitation based Sessions Joining
Please note that the software is available for Android smartphones and iPhones. This would work best when you add to it a Booking- or Invitation-based Sessions Joining facility to optimize your cost to quality ratio. This lead can be further translated into monetary gains quickly.
PS: You can also send or receive messages while either your client is offline. The same would be delivered with a timestamp and this feature comes appended with a 'Last Seen' feature too.
The Best Video Conferencing for Small Business
MevoLife has designed its video conferencing tool to help you to boost your clientele on a virtual platform and to help them understand that it is the future of quality care from now onwards. With this tool by your side, you can offer live sessions with real-time audio and video conferencing through your smartphone's camera and offer qualified consultations based on the visual assessments.
We welcome you to download MevoLife's Online Live Video Conferencing & Management Software today. This smart tool offers you the shortest mean free path to increase visibility, boost clientele, reassure your clients, and translate the cumulative lead into a sustained competitive advantage.
Can WhatsApp do all this for you? No, it can't.