What is client management software and why should you go for it if you are a health or fitness provider?
The question might not seem important to you but it is immensely so. Technology is warping the way you have been offering your healthcare and fitness services so far, and it is high time you opt for a more synchronized and radically forward way to interact with your clients online.
Hence Client Management Software (or CMS).
It is a smart tool or application that offers a specialized set of functionalities and strategic assistance to service providers so they may have a better assessment of their relationship with the clients. At the very least, it offers a tabulated representation of client profile data and the services opted for, and ways you can make the experience better for your clients.
PS: Are You A Virtual Health Service Provider? Here's Something To Keep You Away From Chasing Your Clients!
Client Management Roles and Responsibilities
This is a serious part of the discussion and we would like to focus on those specific CMS tools that are exclusively designed for healthcare and fitness professionals around the world. Such smart tools offer a great deal of flexibility and thus rank among some of the best client management software out there.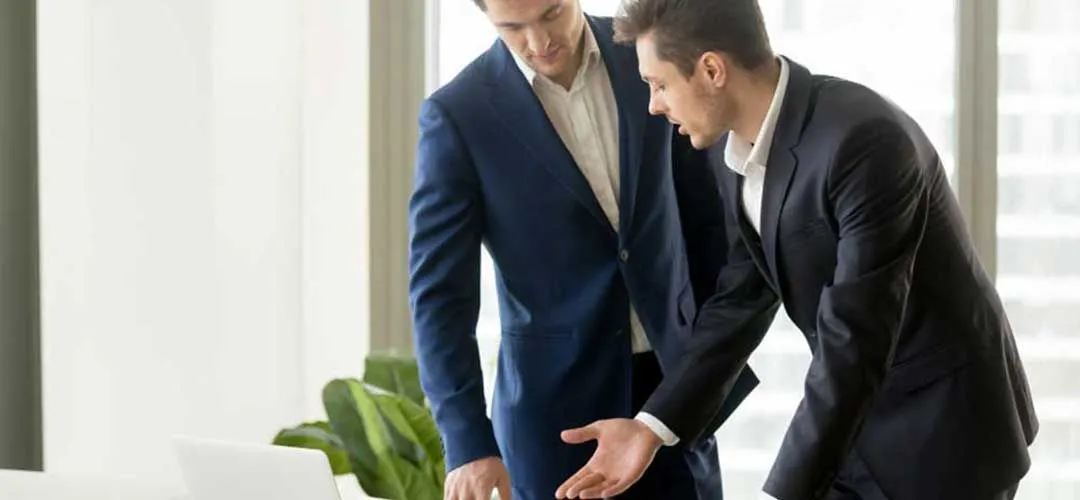 You should expect Client Management Software to help you with the following:
Streamlines customers' data

Syncs all client profiles in real-time

Open for customer feedback

Making real-time changes to prescriptions etc. on the move

Create personalized programs for clients or group of clients

Helps you assist them with goal-based experiences

Help you edit or recommend an alternative mode of treatment
But these are all very superficial roles that just about any client management software can do. The issue starts when you are planning to take your health and fitness services online to offer virtual consultations through live sessions. The issue is even more challenging when you are bringing your existing clientele onboard a virtual platform to unify it and to target more prospective clients there.
It is this that you need a specialized tool for the ends.
Robust Client Profile Management Software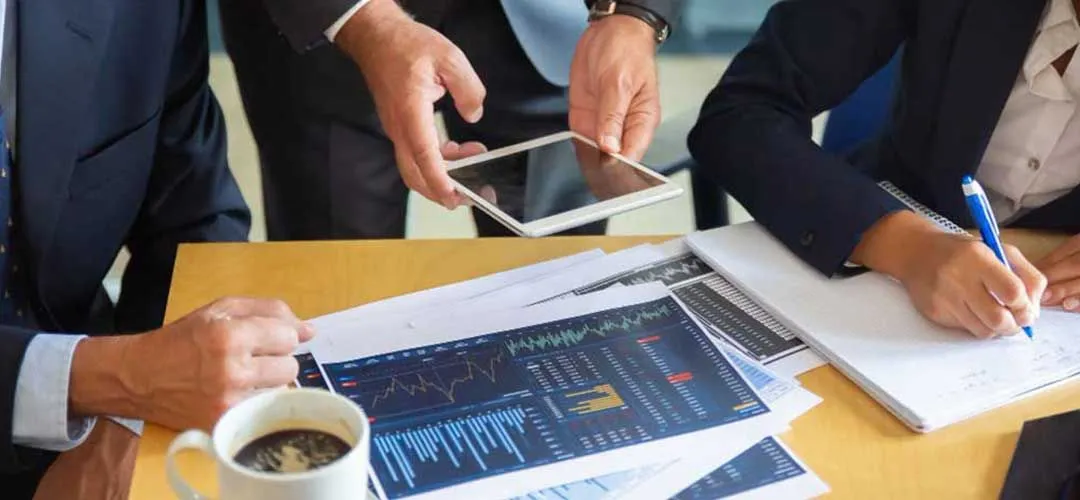 MevoLife's Robust Client Profile Management Software offers you a simplistic and intuitive, yet fully powered way out of the issue. You can download this app on your Android smartphone or iPhone, and use it to offer more time-based and quality-centric services, even when you are on the go.
Sophistication and timeliness are two core factors upon which this smart application is based upon. Geared for doctors and fitness experts like you, it helps you gain a stronger foothold into the customer psyche through real-time processing of data and making smarter decisions based on the insights offered.
1. Full Member Profile, Management & Lists
Presenting the most simplified, yet the most intuitive representation of your client data on your preferred handheld device. The same data can be further segregated into custom Lists and Groups
2. Customer Account & Payments History
This smart application verifies every single customer's detail and updates it in real-time against their opted program(s). This is followed up by checking if a client has a matching record of payments too
3. Member Progress Dashboard & Communication
Want to welcome a new client right now? Want to update another client on a schedule change? Do it all with a centralized dashboard, besides checking the progress of the clients and motivating them
4. Individual Client Data & Full Progress Tracking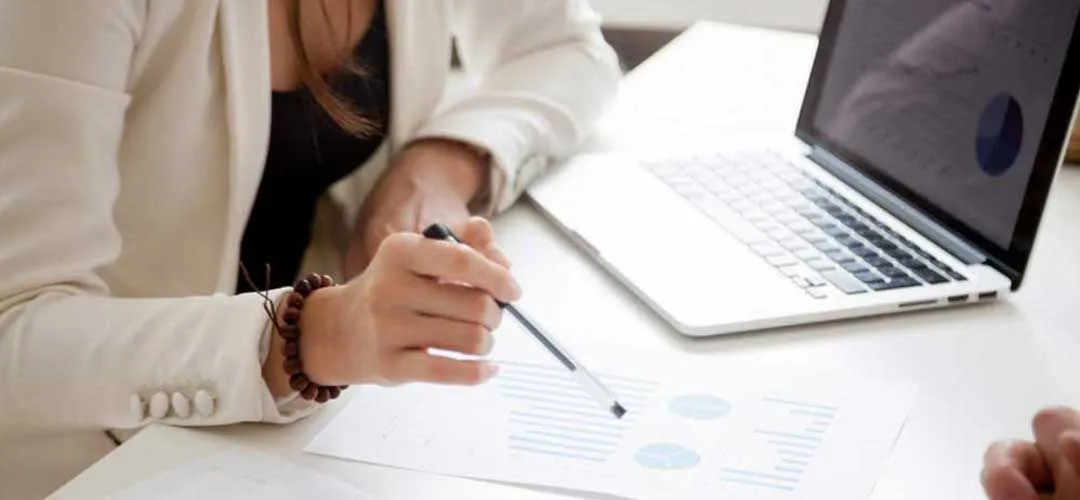 Your customers would love to be identified respectfully. Get to know your clients beyond a number and an opted program, to help them best in their journey with you
In a nutshell, you can now welcome new clients, edit or update their chosen program(s), send out communications, and track their progress as and when you want, even when you are on the go!
Summing Up!
A cloud-based client management software usually is the best option, especially for virtual health and fitness professionals. With a lot of personalization options available, you can segregate them as per a certain plan or program. This would cut your time to repeat the same modules over and over again, and you can use the saved time to attend to the more premium clients for a better revenue-centric outlook.
MevoLife offers you a proportionally calibrated system tool that you can install on your smartphone or any other handheld device to make your customer relationship programs more fun and to achieve better customer satisfaction rates than your competitors. A proper framework of time-based scheduling and performance checking can be best boosted with a tinge of automation, and we're sure your clients would love the transformation!