Social Media has indeed become the new stage for all businesses and a wide range of service providers are indeed taking their brands there. Facebook, Twitter, Instagram, Snapchat, and WhatsApp are all the platforms where they address their existing and prospective clients online. As and when they choose to interact, the users' comments could come in as per their recent experiences and you must address them very carefully.
Did you know that Facebook has 2.6 billion, Instagram has 854 million, WhatsApp has 2 billion, and Facebook Messenger has 1.2 billion users worldwide? If you don't, it still means that there is a huge potential waiting for your social media posts and paid ads, regardless of what service you provide. This also makes more sense in the way that more than 90% of the users access these platforms from a mobile device every day.
Positive and Negative Comments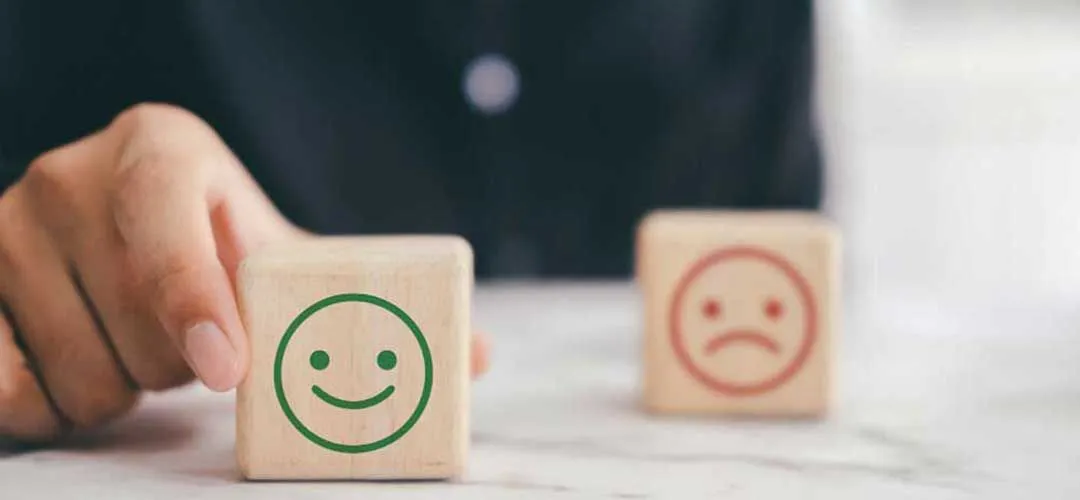 The comments you receive are a direct measure of user engagement, satisfaction, and return rate. Simply put, people only interact with posts they think to reflect their aspirations and how keen they are to go with what you are offering. Their comments offer a profound analysis and information regarding how the users like to share, view, or engage with your profiles.
One smart part of their interactions is the comments. They could be positive or negative and you must treat both the classifications very carefully. While you may be buoyed up by the positive comments and you can offer a gracious thank you or even some gift or discount coupon to the users, it is how you treat the negative comments that decide the future of your brand.
Some of these negative comments could be untrue, unfounded, based on hearsay, nasty, or downright offensive but you should still maintain a strong composure to deal with them. People are always watching how you are treating them and they will form their opinions based on the same behavior.
How to Respond to Negative Comments on Social Media?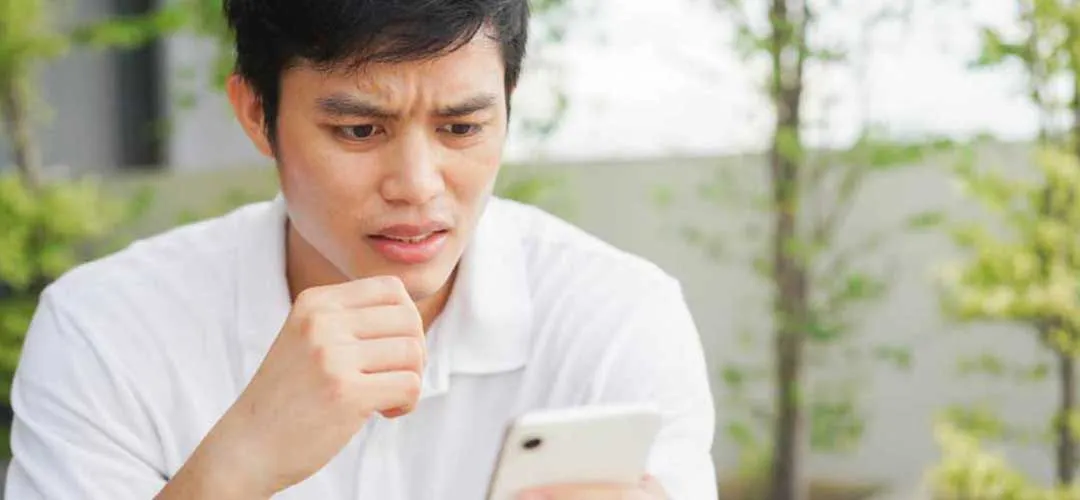 It would take you some time to reply to them. You should start by understanding where the person is coming from, his aspirations, his expectations, and how and why he tried your service or product. These variables will give you a strong reason to understand his point of view and address the issue better.
Here are some simple ways to respond to negative comments on social media:
1. Be empathetic
2. Make it point to address the negative comments first
3. Be humble and polite, even if the other person is not
4. Do not make fake promises or don't "bribe" him to give you better reviews online
5. Address with that person's first name
6. Pacify them offline, if need be
7. Reply promptly
8. Ask your customer support team to contact that person directly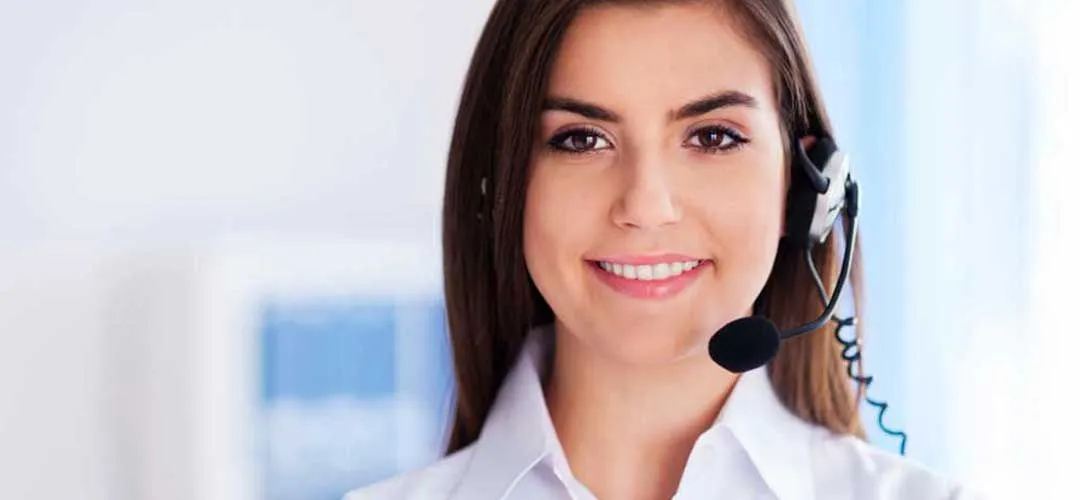 You should note that negative comments are just as important as positive ones. We all love to get ourselves pampered and respected, and this why positive comments attract us so much. However, the negative comments help us understand the fallacies and shortcomings of our service or product in a virtual world, and they also provide us with a smarter chance to correct the mistakes.
There is a caveat though. If things out of hand or if you suspect it is something that is being said for ill will with no positive intent, then you would need to get strict and ask the person to maintain courtesy. If things become worse, be sure to tell him that you won't hesitate to call in your legal team to look into the matter. Chances are the person would back off immediately.
Take an Automated Route to Deal with Negative Comments on Your Social Media Profiles
MevoLife's Social Channels & Client Rating Software offers you a smarter way to deal with positive and negative comments on social media. If you see some positive and negative comments on your Instagram or Facebook profile, this is just the smart tool to deal with all of them in a swipe of your finger.
There could be several examples of negative comments on social media that you would have seen across. The way this software works is that it offers a multi-layered presentation of user data in a dashboard where you can access your Social media profile(s) in a glance on your smartphone and address your followers easily, even when you are on the move.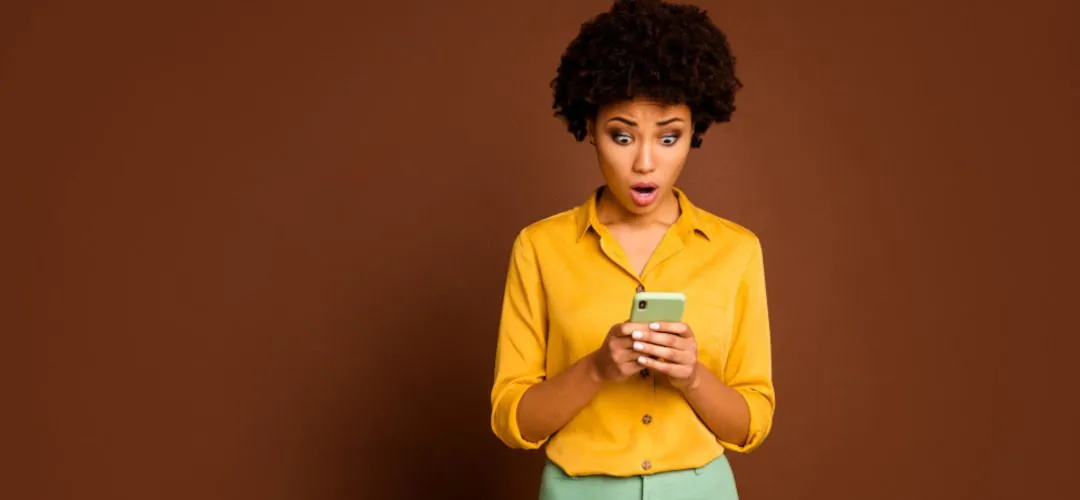 Pre-Integrated Social Dashboard to connect your Social Channels

Enable / Control User Ratings for your Services to build and showcase Trust
You can also use this Virtual Social Channels & Client Rating Software to showcase client endorsements, answer simple queries, expand your clientele, generate quality leads, and drive sales with more spotlights for your social media posts.
Also read: Let This Software Reflect What Your Clients Are Saying About You On Social Media
Use Social Media to Create an Impact
We all use Facebook, Twitter, Instagram, and WhatsApp for a certain time duration in a day, and it makes perfect sense to maximize our impact through them in that time frame. It is thus important that you go for a smarter and easier way to optimize your time-to-value ratio and to emerge a winner in the virtual world. The sooner you start, the better it would be!