Here are two interesting statistics for you:
1. There would be 6 billion active internet users globally by 2022.
2. The global healthcare market would be worth $11.9 trillion by 2022.
We can sum the above two qualified statistics above in favor of a digital transformation of healthcare services. It is an enticing prospect to consider because more than three-fourth of the traffic is generated on the internet from handheld devices like mobile phones and tablets. Healthcare providers and institutions are customizing their services to boost their clientele and revenues to good effect.
A Simplified Overview of the Healthcare Industry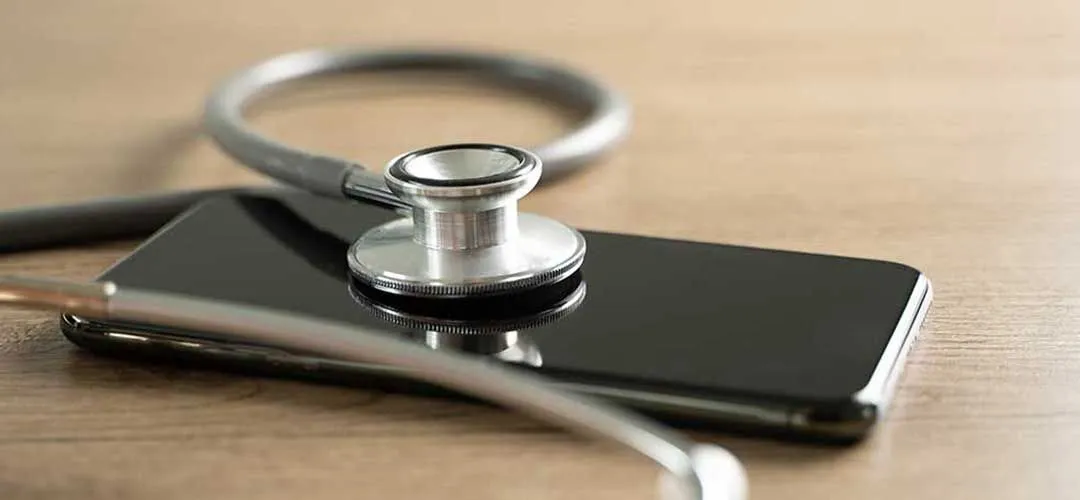 Healthcare is based on the premise that none of us is immune to the entire spectrum of physical and mental maladies. Mostly caused by bacteria and viruses, these impediments require a qualified medical professional for satisfactory treatment. This is just where doctors and nurses and manufacturers of medicines and vaccines and hospitals come into the frame.
The Healthcare industry is thus an ecosystem comprising general and super-specialty hospitals, dispensaries, clinical trial services, pathologies, wearable medical devices, medical tourism, telemedicine, health insurance, medical equipment, and post-treatment care.
This industry has almost always seen a positive trend due to the ready availability of its core services that are perfectly matched by rising revenues of public and private players alike.
Virtual Healthcare Industry: Services
The Internet has penetrated every single market in the world and healthcare is no exception. Slated for a radical upgrade, this sector is experiencing a tectonic shift called 'Digital Transformation of Healthcare' in current times. This new development aims to unify patients from around the world with the healthcare service providers of their choice on a common online platform using smartphone technology.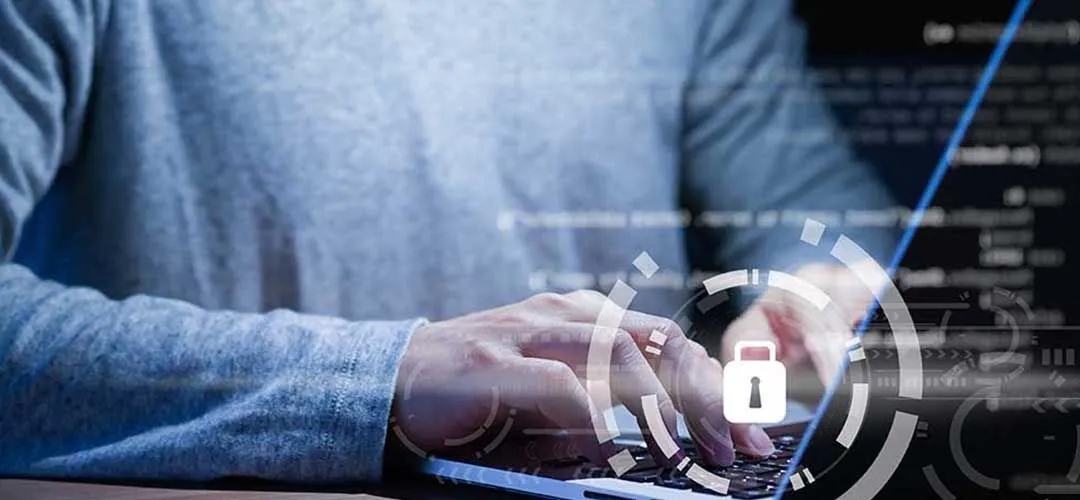 It's 2020. The rise of 4G, video calling features, app-based ecosystems, and affordable medical services has brought together patients and doctors in a virtual world. It's a positive-sum game in which patients get on-demand quality healthcare consultations and the doctors increase their sphere of influence beyond their geographical location.
The same is appended by an increase in internet consumption and revenues in real-time, making it a win-win scenario.
Virtual Healthcare Industry: Trends
No one wants to live with pain or a malady or wait for hours to be attended to. The rise of quality online healthcare is based on five main tenets that relate to technology and the growing consumer demand.
They are:
1. Explosive growth in smartphone and medical technologies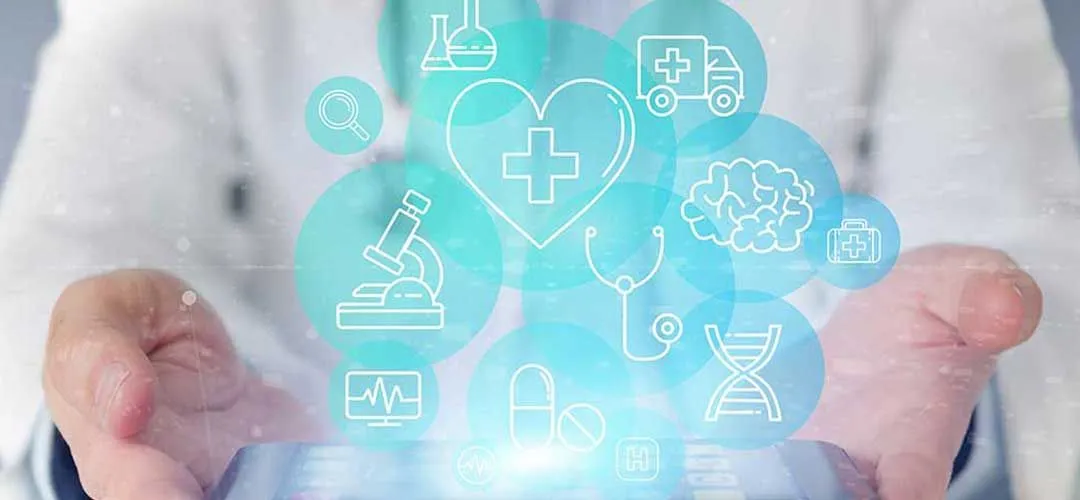 If we look at the smartphone world of ten years ago, we won't be able to recognize it. There was 2G, Symbian, Java, a namesake app ecosystem, and smartphones that simply weren't smart enough.
Fast forward to 2020 and it isn't the same world again. The rise of Android and iOS platforms, virtual healthcare apps like MevoLife, and 4G and 5G mobile technologies have swamped our identities.
2. Big Data Mining and Analysis
Being the best service provider alone is not sufficient. Now you also need to outperform your competitors by following their internet footprints using precise and real-time analysis.
You can identify your core areas of expertise and stay abreast using historic and forecast data. This would be based on a careful study of all the driving and restraining factors in your immediate market.
3. Telemedicine
Telemedicine is the industry's answer to solutions to rising healthcare costs and time overheads worldwide. It helps patients get in touch with their chosen doctors remotely using their smartphones.
This experience is relayed over using video-conferencing tools in a secure app-based virtual environment. This cuts out the need for the patient and doctor to be physically present in a clinic.
4. Artificial Intelligence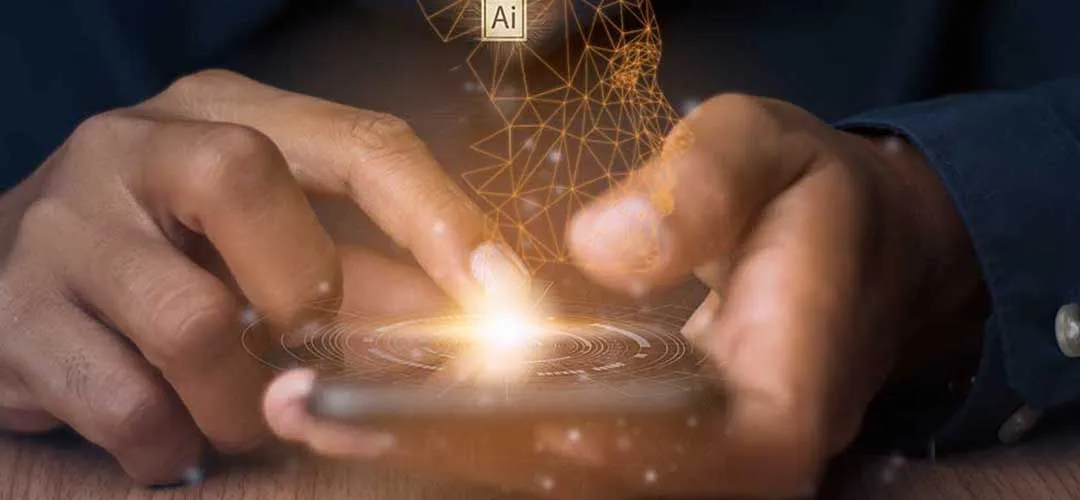 Artificial Intelligence is the central nervous system of all internet and smartphone services. It is the language that the virtual world is learning to speak and would become fluent in the next few years.
AI would help healthcare professionals to understand and decipher human intelligence in diagnosing, analyzing, and interpreting underlying patterns of treatment.
5. Supply Chain and Logistics
Supply Chain and Logistics let a faster administration of medical equipment or medicine or wearable device to a patient. They should be traceable with precision to help in quality care.
The paramount of this evolution would help doctors and nurses to spend less time worrying about the shortage of equipment, and rather focus on spending some quality time with the patients.
How Has Technology Improved Healthcare?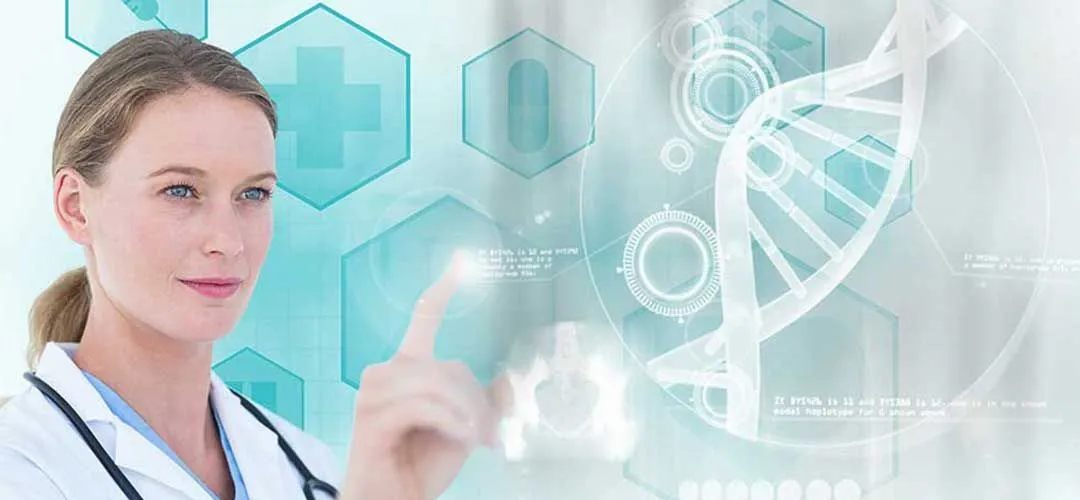 The healthcare service market is plush with a truckload of opportunities. As a virtual healthcare provider or a hospital, you can start from your expertise and build your clientele through it. You may avail of the upcoming trends like app-based health and fitness consulting to swell your base and use that customer data to align your strategies.
It would, however, be a mistake to limit the importance of technology in terms of one market segment- even if it is for something as grandiose as healthcare. We live in an age of information and it is making our world a smaller place to live than ever before. We can thus segregate the experience in three basic heads, as follows:
1. Laser-Focused Medicinal Treatment
a. Laser-Focused Medicinal Treatment
b. Smarter Interpretation of Images
2. Improved Quality of Care and Prompt Delivery
a. Automated processes
b. Streamlining of routine clinical care procedures
3. Client and Patient Experiences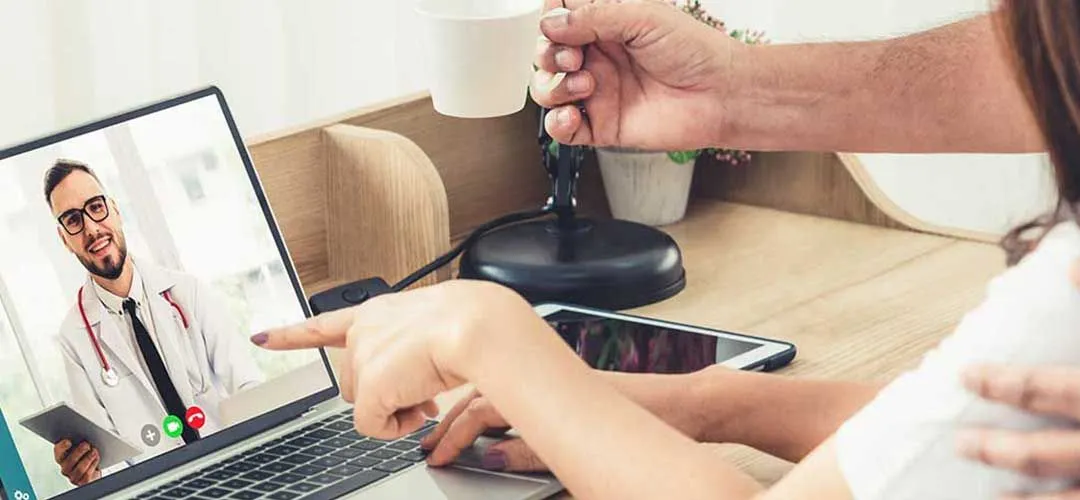 a. Optimizing client and patient interactions
b. Segregation of emergency/acute cases that require immediate medical intervention
Data Mining may help you make strategic decisions and you can bring to the party with market-centric drivers and restraints- but you should not forego maintaining your clients' trust. The key to it is to have ample respect for everyone's privacy before you help them understand how amazing you're during an online consultation.
A Smart Solution to Rising Costs
There is a common pattern with the healthcare industry costs- they increase year by year at a compound rate. There has been an exception to this golden rule due to the rise of COVID-19 but it is only a temporary aberration. You can be reasonably sure that the revenues would again go back to the expected levels soon.
2021 would be here in the next few months. We believe it would usher us in a new era of on-demand quality medical care. One that would help us avail of world-class medical consultations at lower time and cost overheads, and would synergize the relationship of doctors and patients in days to come!