With a stellar rise over the last four years, the market segment of Online Wellness is skyrocketing its way to breach the USD 5 trillion revenue mark. This is notwithstanding the COVID-19 scare and part of it has actually to do with people adopting healthier ways to stay fit.
Under its two main heads of Mental Therapists and Personal Nutritionists are found the two most resourceful service domains the world is running after. With the increasing cosmopolitan reliance on these two disciplines, the race is led by some of the best global wellness companies.
"Food and Mood": The Forces Driving the Change
The Online Wellness Industry is about helping people connect with qualified experts across several factors. Some of these factors are 24x7 availability, on-demand access to consultation, and a smartphone-enabled virtual environment. This is also seconded by a unified system that allows for both the "patients" and "medical experts" to come on a unified app-based interaction platform.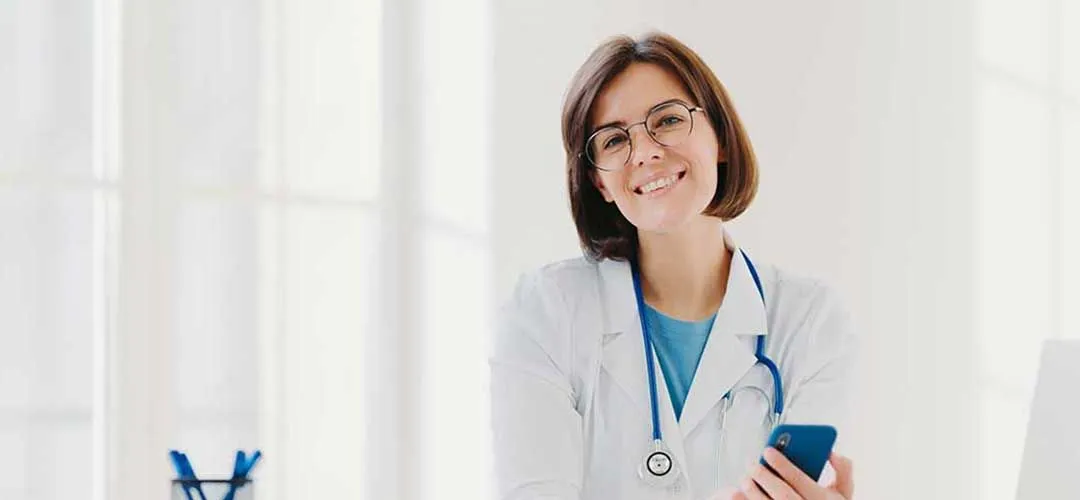 The world is still coming to terms with this radically different idea. Being a completely online endeavor, it does not require the contracting parties to arrange for a physical meet up. This is an absolute jacks over tens approach that nullifies the risk of a consumer contracting an infection during his visit to his/her nearest salon, not to mention the avoidance of other related time and cost overheads.
Trends in the Health and Wellness Industry for 2020
A popular quote says that when you replace 'I' with 'We', even Illness becomes Wellness. The market dynamics too are going by the same adage, and the proof of the same is evident in the upcoming rise in numbers. Europe, North America and Asia Pacific are three top contenders in the race with expected revenue of US $197 billion on an average among them.
These three markets are looking forward to changing people's perception for the last few years now. With their efforts bearing fruits now, this $4.5 trillion worth economy is now witnessing a stellar rise. Its growth is manifested in its nine major service sectors, as follows: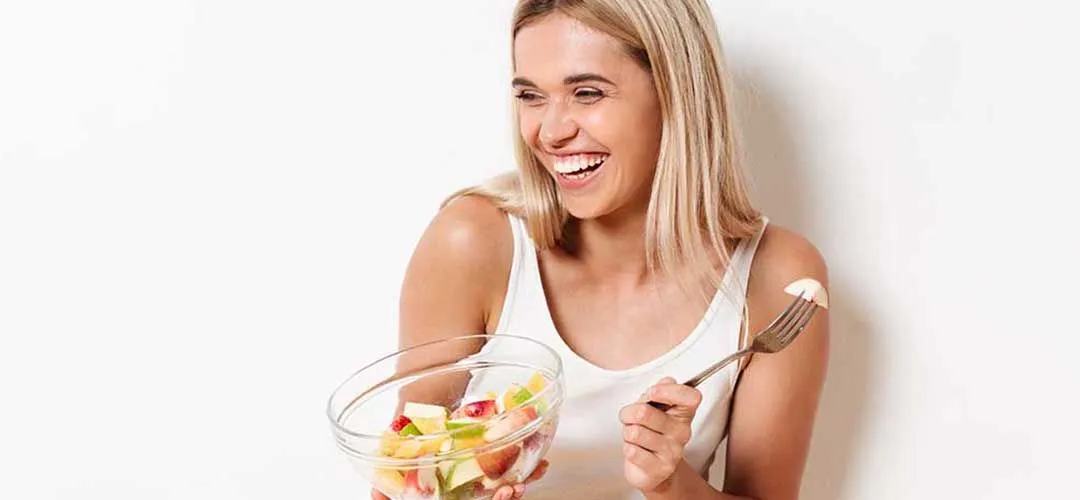 1. Personal care and beauty
2. Healthy eating, nutrition, and weight loss
3. Wellness Tourism
4. Fitness for mind and body
5. Live Consulting Sessions
6. Stress and Anger Management
7. Preventive and Personalized Medicinal System
8. Complementary Medicinal Systems
9. Workplace wellness
The trends in the health and wellness industry for 2020 say a lot more than words. They depict the positivity, hope, and a willingness to change for the better among the masses at prices that won't pinch their pockets.
Several experts have expected that this market value for Virtual Wellness Services may well reach ahead of $6 trillion in the next few years, and it means that there is plenty of room for everyone at the top.
The Rise in the Number of Self-Care Consumers Since 2007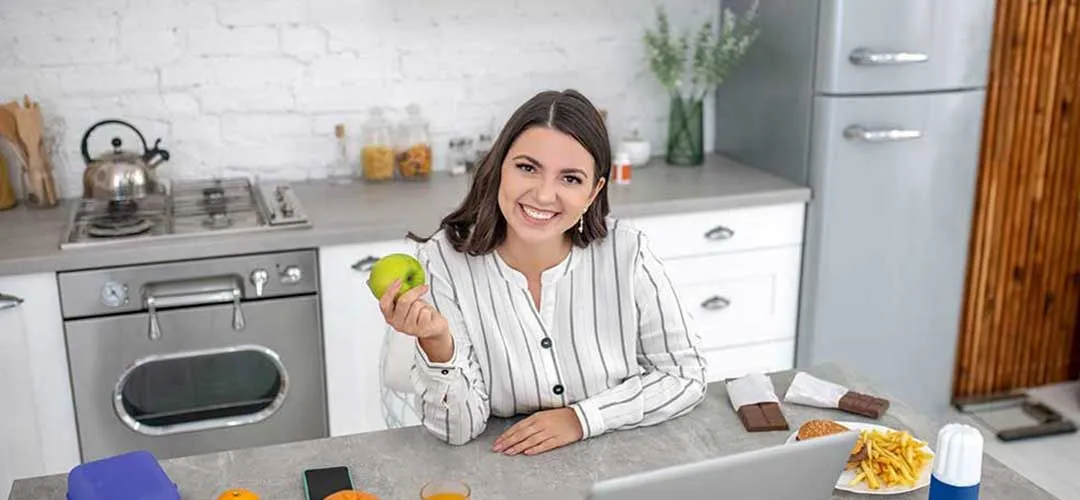 The turn of the last decade was a significant moment in the history of the Health and Wellness Industry across the world for reasons more than one. It is easily defended that Online Wellness was not even a distant dream waiting for conceptualization then, but that would not take the sheen away from the argument that consumers were indeed on a frantic lookout for better services.
Then came about the technology revolution and engulfed our lives with it. The rise of fast speed mobile internet, space-age smartphones, and rapid advancements in the field of healthcare paved a clear path for us all to trail blaze. Common masses have been the catalysts to drive this explosive growth ever since, and this has indeed created more avenues for the economy and a better lifestyle.
Not to mention the ripple effect that would keep powering the momentum for times to come.
The Health and Wellness Industry in the US
A stellar growth rate is on the cards!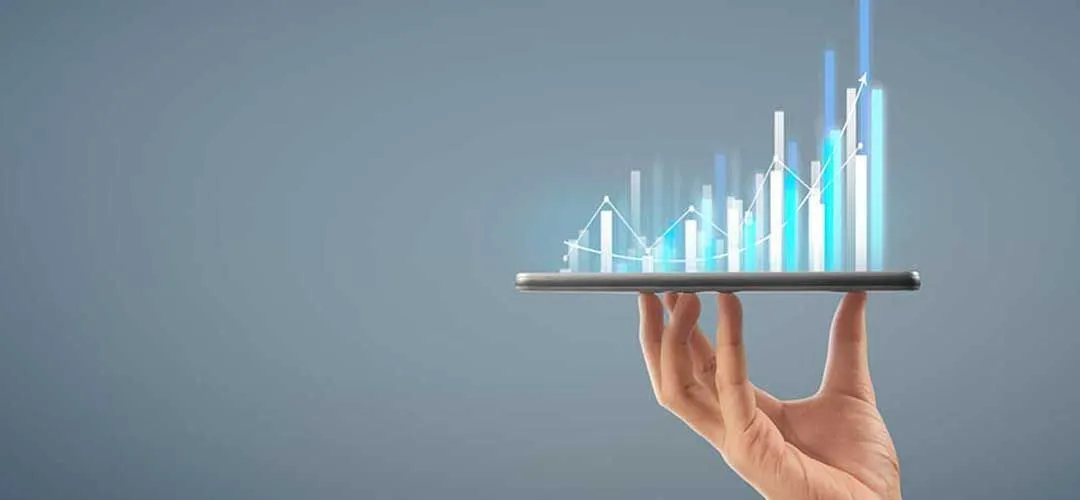 The Healthcare Industry in the US and Europe has been a prime beneficiary of this stellar growth. People are taking up to app-based virtual consultation as a new means to rediscover themselves, something that was lost between their fast-paced life and dear medical care costs. They are now signing up online to get medically-qualified advice for their styling and grooming needs with promising results.
These two regions are a hotbed of several top-notch global wellness companies like L'Oreal Paris and Garnier. They have also upped the game to match the customer expectations and the results have been promising so far. The more conservative markets of Asia-Pacific and Africa are catching up fast with the wave too. This has transformed the virtual wellness ecosystem in ways more than one.
Online Wellness Industry in 2020 and Beyond
The consumer is sitting pretty with the evolution. Not only he is getting a deal of more than his spent bucks, but he is also getting it without any fanfare or accruing time and cost overheads. Smartphones are indeed an integral part of our lives and they have risen to the occasion of being leveraged.
2020 has shown us that even pandemics can't stop the swing of evolution and we should be ready to embrace the change in a more intensive form over the next few months!