It's safe to say that COVID-19 has changed the way we do a lot of things. It changed our day-to-day lives, motivated us to keep ourselves and others healthy. Now, we stay home 24/7. We wear masks to go to the grocery store. And let's not forget washing our hands 19 times per day. Another thing that's changed is how we exercise and work out.
Needless to say that the gyms and fitness studios closed for the foreseeable future, we've had to get creative with how we move our bodies. A lot of people have splurged on-at-home spin bikes. Others lace up their running shoes and hit the pavement, while some swear by workout apps and take help from virtual fitness trainers.
The trainer can be sitting in his home, but still guide and direct you to stay fit. There are tons of applications and new one's are still coming. For those who are still confused about how this works, let me give a brief.
What Is Virtual Fitness Training?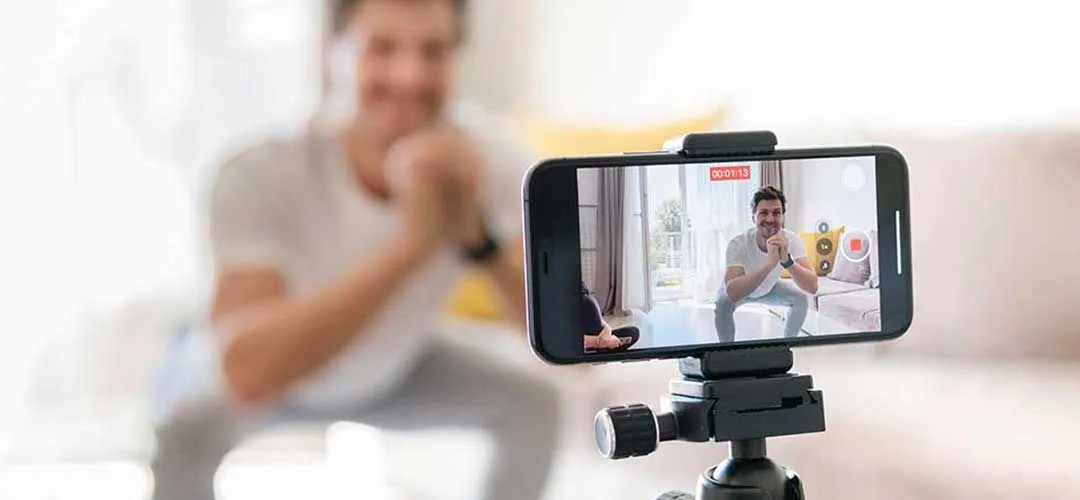 Virtual fitness training can be done in many forms. It can be a collection of streaming videos that are pre-recorded or live and shared through a platform or a mobile application. Or, it can include live training and coaching sessions offered in a variety of ways.
There are even some hybrid versions where coaching is blended with in-person and online activities. Virtual fitness training is fully efficient in training you for exercise with program designs and instructions. In other words, you will not be limited but part of a virtual fitness training environment.
Despite all the features all are great options, some people think nothing quite compares to working with a personal trainer. Due to social distancing, though, meeting up with a trainer isn't doable right now. Other industries such as personal training also have to adjust and conduct all sessions on a live virtual platform.
Virtual personal training is not new, however. Personal trainers have been coaching people from around the globe privately or in small groups remotely for a long time. The difference is now this is the only way to work with a personal trainer. If you want to know what working with a virtual personal trainer feels like, keep reading to learn about cost, benefits, and tips on finding the right trainer for you.
What Does Online Fitness Offer?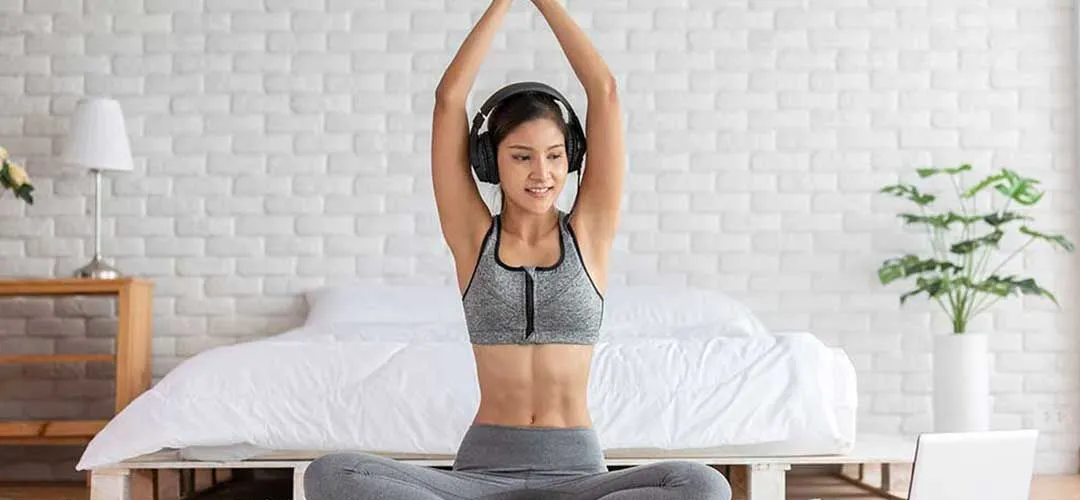 Injury prevention:
When you're exercising, no matter what type of workout you're doing, injury prevention is super important, and a trainer will help with that. During a session, your trainer will make sure that your workouts are safe and completely tailored to you and your fitness level so that you see progress and avoid injury.
Accountability:
When it comes to staying consistent with a goal, there needs to be some skin in the game and a way to be kept accountable, and that's precisely what personal training provides. You might be able to find an excuse why you don't want to work out, but when you have a trainer, you are less likely to bail on him or her. They are there to guide you and motivate you every step of the way—and let's be honest, that's half the battle.
Results with no guesswork:
One of the most significant benefits of working with a personal trainer, virtually or in person, are the results they help you achieve. A trainer will give you a full evaluation and get to know your background and goals and come up with a plan for you to achieve those goals as efficiently as possible.
Convenient:
When you work out with a virtual personal trainer, there's no commute, which makes it easier to squeeze into your schedule. You can roll out of bed, slip into your favorite workout gear, and be ready to rock within minutes.
Try different trainers before committing: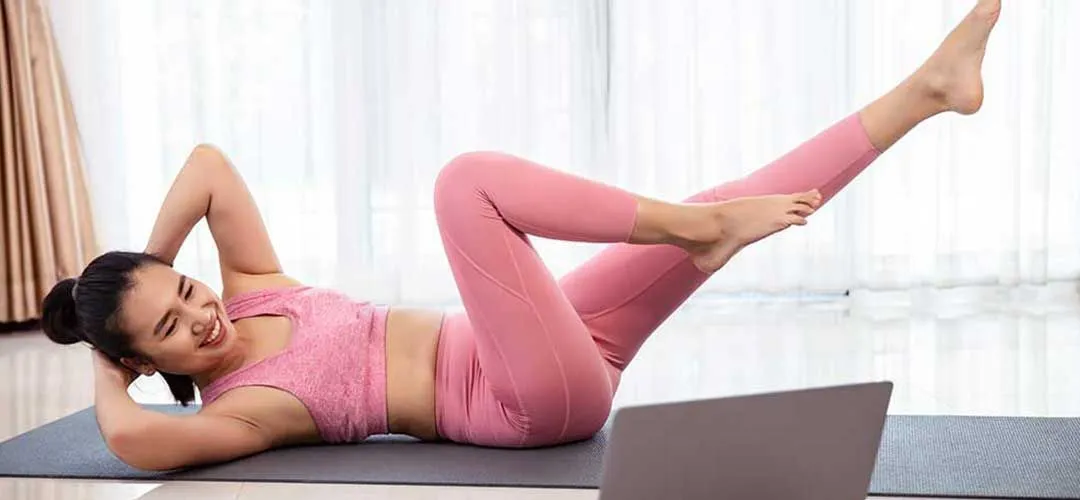 Like with any long-term relationship, finding the right trainer can take some time. When you find the right trainer, you'll know it. That trainer will listen to you, give you a great workout, and make you feel better by the end of the session.
Cost effective:
With a personal trainer, you're getting valuable one-on-one attention, so it's going to be a bit pricier than, say, a group workout class at a studio. The cost will vary depending on the level of experience of the trainer and the length of the training session, which can typically run for 30-60 minutes.
But, to give you a ballpark figure, some trainers charge $20-30 per live session, and on the higher end you are probably looking at $100-$150 per live session.
Also Read: Fitness Apps
Virtual Personal Training Will Be Huge in the Post COVID World
Though gyms may open, trainers predict that people may still be uncomfortable to hit the gym. Some trainers have dedicated their entire fitness training online. The uncertainty of today's world and virus spread may continue for a while. It's more expensive now to maintain a gym!
Trainers as well as fitness enthusiasts have adapted to online training. This will stay, and this is the thing people will prefer, moving forward. People are getting used to it – you don't have to drive all the way, or dress up well! They can just join the class.