"Did you workout today? Probably yes. Did you go to the gym? Probably no."
Someday, when the fear of corona has receded into oblivion, we shall perhaps see this quote pasted on someone's wall. People shall talk about how they used to work hard to keep themselves fit and even harder to adapt themselves to a radically new way of working out virtually.
It shall be a radically new and refreshing way of working out at their place, under the guidance of their preferred on-demand online fitness trainer, using their smartphone.
We're sure someday this fantastic dream would become a reality. We are talking about personal training software and the way they are all set to revolutionize the world of fitness forever and why you should jump the ship to ride this new wave of change!
Personal Training Software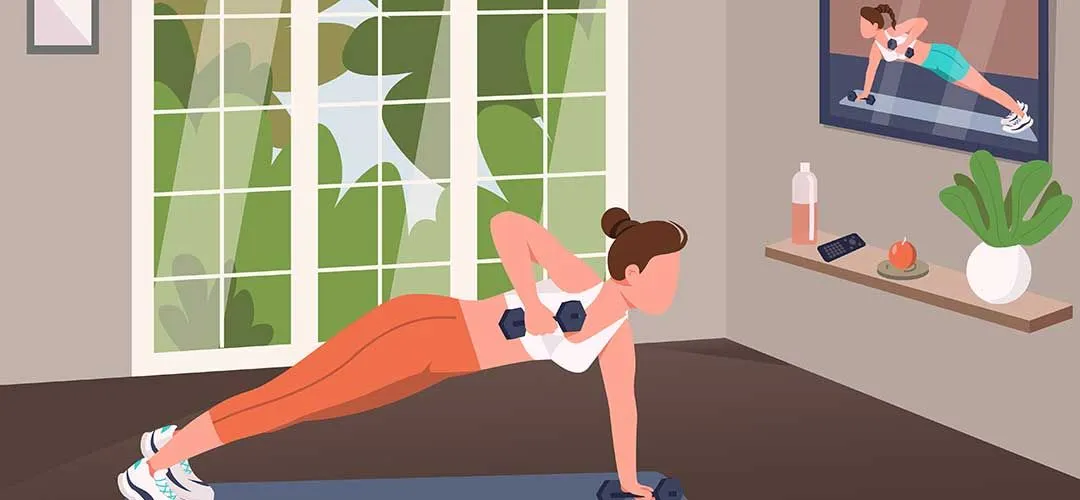 We know of your reservations. You could be skeptical against using software and referring to an "unknown" person to train you, or maybe you are not game to mix technology with your fitness regime. That's all perfectly okay but one should also note that the history of human civilization is based on making intelligent choices over different time periods.
Someday, you might just need to make the switch. Here's a practical example for you to consider. Simple feature-enabled cell phones until 2010 drove fixed landline and cordless telephones out of business. The former received a similar fate when smartphones released post that period emerged on the scene and aced the race with good effects.
All this surreal drama revolved around one thing- the need for communicating that had remained the same all throughout. We trust you are smart enough to draw the same roadmap for your daily fitness schedule too.
You may train safer, better, and faster with your home-based workouts and save a lot of overhead costs related to your time and money by switching to these virtual on-demand personal fitness software. The goal of remaining fit shall be an overarching constant and at your personal discretion.
Workout Builder Software for Personal Trainers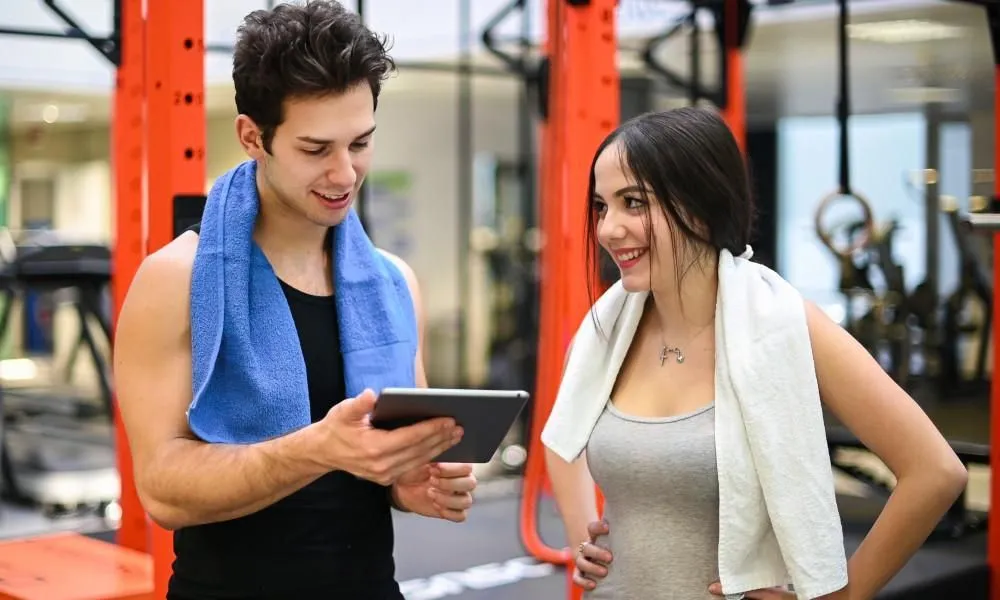 The fitness industry is still in a state of shock and awe from the rise of the corona epidemic. The time is thus right for us all to rise above the traditional way of working out in gyms and fitness studios, and rather go the extra mile to accept a radical change that shall help us rise above the physical and physiological risks posed by COVID-19.
Workout builder software for personal trainers and professionals is a step in the right direction. It offers you a virtual platform where you may connect with some of the world's best on-demand personal professionals and can filter them as per their expertise, experience, qualifications, and user-given ratings and reviews.
You may choose from one or more of the following four major sections as follows:

Once you have zeroed in on a virtual trainer of your choice, you may simply contact him or her to discuss your health and fitness issues and get consultations for them. You may avail of these result-oriented of these anytime sessions anytime and anywhere, even when you are sitting conveniently at your home and watching television.
Personal training software shall thus help you drive out of the necessity to go to your local fitness trainer and other health and wellness service providers by replacing your experience with live video consultations from one or more experts of your choice.
You can avail of these quality-centric live virtual sessions from plentiful of doctors at a time and place of your choice, all virtually through your smartphone.
Workout Builder Software for Personal Trainers

This is the sweetest part. One can use workout builder software for online personal trainers to create, manage, operate, and grow one's client base. This may start from unifying one's preexisting user base and then swelling it by regular and consistent virtual on-demand fitness sessions through a common virtual platform.
You may also take a subscription and get a branded app under your name that you can distribute to all your clients for one-click access to their fitness schedule. They would be able to avail of free personal trainer software once they download it on their Android or iOS powered smartphone. They may then use it to stay connected with you at all times.
You may always choose to deliver pre-recorded videos or deliver live sessions to your clients as per their preference. The ones choosing latter may be required paying some upfront fee for it and you can leverage in-built payment gateways to be in total control of taking payments. You shall also be notified of any failed or deferred payments in the same app.
In a nutshell, here's what you can expect: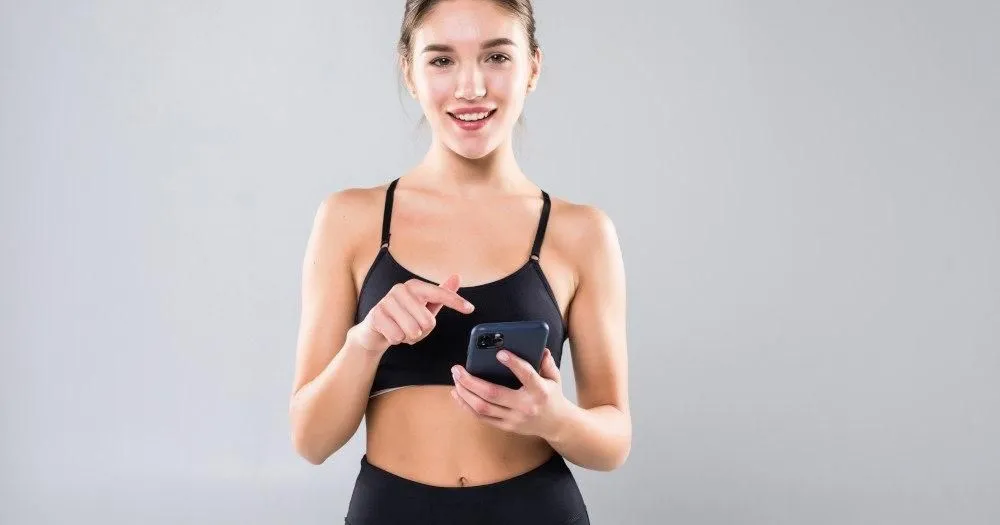 A smartphone-enabled platform that helps you seek and provide location-independent quality services

Helps professional trainers create, unify, manage, and increase their user base

Complete control over new and existing users
Which app should I choose among the best apps for personal trainers in 2020?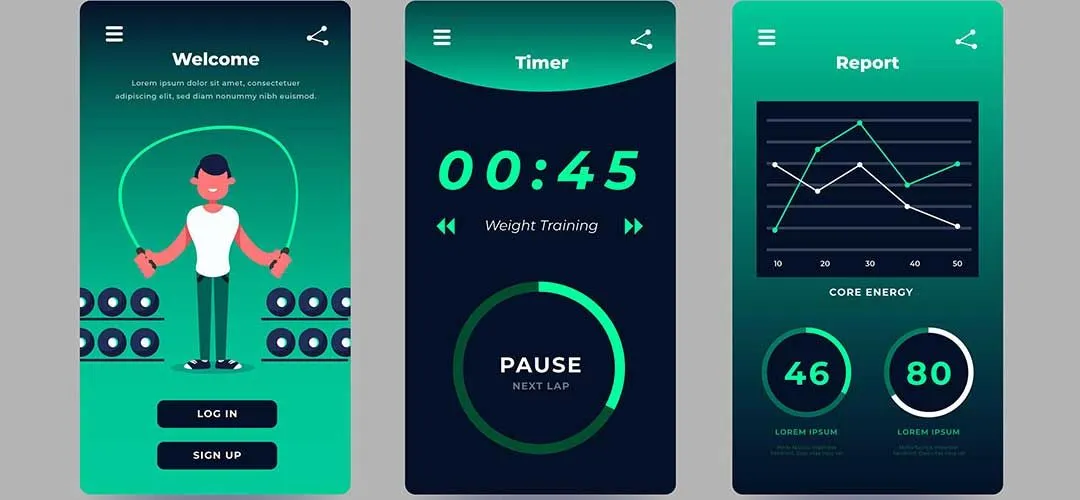 The fitness market is sure to pick up speed after the corona epidemic but as a fitness trainer, why should you wait until then? The market may have several top of the notch online apps that have most of the features that we have discussed above; however, it is not easy to find one that consistently checks all the boxes.
MevoLife is one of the leading lifestyle and fitness brands in India and it has offered its software to bring forward a unified approach in the domain. Its workout builder software for personal trainers offers several user-centric benefits, regardless of whether you are a trainer or client.
It is here to help you do more with your time and money per unit time of your workouts that relate to four different aspects of your experience, as follows:
Live Video Conferencing Software,

Appointment Booking Software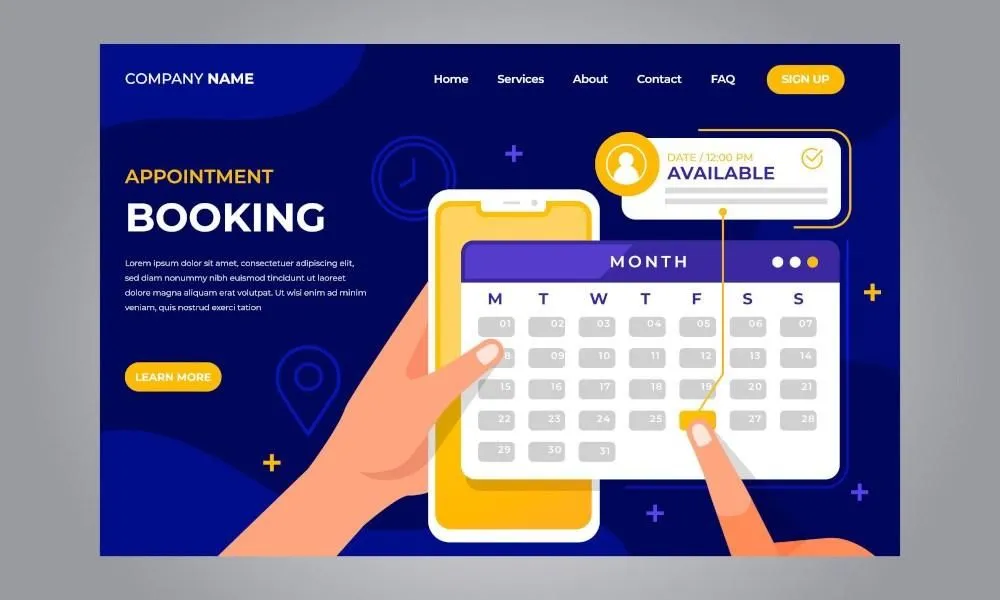 Each of them is related to offer you a well-rounded approach for your next fitness routine and is certainly not specific to the smartphone you may be using. These services are available for several fitness disciplines like healthcare, wellness, and lifestyle.
It then trumps the deal with an online marketplace that closely matches the users' requirements with that of several virtual trainers. The latter may be segregated as per their expertise, experience, qualifications, and use reviews in real time.
MevoLife's training software is here to help you derive the same advantage that you would have from a personalized training session. You shall also save your time and money by opting for these most cost-effective virtual on-demand personal fitness sessions from a trainer of your choice, right on your smartphone, anytime and anywhere.
It's just a matter of changing your perceptions in favor of traditional to something that's more futuristic and way smarter- and you are only a decision away from the revolution. We welcome you to a radically new way of working out in the face of the COVID-19 threat, without compromising on the level of fitness that you have always dream of achieving!