Let's say you are driving on a highway at the maximum allowed speed and so is everyone else around you. It's office time (the peak hours) and you are rushing your way to reach there on time. All of a sudden, a car comes from the opposite direction. Everyone in your lane is thrown cautious and is left to fend for himself. You realize that one person's selfishness has disrupted everyone else's life and has possibly even put it in grave danger.
This is a simple and easy analogy to understand just why we all have some sort of healthcare crisis among us at almost all times. While it may be on a big or small scale (like a pandemic or some viral illness), it is always a cause of worry. Just one person's selfishness can throw the lives of those around him or even at some remote distance at absolute risk.
While we may not foretell or contain any such medical issue, we still can take saner and safer measures to contain it and to live our lives unfazed. This blog post is all about how one app is singlehandedly changing the landscape of on-demand, high-quality, and personalized healthcare solutions across the world- and why you should consider being a part of the change!
Online on-Demand Healthcare Services, Brought to You by MevoLife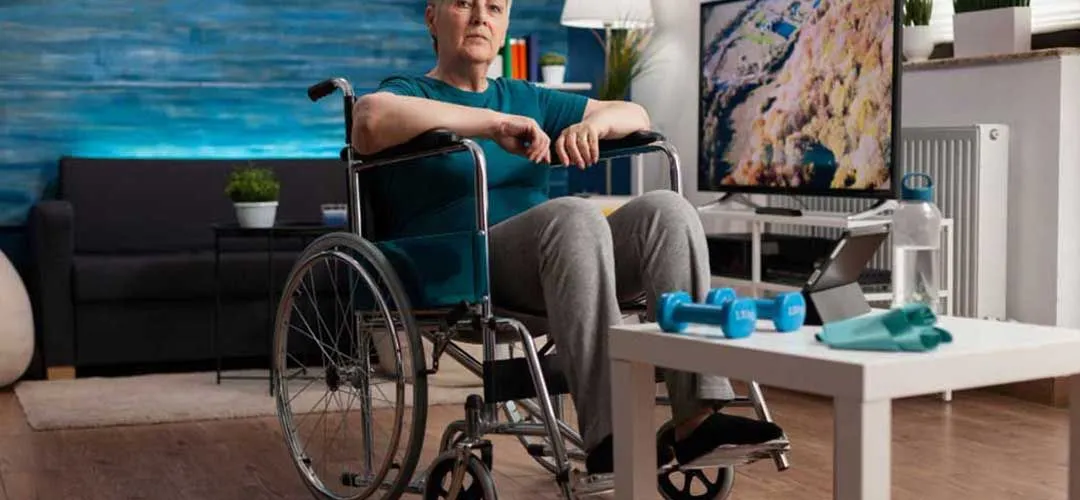 Preventive healthcare well goes beyond eating an apple a day. This is why MevoLife has assumed a comprehensive stance on the subject with its consistent mesh of top-notch online healthcare providers like the ones for preventive care, infection care, disease care, behavioral care, skin, and some miscellaneous issues. It is called Online On-Demand Healthcare Services.
This portal is your one-point source to get the most qualified and personalized medical assistance through an intuitive, app-based interface. You may best avail of it as an on-demand virtual healthcare program for which you do not have to visit any doctor, or take any appointments, or do any medico-legal paperwork. You can simply log in to your account through an app-based setup and have a world-class consulting session with leading experts around the world.
Why Should You Opt for It?
You may avail of these live sessions to talk to the professional(s) of your choice for a certain health issue using your smartphone and internet connectivity. This online portal offers you the freedom to choose from a matrix of several thousand online healthcare professionals from around the world who are segregated as per their respective specializations and a transparent system of user reviews and ratings.
Suggested article: Online Healthcare: The New Age of Freedom!
You may thus select the doctor of your preference with just a few taps of your finger, and you may even take the assistance of several healthcare professionals for a second or third opinion. Virtual Healthcare Consulting is open round the clock and you may simply log in to the MevoLife app to talk to the expert of your choice, no matter where you are.
Get an Expert to Attend to You on the Phone, Whenever and Wherever You Want!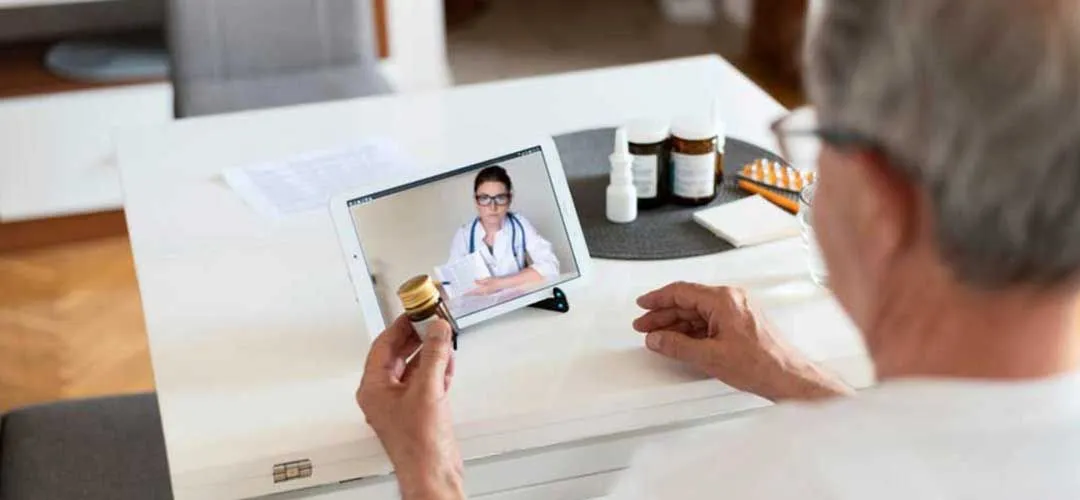 You may now talk to a specialist each for Preventive Care, Infection Care, Disease Care, Behavioral Care, and Skin Care from your smartphone, sitting in your living room, to get qualified medical guidance without visiting them in person. Isn't that quite something to feel great about?
Are you wondering how qualified are these professionals and how understanding would they be of your medical issues? That's quite a logical question and here's how it goes. We have chosen some of the world's best doctors as per their qualifications and credentials, and we have made sure that they treat you with a human touch that is both empathic and healing to begin with.
Free guide: How to switch to Telehealth and Video Conferencing for better health today?
You Won't Need to Rob a Bank for It!
You can avail of their top-notch services under one swipe of our app without going to meet them in person and paying hefty consultation fees. Our process is both streamlined and optimized for cost-effectiveness without compromising your privacy.
These on-demand virtual healthcare live sessions also come with some free trials to help you make up your mind before you make a payment, which is already a fraction of what you'd pay for being in a one-to-one consultation with any of them.
Benefits: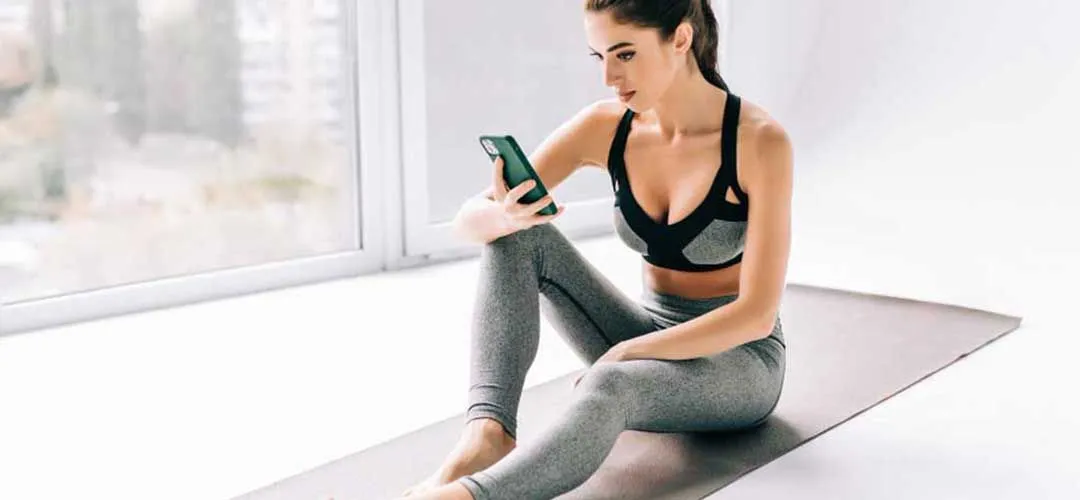 Here's what you may stand to achieve with MevoLife's On-Demand Virtual Fitness sessions with Mental Therapists and Personal Nutritionists through the MevoLife app:
One-Demand Online healthcare Consulting through Video Conferencing

Real-time, App-based, one-to-one interaction

Your preferred fitness trainer, anytime you want

No waiting time, no appointments, no compulsions, no hassles, and no medico-legal paperwork

Empathic and quality-centric guidance from licensed online healthcare experts

Careful and thorough understanding of your issues

Result-oriented, structured, personalized, and time-based healthcare programs

24x7 availability that's independent of your time zone and location

Cost-effective

Safe, secure, and Confidential

Lag-free app

Least response time
Summing Up!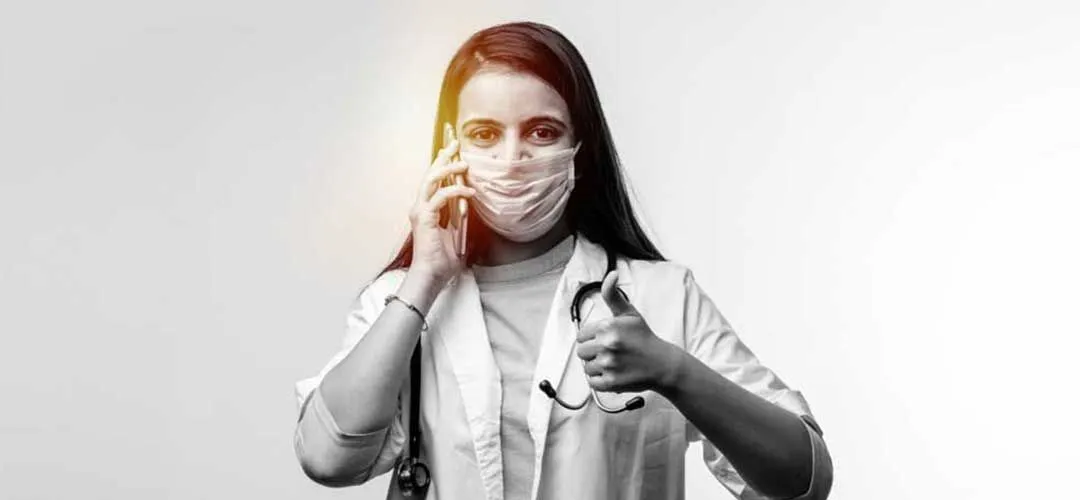 The absence of a disease does not equal health and nowhere is it truer than in everyday life. In today's times, the world is spinning at a much rapid rate than it was ever before and it has undoubtedly drawn the cost from our health and wellbeing.
MevoLife's Virtual Healthcare completely props the fact that you should go for comprehensive, personalized, and qualified guidance from an empathic online healthcare expert. They are the people who know their task inside-out and can help you with a proper and cost-effective care plan.
With the need for visiting your local hospitals and dispensaries taken out of the question, you can now enjoy a bigger landscape of the changing domain in humanities. Through its Android and iOS apps, MevoLife is busy bridging the gap between high-quality and affordable health services around the world- it's time you count on it!