Using multi-channel Business Email, Notifications & Push Alerts has become a necessity in these times. Service providers, both large and small, are gunning for that extra advantage that they can derive by informing their clients of any new updates. You may assume that the term "updates" refers to both promotional and client-related status updates, especially if they are regarding their health or finances.
The shortest mean free path to the solution is using a smartphone-based software that helps one send email, notifications and push alerts on the clients' handheld devices so they may be notified of any updates in real-time. The recipients are offered a one-click call to action to go further, should the subject intrigues them.
Why Go for Real-Time Push Notifications on Smartphones?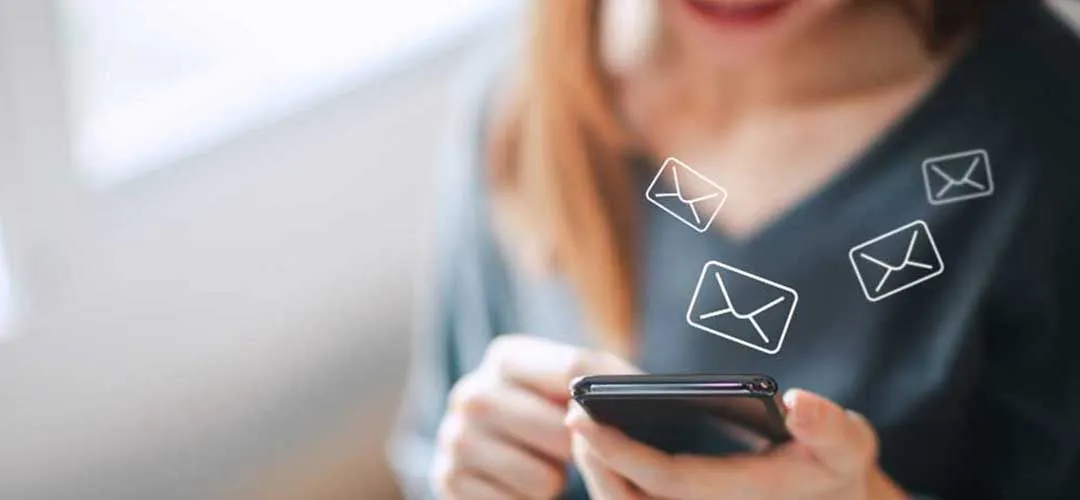 Even before we dive into the reasons, it would be better to check some stats about push notifications.
1. Their rate of successful delivery is 90%
2. Their click rate is 7 times more than emails
3. Their opening rate is 50% more than that of emails
4. Their retention rate is 93%
5. More than 55% of users agree to receive push notifications on their smartphones and pads
6. 70% feel that push notifications are useful
7. 52% of them look for interesting promo offers and other relevant updates
8. 53% of the users are willing to share their locations for more personalized content
(Source: e-goi.com)
Push notifications, once configured and triggered, can be sent to a wide range of audiences for better engagement and user experience. There is no need for any coding required for them and you can get airborne with just a text message, an image, your offer, some personalization, and some branding exercise.
Benefits: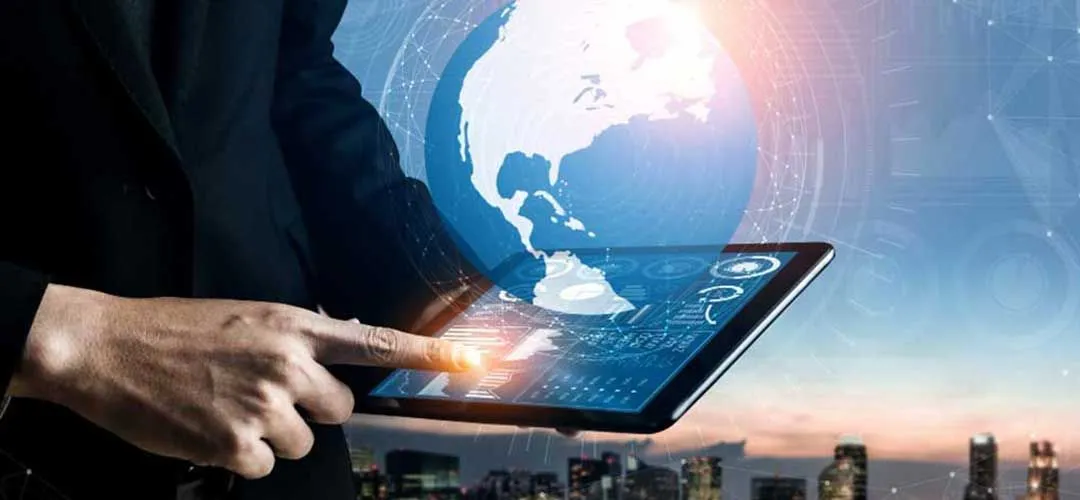 We shall now talk about adopting a software-based approach for sending real-time push notifications to a group of clients. Here we go:
1. Increases app engagement
2. Faster and better
3. Easy to set up and use
4. Can be used to send personalized messages
5. Increases user retention and satisfaction
6. Segmentation can help with better opening rates
7. Can be used with geo-targeting
8. Can be tracked for analytics
9. More brand consistency and outreach
10. Reduce customer journey
11. Can be optimized for both Android smartphones and iPhones
Being a virtual health service provider for healthcare, fitness, wellness, or lifestyle services, you can make the most use of this service through MevoLife's smartphone-based software. It can help you drive better client engagement and satisfaction rates, send personalized and geo-targeted offers, and guide them for better health and fitness through these push notifications. Here's how!
Mevolife's Virtual Business Email, Notifications & Push Alerts Software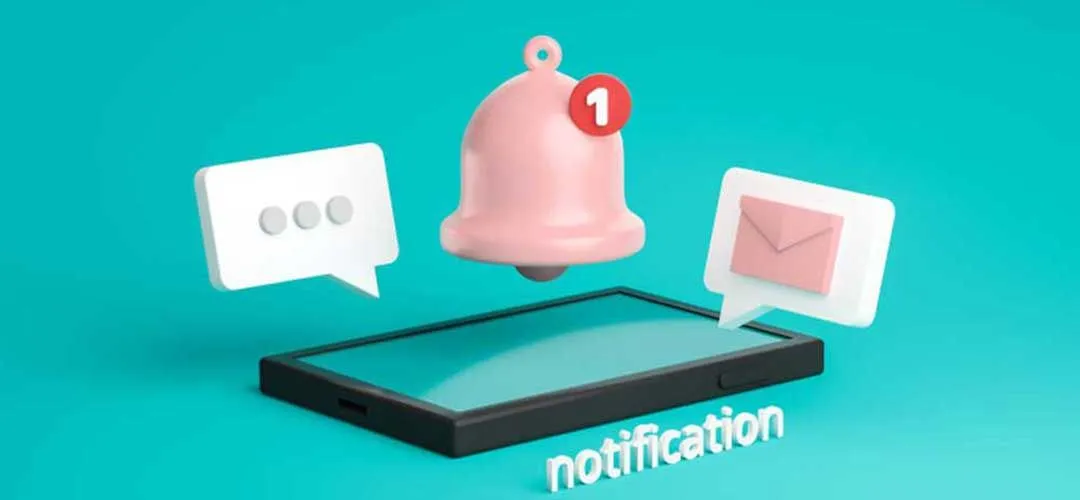 MevoLife's Online Business Email, Notifications & Push Alerts Software, aside from helping you send real-time push notifications, also lets you issue feedback to your clients as per their progress. the same may be appended to send promotions, booking confirmations and cancellations, and issuing auto-reminders for renewals, etc.
This smartphone-based tool can also be used to broadcast multi-channel emergency messages or to issue certain guidelines in crucial situations. These messages could then be duplicated as emails and web push notifications too.
Here are some reasons for you to go with MevoLife's Virtual Business Email, Notifications & Push Alerts Software:
1. Professional Email Desk for Promotions, Alerts & Notifications
2. Push Notifications for Alerts & Events directly on all Smart Phones
3. Alerts for Events such as Bookings, Confirmations, Cancellations
4. Auto Alerts for Reminders for Sessions, Renewals, Billing, etc.
5. Notifications & Alerts for Clients as well as Professionals (Admin)
Then comes the icing on the cake.
You may also use this smart tool to notify your clients if their subscription is expiring but is still is lying in the shopping cart. You may also build upon the advantage of acquiring leads and popups, creating better landing pages, and nurturing the leads thus acquired through engaging emails with just one click on your phone or laptop, or PC. The best thing is that all these advantages are available beyond geographical boundaries and you may thus use them to target your clients anywhere in the world!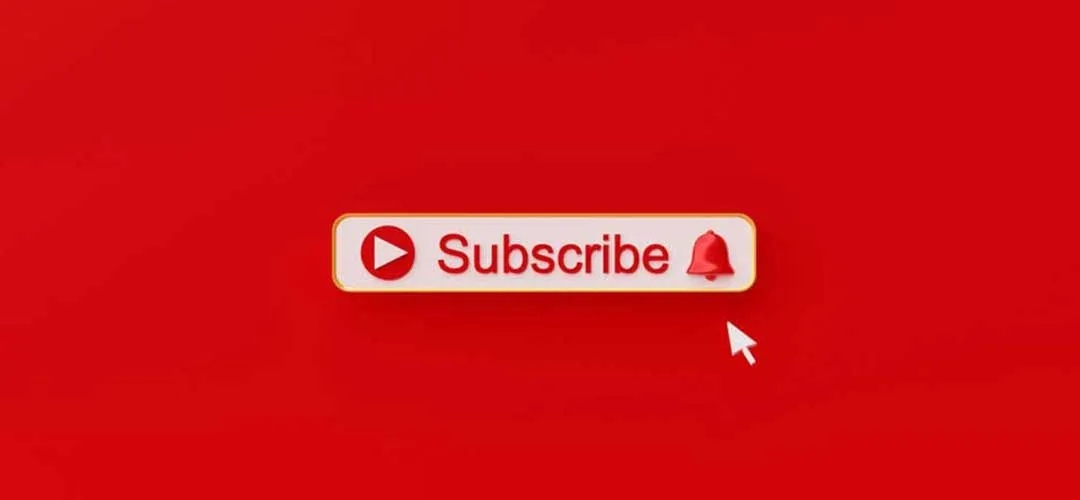 Start with This Amazing Promotional Offer Today! Virtual Core
The Online Business Email, Notifications & Push Alerts Software is a part of MevoLife's , a suite of 12 strategic software, marketplace, and a client app. It is a health and fitness platform that you can use to take your fitness, health, lifestyle, or wellness services online and drive better sales through a smart system comprising a CRM and Admin Portal setup.
You may get started today with this exciting promotional offer for a trial of 30 days, an extended trial of 60 days, and another 2 months free on yearly plans. There are some premium plans too that offer you a better deal for your money and we would keep you posted about them too.