Here are some stats about how healthcare services have gone online in the past few years, a phenomenon known as virtual health services or telehealth:
Three out of four millennials prefer taking consultations online instead of in-person visits.

Almost 90% of patients trust telemedicine as the first stop of their healthcare requirements.

Virtual healthcare services are preferred by four out of five patients worldwide.

85% of patients who receive telemedicine services are satisfied with their medical care.

More than half the patients surveyed said that at times virtual care was better than doctor visits.

Less than 5% of virtual healthcare visits require a further in-person assessment of the situation, provided it is not dire already.

Four out of five patients prefer to stay with their virtual healthcare service professional after a successful episode of treatment.
(Source: getstream.io)
There is a reason that this new mode of contactless and safe healthcare consultation has picked up speed in recent times. With a post-pandemic scenario people now in contention, people are now opting for a safer and more obvious alternative for their health and fitness.
What's in It for Healthcare Experts?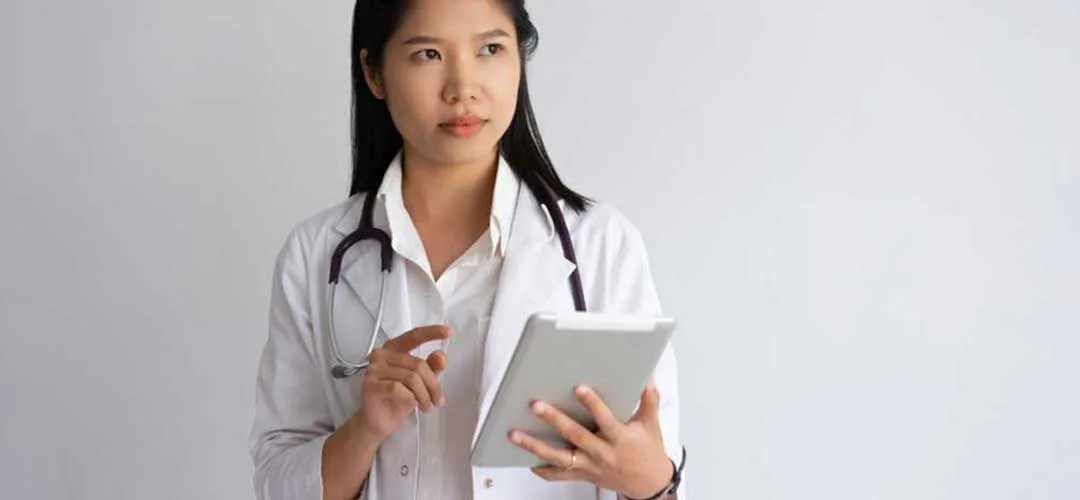 There is immense potential for healthcare experts worldwide, especially for those who are in developing or developed countries. Quite opposite to Medical Tourism, it is a ubiquitous term that is open and available for everyone with a smartphone or a tablet or a laptop or a PC and some high-speed internet connectivity, irrespective of their location.
If you are a healthcare expert, you may note that your next call may come from Tier-1 cosmopolitan cities (like NYC or Tokyo), just as easily it may come from a dark and unknown village in Somalia or Haiti. All you should be concerned with is providing a standardized consultation to the best of your abilities and you should be done.
More on the topic: Online Healthcare: The New Age of Freedom!
You can count on increased visibility, better client retention, positive word of mouth, an increase in your revenues. Even more significant that you were able to change one life for the better with just one phone call. Isn't that enough for the day?
Program Builders for Healthcare Experts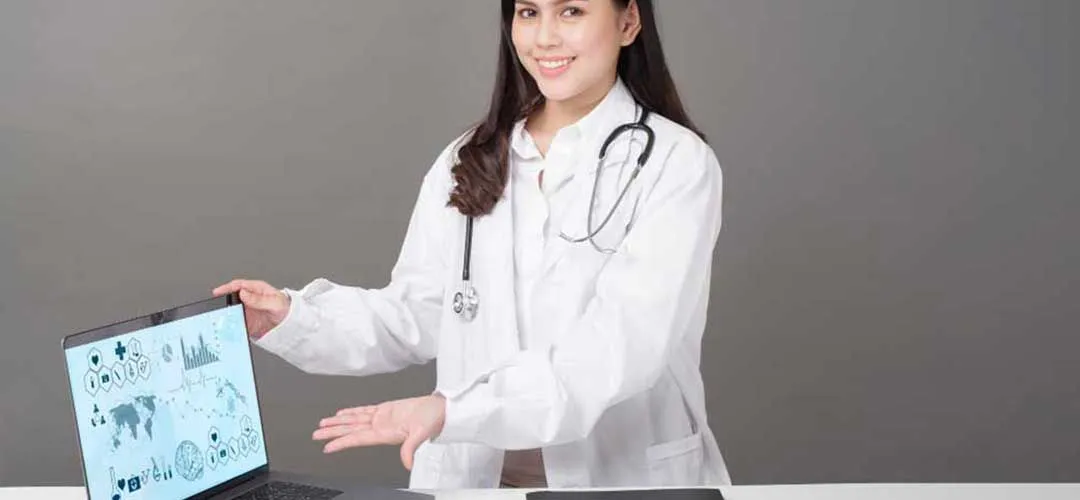 Then you have something as smart as an automated tool to save your time as you distribute and prioritize your time among your patients in a virtual world. You can choose to rely on a Virtual Program Builders and Management Software to work as your personal assistant and to automate several tasks that you wish you weren't called for.
It can thus help you stream line several aspects of your virtual consultation process by segregating the mundane and less important ones from those that require your expertise on priority. Here's what else you can expect from it:
Creating a Database of Medicines

Creating Ailment Groups for Medicines

Assigning Medicines to Patients Virtually

Creating Track Record of Medicines Prescribed
Each of these facilities is here to help you fine-tune your consultation services in an online world, and thus to optimize the time and cost factor in your favor. But that's not all.
Also read: Are You A Doctor? Here's How You Can Help Someone Who Is Miles Away From You!
What Else Can It Do?
Software for Fitness, Lifestyle, and Wellness Professionals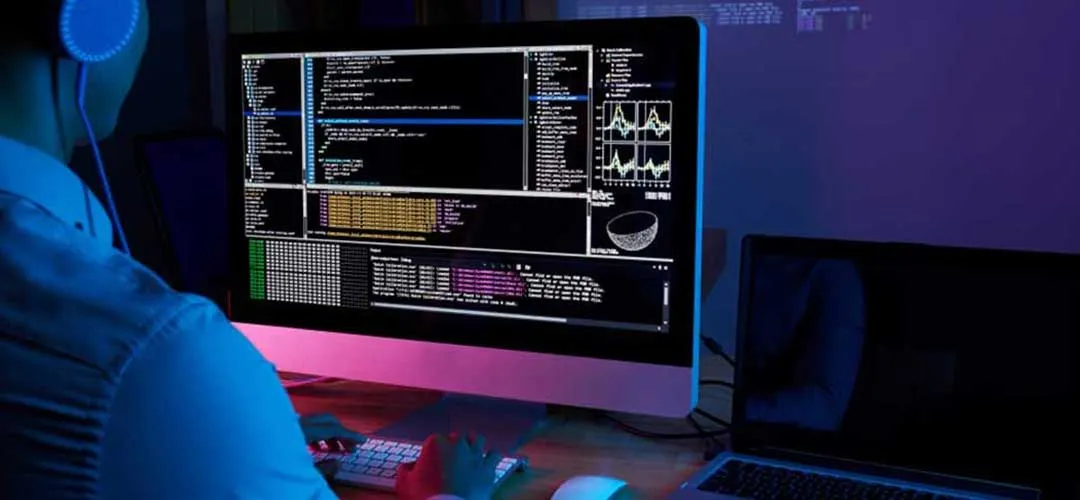 You don't always have to be a doctor to help people- you could also be a fitness, wellness, or lifestyle expert with a host of clientele to attend to. The good thing is that you can boost the same with the same software but a different (read: tailor-made) set of functionalities.
Here's what it holds for you if you are not a specialist doctor:
1.For Nutritionists
Prebuilt Library of Global Food Items with Calories & Nutrients

Database of one of the largest Food Items from around the world

Assigning readily from over 100000 Food Items and Recipes

Adding own Items, create Groups & Nutrition Programs for Clients

Assigning Preset & Custom Programs readily and Track Progress
2. For Fitness experts
Large Database of 1000s of Exercise & Workouts in Pre-built Library

Adding Workouts and Videos to the Library and Creating Groups

Assigning Preset or Custom Workout Programs readily and Track Progress

Integrated Workout Builder with Interval Timers, Rounds, and Periodic Training

Running Group Classes with Multiple People in Each Session
3.For Mental Therapists and Psychiatrists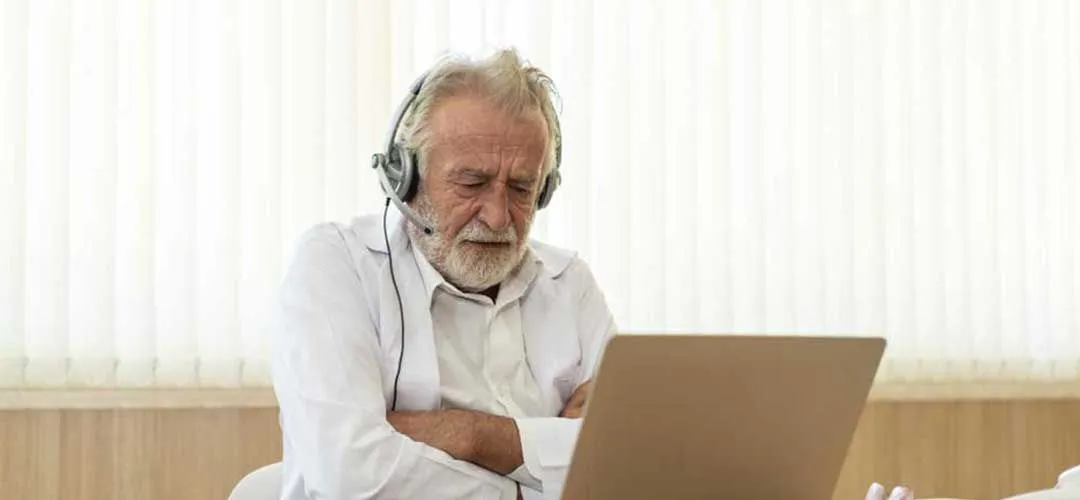 Creating an Audio or Video Library of Therapies

Selecting and Assigning Individual Therapies to Create Program Groups

Assign Individual or Group Therapies as Customized Clients Solutions

Keep a Track of Programs taken by Clients and Manage Progress

Run Group Classes with 2 to 8 People in Each Session
The above set of functionalities are in line with your specific expertise and MevoLife has designed its smart, automated tool in a way that it can be used as such out of the box. However, you may still fine-tune several components of the software as per your preferences.
Being an Online Health Professional Was Never so Easy
MevoLife's Virtual Program Builders and Management Software is here to help you make smarter decisions per unit time by cutting off the mundane and time-intensive tasks that could be best left delegated. It is just like your very own smart personal digital assistant that stays on autopilot to streamline all your client data as per your preset programs.
The software runs silently in the background, syncing all the details 24x7, so you could have all the information at your fingertips, relevant and updated. You can use this advantage to offer a better grade of services and avail of superior client retention rates in these post-pandemic times.
And the best thing is that all these features and benefits are available right from your smartphone!