A web push notifications software can help you get your clients back and to claw your way back into the ones who have taken some other virtual health service provider. It can also help you offer updated marketing promotions, alerts, and notifications to your clients besides making booking confirmations and scheduling payment requests.
If you are a working professional who offers live sessions for healthcare, fitness, lifestyle, or wellness, you could be in the need of this software to amplify your coverage. Yours could be the first message that your clients see as they start their day and it would help you stay in front of their eyes, even after they have logged out of your virtual health app.
You could also replicate these messages through solicited emails to their inbox to keep them posted about various aspects of your business relationship.
Business Email, Notifications & Push Alerts Software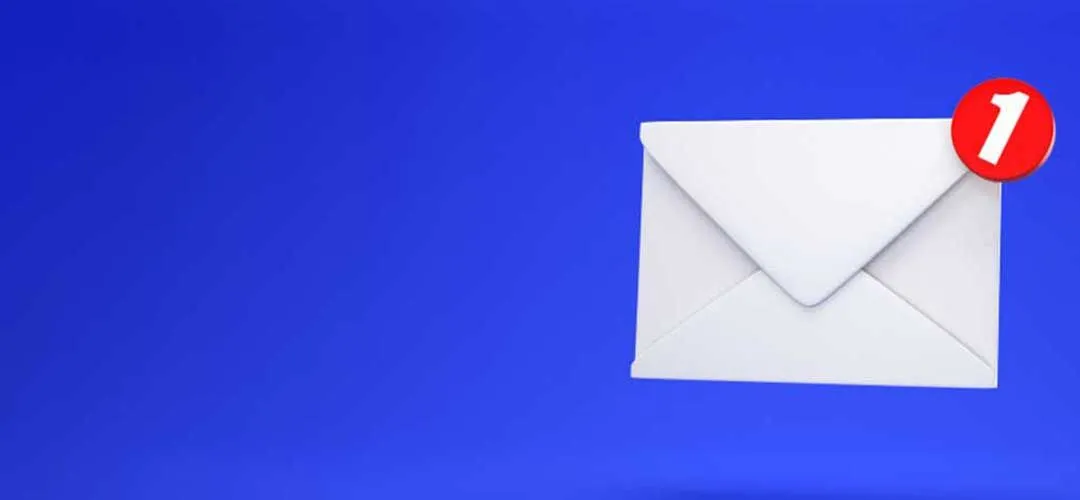 Four Modes You Can Go With: Mobile Push, Web Push, In-App, And Email Notifications
Offered by a new-age startup called MevoLife, this Business Email, Notifications & Push Alerts Software helps you take an API-first approach to manage your clients in real-time. You can avail of a 15-minute setup to upload your client database to avail of the following benefits:
1. Automated scheduling of messages and emails
2. Real-time access
3. Ease of reaching out to any number of users in an instant
4. Better classification of clients as per the services they have opted for
5. Automated welcome or response messages
6. Scheduling of emails and messages
7. Better results guaranteed
You can now say 'yes' to a fully-automated and smarter system of interacting with your clients (and to keep them posted of all the relevant developments), even when you are on the go. What's better, you would also get a personalized dashboard to check statuses at a glance.
PS: You can also avail an amazing promotional offer by being an early adopter.
Why Else Should You Go for It?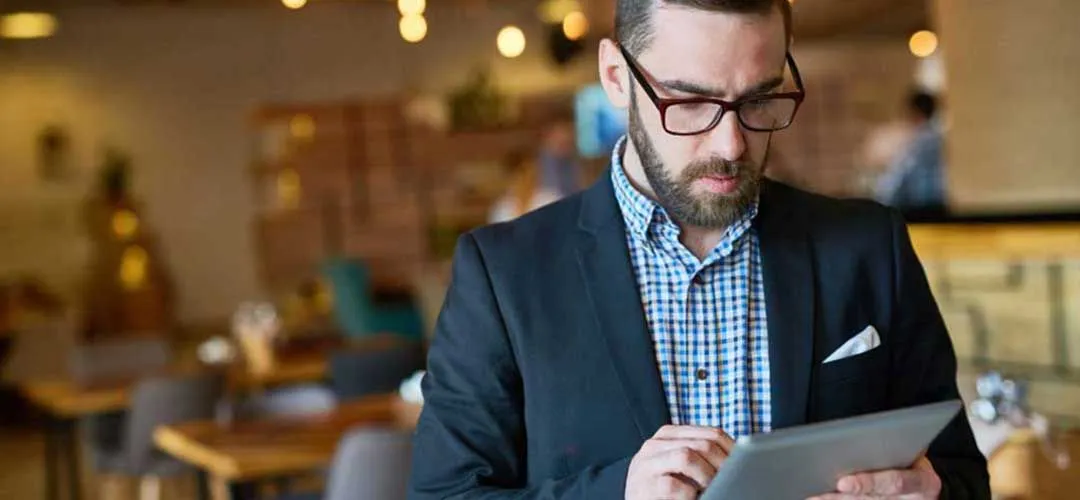 "Help! I Have Never Used Business Email, Notifications & Push Alerts Software Before."
You won't ever need to be a coding expert or a techno-geek to use this Business Email, Notifications & Push Alerts Software. You can use it just as you would possibly use any other software on your PC or any app on your smartphone- it's that simple.
Let's understand how it simply helps you change the way you go about your work every day, especially when you are offering live sessions or online consultations.
You can use this software to send multi-channel notifications for updates, feedback, membership renewals, or any crucial situations to your clients. These are available for a variety of devices and can help you also tip your clients about any new promotions that you might have to offer.
Some other reasons:
1. Professional Email Desk for Promotions, Alerts & Notifications
Create auto-responders and put your email desk for an 'always on' reception. It can also be fine-tuned to create user groups with related or similar interests
2. Push Notifications for Alerts and Events directly on all smartphones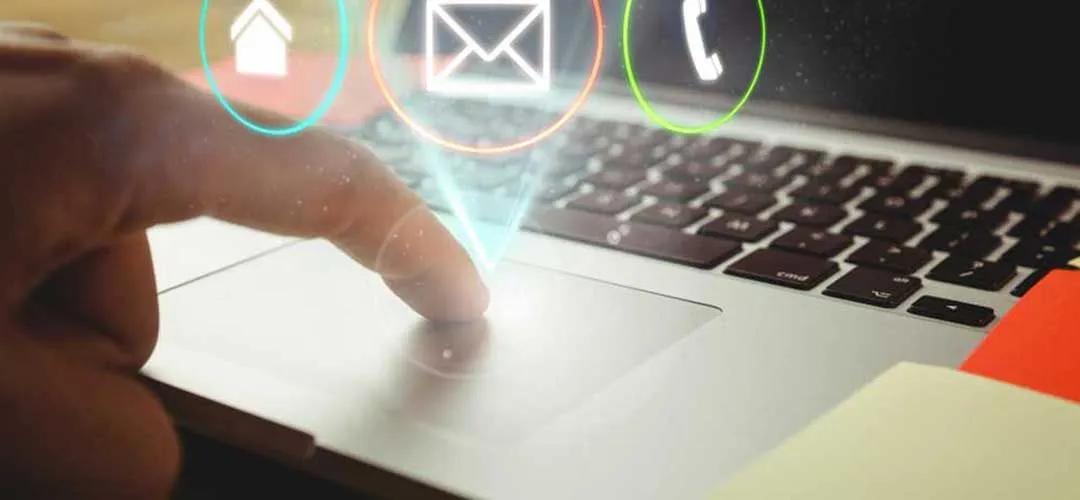 Stay with your patients and clients long after they logged off from the admin app. These push notifications offer short and summarized information that can be delivered instantly
3. Alerts for Events such as Bookings, Confirmations, and Cancellations
Setup your calendar smartly by getting well in advance for all booking confirmations and cancellations. As and when any change is done in your availability, you would be notified
4. Auto Alerts for Reminders for Sessions, Renewals, Billing, etc.
Keep your customers posted on the details about their subscription, sessions, renewals, upcoming meetups, and payments with just one click.
5. Notifications and Alerts for Clients as well as Professionals (Admin)
Keep your clients on the same page with a state-of-the-art and automated system of an always-on and always online calendar that can shoot up messages and emails for you as per predefined rules.
Your Virtual Services Deserve an Extra Edge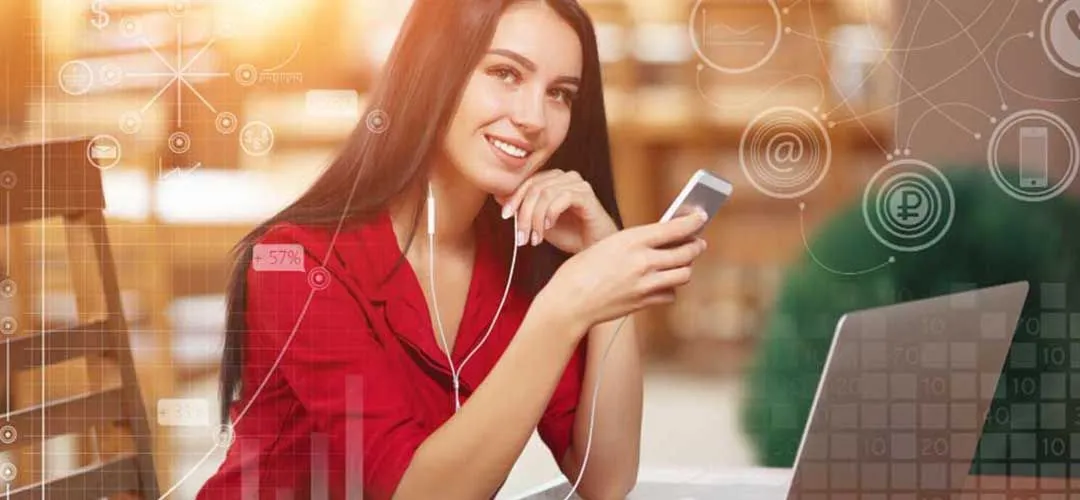 The world is fast switching to an era where contactless and standardized health services shall decide the scope of our wellbeing. Thousands of people worldwide are contacting high-quality virtual health service providers for their fitness, healthcare, and lifestyle needs with scintillating results.
Think of this, you are a doctor and someone contacts you for a video session for their ailing back- won't they appreciate going through the journey by being informed at every stage of their relationship with you? If so, is going ahead with such a result-oriented software any short of being worth it?