Until 2010, Social Media was the coolest place to share your spouse's beer party, your cat's photos, and your new stint at modeling. The biz and showbiz have now coalesced into a grand showcase of sorts on Facebook, Instagram, and Twitter where one is either a client or a customer. The race is fast heating up for brands to go online and catch a decisive fraction of clients. Here's how you can ace the race by automating your client acquisition and retention process with Social Channels & Client Rating Software.
We all love attention. There is nothing that feels better than being cared for, being pampered, feeling important, and somehow seeing that the spotlight is on us. This is one good reason why there was an avalanche of users that slid to Orkut in 2004 and the same flocked to Facebook in less than four years. This paved way for an increasing mass of users on LinkedIn and Instagram in less than five years after.
Another positive reason for this stellar rise is that people can connect for free and they can develop enduring relationships among themselves, even if they are miles or even continents apart. This is a basic human trait and would never change, no matter what the stage of evolution the human race could be at. We welcome you to tap into this unexplored market segment, both qualitatively and quantitatively.
Importance of Social Media Marketing in Business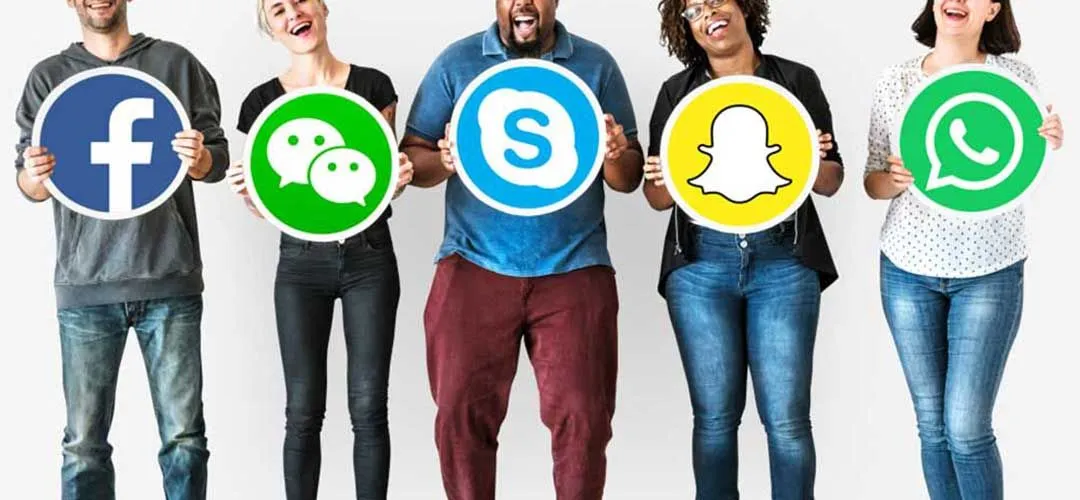 The smallest unit of a functioning business is people. At the very atomic level, it is how most of your clients feel about your services and products that decides which way and how far it shall go. The worse is if you are a Mr. Nobody on these active platforms- either you do not have a profile page for yourself or that you simply do not care about using it for your business ends.
Also read: 10 Social Media Statistics You Need To Know In 2021 [Infographic]
Democracy is the rule of the game in business. Your customers would always find a way to speak about how and what they feel about your services and products in some form or the other. So why not use their feedback and opinions to drive more customer satisfaction and success rate by automating the business engagement process?
It could be a game-changer for you if you are a Virtual Health Service professional with proven expertise in fitness, healthcare, wellness, or lifestyle. If you could make three social media platforms the epicenter of your business marketing strategy. We welcome you to check out this free resource on the subject.
Here's what makes adopting a software-based approach a win-win scenario for client engagement: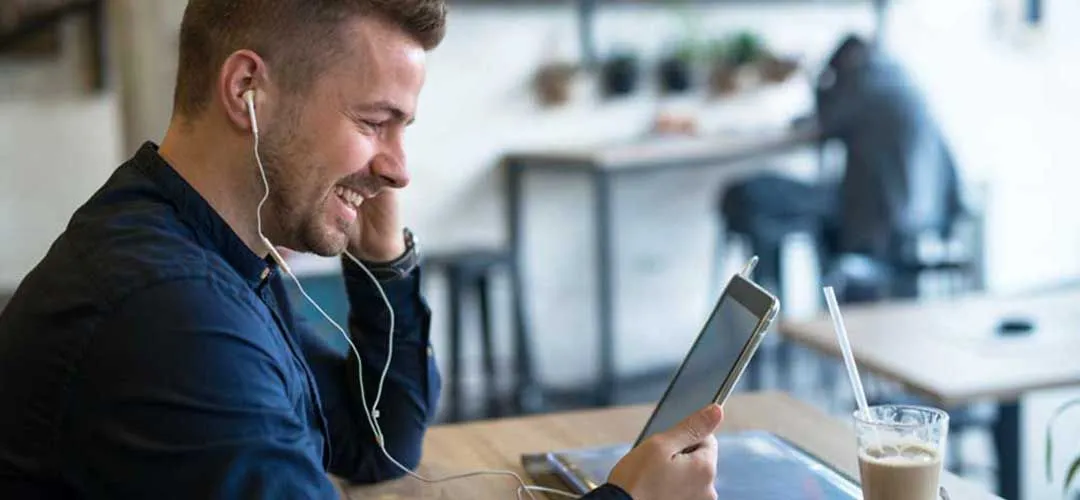 Connect with your customers

Increase awareness about your brand

Understand what they expect from you

Know their feedback and the efficiency of your services

Boost your leads and sales

Make changes to the way you offer your services to them

Give them more reasons to stay with you through Loyalty Rewards Program

Troubleshoot their basic queries or issues

Increase brand loyalty
This is just for the starters. You can count on something even more robust and comprehensive as you get to automate your client dealings. A Social Channels & Client Rating Software is just the tool that can turn the ball game in your favor by automating the entire process of acquisition, engagement, and recognition. We are discussing it next.
Virtual Social Channels & Client Rating Software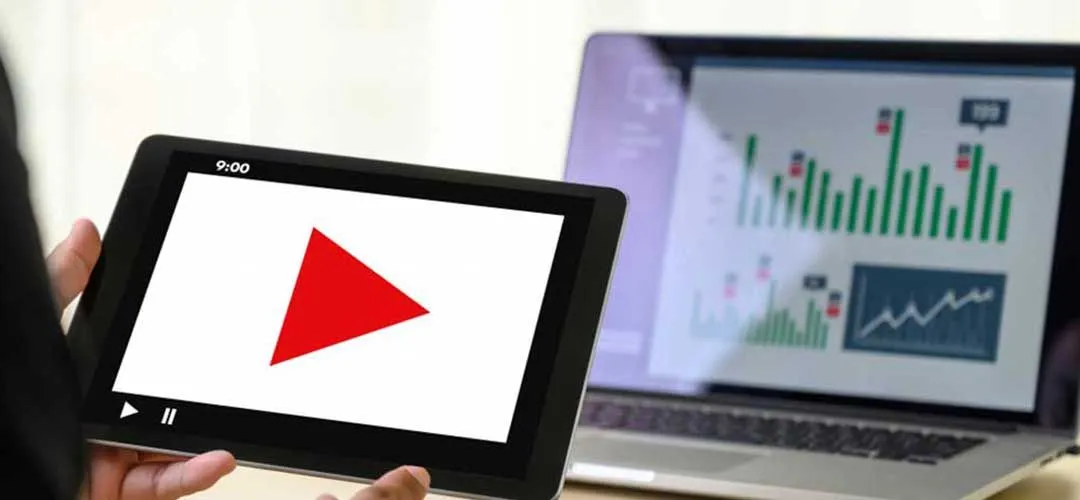 A smartphone-based Online Virtual Social Channels & Client Rating Software provides you the shortest mean free path to achieve all the above business goals with the least time and cost overheads. You can have one-point access to get a more focused form of all your client dealings on your chosen platforms at a glance, and you can boost your visibility by uploading images and videos to provide social proof.
As one of the best smartphone apps of its kind, it keeps you in sync with your Facebook, Twitter, LinkedIn, Instagram, YouTube, and WhatsApp updates- even when you're on the go. You can use the same to showcase client endorsements, know customer's pulse, expand your clientele, generate quality leads, and drive sales forward without even paying for it.
Pre-Integrated Social Dashboard to connect your Social Channels

Enable and Control User Ratings for your Services to build and showcase Trust
We know just what you would be thinking now- what if someone leaves a nasty remark about me on my profiles? Something that could tarnish my reputation as a Virtual Health Service Provider- or worse, put it in jeopardy?
MevoLife understands the risks that come with trusting people run your show. There could be disgruntled customers or envious competitors who could write disgusting and unfounded things about you on your profile page. That's why we offer you a centralized dashboard where you can check for and approve of every single review and rating that goes online. You can also delete any number of reviews that don't flow neatly with your reputation and mark them as spam to block the offending person.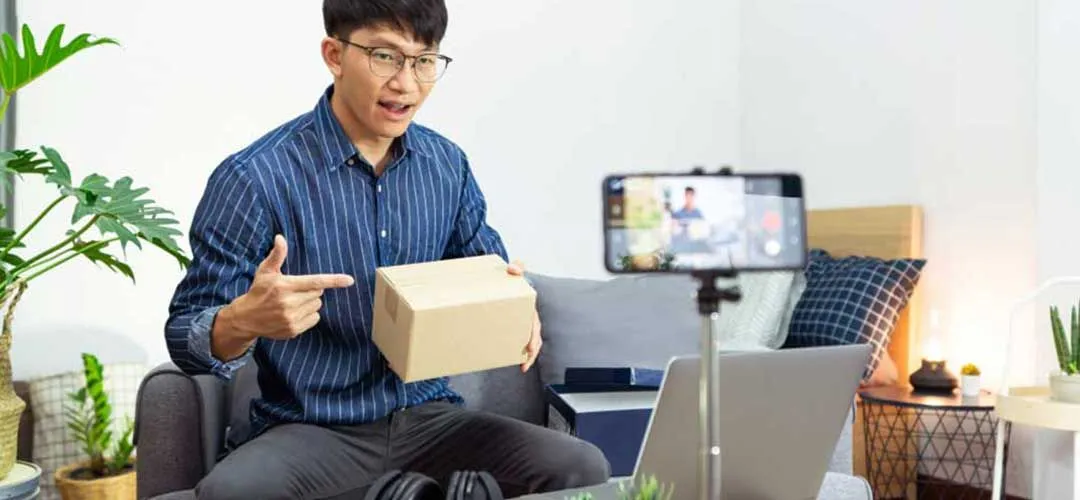 Automation and Preparation
Your mundane jobs should not take out the fizz of your target to expand your professional footprints across geographical boundaries. It's time you go for a more unified and business-centric view of your services with MevoLife's Virtual Social Channels & Client Rating Software to do more with your time and to build a brand for yourself.