Here are some Google facts about Video Conferencing:
1. The first video call was placed in 1956 (and not in 1968 as told in the World's Fair)
2. AT&T had funded and launched this project, and it was a failure
3. The 2001 US-Afghan war is "credited" for the first live broadcast using satellite-based video conferencing
4. Cloud technology is the future of video conferencing
5. More than 51% of the virtual health professionals treat video sessions more important than enterprise chat apps
6. Nearly 48% of them said that their work is now diversified and more profitable with this technology
The words 'virtual health professionals' probably caught your eye. That's okay and we know that you might have seen some of them already by now- you may not just know that yet. These are health professionals who offer quality-centric to people from around the world on an on-demand basis or as per appointments. Such services may include fitness, lifestyle, health and wellness professionals, and their distinctions.
Are You a Doctor, a Fitness Expert, or a Lifestyle or Wellness Professional?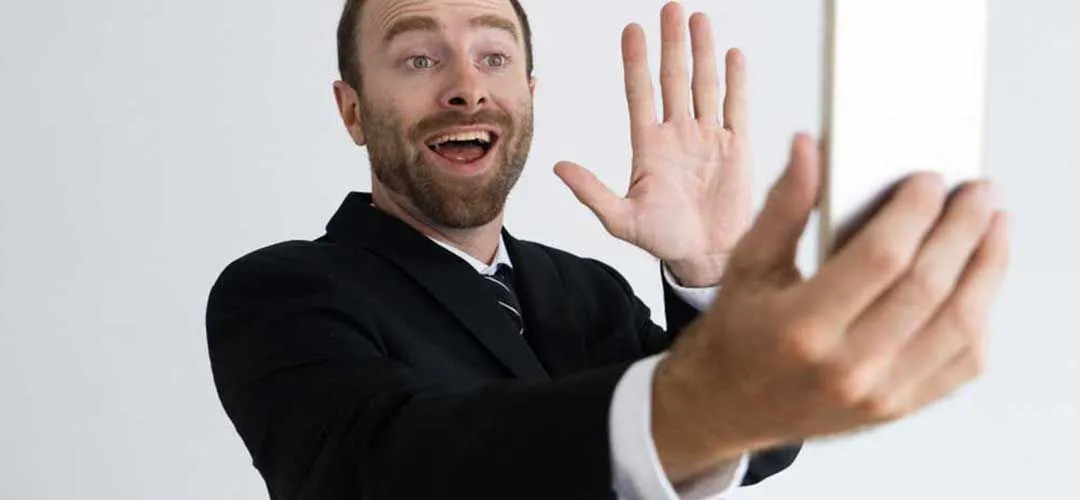 If yes, you can surely make use of this new model of offering your consultations to your new and existing clients from around the world using video conferencing. It won't require any huge equipment or any elaborate setup, and you could get going with your first consultation from the comfort of your home or office.
Once you have open access to a vast list of prospective clients, you can make yourself available to them as per your time and preference. You could also bring in your existing clients on board to add to the tally. Anyways, we are back to the video or web conferencing part.
The next thing you could say is 'Thanks for the idea. I could use Google Hangouts for video conferencing and get going with my first consultations.' We wish it were like that. Hangouts is an amazing technological tool but it can't offer you encrypted access. Even Google acknowledges that its software would fail at implementing HIPAA compliance perfectly.
What Is a Web Conferencing Software?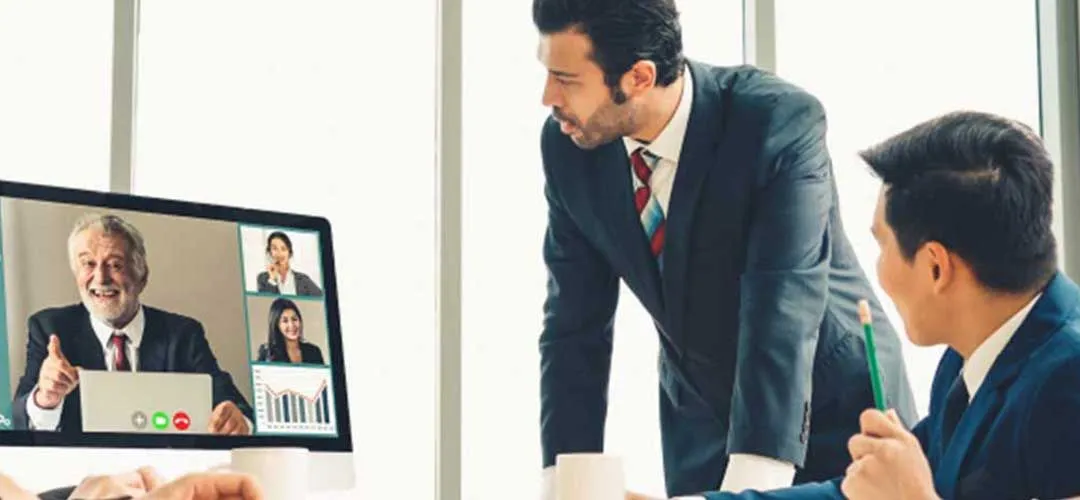 A video or web conferencing software is a smart tool that lets you hold video presentations, calls, and consultations using the internet. These facilities require an internet-enabled device like a smartphone, tablet, laptop, PC, or anything similar and one can either initiate or join a video session.
As a virtual health professional, you could be either offering fitness, healthcare, lifestyle, or wellness services. You could also use an allied software suite for end-to-end connectivity using a CRM, Admin console, and client-based apps to offer a better and comprehensive experience to your clients.
What Else Can Web Conferencing Software Do for You?
Why Should You Go For It?
Some of the best video conferencing software are intended for large groups of consultations, though they can also help with one-to-one business interactions. If you intend to offer your services to the world, you can take advantage of the following facilities:
This might seem insignificant but trust us, it isn't. It is only an indication of the vast amount of possibilities that you can use to expand your services online. We welcome you to explore them by getting closer to your clients and patients at your will using video conferencing software.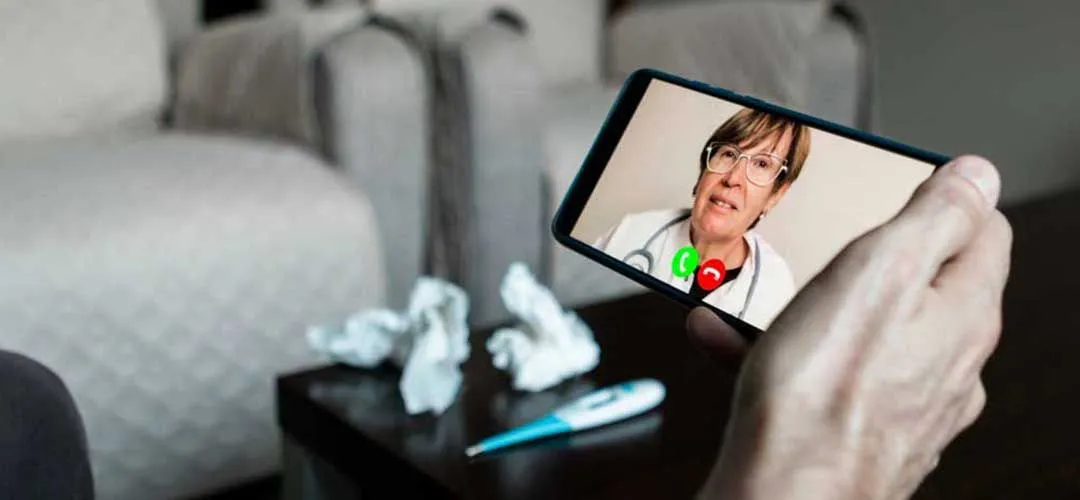 You would be better placed to change their lives through your consultations. It would only take you one video conferencing-based live session with your new and existing clients, even if they live in a different country from yours. They will be impressed with your professionalism and efficiency.
PS: Even the e-commerce giant Amazon has a well-placed strategy for virtual healthcare!
It's Time to Get Started!
Web Conferencing Software could just be the shot in the arm that you need to take your services global and online. You would benefit from a better and enhanced clientele, more visibility, and you would be able to offer a more technologically-consistent experience to your clients. This would obviously be matched with more revenues, as you would understand.
All you would need to get started is a smartphone or a laptop, and a decision to try the new normal. The world is switching to this new revolution and the sooner you do it, the better it would turn out for you. Remember, it all changes with you!