Did you just lose a client because you could not remind him of his expiring subscription? Oh, but that was a client who was there for years now, and what if he has now gone to some other healthcare or fitness professional who offered him a better deal? What if he is not answering your calls too?
Sounds scary, and even more so in today's times when people are already switching to newer and better health and fitness service providers. We know of the plight that comes with not being able to monitor the client's progress, understanding his pain points, and not saving that crucial information- only to further irritate him beyond words.
Working Together Is Progress
Using a Client Progress Tracking & Management Software
When you work with your clients for their betterment, they trust you more. You could be a fitness, healthcare, wellness, or lifestyle expert, and you could use all that expertise of yours to automate your client dealings and feedback.Continuing to deliver that kind of experience also generates more positive word of mouth publicity for you and more visibility (and favorable reviews) on social media.
MevoLife brings to you a new and secure way to get all that done with just a swipe of your fingers. Using its Virtual Client Progress Tracking & Management Software, you can get a simplified and result-centric overview of your clients'statuses on your smartphone. You may check their profile (or bio), their issue(s), the program they've opted for, and their progress in real-time, at just a swipe of your fingers.
Benefits: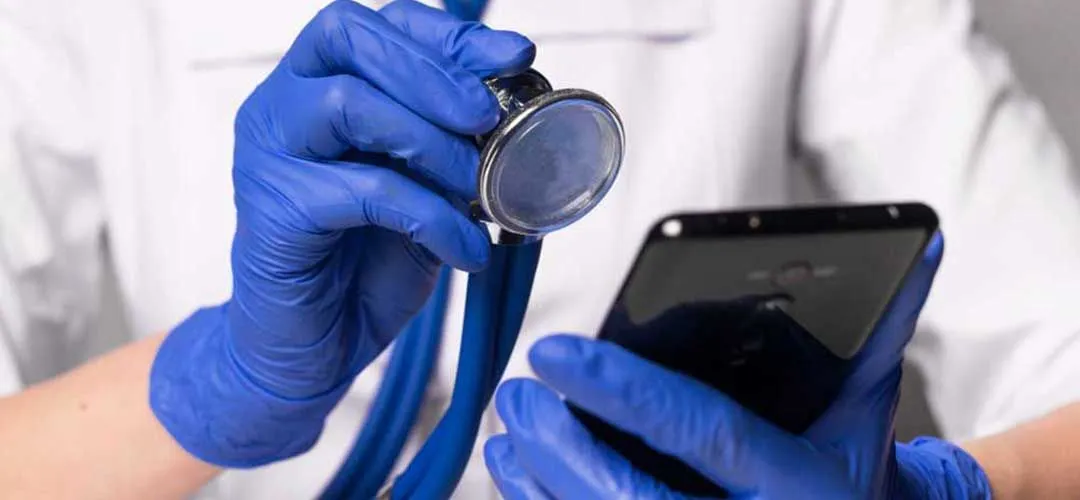 There is a lot you can achieve with such an automated tool by your side. It can automate the entire workflow to help you stay in sync with the activity levels and progress of your clients and how neatly they are following your instructions every day. This helps you offer them real-time guidance through a secure channel and stay positive in these post-pandemic times.
You can also leverage this lead to make real time assessments and changes to their prescriptions, and notify them of the same. Once through that, you can also ask for their feedback or give them yours about how they may further improve their performance. The key is to know that your clients would need to log in their start and finish time in the program opted so you could check it even when you are on the move.
The Virtual Online Client Progress Tracking & Management Software is available for Android smartphones and iPhones with the following features:
1. Clients Start, Finish & Log the Progress in Program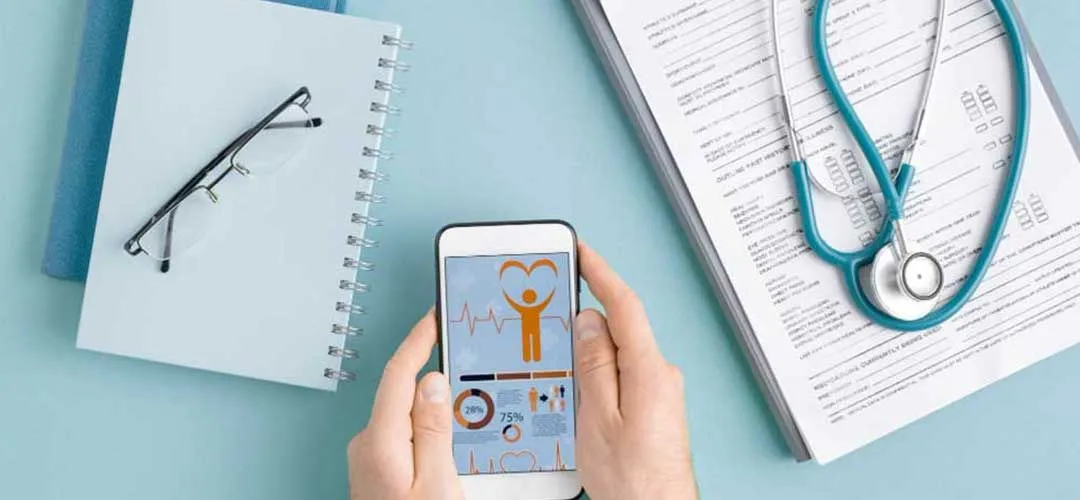 You can ask your clients to fill in their progress report as per a standard format. This would include their names and other identifiable information, and their daily starting and finishing times as per the programs they have opted for.
2. Manage Clients Vital Data & Progress Timeline with Goals
The above data would be synced with our servers in real-time and any changes will be reflected in your app. So whenever you will log in to it, you would have the latest information about your clients' health vitals at your fingertips as per a timeline.
3. Complete Snapshot of Each Program Engagement by Client
Your clients can upload a pictorial summary of their current progress through a screenshot or a selfie. This would help you gauge the progress quantitatively at a granular level. There are enough options to backup and save your progress levels with each client.
4. Library of Client Progress Pictures and Vital Data Points
The best thing about the software is that it comes with a pre-installed virtual library of several possible reference points. You can use these standard values to correlate the health and fitness vitals more linearly and to make better decisions in a secure virtual environment.
5. Make changes to Plans readily based on Client Progress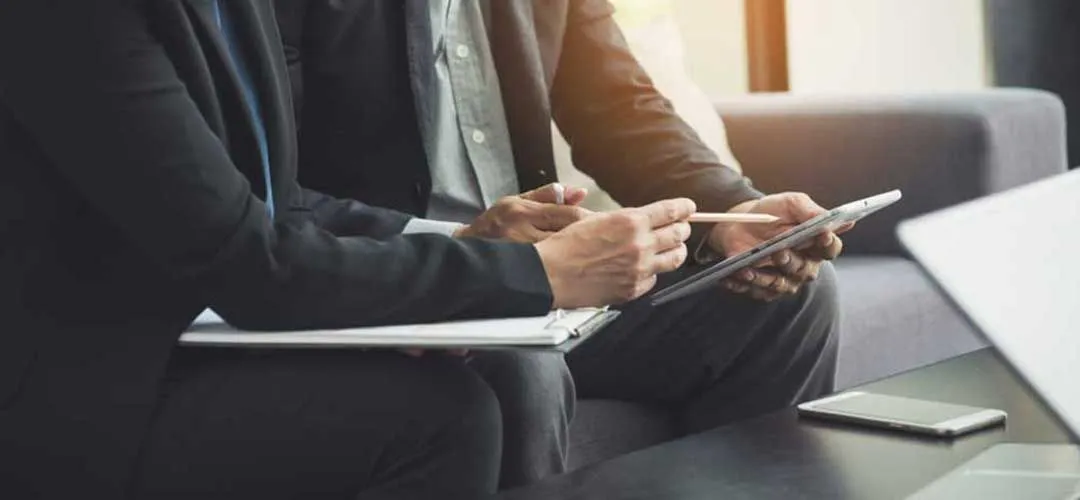 It is all available in one click. Geared for limited physical and live interaction, the software helps you recommend and edit any program offered to your clients. The feature works anytime and anywhere, right from your smartphone, even when you are on the go!
PS: You can get started with a 30-day free trial today!
Make Your Next Live Session Backed up with Client Info and His Progress
MevoLife has designed the software as highly intuitive and customizable so you could design it as per your expertise and preferences. With regards to your clients, you would always start with a position of advantage because not only do you know of their particulars even before a live session, you can also gauge their progress and suggest them alternative course.
All these features are available right from your smartphone, even if you are in a hurry. Isn't that worth your time any day?