When was the last time you thought that your mere presence could have made a difference? As a fitness professional, you would almost always find people with personalized needs waiting to be fixed by you. Could there be something as sophisticated as online communication and chat software that works just like common instant messengers but is specifically geared for professional needs? A popular virtual fitness brand, MevoLife seems to have cracked the code and here's why you should be interested!
Appropriate management of our schedule is often the key to a better customer experience. It helps us streamline our operations and optimize our resources, and to attend to our clients in an organized manner. This all seems perfect until you come across another roadblock.
This is called a lack of communication. A more appropriate term is the communication gap and as a service provider, you possibly can't afford it. We believe that a smarter solution should be as easy and intuitive as an instant messenger (like WhatsApp or Hangouts) but it should only be meant only for your clients, and that it should work even when you are on the go.
Online Communication and Chat Software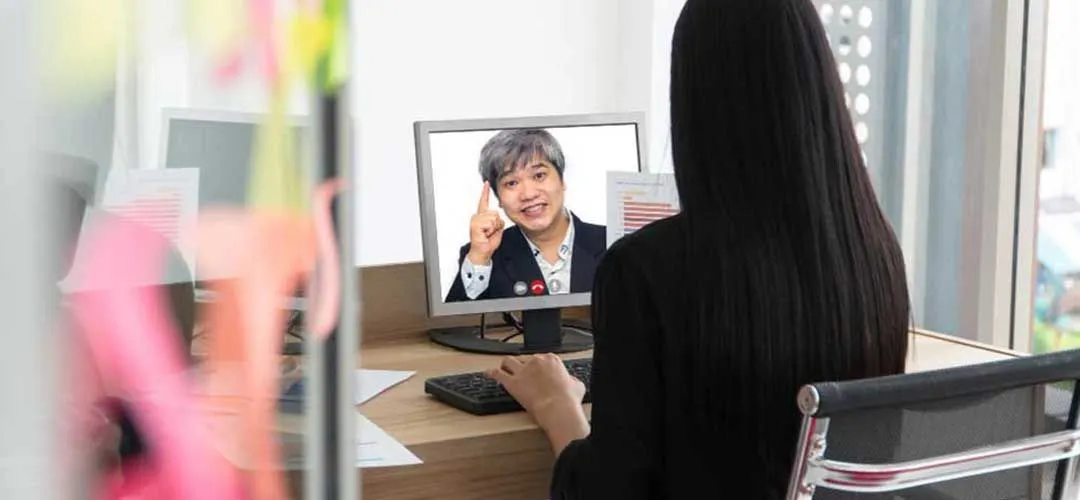 Yes, that's just what you should be looking for. Going for Online Communication and Chat Software could be just the shot in the arm for your virtual health services because it would keep you in sync with all the emerging needs and queries of your clients in real-time.
It would be based on a safe and secure platform and would work through an encrypted environment. You can thus rest assured of your client's privacy in the times of explaining your consultations and answering queries in person or a group. You could also broadcast your message to several users at once, even if they are availing of different fitness modules.
Why Should I Go Online?
An on-demand communication tool can be just the difference between having a satisfied client and having an annoyed client. MevoLife, a major player in the fitness industry, has championed the cause of deciphering the needs of an online fitness professional. It is a power-packed tool of several business-centric functions that can help you deliver a decisive edge over your competitors.
In these pandemic times and the ones that will follow it, going online would be the only version of services that the masses would choose to avail of. Fitness, Healthcare, Lifestyle, or Wellness won't be an exception. Millions of people around the world already gunning for contactless and on-demand ways to avail of quality consultations that are way better than their local counterparts.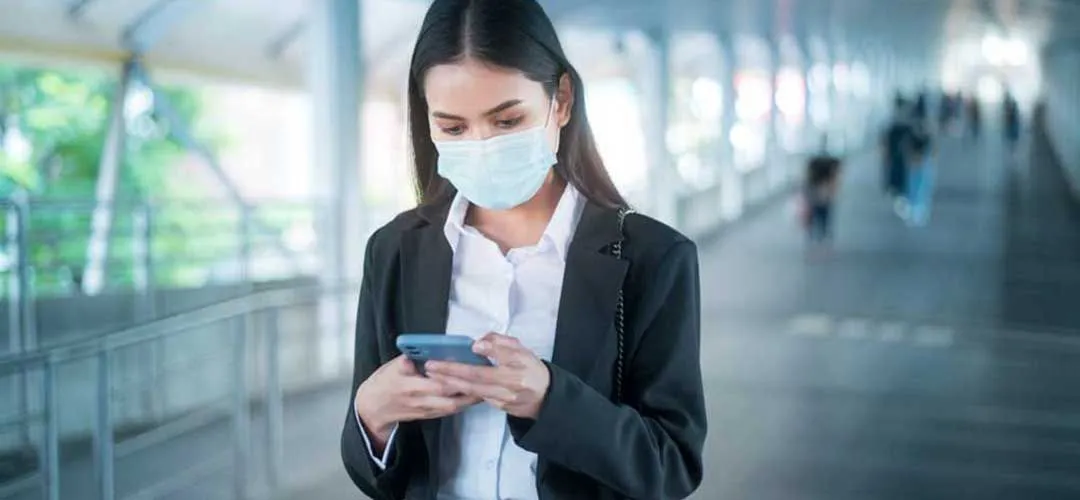 They won't hesitate to text someone who is thousands of miles away from them, should they find value in it. You can meet them in the way as you come prepared with their fitness needs and then staying in contact with them in real-time.
Why Should I Go with Communication & Chat Support Software?
How Can This Software Help Me Improve My Client Experience?
MevoLife has designed its Virtual Communication and Chat Software to check all the above boxes. It is available as a smartphone-based app that works through an encrypted channel using data connectivity. The best thing is that you and your clients can also attach documents and images to it for a more focused conversation. The same works for in-person, group-based, and broadcast messages.
It works as a natural extension to your virtual sessions because you can offer advice and changes to the fitness plan offered. You can also use it to segregate your time between the users who can do with your pre-recorded sessions and those who would rather take personalized live sessions. Both of them would love to have a real-time flow of communication going with you.
Here's what else you can expect from this On-Demand Communication and Chat Software: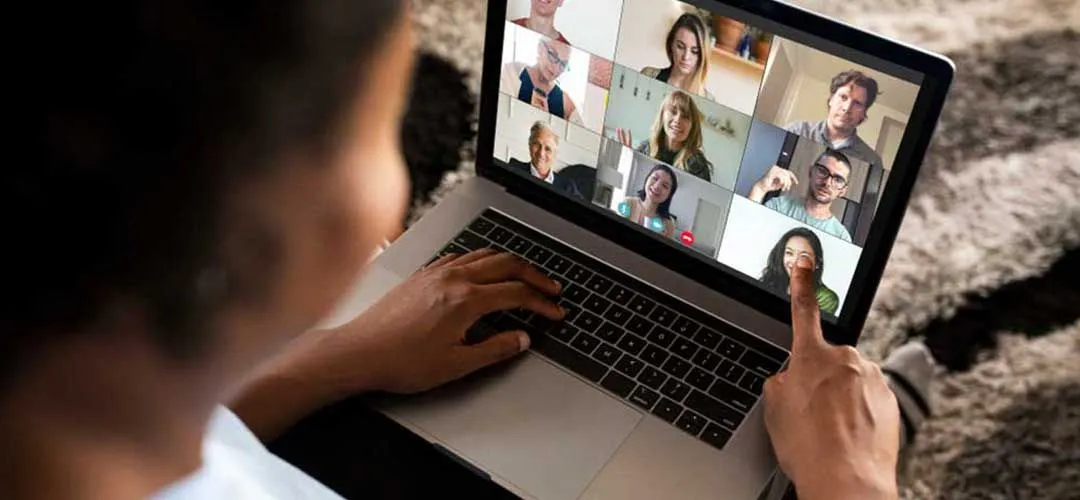 It is available for Android and iOS devices, and it can work seamlessly even if the recipient has a different operating system than yours.
You could also enjoy more benefits if you enroll in it today. This premier On-Demand Communication and Chat Software comes with a bunch of several allied services called Virtual Core. As an Early Adopter to it, you could avail of the following benefits:
1. Four months Free Period to the SERVE Plan
2. Upgraded to PRO plan if opted within 4 months
3. More discounts and freebies are planned for early members
4. Show up early and be more visible to the initial users
5. Enhanced promotions for early joiners to our user base.
The Change Is Here!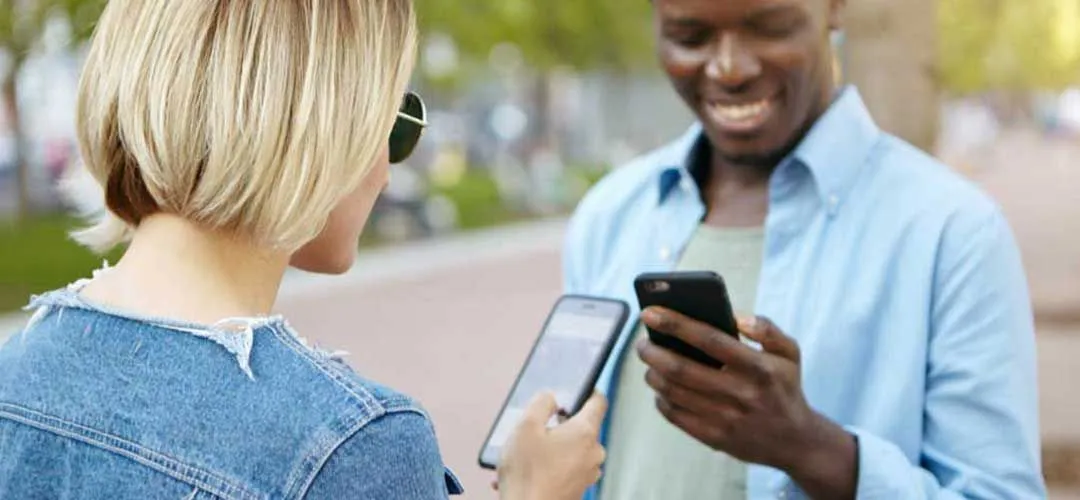 Working out has been your passion and it is time to translate it into revenues. This pandemic may have forced people to stay out of the gyms but it can't stop them from working out. This is just where you can offer them the leeway of working under your expert guidance and help them understand that you would be there for them, no matter how far apart you could be geographically away from them.
This is the stuff an empathic professional is made and this is just what people like us are looking for. You can show them the way by making a difference, and who knows, if just responding in real-time could help you win the race!