"It's not about the distance that you conquer while running, it's yourself!"
You would almost always find scores of runners and fitness professionals swearing by this adage. They might have a ton of problems in their mind but once they lace up their running shoes, they simply forget all about them and focus on just one thing- running.
As one of the simplest and easiest of exercises, running offers a truckload of benefits to you. It helps you optimize your blood circulation, strengthen your muscles, stretch your respiratory system, and burn plenty of unwanted fats. You can simply bring all these benefits to the party if you keep consistent with your schedule of running every day.
Also read: Make Every Run Easier
Running and Strength Training Schedule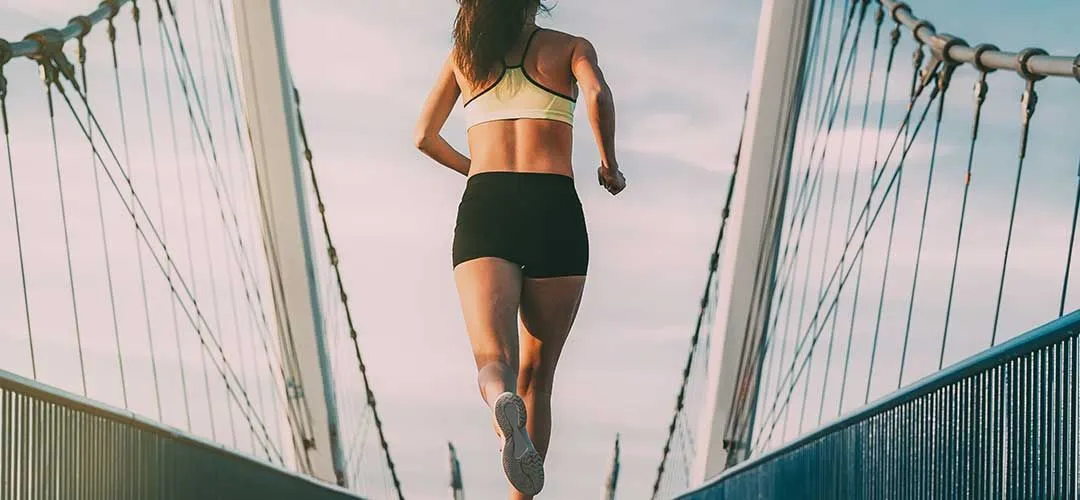 Running tops the list of "easy" exercises that strengthen your cardiovascular and respiratory system together. Coupled with Strength Training, it offers you a straight forward option to optimize your body's fat-burning process and to help you increase your physical resilience. This would work best when you follow a proper diet and stay consistent with your workouts.
So here's a model Strength Training Schedule:
1. Warm-up with a simple 15-minute run.
2. Get on with your workout, as follows:
a. Squats
b. Lunges
c. Bridge
d. Pull-ups
3. Do two to four reps of each exercise.
4. Give yourself a 5-minute break with each exercise.
This should be a simple and easy way to get started with a Running and Strength Training Schedule. However, it would be best to go for a more personalized and stepwise action plan that suits your needs the best.
Running Every Day for 30 Minutes
It is going to be difficult, but well worth it!
Since it may seem hard (or even impractical) to start running with 30 minutes first up, you should thus start with two or five minutes stint to acclimatize yourself. You would find several physical, mental, emotional, and adrenal changes happening in your body and they will all be geared towards a better workout experience in times to come.
Here are the changes that you would experience in a time-based manner:
0-90 seconds:
These are the hardest! You would be up against something that has not run for quite some time and that your body is not used to burn out fat at a faster rate to comply with the energy requirements.
90 seconds to 5 minutes:
The glycogen in your body shall now start to melt and an even greater supply of it is being drawn from your bloodstream. This would send a chemical signal to your brain that you are under physical stress.
5-10 minutes: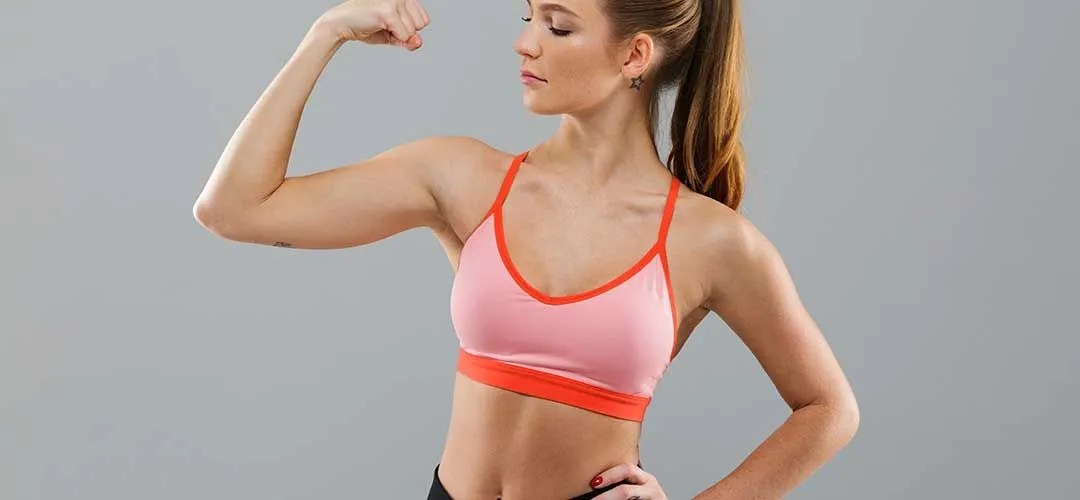 Your heart now races to make up for excess oxygen rate in your body. The muscles in your body shall get fill up with lactic acid to help you relax and slow down and to thus contain the stress.
20-30 minutes:
The last few minutes are the ones that decide how your day would end. You just have to keep on going even though you know you can't. Your respiratory and cardiac systems are working at their peak and you are overheating. Just don't give up yet.
After 30 minutes:
You have done it! You can now relax and keep it easy, and let your body cool down. As you look at your fitness smartwatch, you know you have done the impossible and you deserve a pat on your back. Get yourself some glucose now!
As you rush to go running every day for 30 minutes, you would find that the process becomes less taxing and more rewarding. You would also find that you now have a base to launch yourself to the more demanding exercises.
Running Every Day for a Month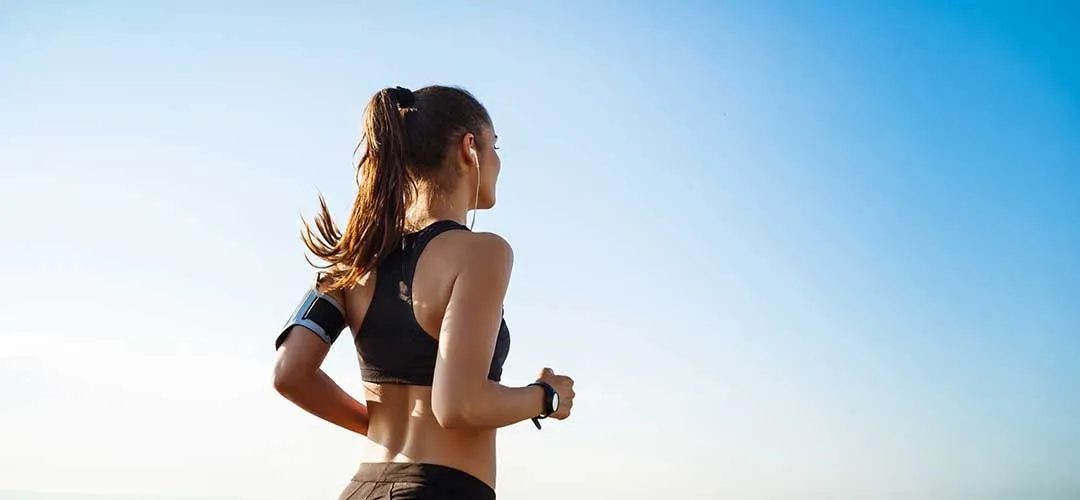 It doesn't come without lots of benefits
You can derive several benefits from running every day for a month, even if you just keep it to three to five days a week. You can then top this advantage with other strength-building exercises or other forms of workouts as you think necessary.
An ideal workout plan may follow a day-wise routine of doing Squats, Backward Lunges, bridges, Side Planks, Superman, and Mountain Climber too. As advised above, you should get in touch with a personal trainer for the best results.