A popular fitness review portal, Treadmill Reviews has observed in one of its surveys that personal fitness trainers are annoyed by laziness but they are even more annoyed with skipping appointments and not following the instructions properly. This is followed by traits like poor personal hygiene, using the phone during live sessions, being too egoistic, and not being punctual respectively.
While you may not mend their behavior completely, the least you can do to set your clients on the right path is to be a partner in their journey of improvement through regular tracking and management. It might seem quite an obvious way out but you can get this automated with a smartphone-based Client Progress Tracking & Management Software to manage your time and resources more efficiently.
Why Use a Client Progress Tracking & Management Software?
There are a ton of reasons why you should opt for an automated solution to track and manage your clients' progress, especially if it could be done from a smartphone or a laptop. With an added advantage of mobility and result-oriented processes, this smart tool can help you setup, launch, and run your virtual health services online to a large number of clients across a wide range of geographical locations.
Here are some other benefits why you should go for a Virtual Client Progress Tracking & Management Software: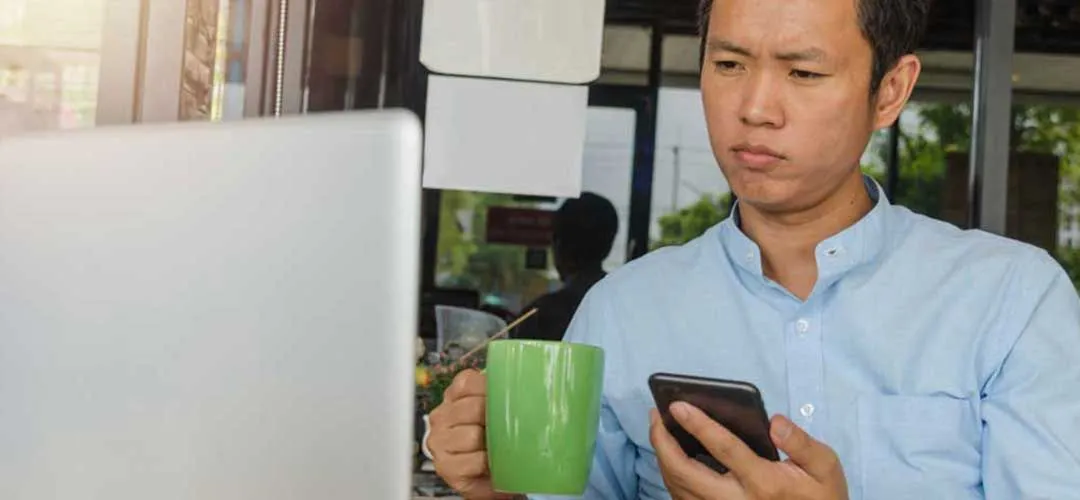 1. Better planning and execution
2. Better task and resource delegation
3. Real-time access to clients' health status
4. Easier integration for newer clients
5. Better control over money, time, and resources
6. Remote working
7. Easy to setup and run a workflow
8. Easy to use and maintain
9. Easy to determine the learning curve
10. Independent of location
11. Easy to create reports and feedback forms
12. Can be optimized to work even when the user is on the go
These are some of the basic advantages that you can derive from using professional software to manage your client interactions and dealings, and to make them more accountable with their live sessions with you. This advantage also results in better brand management and more earnings per unit time for the virtual health service expert.
Also read: Getting Clients Is One Thing And Managing Them Is Quite Another: Here's How To Do Both In Style!
MevoLife's Client Progress Tracking & Management Software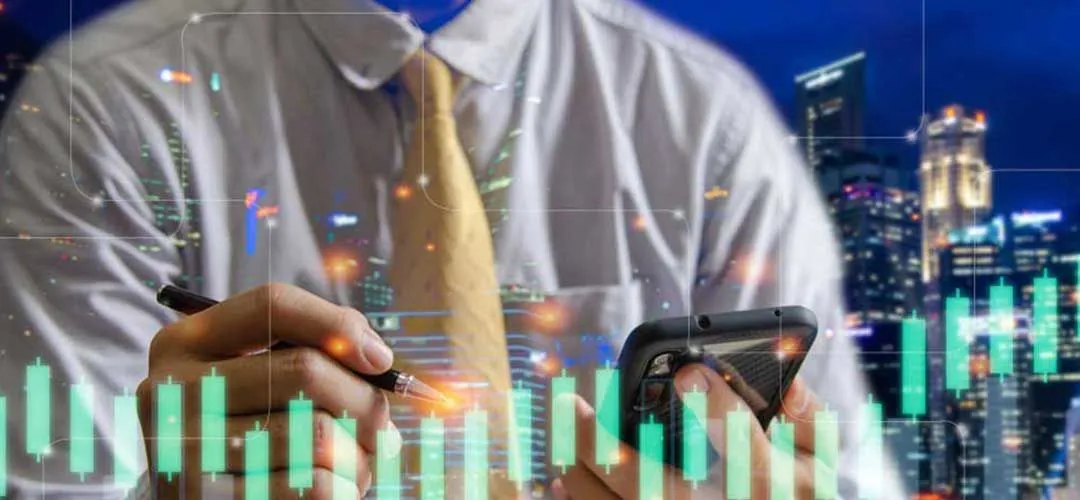 MevoLife has launched its unified digital platform, called Virtual Core, to help virtual health professionals like you run, operate, market, support, and grow your services online. It comprises a box of 12 software tools, a marketplace, and a client app to help you get more done with your time.
One such software is its Client Progress Tracking & Management Software. Centered on an easy-to-understand dashboard, it comes with all the functionalities and advantages that you could expect from a top-notch client tracking and management tool.
But it is also additionally linked to the aforementioned unified digital platform so you could have an end-to-end experience of running your services globally through online media. Here's why else you should go for it:
1. Clients Start, Finish & Log the Progress in Program
2. Manage Clients Vital Data & Progress Timeline with Goals
3. Complete Snapshot of Each Program Engagement by Client
4. Library of Client Progress Pictures and Vital Data Points
5. Make changes to Plans readily based on Client Progress
It is designed to seamlessly integrate with the other 11 software tools related to video conferencing, program builder, billing and payment, loyalty programs, and suchlike. We invite you to use this marketing promotion with one month of a free trial, and the same may be upped for an extended trial of 60 days and another 2 months free on all yearly plans!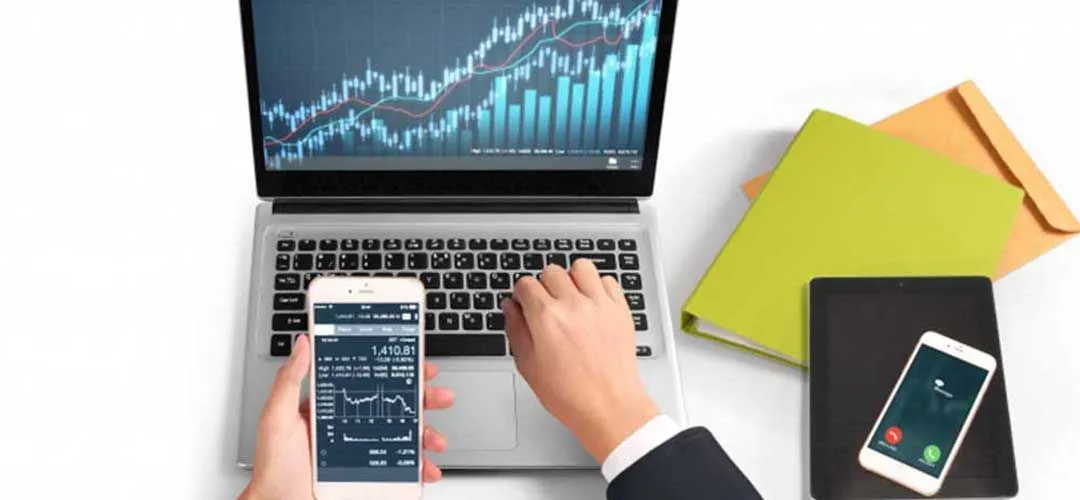 It works on autopilot to help you take your services online
This client progress tracking and management tool can be installed on Android smartphones and iPhones. Once setup with client data, it can continue to silently work in the background and pinging you only when an input is required from your end, though you may also open it to check for your clients' progress to guide them using pre-recorded videos and images.
All the information is readily accessible through a centralized dashboard so you could decide more efficiently and quickly. With so many features and functionalities at your disposal, you sure can think of it as your one-point source of all positive client tracking exercises and boost your revenues in real-time!