The best thing is you could do for your clients is to stay with them as they make some positive changes to their lives with your help. Every human being is accustomed to living in one certain way that's unique to him and he always appreciates some timely help or guidance to make himself better. More so, when he specifically contacts an online professional sitting thousands of miles away in a different country.
The best way to keep him posted on his status and updates is not Facebook but rather a comprehensive set of Business Email, Notifications & Push Alerts Software. It can help you make and acknowledge Confirmations, Changes, and send Reminders for all subsequent Events between you and your clients.
Virtual Online Business Email, Notifications & Push Alerts Software
Offered by MevoLife, the Online Business Email, Notifications & Push Alerts Software is your go-to option to smartly manage your communications and reminders for your clients and to thus make your time more productive.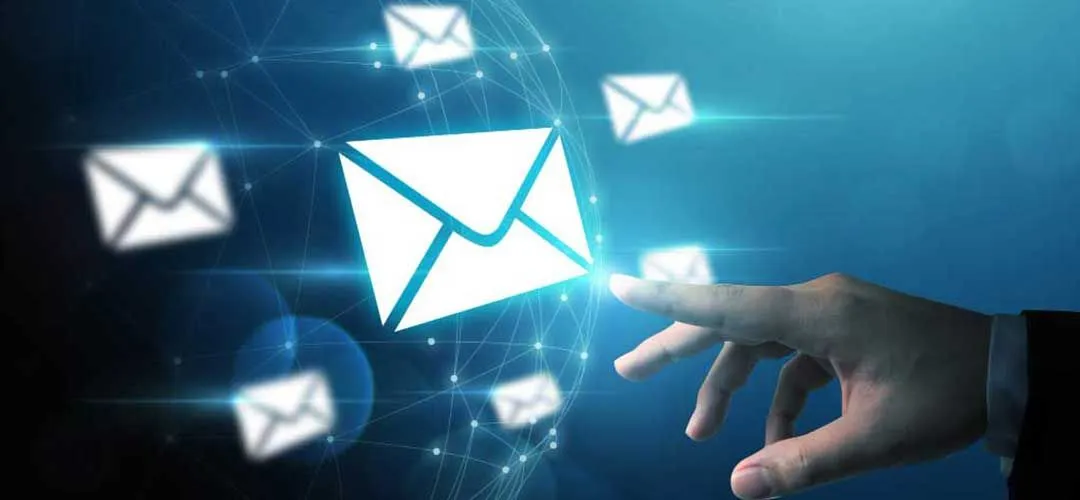 This smartphone-based software helps you manage your clients and subsequent live sessions with an undivided focus, without worrying about your next client. Everything related to confirmations, last-minute changes, reminders, and alerts for subsequent events are taken care of by this smart tool so you don't have anything to worry about.
Here Is a Complete Set of Features and Advantages You Can Drive from It
Every software is designed to make our lives easier in some way or the other, and the one for Business Email, Notifications & Push Alerts Software is no different either. It can help you with convenient and faster delivery of services and the ability to multitask. In fact, it would even take care of routine (or mundane) tasks automatically so you could make some better use of your time around the clock.
You can achieve a greater reduction of costs by automating several simple tasks and then pass on the same benefits to your clients in the form of faster turnaround time and lower costs. Two clear derivatives of the same are having a dedicated email desk and an ability to send push notifications for all status changes in the business relationships in real-time.
The latter may include reminders for sessions, renewals, billings, and miscellaneous updates. Here is what else makes it a win-win proposition: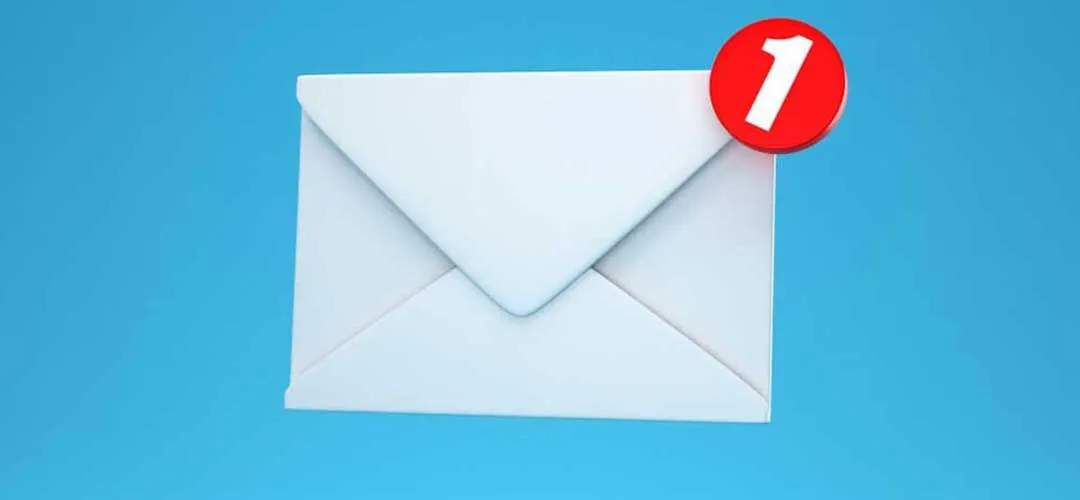 Professional Email Desk for Promotions, Alerts & Notifications

Push Notifications for Alerts & Events directly on all Smart Phones

Alerts for Events such as Bookings, Confirmations, Cancellations

Auto Alerts for Reminders for Sessions, Renewals, Billing, etc.

Notifications & Alerts for Clients as well as Professionals (Admin)
PS: Using this dedicated software suite, you can setup, manage, operate, market, and grow your business online with MevoLife's Virtual Core Software. It consists of a CRM, Admin app and portal, and Client-facing app.
This would pack a complete and comprehensive set of features that you could use to make every second of your live sessions count in terms of customer satisfaction and revenues.
Virtual Health Services Is the Next BIG Thing in 2021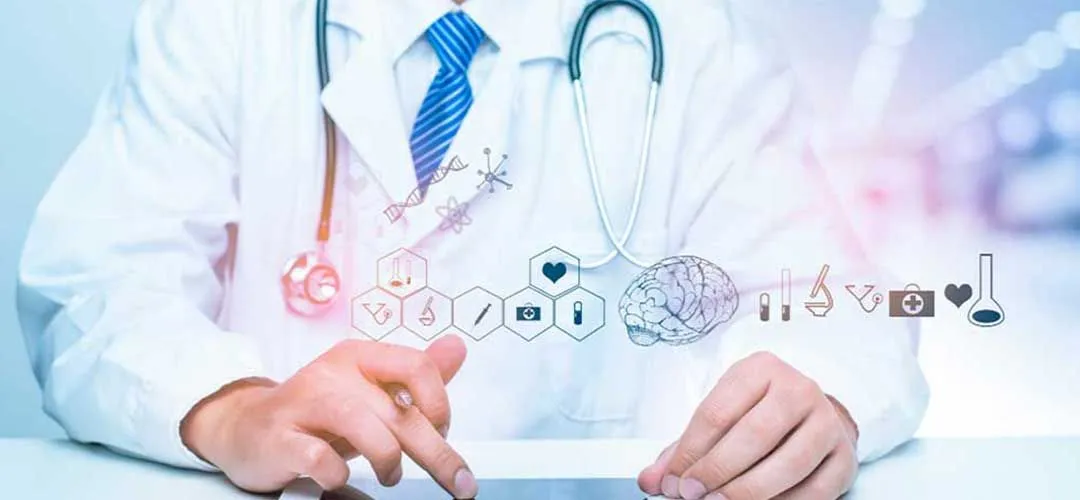 Expected to reach USD 13029.2 million by 2025, Virtual Health Services are on a high roll ever since 2020. People are now switching to the new contactless and safer model of taking fitness, healthcare, wellness, or lifestyle consultations without going anywhere. Their round the clock availability and cost-effectiveness is another factor for their popularity.
This is your best shot to go online and explore your identity as an online professional. People from around the world are looking to avail of your services and all you need is to explore the new normal today. You can use this smartphone- or PC-based software to streamline your services first up and then pep it up with a host of allied services as mentioned in the Virtual Core above.
The Advantage Is with You!
Think of the speed and effectiveness that you can derive from such an automated tool with your side. You can now leave all the mundane and routine tasks to it and rather make the move confidently with the Business Email, Notifications & Push Alerts Software. You can now stand covered with all the email, Push Alerts, and automatic alerts for smoother functioning- and your clients would be impressed with your professionalism and faster speed of delivery every single time.