The noted social media management platform, Hootsuite.com has talked at length about the growing significance of online community-based portals like Facebook and Twitter. It has also listed out a statistics-driven analysis of the most appropriate platforms that small business owners can use to grow their business.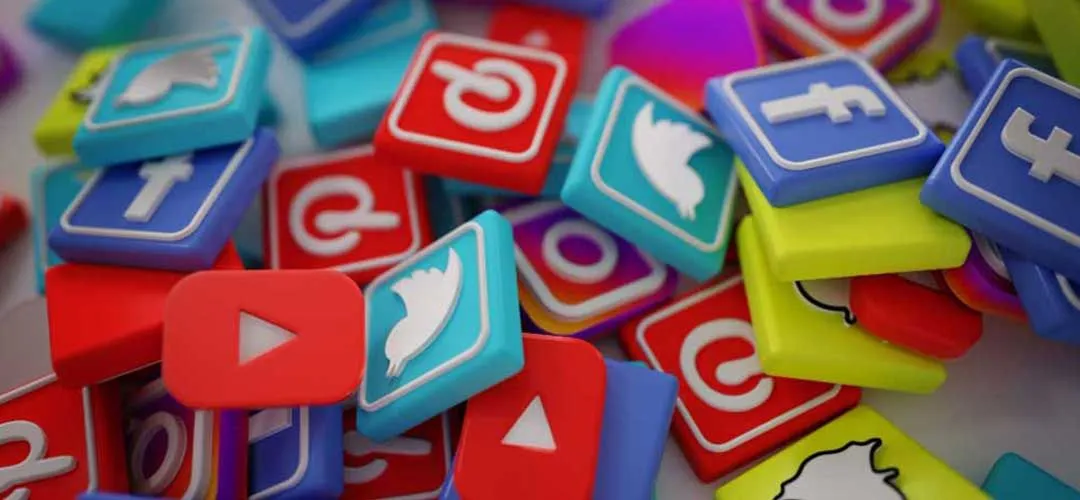 Here are some of the inferences of that blog post:
1. 2020 was a fruitful year for the social media industry, thanks to a 13.2% YoY growth.
2. It gained 15.5 new users every second as compared to 10 users in the same period in 2018.
3. With 4.2 billion users, the industry accounts for more than half the world's population.
4. The online space is led by China (110 million) and India (78 million) users.
5. The Philippines is the country with the maximum duration (4 hours and 15 minutes) of daily consumption. Japan has the least with a shade over 50 minutes of daily usage.
6. A little less than 45% of internet users worldwide prefer to rely on social media to make their buying decisions. 56% of female users (aged 16 to 24 years) conduct extensive band research.
7. Facebook added more than 500,000 new users every day in the year.
8. Instagram received 4.2 billion "Likes" every day for various posts.
We can talk about the emergence of these online community-based portals in our daily lives and still not feel done with it. Or else, we can decide about extending the acceptability of our home or small business and translate it into global visibility. Going social can help us with a wider base of clientele that's independent of local dynamics and translates into higher revenues.
What Is a Social Media Management Software? How Can It Help?
Sure you could create a Facebook page or Twitter profile and happily believe that you are done with it. But that would be a superficial approach and would not help your new or existing clients with anything substantial. You would need to stay active on these platforms, keep updating them with customer-friendly information, free tips and videos, free webinars, and possibly a few free consulting sessions too.
But that might already sound like a bit too much on your hectic schedule.
A simple way out of it would be to use a social media management software. It is an application that provides these basic benefits:
1. Manage your social media accounts from a dashboard
2. Create and schedule your subsequent posts
3. Answer queries
4. Manage reviews and ratings
5. Real-time notifications
Usually available as a package, it can help you boost brand awareness, manage workflows, answer queries, create visibility, and open up meaningful dialogues on online platforms. The same advantage may be seamlessly translated into more revenues and a faster scaling of your virtual services over time.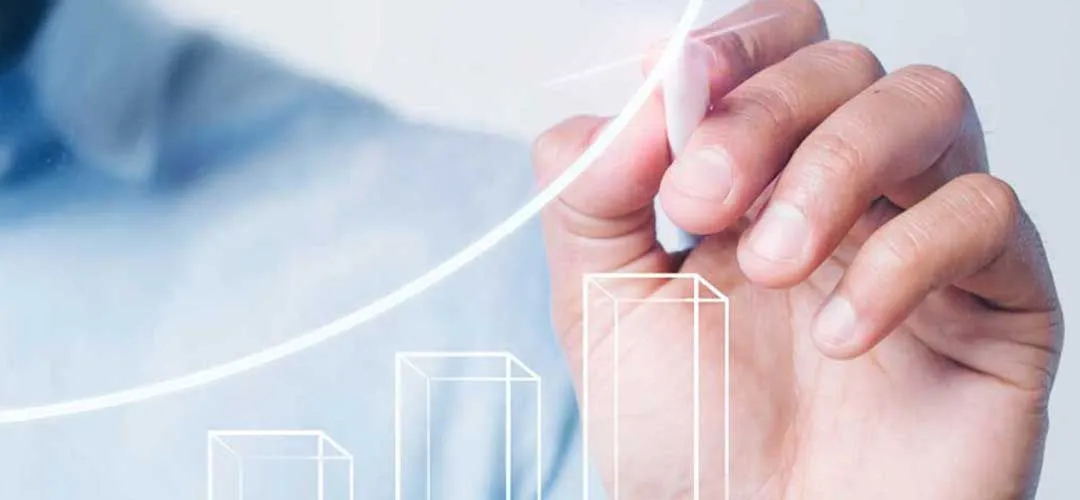 Benefits of Using Social Media Management Tools
There are numerous positives to using social media management tools for small and medium business owners. For one, they can be used to create and run services beyond local dynamics. They also help professionals focus on their tasks instead of repeatedly posting the same thing on different platforms and then checking for the "response" every now and then.
Here's why else should you opt for a full-blown software suite to manage your business online:
1. Unified access to all your profiles
2. One-click posting to all platforms
3. Streamlined process of uploading pictures and videos from a unified dashboard
4. Easy user interface
5. Real-time notifications and messages
6. Notifications about trending topics or hashtags (optional)
7. Scheduling posts for a certain date and time
8. Ease of using certain brand-specific keywords as hashtags
9. Track brand mentions
10. Analytics of user profile and data
11. Ease of making smarter decisions (boosts RoI)
12. Helps you have a more productive time
13. Creates a certain pattern for all your posts that makes it easier for your clients to recognize you
14. Helps you foster better relationships with your clients
15. Works on the go!
Also read: Why Online Reviews Are Important For Your Brand? How Can A Software Help You Do That?
How can this tool or application help a virtual fitness trainer?
Let's assume you are a virtual fitness professional. You would think of creating a profile page for yourself each on Facebook, Twitter, Instagram, and LinkedIn. Post that, you can link each of these profiles through a dashboard on the above software installed on your smartphone or laptop. (You would need to give access to the software to fetch your profile details).
It is all easy-peasy from there. You can now create your posts, upload personal training videos, offer special tips and tricks, create notifications about offering webinars or free guidance sessions, or even just interact with your fans. You can also monitor what they are saying about you in reviews, and delete, report, or block any reviews that you think are not justified.
PS: We also recommend that you create a Business Account on WhatsApp to take care of live chat-based interactions. This would help you offer more personalized training plans and offer some expert tips or do "corrective" sessions with your clients.
What Are the Best Social Media Management Tools for 2020+?
As a home or small business owner, you should watch out for anything that is lightweight, works on the go, is easy to use, does not take up too much battery juice, and is cost-effective. You should also look for a tool that offers you unlimited access to its entire range of functions in the same price range.
It should have dedicated controls and management tools for various platforms like Facebook, Twitter, Instagram, and LinkedIn. But even more importantly, it should offer you a highly secure integration among all your social media profiles.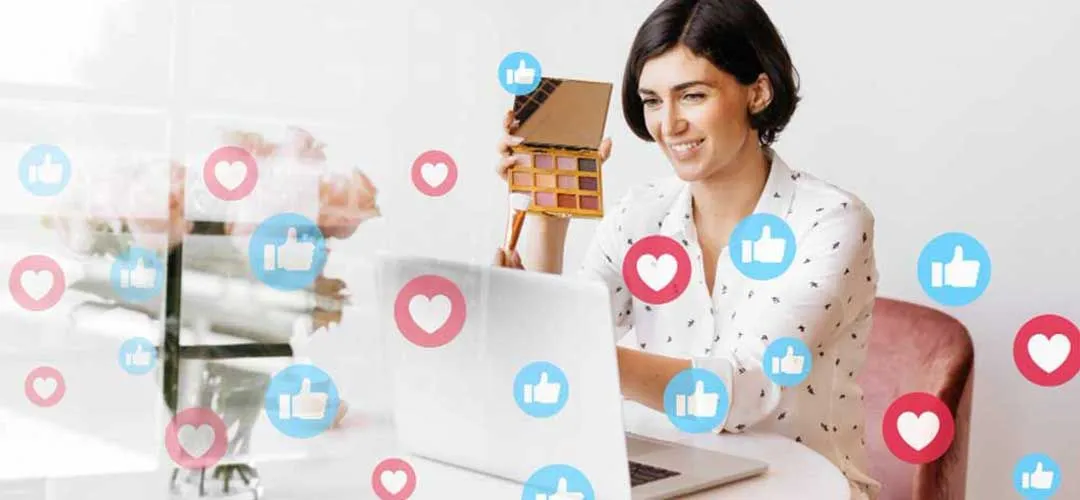 This is just why you should go with the option offered by a new-age startup named MevoLife. Its social media management tool or application offers you one-click access to the following class-leading features:
1. Showcase client endorsements
2. Offer personalized experiences
3. Build your clientele
4. Generate quality leads
5. Drive sales
It also offers you a simple way to chat and interact with your clients through real-time notifications. You would also receive notifications as and when you receive a rating or review about your virtual services, or when you are added to an online group.
Note: You may best use these advantages to create awareness about your business, share users' reviews, and build a virtual community.
Its Benefits:
Meant for home and small business owners like you, MevoLife's Social Channels & Client Ratings Software offers you a smarter way ahead with managing virtual community-based experiences. You can use it to derive the following results:
Pre-integrated social dashboard to connect your social channels

User ratings for your services to build and showcase trust
These features are in addition to all the standard features that are mentioned above. You may also try this tool for free today through this 30-day free trial offer (and you won't need to use your credit card for it).
How to Upgrade?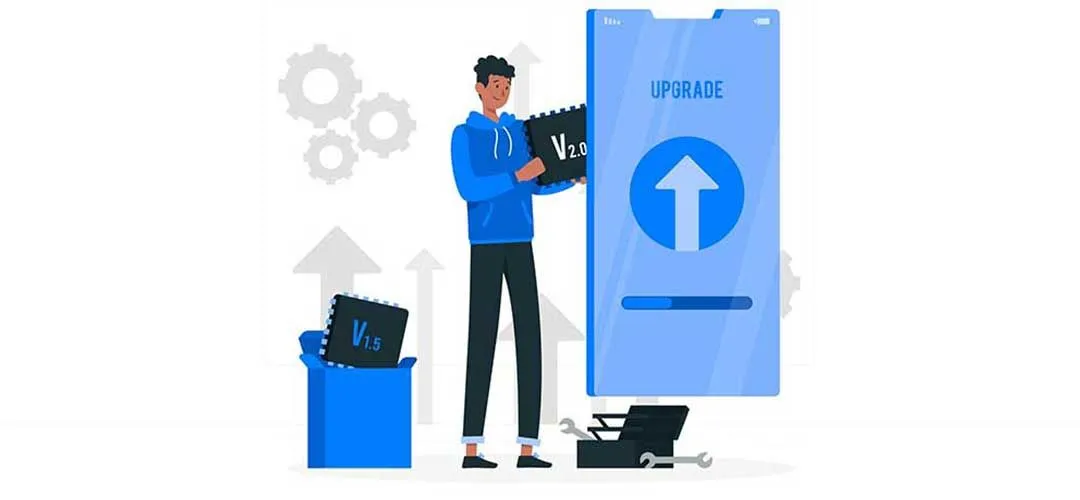 Anytime during or after your free trial offer, you may upgrade to a higher plan with significantly more features and benefits using this link. These extra features like group video calling sessions and AI-driven feedback and summaries for your interactions shall be available for paid suites only.
Disadvantages of Using a Social Media Management Software
Sure there are some disadvantages to using such automated tools to manage your social media profiles on various platforms. But these factors are not limiting in most ways (except when you are using a free or spurious application, a case we shall discuss subsequently).
Here are some of the most common issues found with using such management tools:
1. The software version offered for free trial usually has lesser and far less competitive features as compared to a full-blown paid suite.
2. The free trial period may not allow enough customizations.
3. The learning curve may be a bit too hard for some professionals.
4. In absence of feedback and insights in free tools, you are prone to making mistakes and they would be visible to everyone.
While these demerits are not too limiting, they still can help you evaluate both sides of the challenges that you might have as a virtual professional. We welcome you to make a welcome choice to mitigate the risk and build your way up using automation.
Why Not Use a Free Version of This Application?
No, using a free version is certainly not advisable because it comes with a lot of security risks. This makes sense because the software developers fill in adware and other malicious codes to cover the cost of developing the code.
As a virtual professional, the last thing you may ever compromise is your reputation. Using a free software can lead you to the following:
1. Your profiles and pages could be compromised or hacked. Hackers could post unfavorable things on your behalf there, thus causing an irreparable loss to you
2. Your images and videos could be used or morphed
3. The software could be vulnerable to bugs and shutdowns
4. There is often no warranty to enjoy
5. There is a lack of licensing and security compliance
6. You cannot expect a proper integration of the services you'd want
7. It could even harm you financially
8. The software may not be personalized for you or your clients
9. There's limited tech support with zero longevity for the product c
10. There's no legal remedy available to you
11. It may not be updated as per prevailing vulnerabilities or security challenges
With so many challenges ahead for the freeloaders, it certainly makes sense for you to take the smarter way ahead and mitigate the risks. You should thus only go with a paid application from a reputed service provider to get the job done.
Shaping and Automating Your Virtual Services through Social Media in 2021+
Brand awareness and client engagement are two of the most significant steps of growing a business online. Starting on the right foot means that you choose a platform that helps you connect to several hundred or thousands of potential clients, and harnessing social media is the only way to do it.
One of the biggest challenges for virtual professionals and experts is a lack of time for maintaining a remarkable presence on social media. Automating it through a social media management software can take the guesswork out of your workflows and replace them with data-driven and insightful processes. They are sure to bring you better and quantifiable results over time.