Facebook, Instagram, YouTube, Twitter, Pinterest, LinkedIn, Snapchat, TikTok, WhatsApp, and so on. The past year 2020 has seen the highest rise in the number of social media users in a year so far. With 4.2 billion social media users in the world, businesses are indeed changing they used to look a decade ago.
You could be affected by disruptions in your fitness and healthcare services. A series of lockdowns, multiple risks of infection, soaring costs of healthcare bills, a reluctance to opt for traditional models of wellness, etc. have all forced the clientele groups to stay indoors and away from availing of your exercises.
Social Media can thus become the new stage for you to showcase your services online. With its usage hovering between 51 minutes (in Japan) to 4 hours 10 minutes (in The Philippines) every day, it sure is a huge attraction or reason for people to stick to their smartphones, laptops, and personal computers regularly. Ditto for service providers like you.
Social Channels & Client Rating Software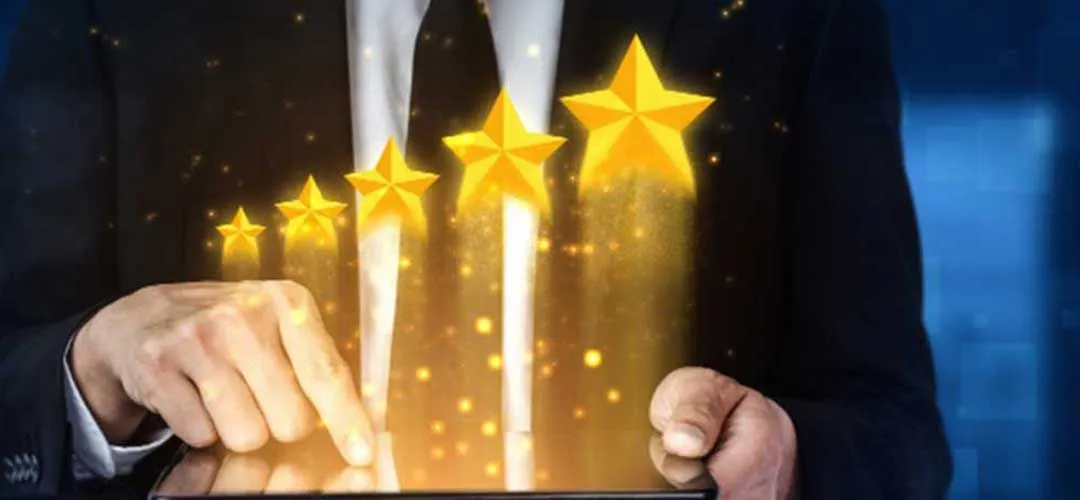 People always opt for reputed brands that deliver better services through attractive offers in the least amount of time. With MevoLife's Social Channels & Client Rating Software, you can optimize your time to value ratio by showcasing your services online and powering them up with qualified user reviews.
It integrates all your social media profiles and presents the notifications in a centralized dashboard for an 'always on' view. This smartphone-based smart tool syncs the data in real-time to keep you posted on all the developments at all times and presents their summarized view at just one click.
Benefits:
You can install MevoLife's Social Channels & Client Ratings Software as your one-stop point to put your social media identity on autopilot. You can also boost the capabilities to create more awareness, reputation, and online campaigns for your online health services through analytics and conversations.
As you continue to use it, you would find that it has also helped you translate your visibility into customer engagements through better word of mouth publicity. You can also take on simpler tasks like basic troubleshooting and hosting general advice sessions for a certain cause like seasonal diseases etc.
Here's why else you should go for it:
Pre-Integrated Social Dashboard to connect your Social Channels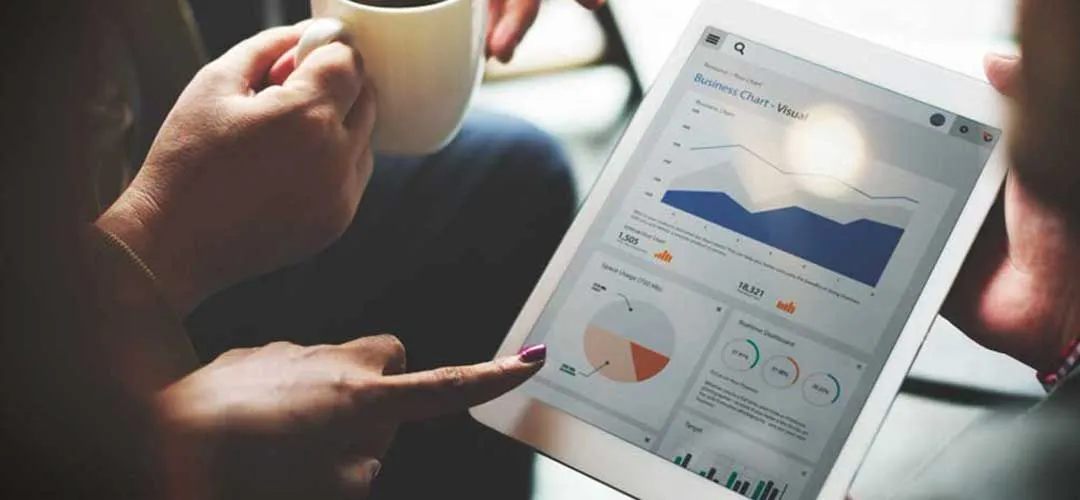 There is no need to keep jumping from one social media platform to another. Get all the information in a unified dashboard with one-click access- all you need to do is to fill in the login credentials
Showcase and build on your Social Presence and Client Endorsement
As a virtual health service professional, you can boost your visibility and translate the lead with better client ratings and reviews. You can put all of them up on your social media profiles with just one click.
Your Clients can see your Social Gallery in the App and share it directly
Social proof is important to generate trust and gain more visibility. How about showcasing your recommendations, past results, rewards, positive reviews, and everything related to your reputation?
Enable / Control User Ratings for your Services to build and showcase Trust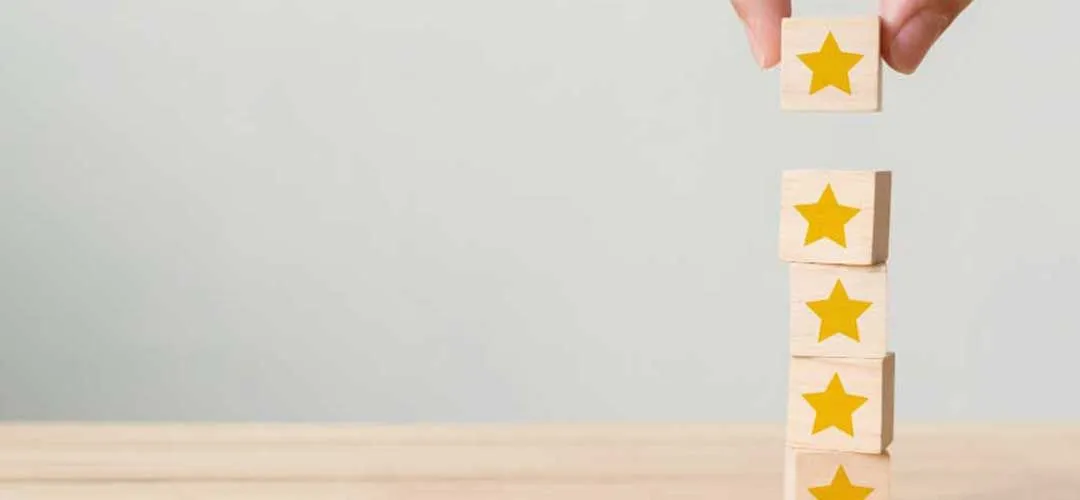 Note: Let This Software Reflect What Your Clients Are Saying About You On Social Media
You Are What You Share!
Sharing is caring, as you might have heard several times. People often remember what you provided to them free of cost, even if it is something as simple as a free virtual consultation. You can thus use the Virtual Social Channels & Client Rating Software to do that and to generate quality leads and expand your reach by showcasing your endorsements to your new and existing clients worldwide.